A new rumor has emerged stating that a Hogwarts Legacy sequel is already in the works. Hogwarts Legacy at its launch totally blew up. At one point it had over 900K concurrent players on Steam, becoming one the biggest titles of the year. Naturally, a sequel was inevitable.
Hogwarts Legacy Sequel is Inevitable But Could be Many Years Away
Although Hogwarts Legacy was a wonderful game and the reviews were also very positive, it had a few lackings that we would like to see fixed in the sequel. For one, the game lacked an actual morality system. You could in the end win the house cup, but losing or winning points based on your actions is something we would like to see.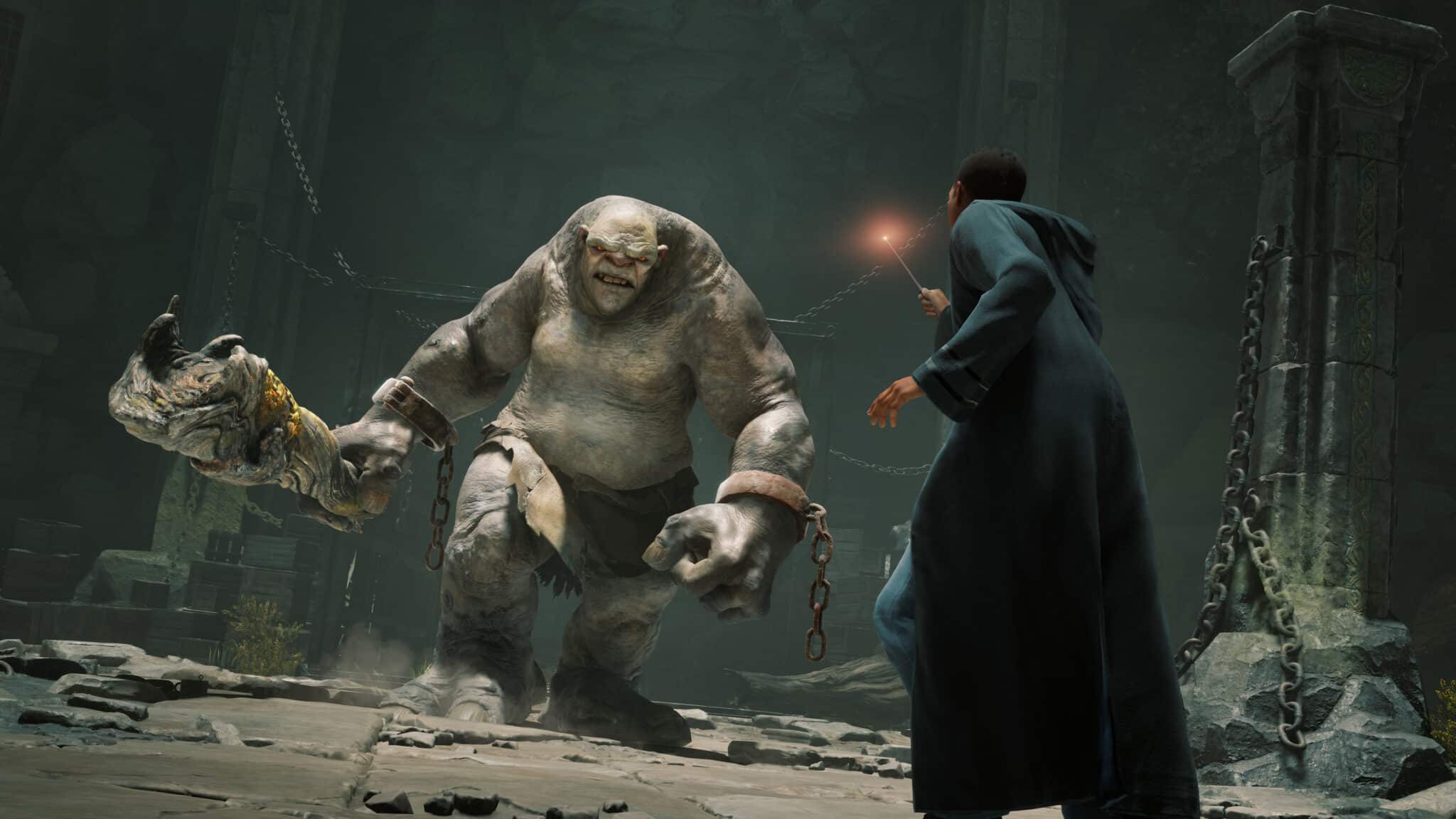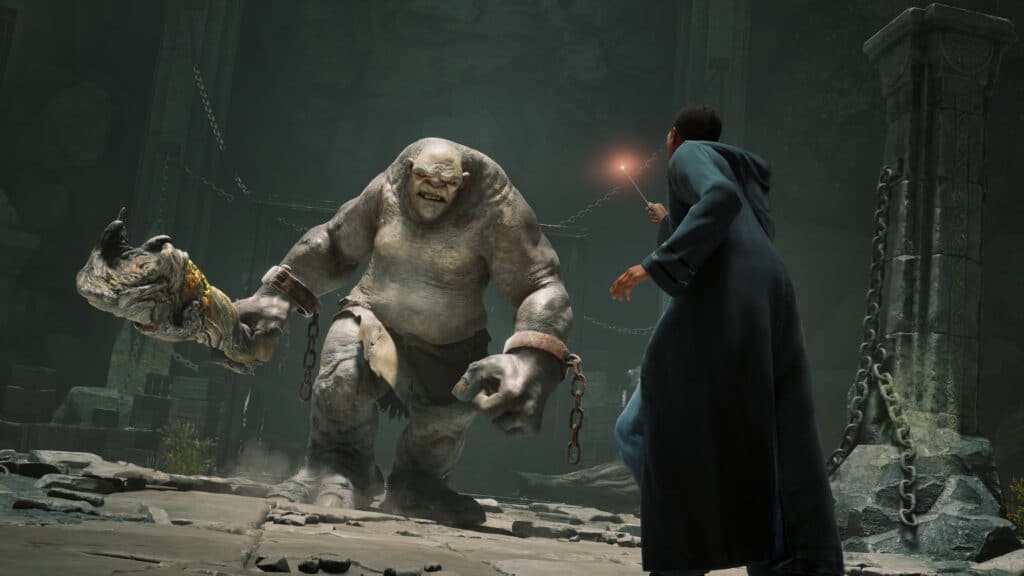 The exclusion of Quidditch was another major miss in Hogwarts Legacy. Though, you could ride a broomstick, but the actual sport was missing. We did see familiar names in the game like Phineas Nigellus Black, a Weasley, and more. But, for those familiar with Harry Potter lore, Albus Dumbledore also attended Hogwarts in the 1890s, the same years the game was set. So, it would be nice to see a nod towards Dumbledore.
All in all, the idea of a Hogwarts Legacy Sequel is very thrilling. However, since the game only came out this year, and there's no actual word, take this news with a huge grain of salt. Portkey hasn't even revealed if there'll be a DLC for the first game let alone a whole sequel. But let's wait and see.
What do you want from the Hogwarts Legacy sequel? Let us know in the comments below.