In a recent update, Volition mentioned that they will be supporting Saints Row for the long term which includes new story content set for 2023. This was all mentioned in the recently scheduled Autumn update for the game.
The update states:
"We are supporting Saints Row for the long-term, and while we'd have preferred to be talking about roadmaps and expansions, right now we feel the focus must be on telling you how we're going to improve the Saints Row experience for all players in 2022 and beyond."
Saints Row Autumn Update Details
The Autumn update for Saints Row will be released in November and have over 200 bug fixes and stability upgrades. It would be the first major update for the game since its release. It is mentioned that it will also have a particular focus on challenges, overall stability, and co-op. Quality of Life updates in the game including less repetition in activities and improved vehicle management will also be addressed. They also mention that more updates and improvements will come soon.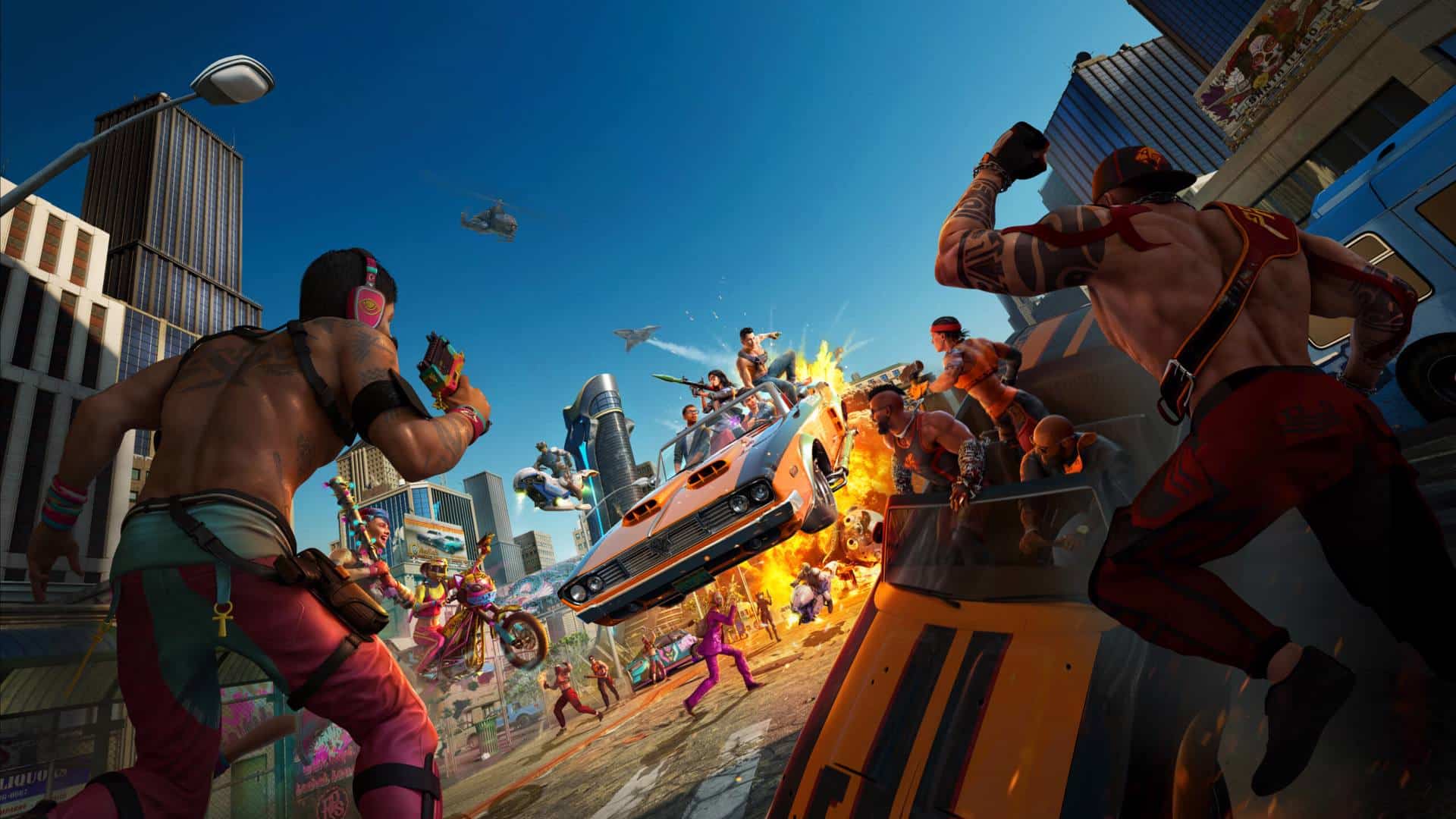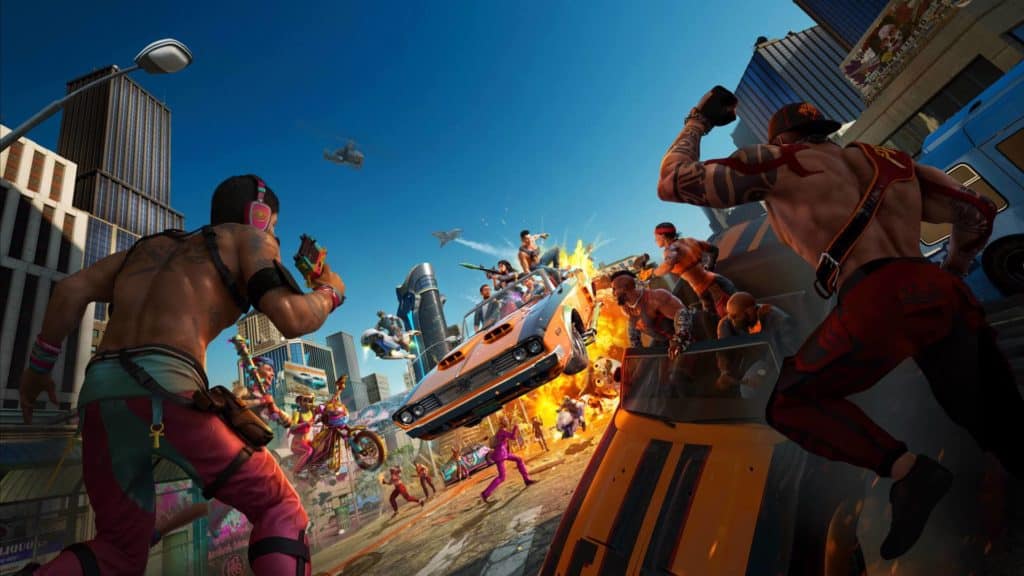 Moreover, it also mentioned that various cosmetic items will be released for free this year. They can be downloaded from the relevant platform store with no charges.
Volition's Plans for 2023 and Beyond
According to the Volition team, 2023 will be a huge year for the game. A 'raft of new content' will be added including new story content, new gameplay experiences, and areas of the city to explore. While they haven't mentioned the date or more details, we can surely hear about them sooner or later.
Saints Row is the reboot of the beloved series by Volition and has currently sold over 1 million copies worldwide. In our review of Saints Row, we say the game manages to strike a good balance between the wackiness of previous entries with grounded combat mechanics and tone with its return to form.
What do you think of this news? Share your thoughts in the comments section below!