The usual suspect and the reliable Billbil-Kun has once again revealed one of the titles coming to PS Plus this month. Although we don't know the rest of the additions, Saints Row is the highlight of this month's PS Plus titles.
Saints Row Coming to PS Plus
Billbil-kun has revealed that Saints Row will be the newest addition to the subscription service. The title was released just a year ago and will already be present on PS Plus. While Saints Row in itself is a big name, the reboot did not sit that well with the players.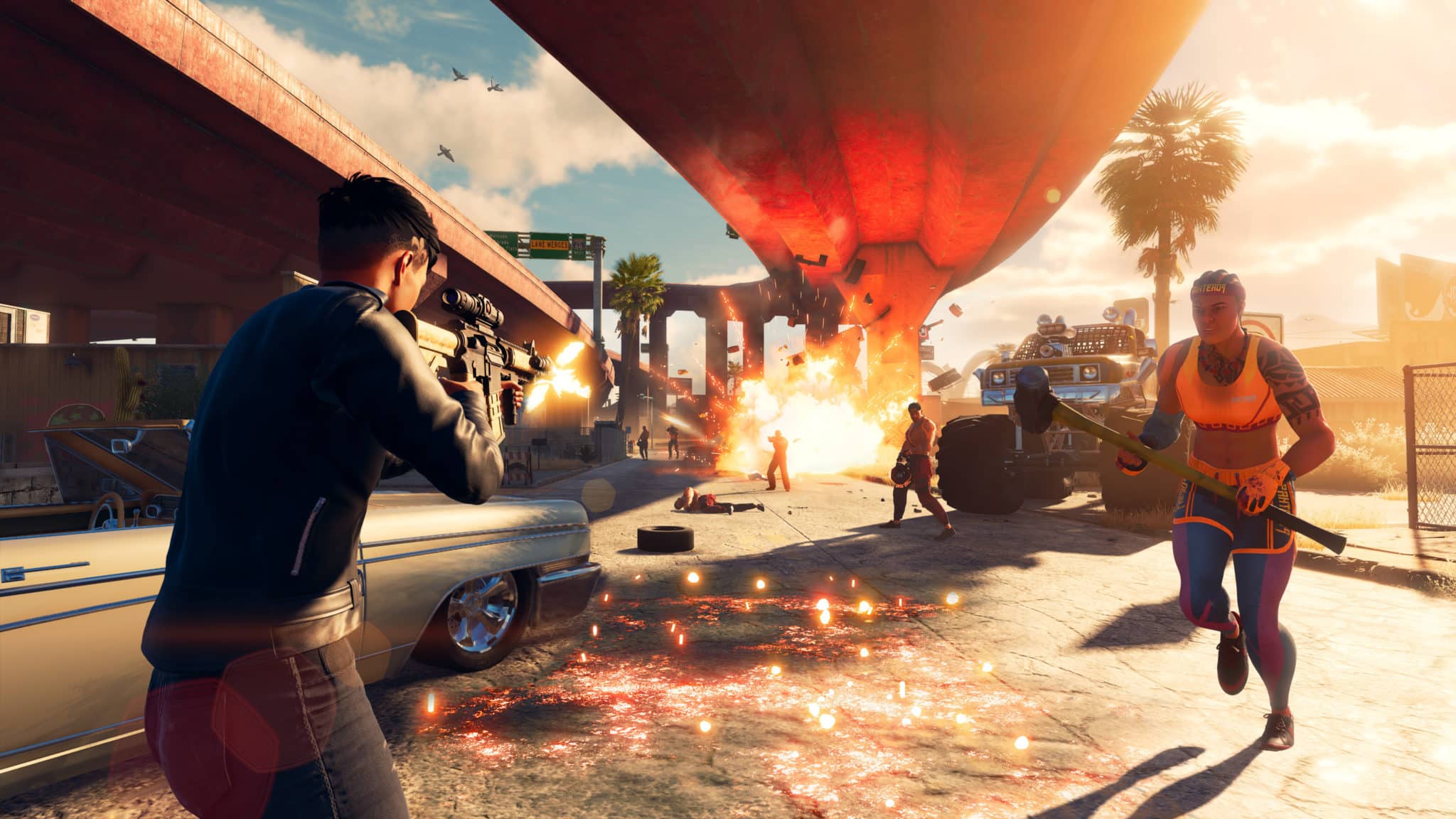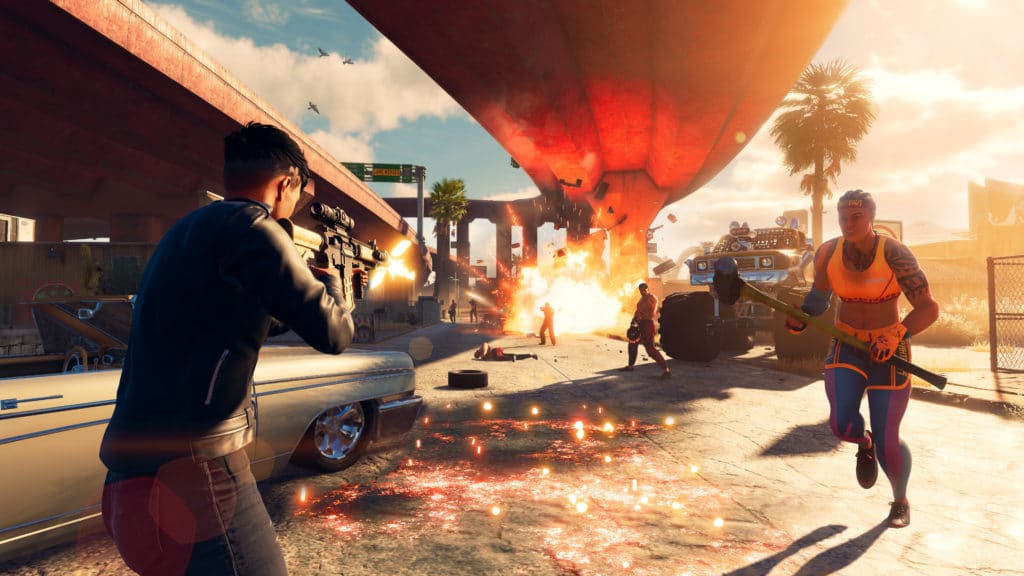 For those of you who aren't aware of the title, it is an open-world action-adventure game pretty much like the GTA franchise. According to the official description:
Welcome to Santo Ileso, a vibrant fictional city in the American Southwest. In a world rife with crime, where lawless factions fight for power, a group of young friends embark on their own criminal venture, as they rise to the top in their bid to become Self Made.

Saints Row Official Steam Description
While it may not be the best-reviewed title out there, if you are a subscriber of PS Plus, you can give it a go. The other two titles for the month haven't been revealed yet. But Saints Row and the others will be available from Sept 5th to Oct 3rd.
What are your thoughts on Saints Row coming to PS Plus? Let us know in the comments down below.