Konami recently announced a Silent Hill update on October 19. Fans who had been waiting for years finally got their wish. Though it isn't clear as to what the update has in stock for us we might have an idea. Today, a streamer got copyrighted for titling a stream test as Silent Hill 2: Part 1 indicating that a refresh could be on the way.
Silent Hill 2 Part 1 Remake Could be Coming Soon
There were already rumors of the 2012 title being remade for the current generation hardware. Although there still isn't an official word yet, all clues point towards a possible Silent Hill 2 part 1 remake.
A streamer @SHNHorror ran a test stream for tomorrow's official Silent Hill update stream. The title of the stream was Silent Hill 2: Part 1. Surprisingly, Konami has sent a copyright strike to the streamer for the name. He further added that only the title was the culprit of the copyright. This more than ever almost confirms that a SH 2 Part 1 could be on the cards.
To further strengthen the rumor Dusk Golem has stated some of the possible lines Konami could take for the new game:
'I'm determined not to spoil things, so to say this in the most neutral way possible, there's a lot of ways to interpret it. It could be:
They're releasing the remake into parts
They're releasing the original SH2 alongside the remake
They're releasing a SH2 Remake Demo
They're having multiple showings of Silent Hill 2, split into parts
The original SH2 is Part 1 & there's a planned sequel to SH2 specifically
They're releasing SH2 Remake episodically
Konami have a video uploaded showing the beginning of SH2's gameplay & the video
Furthermore, we also got news about a new game called Silent Hill: The Short Message which was rated by a Korean board. Also, we recently got information that multiple Silent Hill games are in production from various teams. This indicates that we could be getting multiple announcements tomorrow when the showcase happens.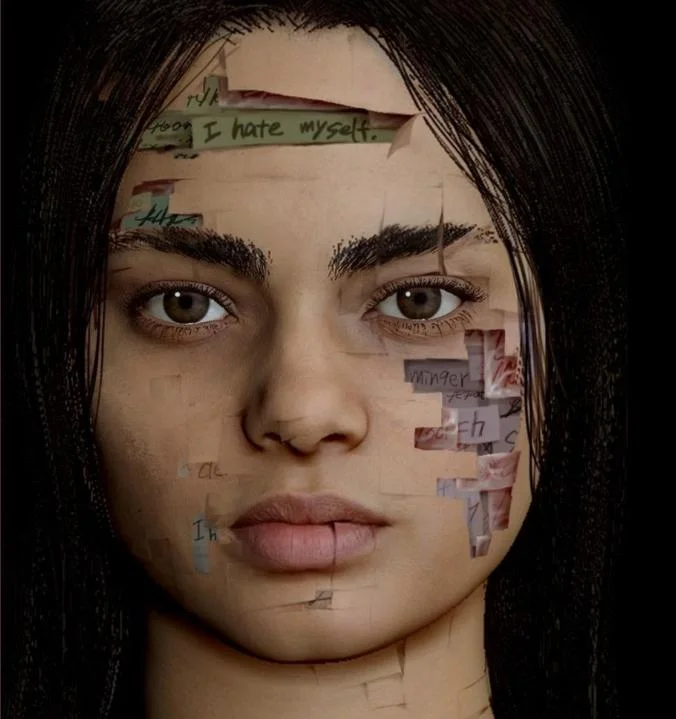 The Silent Hill update is set to take place tomorrow October 19, 2022. We along with the fans are really looking forward to it after years and years of waiting.
Do you think Silent Hill 2 Part 1 Remake is on the way? Let us know your opinions in the comments down below.