We have gotten the first look at the Silent Hill 2 Remake officially announced by Konami in their Silent Hill dedicated live stream. The Silent Hill 2 remake has been in the rumor mill fairly recently. The screenshots of the game were leaked on the internet in September. But, at that time the game was attributed as canceled.
In addition to that, before the official reveal we got exclusive details about the remake as well. The game will be developed by Bloober team known for developing The Medium and Layers of Fear series.
Silent Hill 2 Plot Overview
Silent Hill 2 is the remake of the critically acclaimed 2001 game by Konami. The game, as always takes place in the eponymous town of Silent Hill. We are put in the perspective of James Sunderland who receives a letter from his Mary, who is supposed to be dead. This leads him to the town of Silent Hill.
Silent Hill 2 is generally considered the best in the series due to its immersive and emotional storyline. The psychological angle that is persistent throughout all the games in the series is also portrayed here perfectly as well.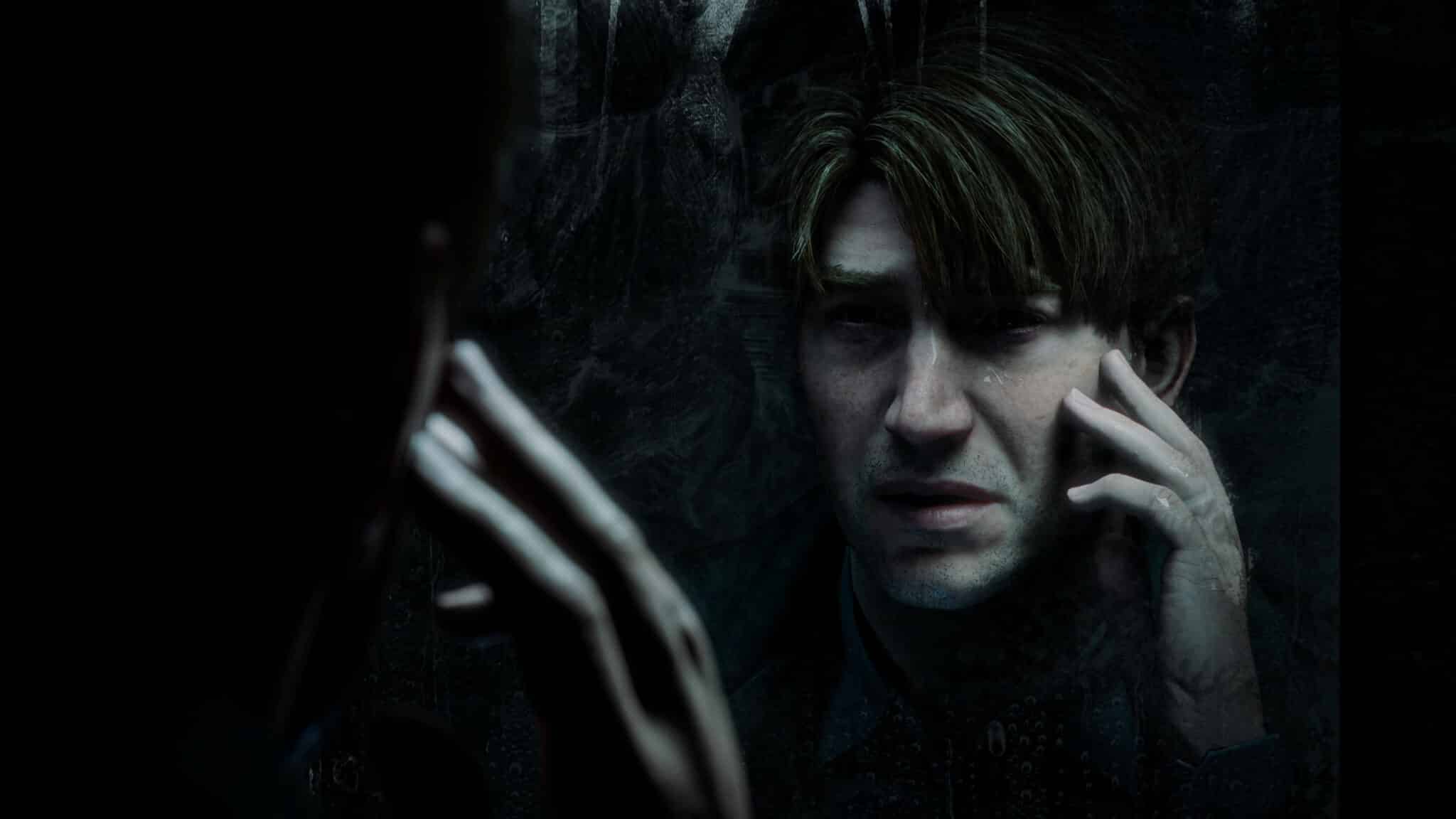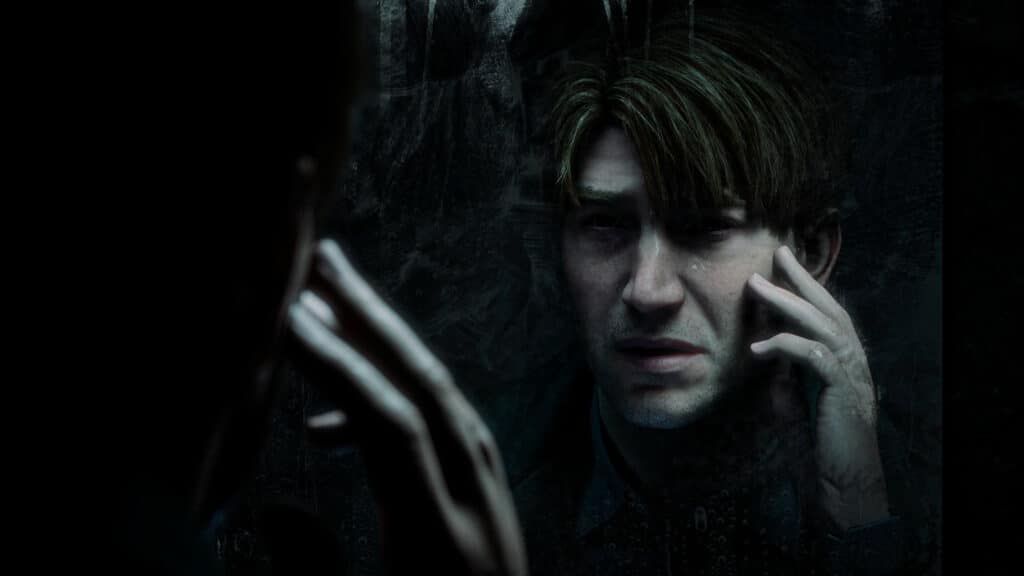 Remake Features
The remake will also feature extraordinary graphics as it is made in Unreal Engine 5, especially on the PlayStation 5. Mateusz Lenart, Creative Director & Lead Designer at Bloober Team says in the PlayStation Blog,
"With the possibilities of the Unreal Engine 5, we're bringing the foggy, sinister town to life in ways that were impossible up to this point. The game will delight PlayStation 5 players visually, auditorily, and sensorily.
Some of the Unreal Engine 5 features that really shine are Lumen and Nanite. With them we're raising the graphics to new, highly-detailed and realistic levels, while turning the game's signature nerve-racking atmosphere to eleven."
The players will also use the PlayStation 5's 3D audio to determine the direction of the sound. The haptic feedback and adaptive triggers of the DualSense will also have a pivotal role. Moreover, due to the SSD, there won't be any loading screens on the PS5.
Silent Hill 2 will release on the PlayStation 5 as a timed exclusive with a PC version in the future. The remake also has demanding PC requirements as well.
What do you think of this news? Share your thoughts in the comments section below!