Finally, after almost 12 years since the last Skate Game, we have confirmation about the existence of Skate 4. We still don't have any Skate 4 release date or know when Skate 4 is coming out. The game is under development and will be out in a couple of years. We know that thanks to the surprisingly open developers.
Skate 3 released back in 2010, and it's been a long time since we have gotten our feet on top of virtual boards. Sure we have other skating games like the Tony Hawk's Pro Skater 1 & 2 Remakes, Skater XL, and even the funny and cute Skatebird to play. 
None of the games capture the raw feeling of exploration and exhilaration a Skate Game provides. So naturally, fans of skateboarding and fans of virtual skateboarding are wondering when is Skate 4 releasing.
Skate 4 Release Date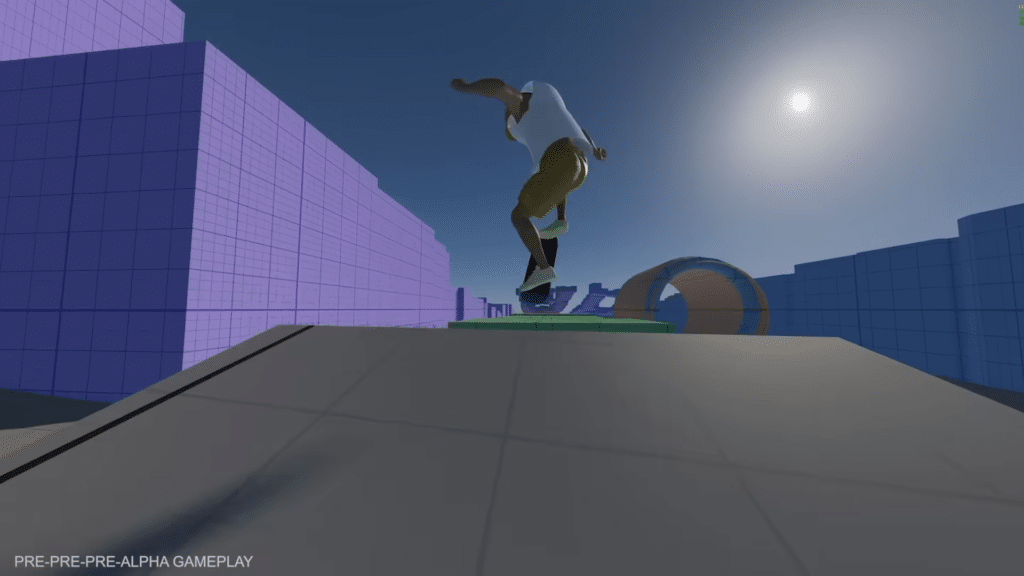 Unfortunately, we don't have a definite Skate 4 release date yet. That doesn't mean we don't have any information coming out from EA and Full Circle, the developers behind the new Skate Game, though. There've been providing updates and snippets, in 2021, CEO Patrick Wilson said that the new Skate was coming "soon".
The developers working on the project, Full Circle released some developer footage acknowledging the fact that the game is under development. They also opened a closed Beta sign-up on the official Skate EA website. If you're really excited about Skate 4 you should go and register.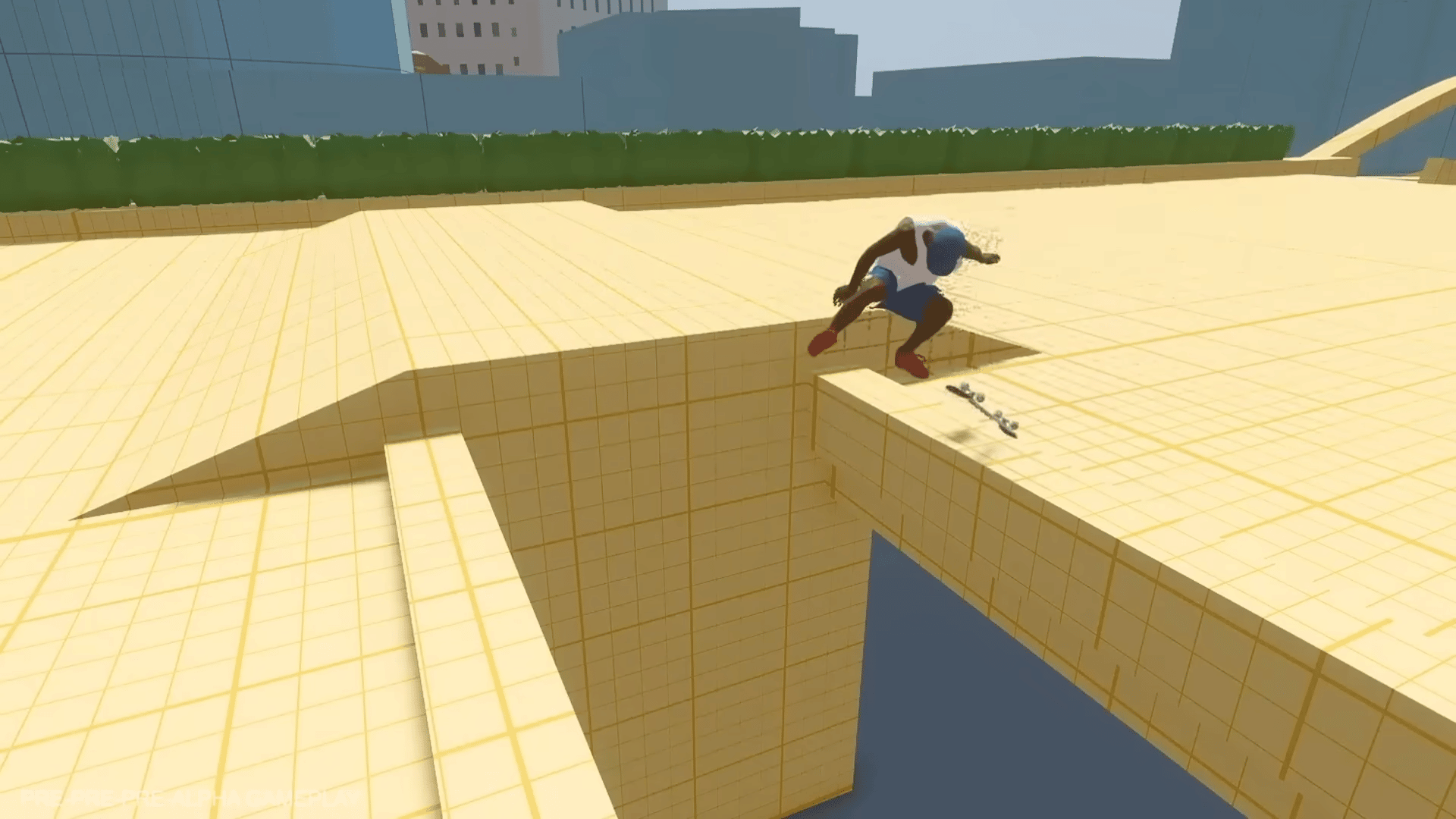 Here's what you can expect in the playtest: "As a skate. insider, you have the chance to play early versions of the game and provide feedback throughout our development journey. That is if you get selected. We need to scale access to skate. gradually as development progresses to ensure a smooth experience, and that means we can't guarantee how soon you'll get to play."
Unfortunately, the playtests are closed/private. So if you do participate you won't be able to share any photos, screenshots, or videos of the game on social media. You'll still have the pleasure of trying out the game before it comes out and helping shape it up.
That's all the official information about the Skate 4 release date that is available right now. When is Skate 4 coming out? We will update you as soon as the official release date is announced.
Skate 4 Platforms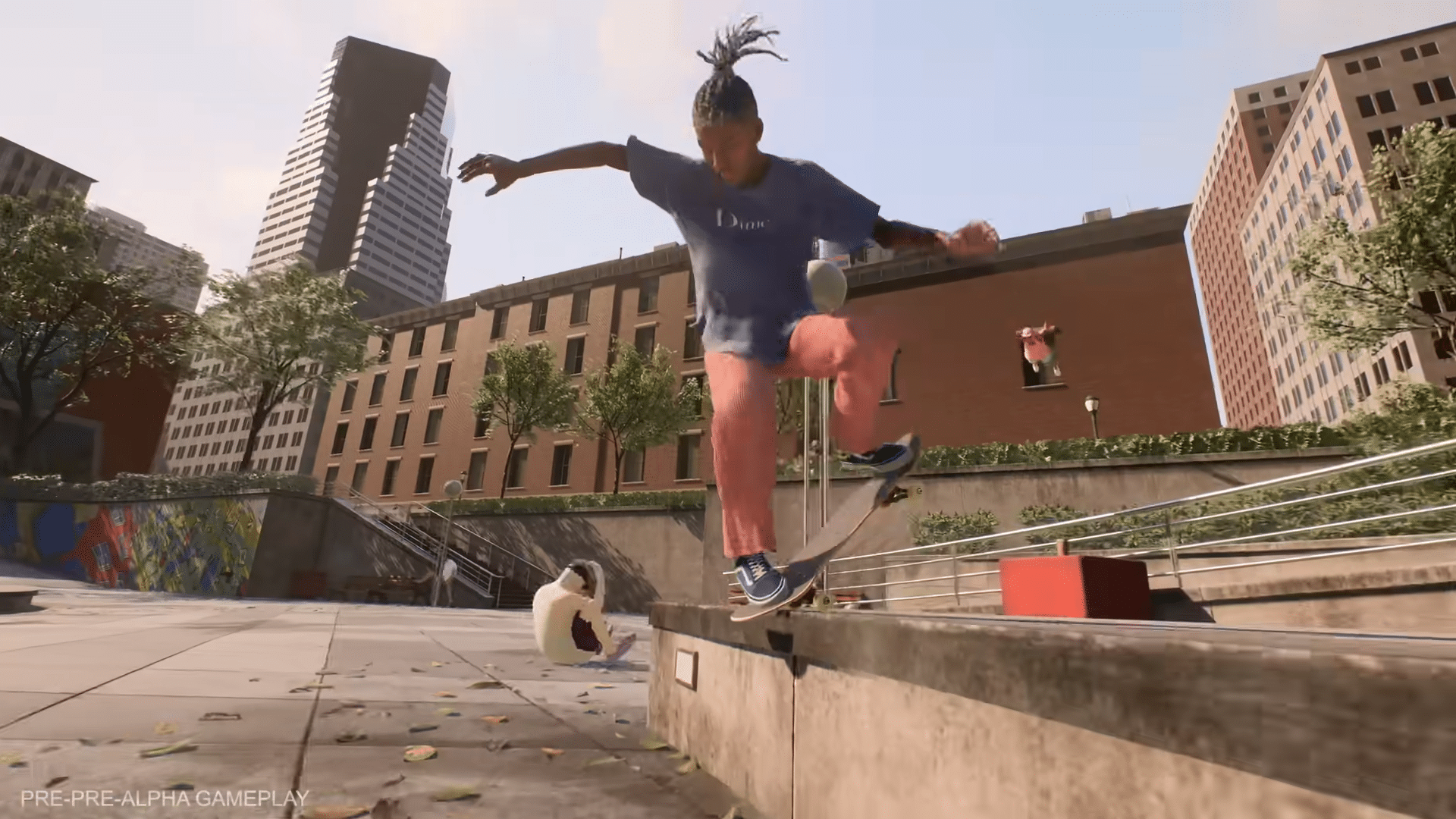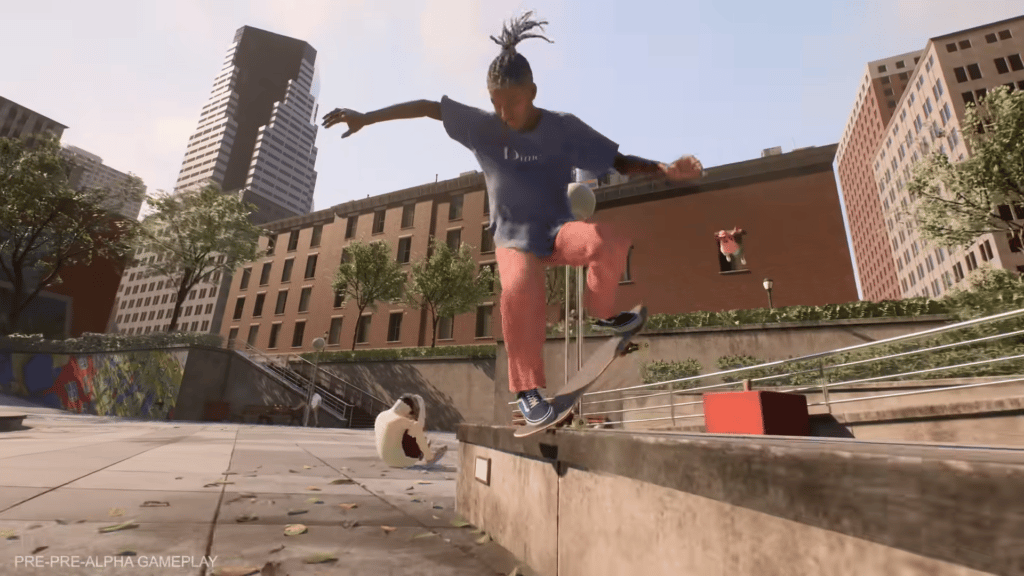 Skate 4 is targeting almost every major platform. This means the game will be available on PlayStation 4, PlayStation 5, Xbox One, Xbox One X/S, and PC.
The game developers have also confirmed that there will be cross-platform play available. Own a PS5 and want to team up with a friend on Xbox? You can easily match up with hem in the new Skate.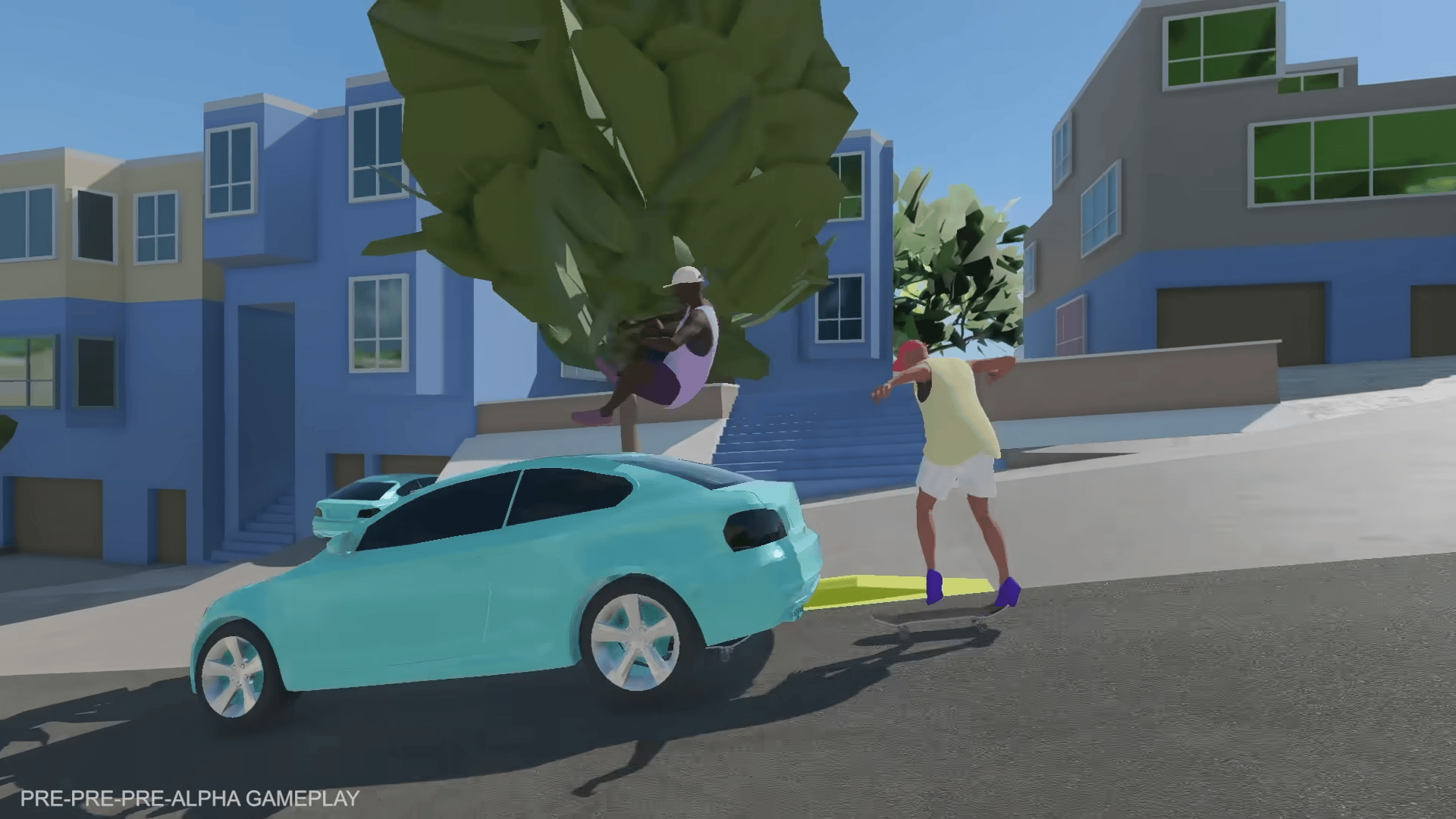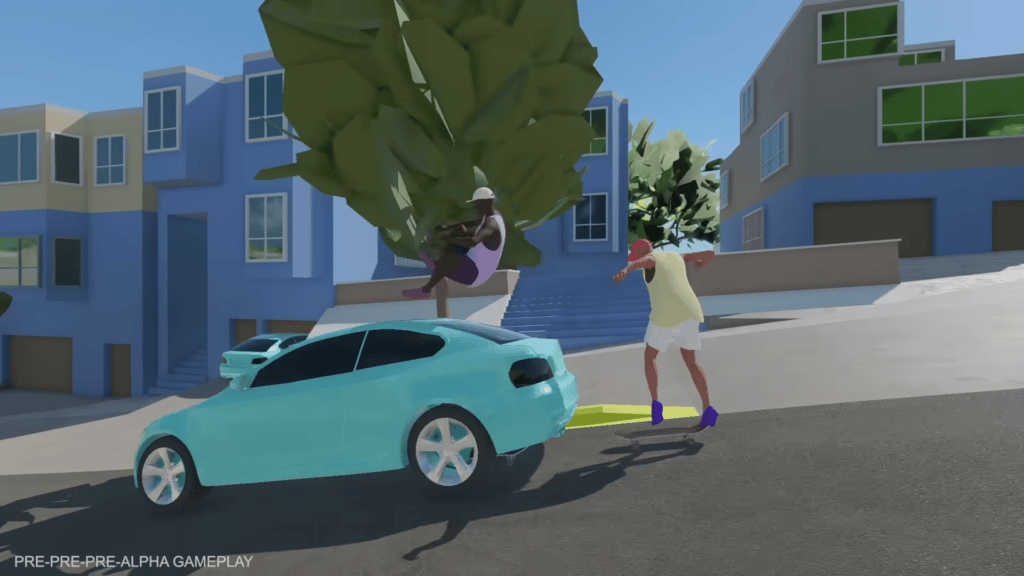 The game also offers cross progression so if you want to enjoy the game on multiple platforms, you won't have to start a new character. This is highly convenient if you are a PC plus Console gamer, hopping onto your favorite platform without the worry of losing any character progression is awesome.
Surprisingly, there will also be a Skate 4 mobile version. The game will be available on iOS and Android. Cross-platform play will be enabled on the mobile platform too. Skate 4 platforms are checking all the marks.
Is Skate 4 Free-to-Play?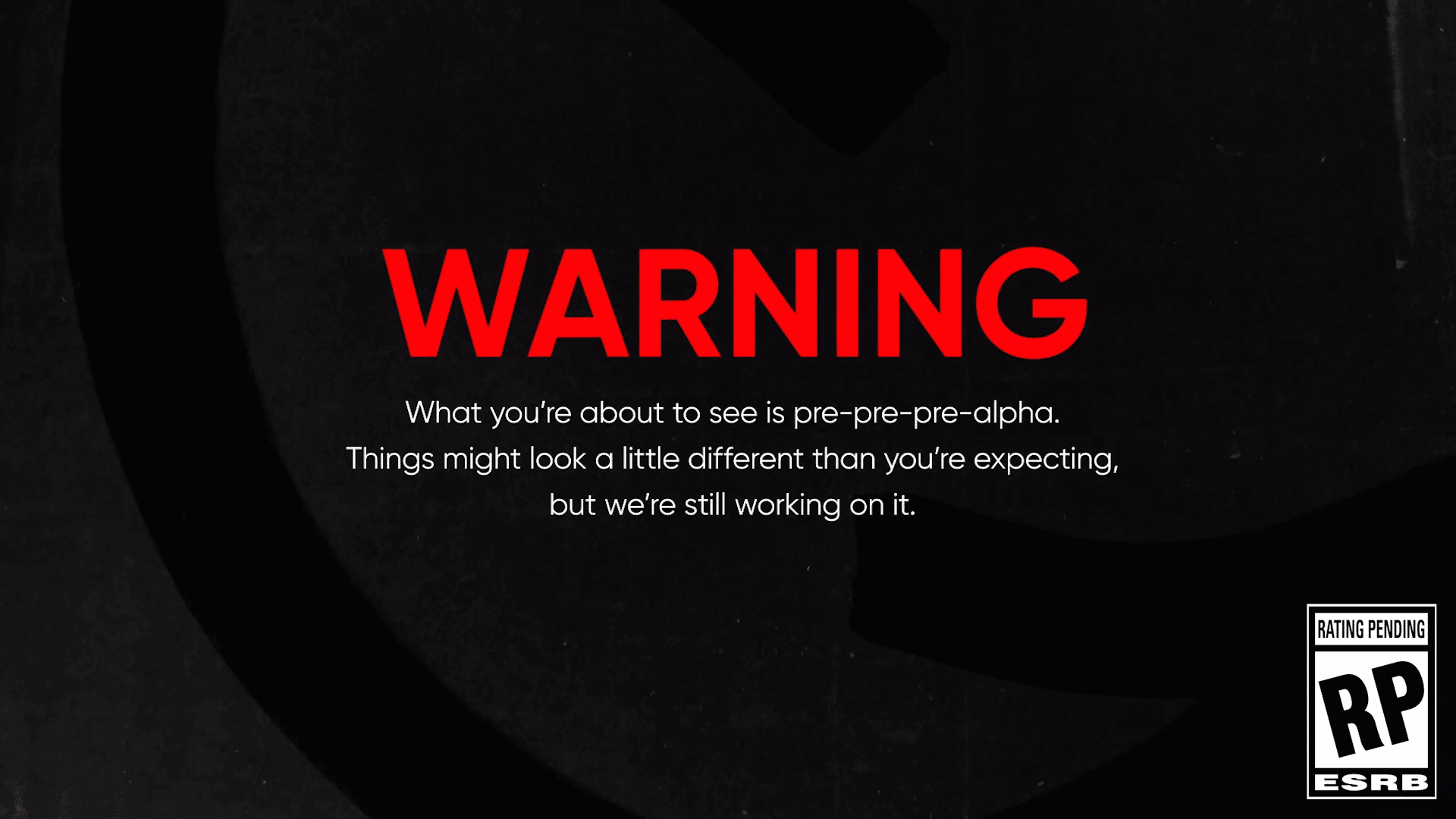 Yes, Skate 4 is going free-to-play.
There's a huge stigma associated with free-to-play games, especially from EA. The developers have ensured that it won't be a pay-to-win game. They said there will be no map areas locked behind a paywall nor there will be any loot boxes included in the game. The developers also mentioned Apex Legends as a good model of a free-to-play game, which is reassuring for the fans.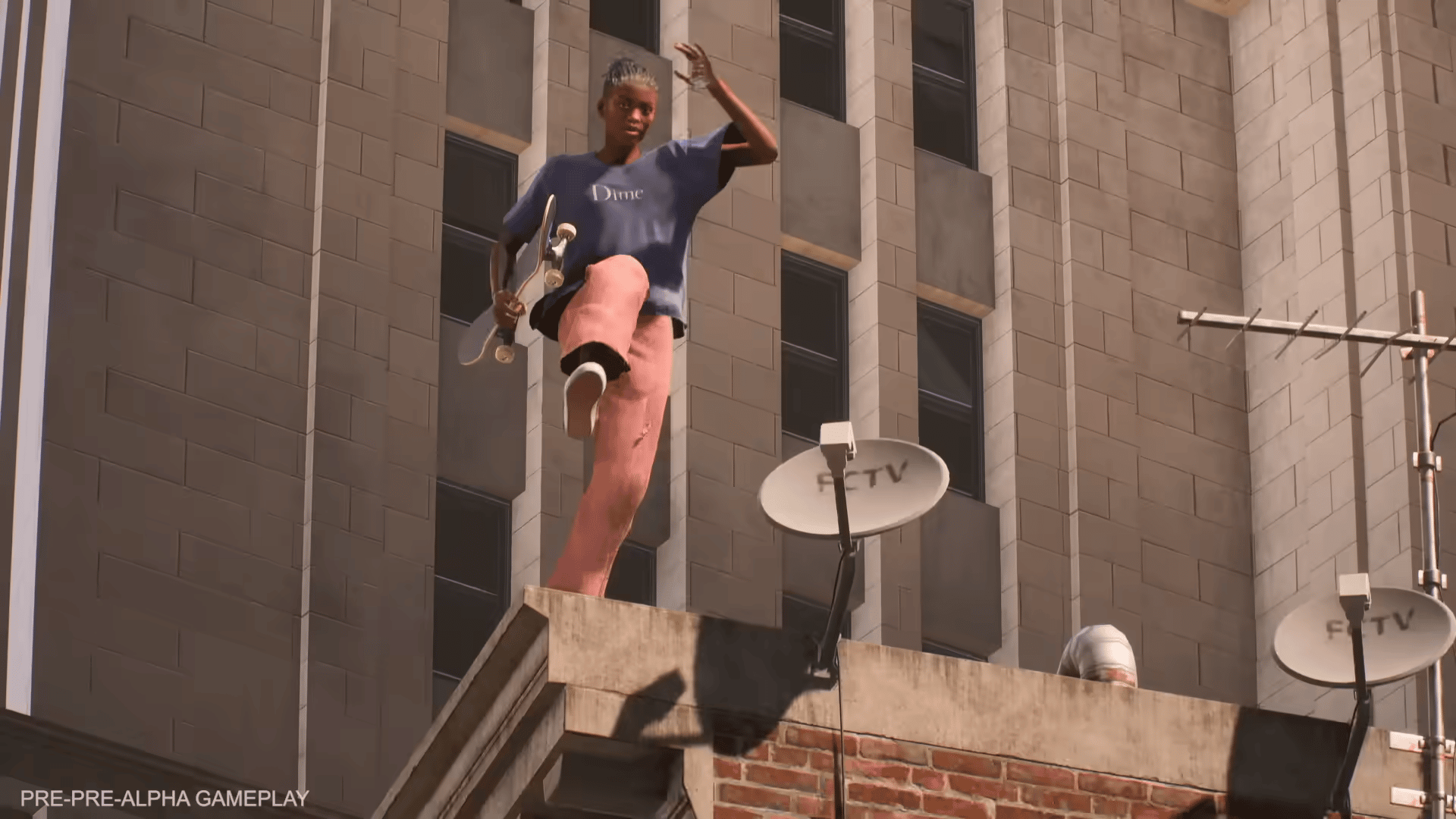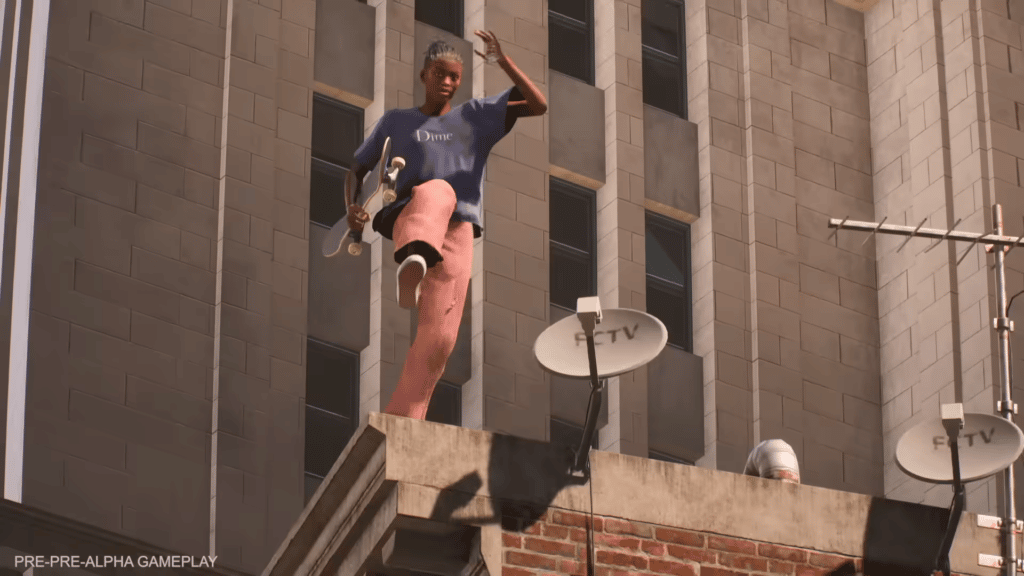 We are hoping to see monetization but only for optional cosmetic items. Hopefully, we'll be able to unlock everything with gameplay as player expression and customization are at the heart of the Skate experience. No further details are revealed just yet.
Skate 4 Gameplay
The devs state that Skate 4 will feel like a Skate game, and it will not be something different. That is a big reassurance for the fans. The physics-based gameplay combined with some hilarious ragdoll physics made Skate 3 a hit among Youtubers and streamers alike. The graphics and physics have evolved over the last 12 years, so we expect to see some levels of betterment in how the characters handle the gameplay.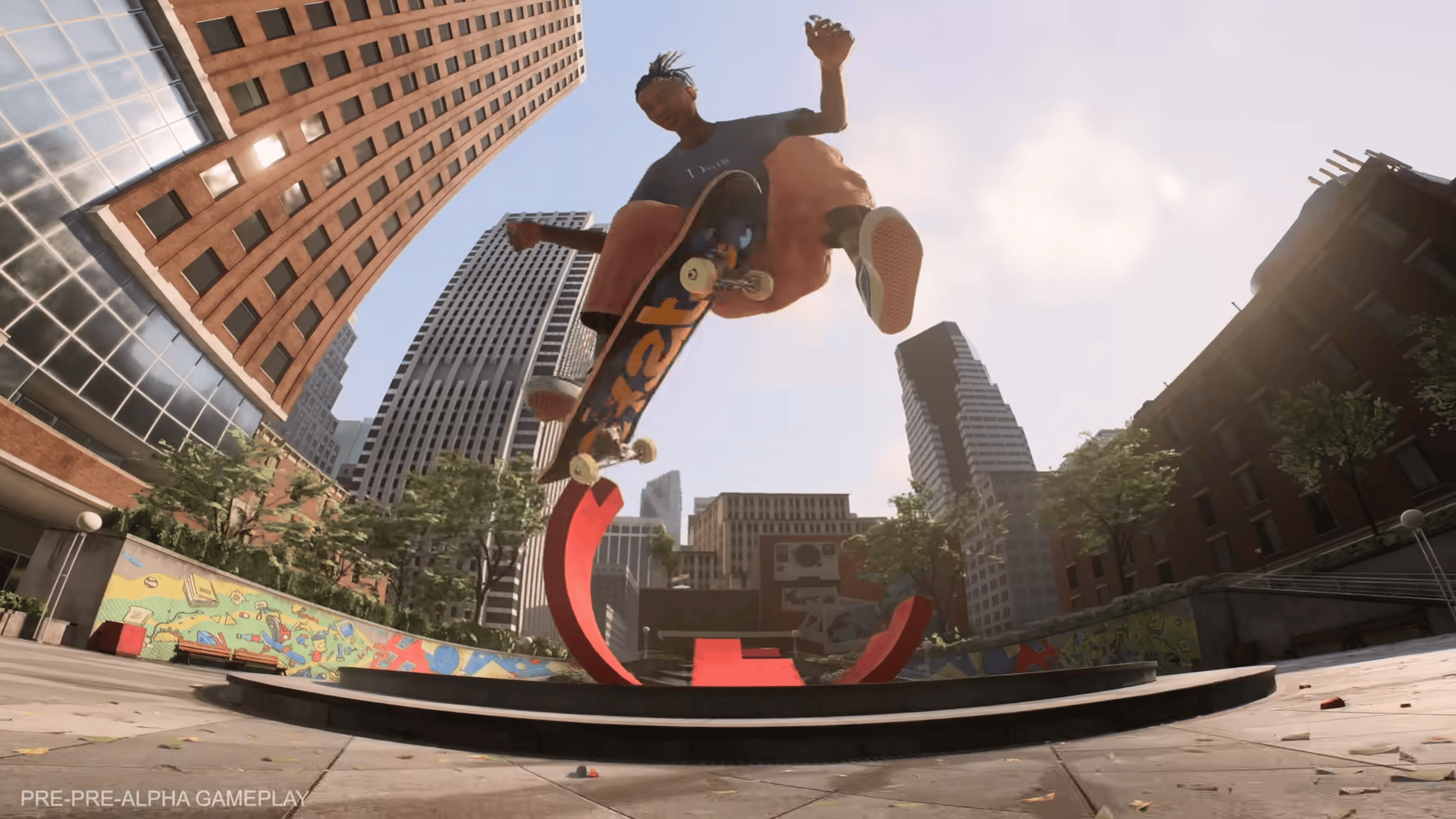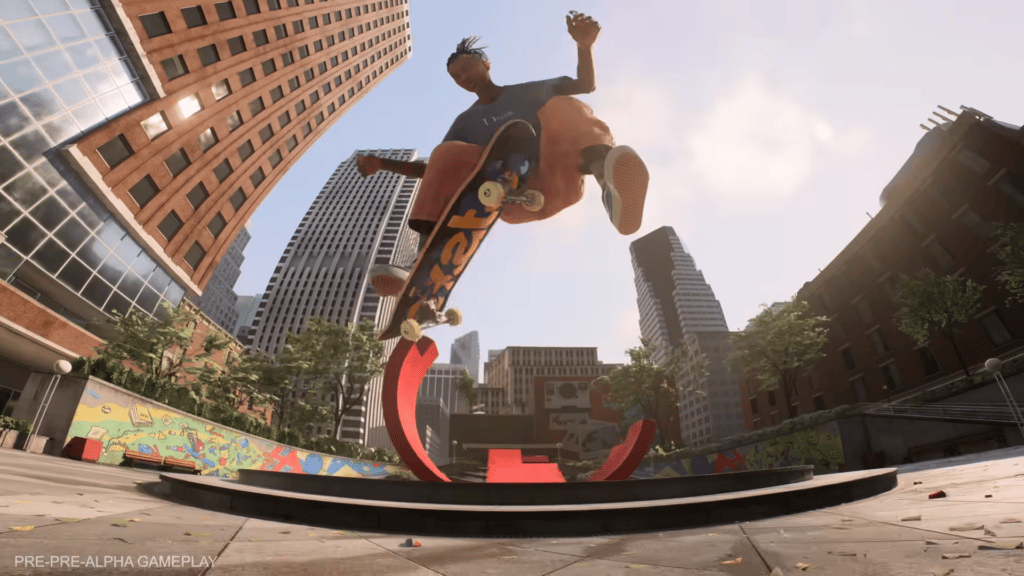 The game takes place in the fictional city of San Vansterdam. Not a lot of details are available on it yet. Here's a snippet of what the developers are working on:
The Skate series always allowed you to do things the way you want. Player expression was aided by the great animation and physics system. The Flickit twin-stick control system was unique and gave a lot of freedom to the players. Hopefully, that control scheme makes a comeback with even better responsiveness.
Skate Leaks
We also got some leaked playtest footage here that showed a bit of gameplay, the game is still in infancy in the footage. Jeff Grubb also Tweeted it out on April 21, 2022.
The playtest build was also reportedly leaked, however, we don't recommend that you check it out.
Tom Henderson wrote an article on TryHardGuides that correctly predicted EA's plan to soft reboot the Skate series back in June 2022. Not a lot of details were provided in the leak apart from the existence of Skate 4 and it's early development stage.
Skate 4 Multiplayer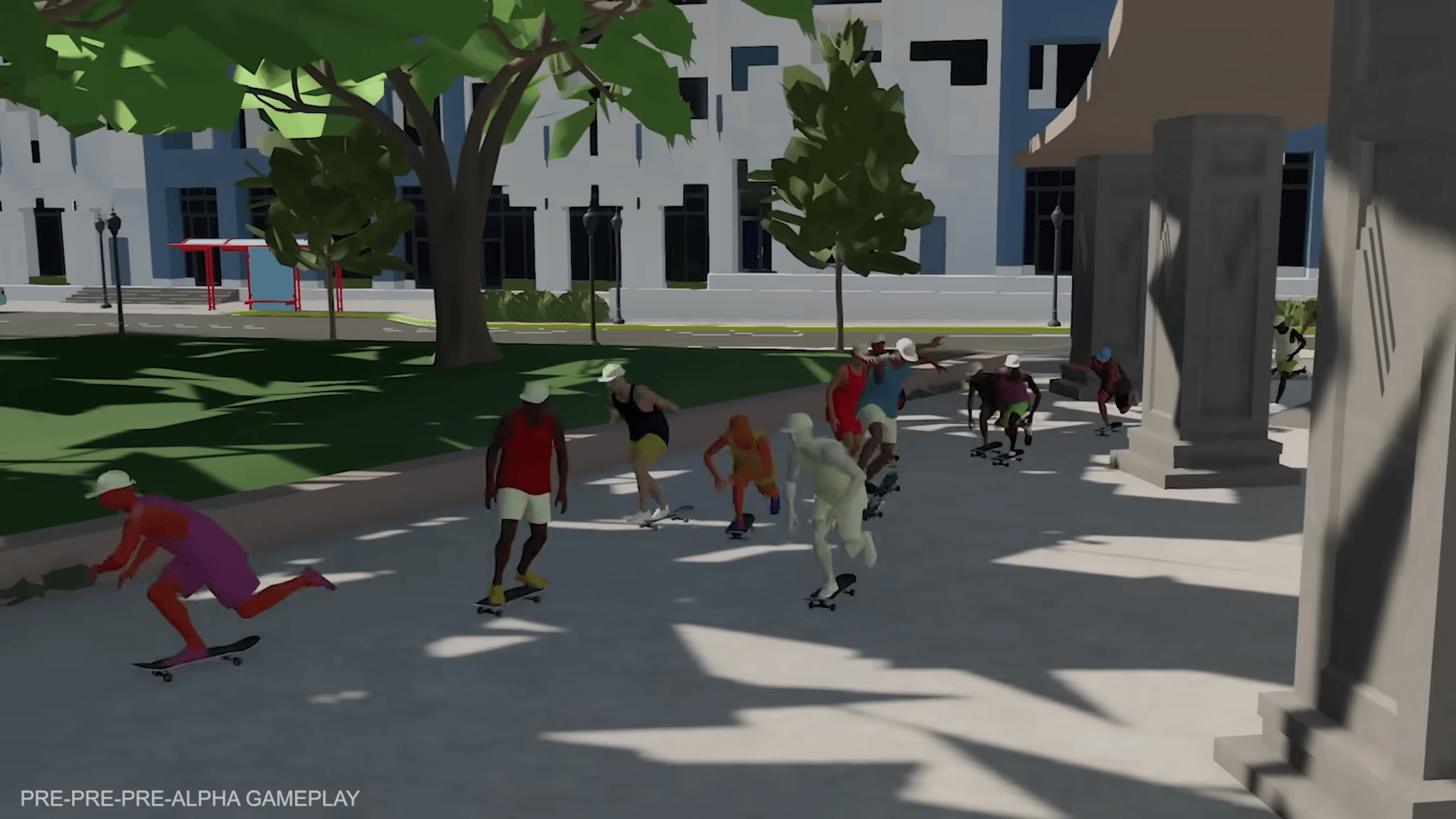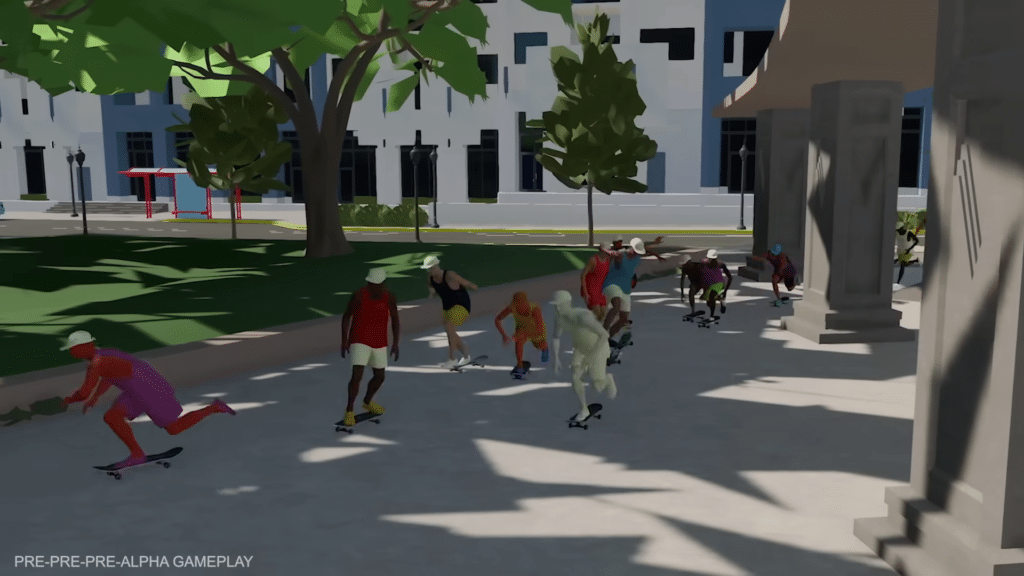 The developers at Full Circle mentioned the game will be a "massive multiplayer". The tag is a bit unclear at the moment as we don't know what it will entail. However, we do know about "CollaboZones", areas in the city where players can build out their own skate parks with collaboration. Yes, they mashed up collaboration and zones into one word.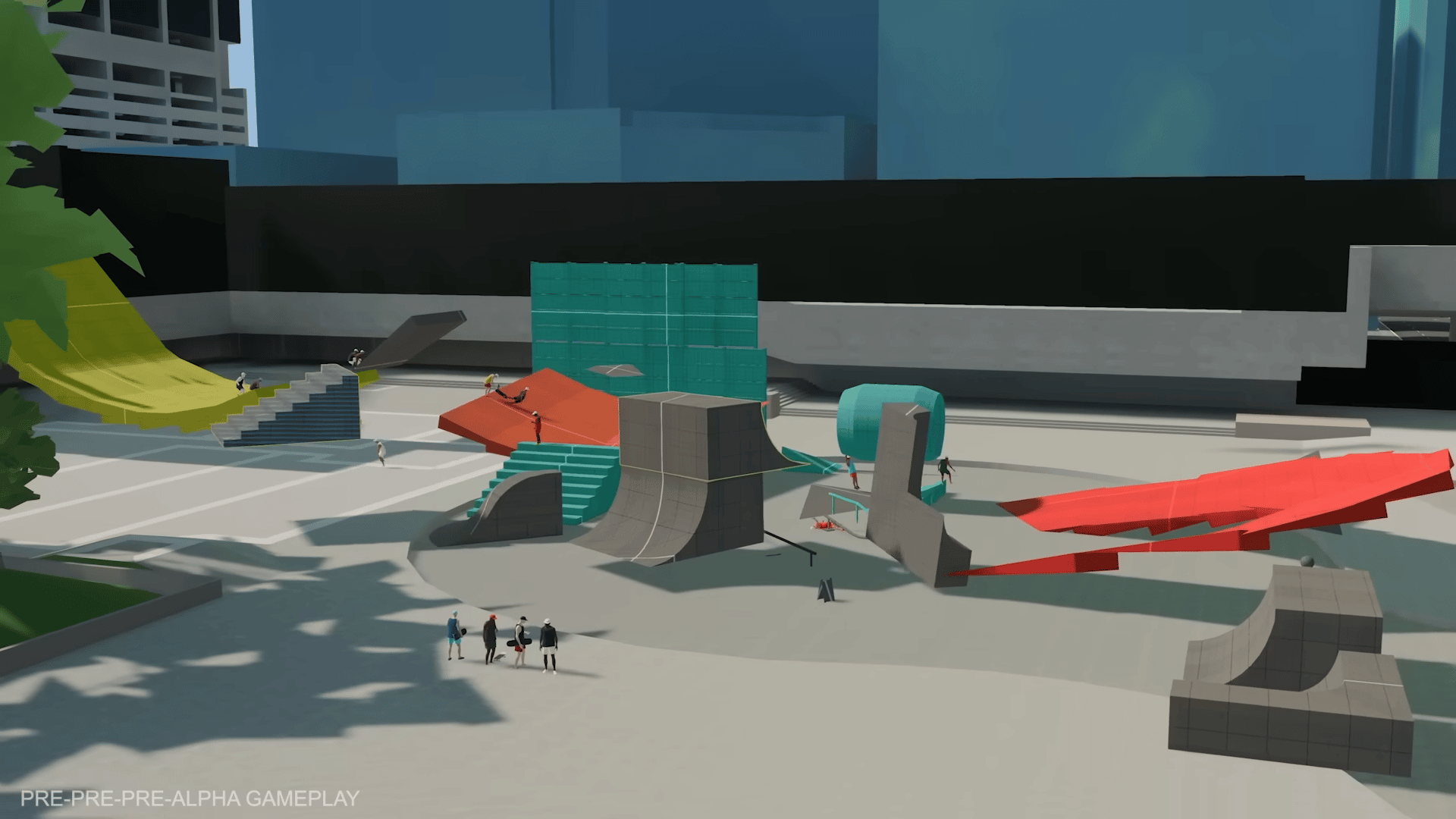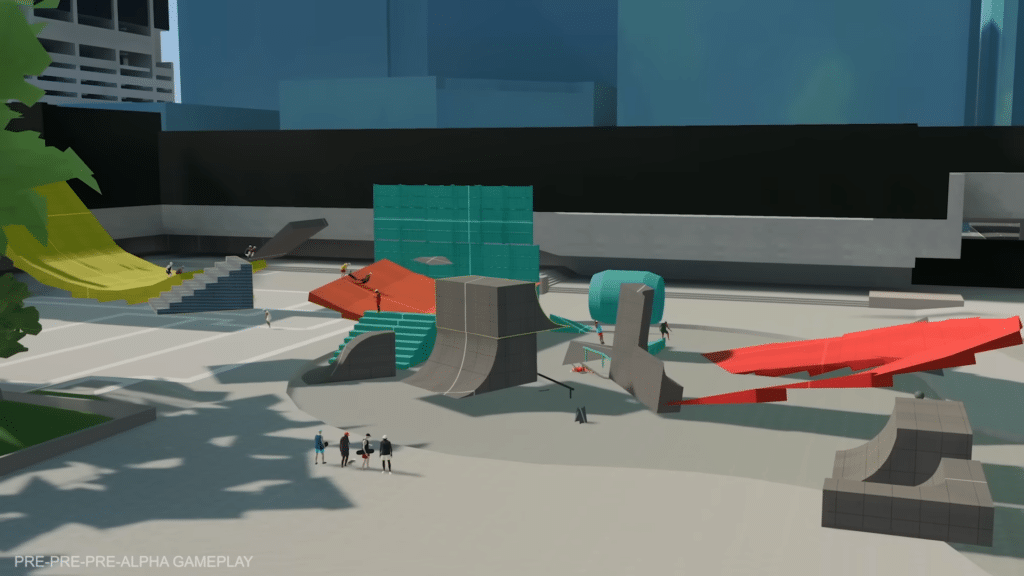 Everything seems to be fun if things go right in the collaboration zones. Building out a skate park with fellow skaters and testing it out in real-time sounds like a good time.
The Developers
EA made a brand new studio called Full Circle right after announcing Skate 4. The studio is based in Canada and is currently hiring for several roles. Daniel McCulloch is heading the studio, he is the former general manager of Xbox Live. Aiding him are creative leads Deran Chun and Chris Parry, who were directly involved in making the original Skate games.
Is It Even Called Skate 4? The developers and spokespersons have been very shy about calling it Skate 4. Instead, we've seen and heard Skate as the game. The official playtesting site also calls it "Skate." multiple times, yes there's a period/dot at the end.
So technically while it is the fourth game in the series, EA might consider it a reboot and call it just "Skate.".
Conclusion:
Skate 4 is in development and is going to release in a while. The pre-pre-pre-Alpha footage shown off indicates the game is still cooking and it's going to be a long time till it is fully baked. In the meantime check out the best Skating games or even try out Riders Republic to scratch your extreme sports itch.
We will update you as soon as Skate 4 release date is announced.