Annapurna Interactive's Solar Ash for Game Pass and Nintendo Switch is finally out. We got the news of the port last week. The game joins Nintendo and Xbox after almost two years of being on PlayStation and PC. You can buy it for around $30 on both the platforms or play for free using Game Pass.
Annapurna's Solar Ash is Now Available on All Major Platforms
Solar Ash released in 2021 and was a pleasant surprise. It has breathtaking visuals with a wonderfully captured story. It follows the story of Rei, a voidrunner tasked with an incredibly difficult job of traversing a massive black hole called the "Ultravoid", which is pulling her home planet into complete annihilation.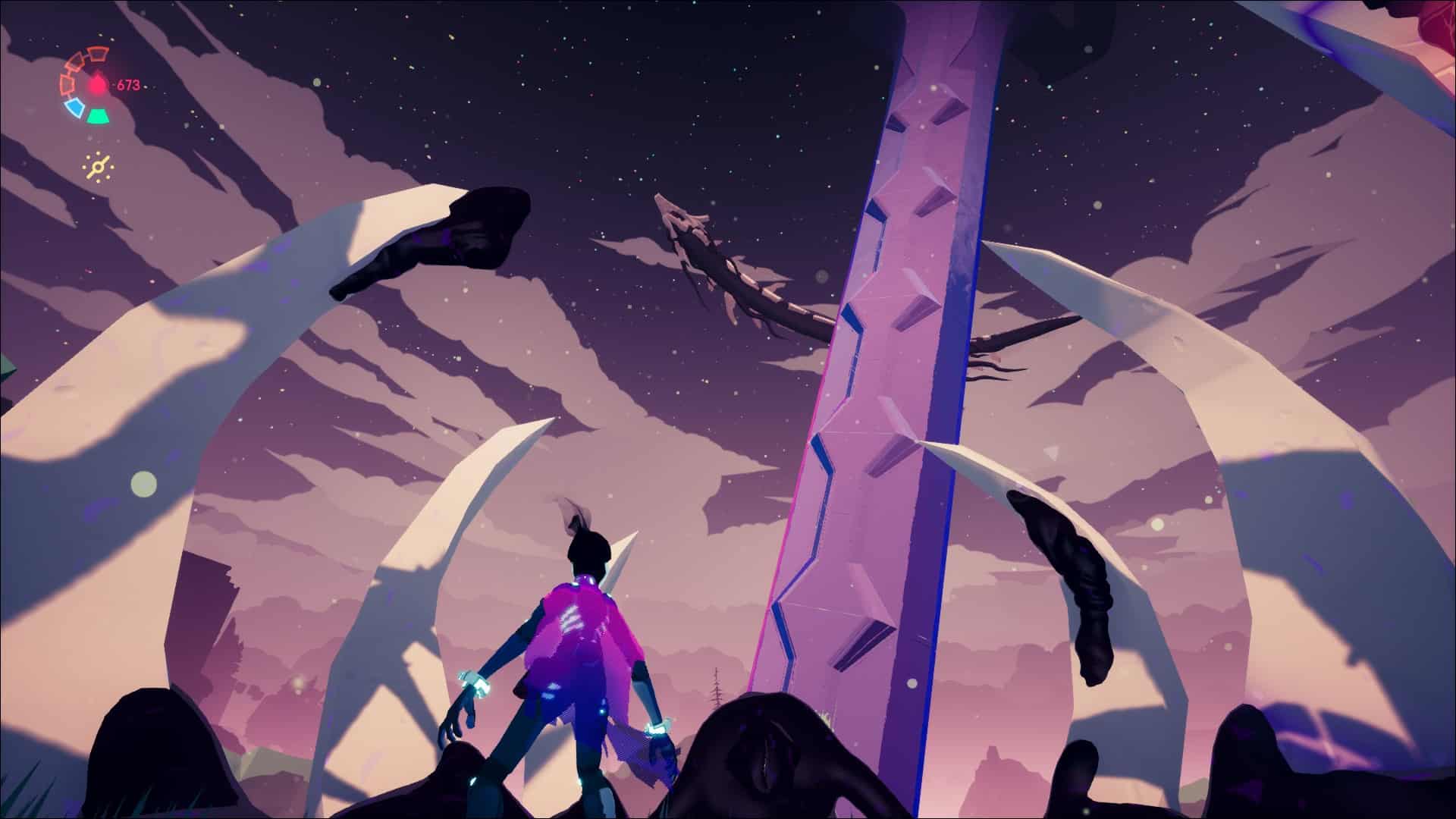 In her quest to save her world by destroying the Ultravoid, she encounters many people and solves various mysteries. Another thing the game does remarkably well is mechanics. Though the movement is simple, it is effective and very well-integrated.
Solar Ash is one of those games that grows onto you. It doesn't have any flashy AAA graphics or mechanics. But, the general feel of the world and the fluidity make it a must-play for the fans of the genre. The title is now playable on PlayStation, Xbox, Nintendo Switch, PC, and through Game Pass.
What are your thoughts on this news? Let us know in the comments below.