Sega has announced that the first free DLC for Sonic Frontiers will be coming this week. In an email sent to players, Sega has said that the DLC titled 'Sights, Sounds and Speed Update' will be released on March 23. Not much information regarding the DLC was shared in the email. This is no surprise as Sega had previously outlined the DLC roadmap for the game.
Sonic Frontiers First Free DLC
While very little information was shared about the new update of Sonic Frontiers, we can assume what will be included. In the roadmap, Sega had mentioned the first DLC of the game will include a Photo Mode, Juke Box, and Challenge Mode. So, it's pretty clear that Sights might refer to Photo Mode, Sounds refer to the Juke Box and Speed refers to the various challenge modes. Quality of life improvements and certain bug fixes may also happen in the new free update.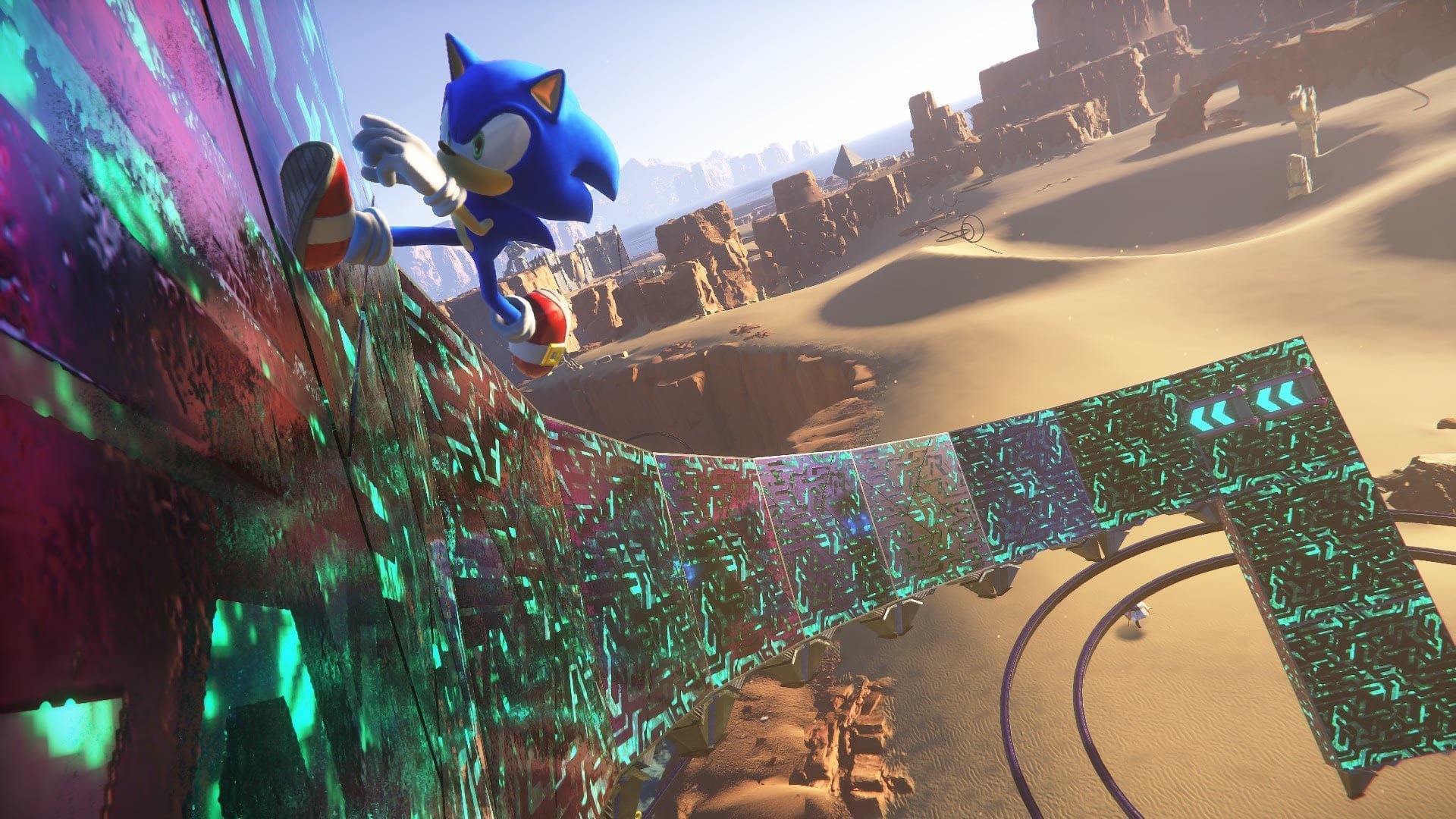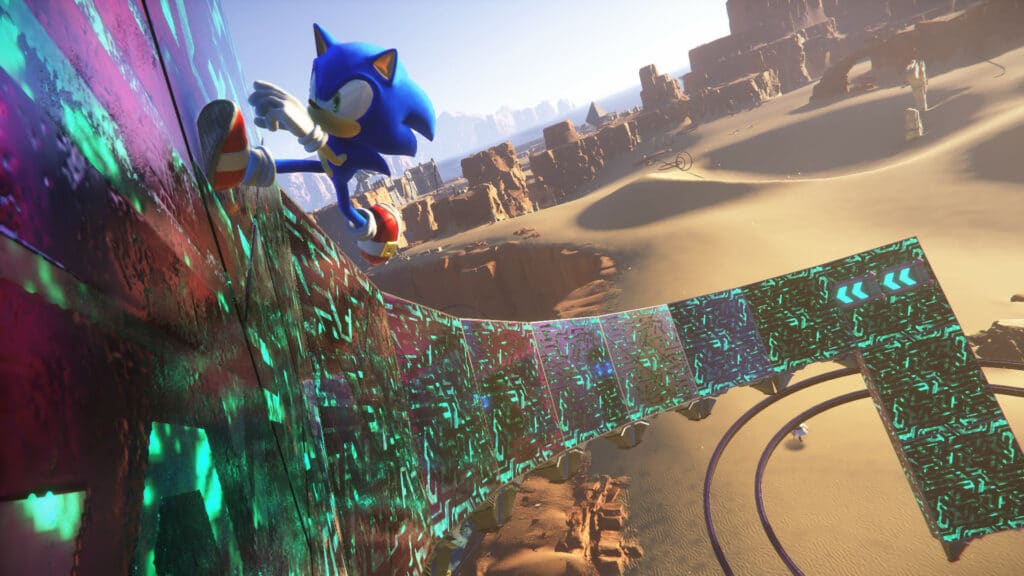 The second DLC for the game will include something related to Sonic's Birthday, Open Zone Challenge, and a New Koco. Finally, the third DLC for 2023 will include new playable characters and a new story. Sonic Frontiers has been well-received by fans and critics, particularly due to its immersive open world and amazing soundtrack. As such, it is not surprising Sega is going all in with new content for the game.
Sonic Frontiers is available on the PlayStation 4, PlayStation 5, Xbox One, Xbox Series X|S, and Microsoft Windows.
What do you think of this news? Share your thoughts in the comments section below!