Sonic Origins Plus has reportedly been rated by the Game Rating and Administration Committee of Korea (GRAC). As spotted by Gematsu, the rating of the game was added recently. This could imply that new content might be added to the remastered collection a year after it was officially released.
Sega hasn't confirmed officially the Plus edition of Sonic Origins, but the company does have a history of releasing 'Plus' edition of Sonic games. Generally, these games have extra content present with them and are launched within a year of the original game's release.
Sonic Origins Plus
It is not sure what the Plus edition of Sonic Origins could contain. It is speculated that it might contain characters, modes, skins, and soundtrack that were paid DLC for the base game. Moreover, the game was criticized by fans as these were paid DLC. It might be that Sega was always planning on releasing the Plus edition for the game that had all the content.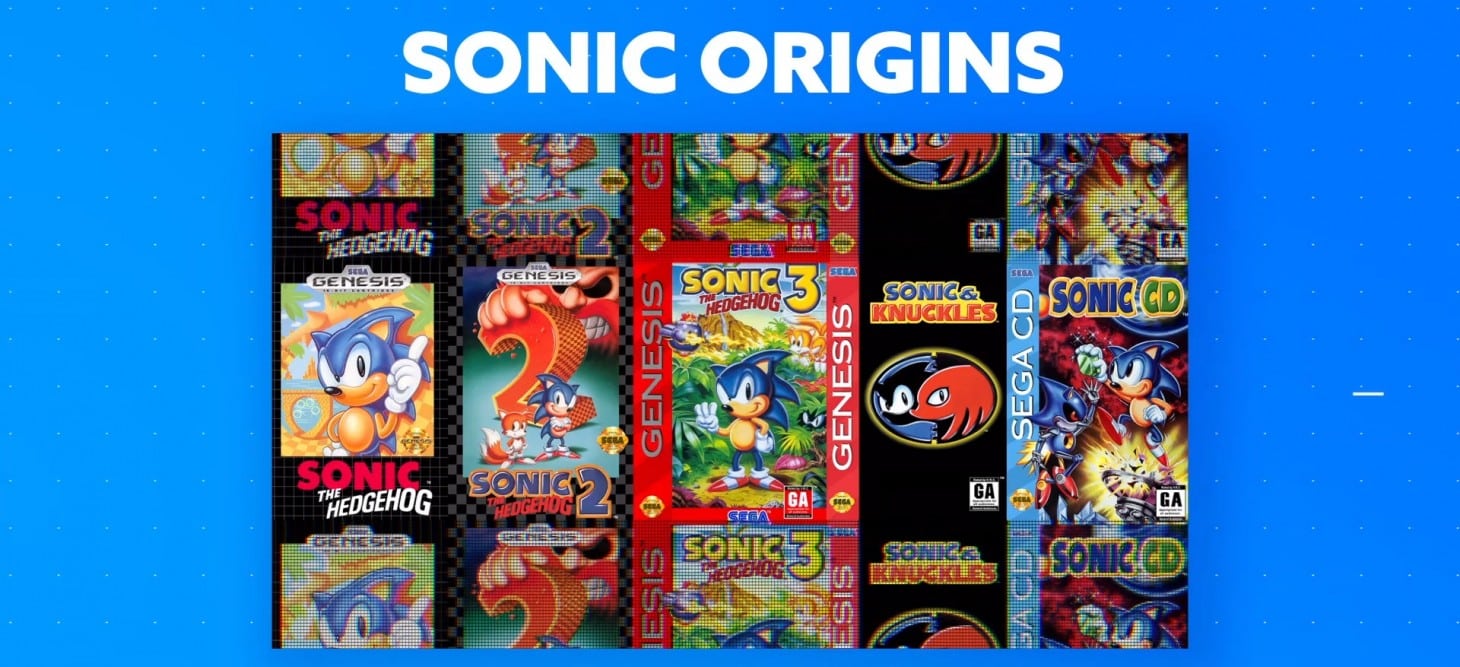 Sonic Origins was released back in 2022 and is a remastered collection of the first four games of the eponymous series. The games are Sonic the Hedgehog, Sonic the Hedgehog 2, Sonic CD, and Sonic the Hedgehog 3 & Knuckles. All of these were originally released for the Sega Genesis and the Sega CD.
The idea of the remastered collection was conceived due to the positive reaction to the 2020 live-action Sonic film. In addition to that, the collection featured two types of game modes: the 'Classic' mode which featured the games in the original 4:3 format, and the 'Anniversary' mode which had widescreen support and more modern features. Players could play the four games chronologically via a story mode which also featured cutscenes.
What do you think of this news? Share your thoughts in the comments section below!