Earlier today, Kadokawa Corporation, the parent company of FromSoftware, revealed that both Sony and Tencent would be acquiring in total of 30% of the Japanese publisher. Sixjoy Hongkong, a subsidiary of Tencent and Sony Interactive Entertainment, will receive the new shares.
After the shares are issued, Sixjoy Hongkong will own 16.25%. On the other hand, Sony will own 14.09% while the remaining shares would be continued to own by Kadokawa.
In the press release, it is stated,
"Through the implementation of the fund procurement, FromSoftware will aim to proactively invest in development of more powerful game IP for itself to strengthen FromSoftware's development capabilities and will seek to establish a framework that allows the expansion of the scope of its own publishing in the significantly growing global market"
The Future of FromSoftware in Safe Hands?
While there hasn't been any announcement regarding future plans or collaborations between the new shareholders and FromSoftware, the notice also stated:
"The Company believes that the Third-Party Allotment will contribute to the medium- to long-term improvement of the Group's corporate value, while the impact of the Third-Party Allotment on the Company's consolidated financial results for the fiscal year ending March 31, 2023 is expected, at the time of this report, to be minor. When there is a need for the disclosure of information, the Company will promptly provide the information."
So, we probably won't get news of any special project between Sony, Tencent, and FromSoftware at least until next year. But, it doesn't seem that FromSoftware isn't doing too bad itself. Their recent game, Elden Ring has been a massive success since its release in February. It has sold over 16.6 million copies approximately as of July.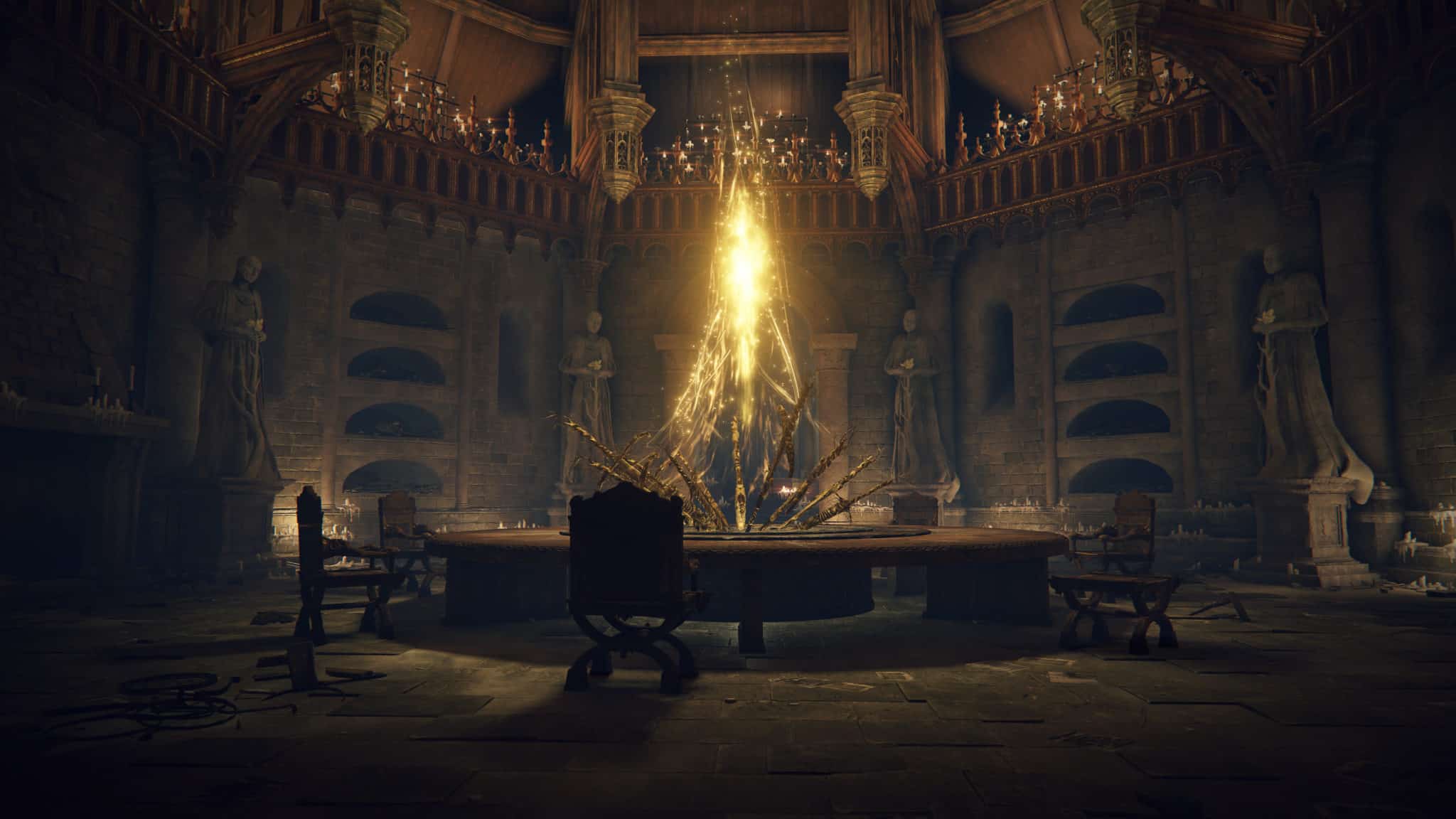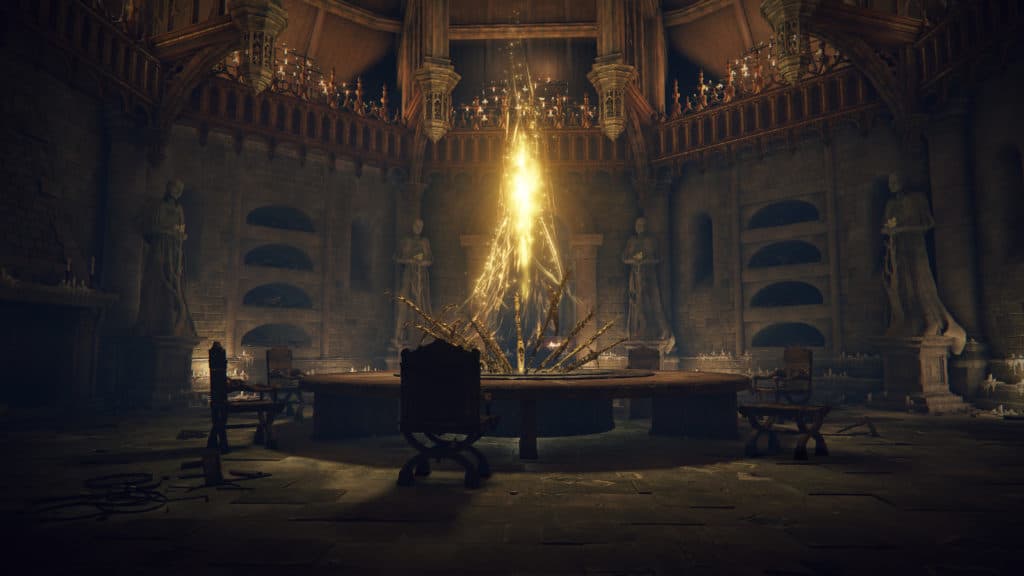 Tencent and Sony both have been busy acquiring shares in multiple gaming companies including Ubisoft, Remedy Entertainment, and Epic Games. Not to mention they own 100% of Riot Games. Sony also has been busy as it recently acquired Bungie Studios as well. We'll have to wait and see what this acquisition brings.
What do you think of this news? Share your thoughts in the comments section below!