In a recent PlayStation 5 advertisement, Sony might be teasing a new Uncharted game. The ad titled "Live from PS5" showed off various PlayStation exclusives through the style of a live news channel. But, a couple of clips in the ad required a second look as they showed an unfamiliar game.
In one of the clips, we get glimpses of a young woman in a cave. We get a closeup of the woman discovering a small chest in another clip. While no upcoming PS5 games have this type of similarity, it might be that the game could be a new Uncharted.
It could be that the woman is Cassie Drake, series protagonist Nathan Drake's daughter. It may also be the new Tomb Raider, but as it is a third-party title it is unlikely. At the end of Uncharted 4: A Thief's End, Nathan tells Cassie about all his past adventures after she discovers some relics. This perfectly set up Cassie as the new protagonist of the Uncharted series. While no Drake family member did appear in a new Uncharted, we did get to play Chloe Frazer, another treasure hunter, who was also Nathan's ex-girlfriend, in The Lost Legacy.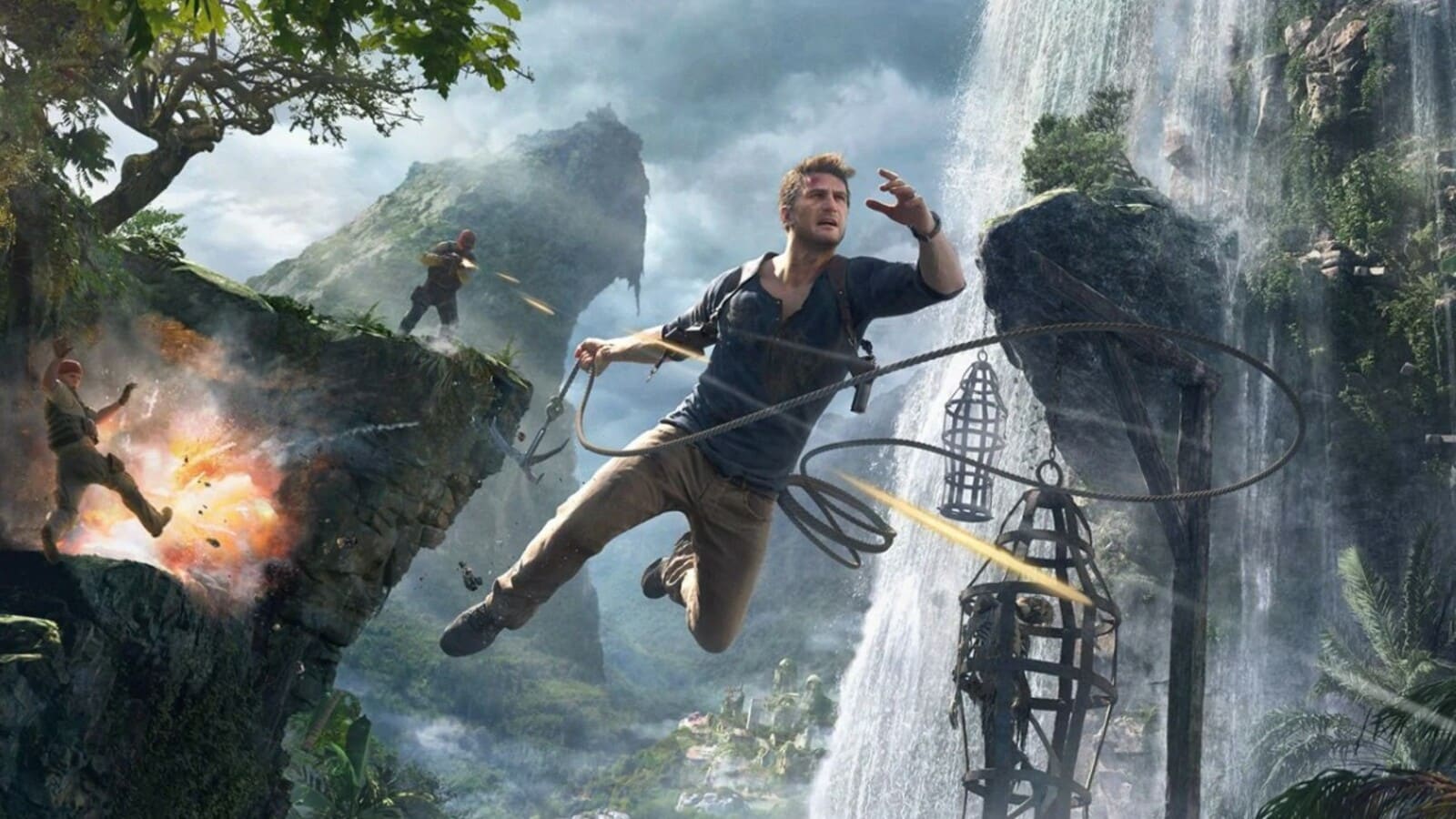 Uncharted: Thieving Never Ends?
The Lost Legacy was the last mainline title of the series, released back in 2017. No new Uncharted was announced to be in development. Naughty Dog did release the Legacy of Thieves Collection which had 4 and The Lost Legacy remastered for PC and PS5. It was found out that Naughty Dog is working on an unannounced remake as well. But, that is not Uncharted since it's already an established IP. It might be that the game shown in the clips is unannounced.
What do you think of this news? Share your thoughts in the comments below!