Bungie has confirmed that they have joined Sony Interactive Entertainment as well as the Playstation Family. This unexpected acquisition news comes after Microsoft acquired Activision earlier in January for $68.7 Billion. After the Microsoft- Activision merger, there were rumors that Sony was making moves into acquiring other publishers. Teaming up with Bungie seems reasonable for both parties at the moment. According to a report, the Bungie acquisition is set for a grand total of $3.6 Billion.
A press release on the Bungie website states: 'In SIE, we have found a partner who unconditionally supports us in all we are and who wants to accelerate our vision to create generation-spanning entertainment, all while preserving the creative independence that beats in Bungie's heart'. So, it's pretty much sure that Bungie will remain as an independent publisher under the Sony/Playstation banner.
'Bungie's world-class expertise in multi-platform development and live game services will help us deliver on our vision of expanding PlayStation to hundreds of millions of gamers', said Jim Ryan, PlayStation President, and CEO. More details on this deal can be found here.
What This Deal Could Bring
This deal is huge when you consider the current climate of the gaming industry. Microsoft has purchased notable game studios including Bethesda and most recently, Activision. It was natural that Sony wanted to one-up them somehow. But nobody had Bungie in their minds as there were realistically more companies with a much more diverse catalog of games. Most expected Sony to acquire Square Enix, with whom they had a close relationship.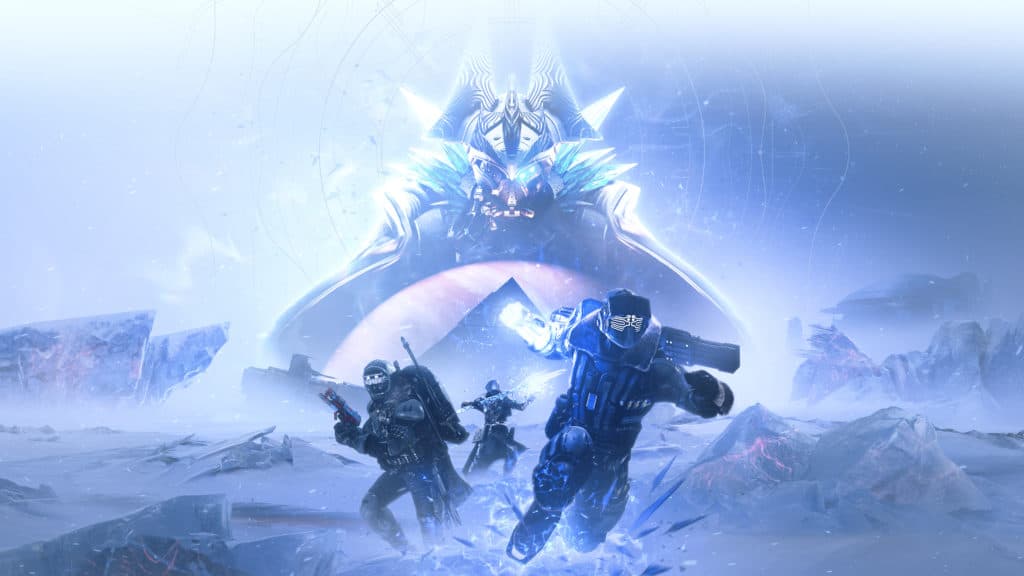 Now we don't know if Bungie is making any new games at the moment. But we might see new exclusive content for Destiny 2 specifically for Playstation users. Destiny 2 has amassed more than 30 million players in its lifetime and is still going strong. The Witch Queen expansion is due for release in February so it's pretty sure we'll see that on all platforms. But Lightfall and The Final Shape, which are due for release in 2023 and 2024 respectively, might be Playstation exclusives. But it's sure that Destiny 2 as a game will remain multiplatform at the moment.
Sony can also support Bungie in making new single-player FPS games as they have a great experience as the original creators of the Halo series. Those new games, if they ever come, may or may not be Playstation exclusives. Sony has already rolled out first-party games like God of War and Uncharted to PC so in the future we might see something similar with Bungie too.
What do you think of this news? Do you think Sony's acquisition of Bungie is a good thing or bad? Share your thoughts in the comments section below!