The Achievements List for Starfield has recently been revealed. As detailed by PowerPyx, the achievements are 50 in total and seem to be pretty easy. It was revealed that Starfield will have 50 achievements at launch before, but now players can fully see the list.
Starfield Achievements Revealed
Most of the Starfield achievements are mission-based and level based, with a few based on certain activities and missions. One thing to note is that players will need to visit all the Star Systems in the game, but not all the planets. Other achievements include collecting various items like 500 Organic and 500 Inorganic Items. Achievements like crafting a certain amount of items and modding a certain number of weapons are also present. All of these look like the achievements present in other Bethesda RPGs like The Elder Scrolls and Fallout. Players won't likely have a difficult time with the game as exploration and discovery are encouraged.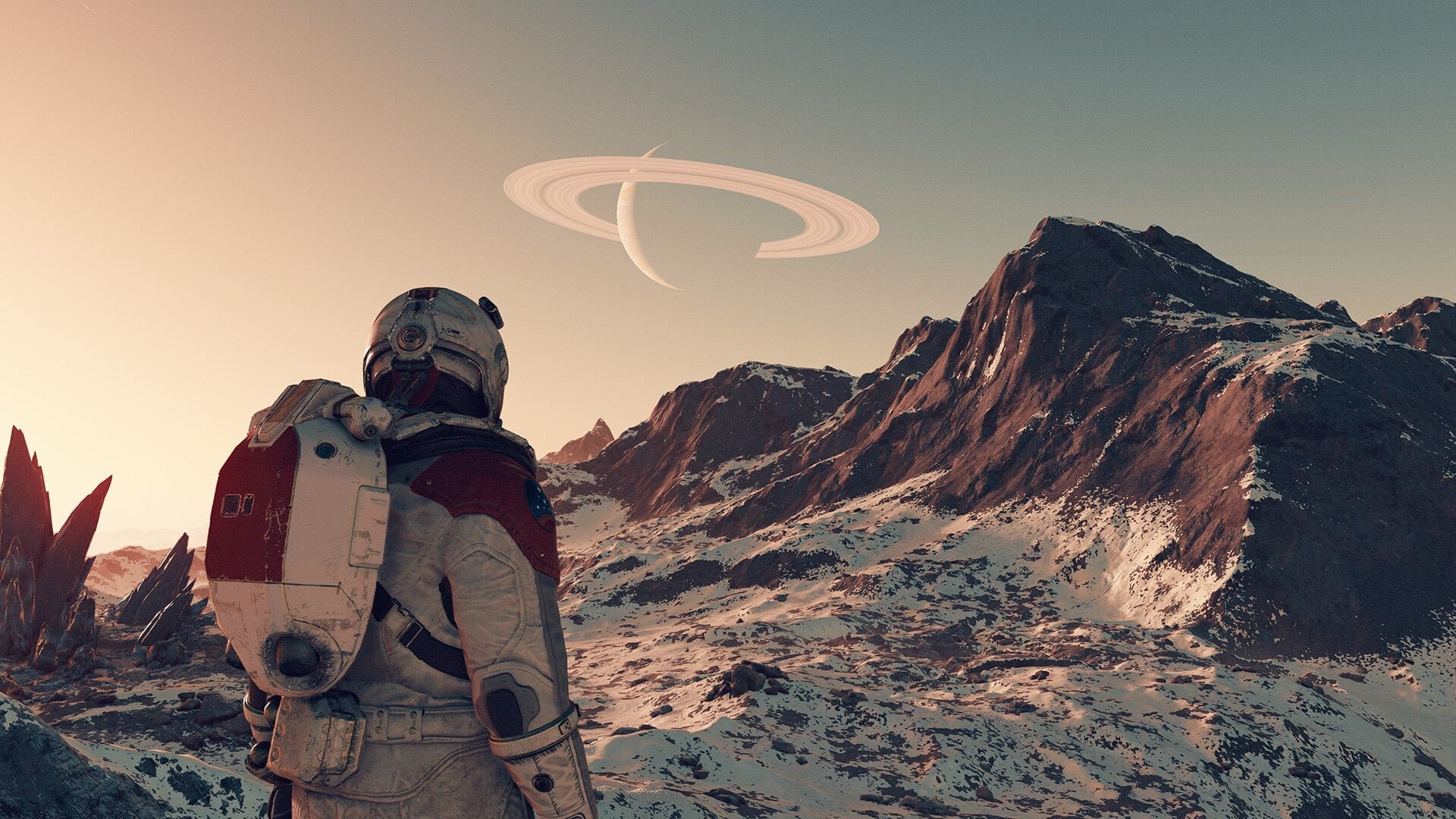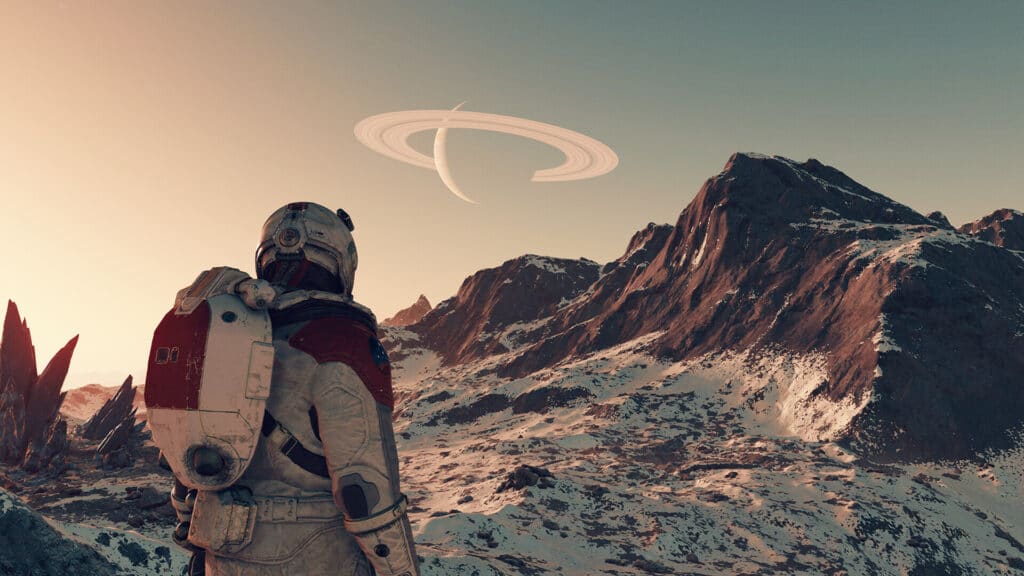 Starfield's main story apparently takes about 30-40 hours to complete, and for completionists, it will take around 100 hours. Powerpyx expects that players will be able to get the full achievements by the time they reach Level 100, although it is dependent on the time it takes to reach that level.
With Bethesda's epic space RPG set for release soon, players are rightly hyped up as the game might set new standards in the gaming industry if all goes well.
Starfield Release Date
Starfield is set for release on September 6 on the Xbox Series X|S and PC.
What do you think of this news? Share your thoughts in the comments below!