Like a vast majority of gamers, if you have an Nvidia GPU, not including DLSS in Starfield would be one of your biggest complaints. However, it seems that Bethesda has been hearing the fans as Starfield has just added support for DLSS on PC and FOV slider on all platforms.
Starfield Nows Supports DLSS Natively
A mod to add DLSS to the game was created just a week after its launch. While at first it was paid, it was later cracked. But Bethesda in their recent Steam Update revealed that the new patch adds native DLSS to Starfield.
At the end of last month, AMD revealed that despite being official partners, Bethesda has their full support to add DLSS support. And it has arrived sooner than expected, but it's really appreciated. It also gives flexibility to players to choose whatever upscaling method they want to pick.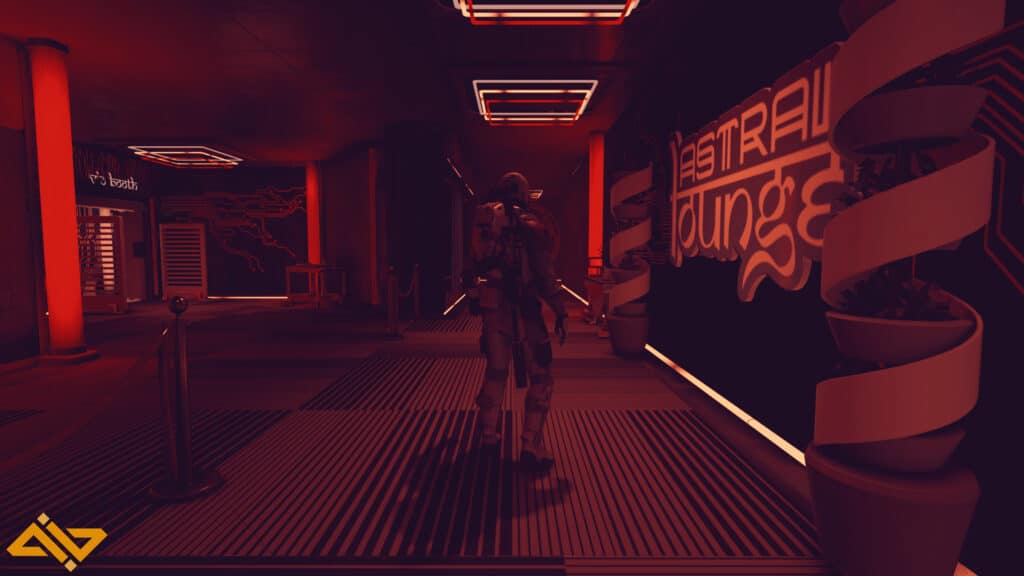 In addition, a bunch of other new changes have also been made. The complete hotfix includes:
Brightness and Contrast controls
HDR Calibration Menu
FOV Slider
Nvidia DLSS Support (PC)
32:9 Ultrawide Monitor Support (PC)
Eat button for food!
Personally, we love the 'Eat button for food', I mean who doesn't want to pick the food straight from the table and eat it, right? But jokes apart, Bethesda listening to the audience is a welcome step and we hope more devs do the same. Starfield is now out on Xbox Series X|S, PC, and Game Pass.
What are your thoughts on Starfield getting DLSS support? Let us know in the comments below.