Bethesda has just detailed the story so far in Starfield. It enlists complete details on when the first humans arrived in space and started inhabiting other planets. Xbox's flagship release for the year is almost upon us and new details are being rolled out regularly. The latest is the events building up to Starfield.
Starfield Story Prior to The Game's Events Revealed
Starfield's official website has made a complete timeline of how the game's story unfolds. 2050 was the first year when humans first arrived on Mars, and by 2100 they started living in space. In later years humans started to travel lightyears away and form 'The United Colonies'.
At the end of the 2090s, wars begin to inflict the universe causing different colonies to fight against each other. Further events also unfold during the rest of the years up until 2330 A.D. This is where the events of Starfield begin. Artifacts seem like a very major part of the plot, we also saw them in the trailer.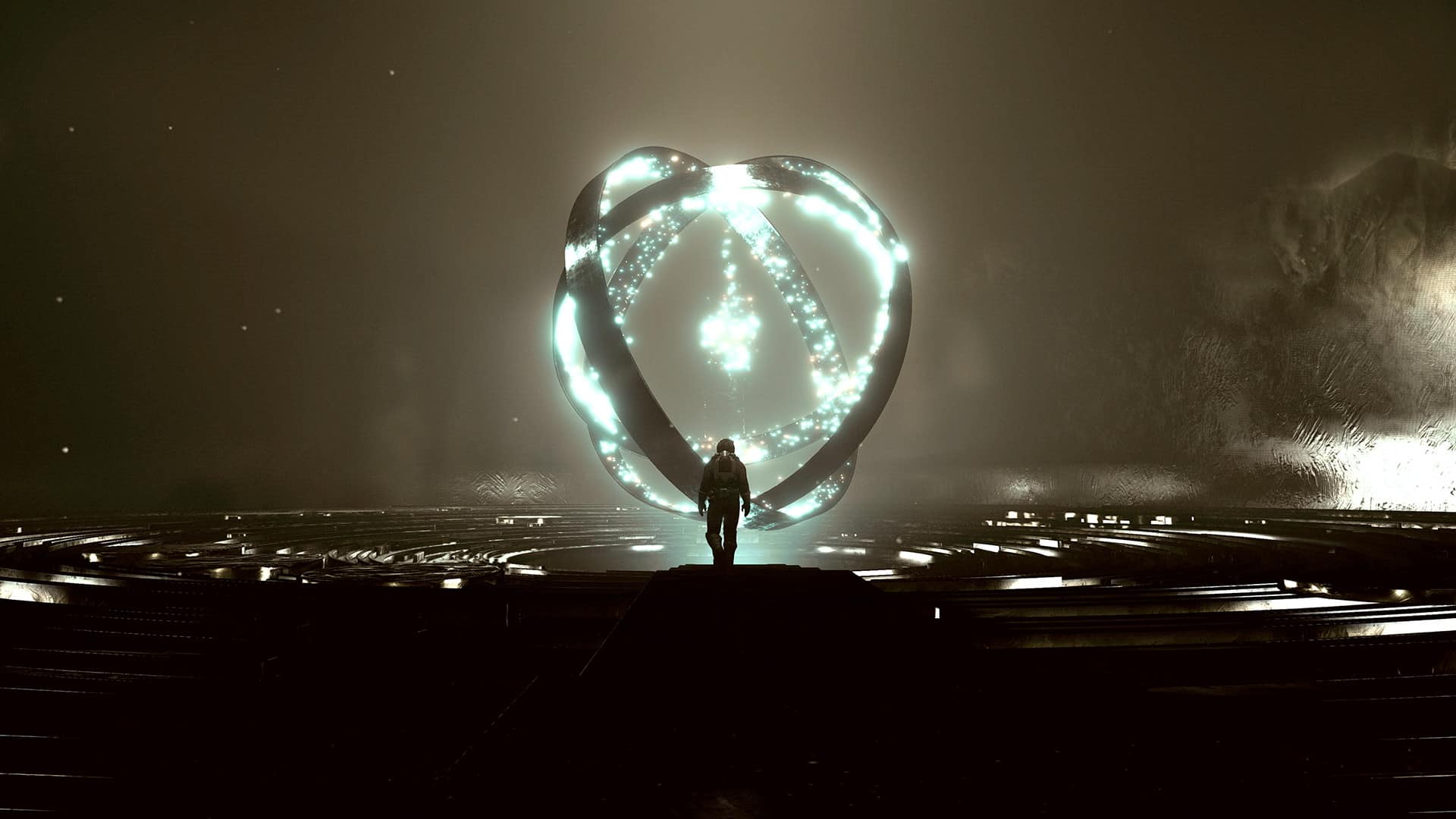 Different factions of humans are spread throughout the cosmos in Starfield. Your story begins as a worker for a mining company. In the first mission, you come across space pirates and stop them from invading a faction. Meanwhile, you'll also come across an artifact, that'll tell you what exactly they are.
Starfield is lining up to be one of the biggest titles released this year. People who have experienced the game have some really positive things to say about it. But what do you think, can Starfield overtake Baldur's Gate 3's success for the year? We'll see when it comes out on September 6th.
What are your thoughts on the Starfield story so far? Let us know in the comments down below.