Redfall opened a few days ago to a swarm of negative reviews from both the players and critics. Due to the bad reception, everyone's attention turned toward Microsoft's big gun for the year, Starfield. People have questioned whether Starfield will have the same performance issues as Redfall. However, in a recent interview with Kinda Funny Games, Phil Spencer stated they are working very close with ATG to make sure that doesn't happen with Starfield.
Phil Spencer States they are Working Very Close with the Starfield Team
Talking in the interview, Phil states that he is really disappointed with the Redfall situation and he takes full responsibility for it. He further stated that if there were problems with performance and stability they would've delayed the title but the issue was with direction. However, Arkane will still work to deliver the 60 FPS mode for Redfall.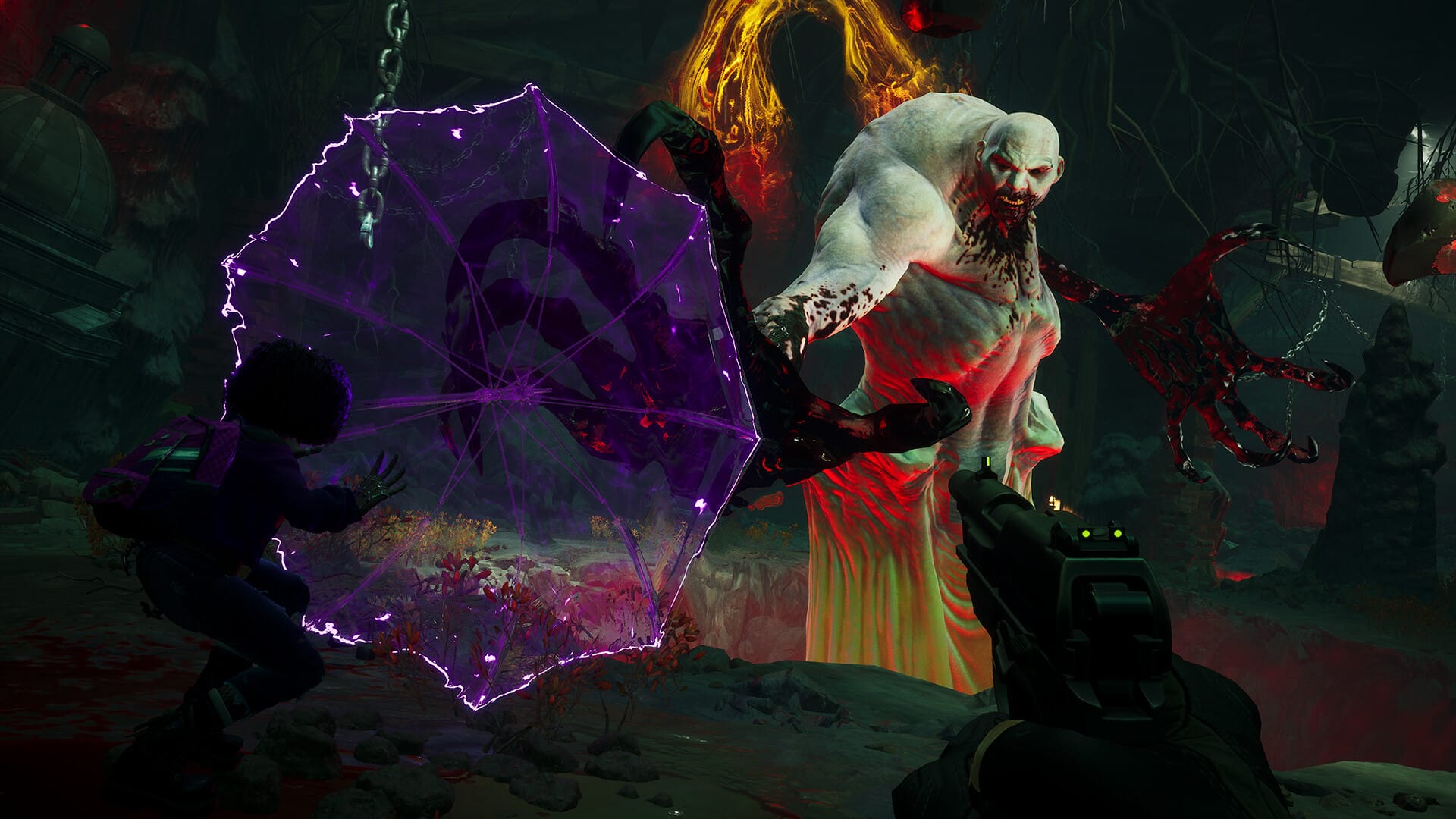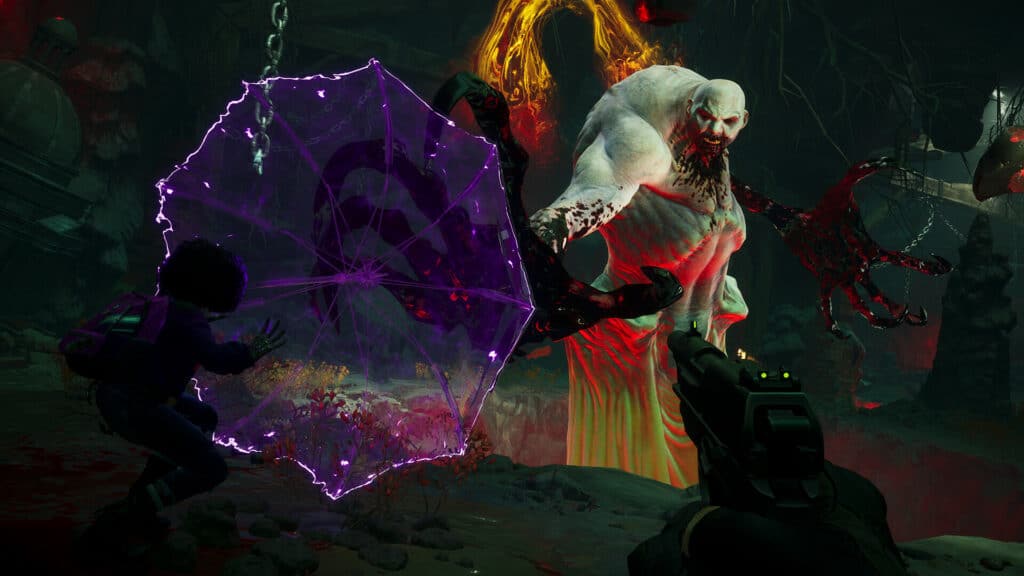 Talking about Starfeld, he stated that they'll make sure the same situation doesn't repeat. According to Phil:
We did a better job with Starfield, but again nobody should believe until they play it. But that game was earlier on in production and it was easier for us to swarm a bunch of people and help with some of the technology on our platform and ensure that we are gonna ship a quality experience there. Xbox is working closer on Starfield and the ATG (Advanced Technology Group) is doing a great job of optimizing the game for Xbox.
Furthermore, Phil Spencer talked about the upcoming titles for Xbox including Forza, Hellblade 2, and Avowed. He also revealed Microsoft is really positive that the Activision Blizzard deal will be successful owing to 9 approvals out of the required 14.
What are your thoughts on Phil Spencer's comments on Starfield? Let us know in the comments down below.