The critically acclaimed cat adventure game Stray is coming to Mac very soon. As announced by publisher Annapurna Interactive and developer BlueTwelve Studios, the game is said to utilize the power of Mac devices by Apple fully. This would make Stray playable on three platforms including the PlayStation and Microsoft Windows.
In Stray, players assume the role of a stray cat who must unravel an ancient mystery in order to escape a long-forgotten cybercity inhabited by robots. Players will be able to explore its neon-lit alleys and the murky underworld. Along the journey, the cat befriends a small flying drone called B-12. With B12's help, players can translate the robots' languages and locate special objects. Together the feline and droid duo must find a way out of the city.
Stray Coming to Mac Devices
Stray is said to deliver a fluid and immersive gaming experience across the entire Mac lineup. This is made possible by taking advantage of the breakthrough performance of Apple silicon and powerful software technologies like MetalFX Upscaling, which accelerates graphics performance with high-quality visuals.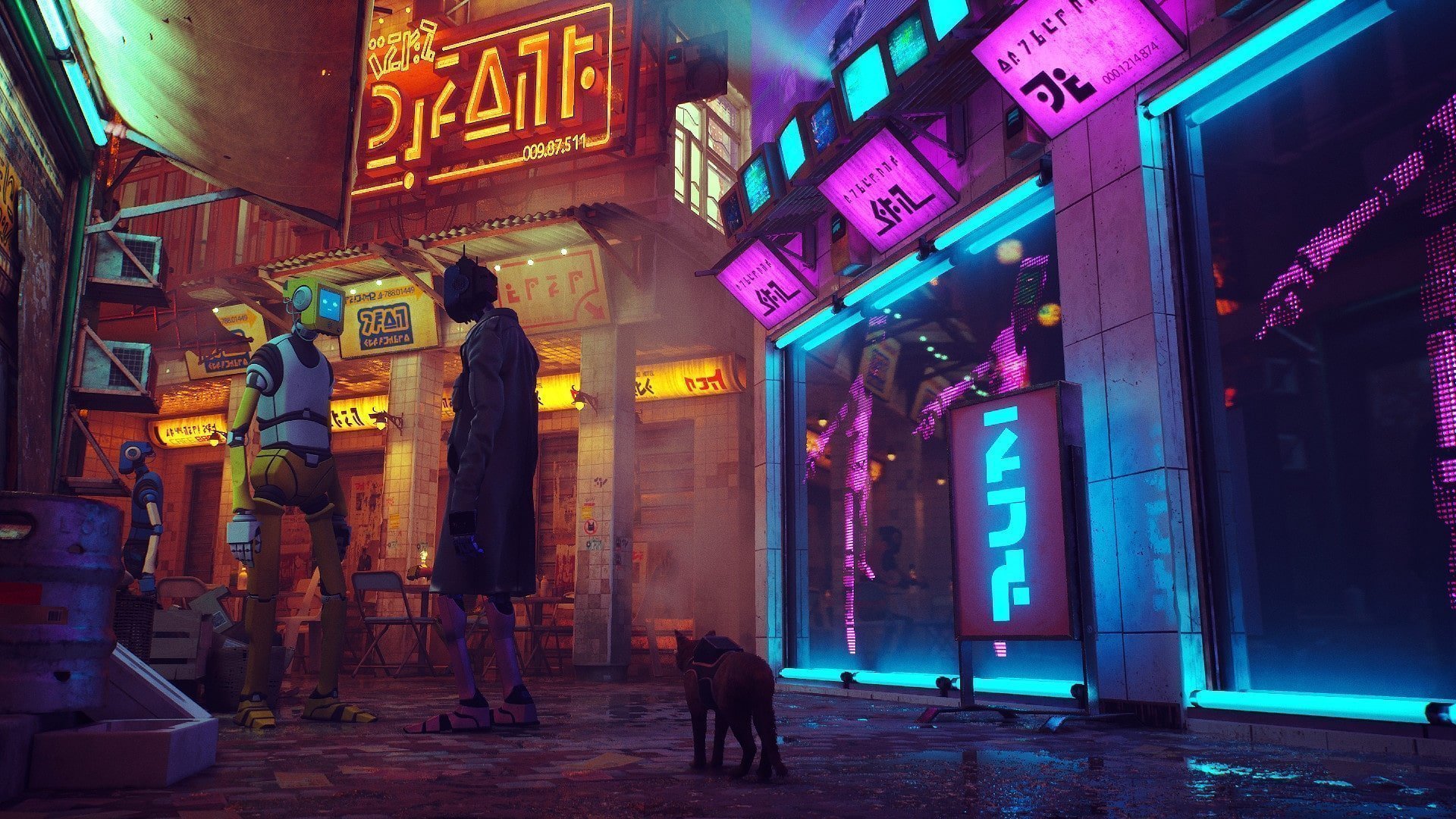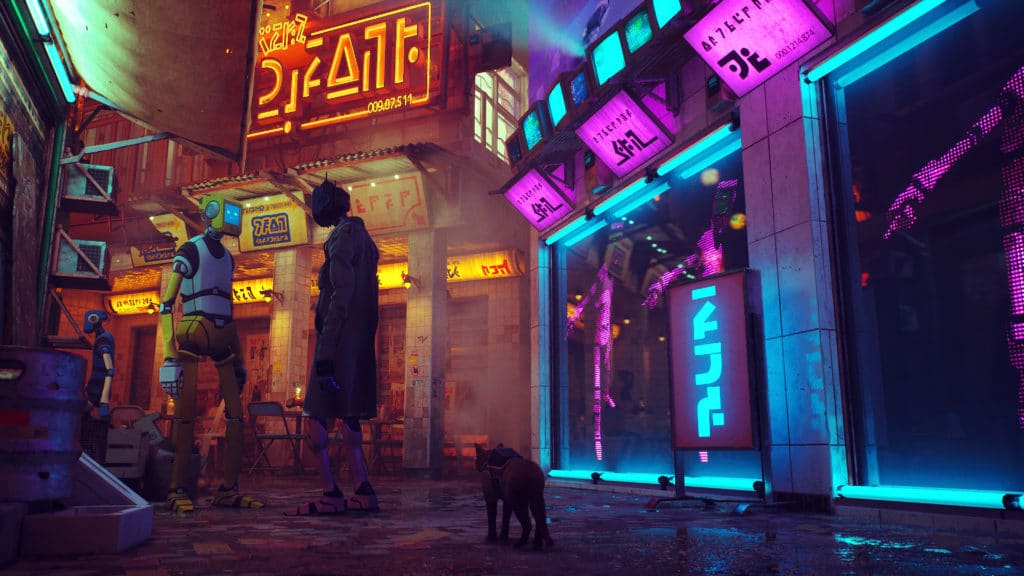 The game was first revealed in the PlayStation 5 showcase back in 2020. Afterward, it was finally released back in July of 2022 to critical acclaim. It has received several accolades including the PlayStation Game of the Year at the Golden Joystick Awards. In addition to that, the game also won Best Independent Game and Best Debut Indie Game at The Game Awards.
In our review, we said Stray lived up to the hype and delivered one of the most definitive experiences in games and easily one of the most unique indie titles we have had in a while.
Stray is currently available on the PlayStation 4, PlayStation 5, and Microsoft Windows.
What do you think of this news? Share your thoughts in the comments section below!