Sucker Punch Productions has confirmed that there are currently no inFAMOUS or Sly Cooper games in development. There have been a lot of rumors about these two games, especially about Sly Cooper making a comeback. But now, it seems that Sucker Punch has no plans to revisit these franchises at the moment.
A blog post on their website states:
"As our games continue to grow in scale and complexity, they require the full attention of our studio. With our focus on our current project, we have no plans to revisit inFAMOUS or Sly Cooper right now, and no other studio is currently working on projects related to those franchises either. "
While Sucker Punch has clarified that they or no other studio is working on a Sly Cooper or inFAMOUS, there still seems to be hope that they will be revisited in the future. The blog post also states: "These characters are very special and near and dear to our hearts, so while we'd never say never to re-opening those doors down the road, for now, there are no inFAMOUS or Sly Cooper games in development."
What Is Sucker Punch Working On?
According to various job listings on their site, the company is seemingly working on an open-world game that has action and stealth elements. They are hiring for a variety of positions including Technical Combat, AI Systems, and Encounter Designer. In addition to that, there was also mention of having experience with previous Sucker Punch games, so likely they are working on a sequel.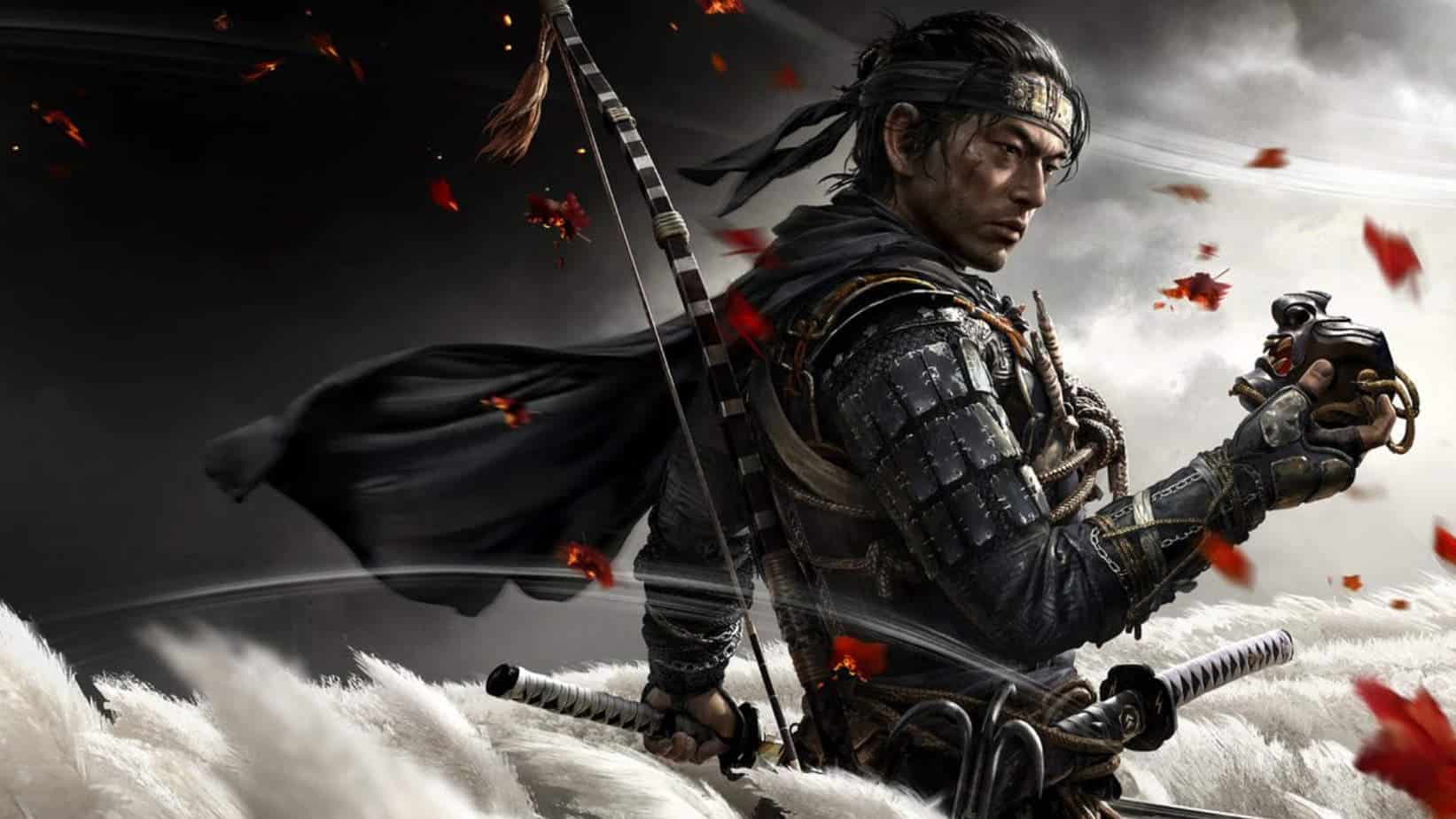 The only game that would be currently possible to meet these job criteria would be Ghost of Tsushima. For now, we will have to wait and see what the team at Sucker Punch Productions comes up with.
What do you think Sucker Punch is working on at the moment? Share your thoughts in the comments section below!