A new report by insider Jeff Grubb has emerged saying Suicide Squad: Kill The Justice League has been delayed until 2024. This contradicts a previous report by Jason Schreier that mentioned the game being released later this year. According to Grubb's sources, the delay is much bigger than what is being put out there. He revealed this during a stream on his channel where he discussed various upcoming games.
Suicide Squad: Kill The Justice League- Delayed Further?
Suicide Squad: Kill The Justice League originally targeted a 2022 release before it was delayed to Spring 2023. Then, in February, we received a proper look at the gameplay during the PlayStation State of Play. It showcased the game being an open-world shooter. This is a far cry from developer Rocksteady's iconic Batman Arkham games, which were mainly focused on exploration and melee combat. It is also worth mentioning that Kill The Justice League is set in the same universe as the Arkham games.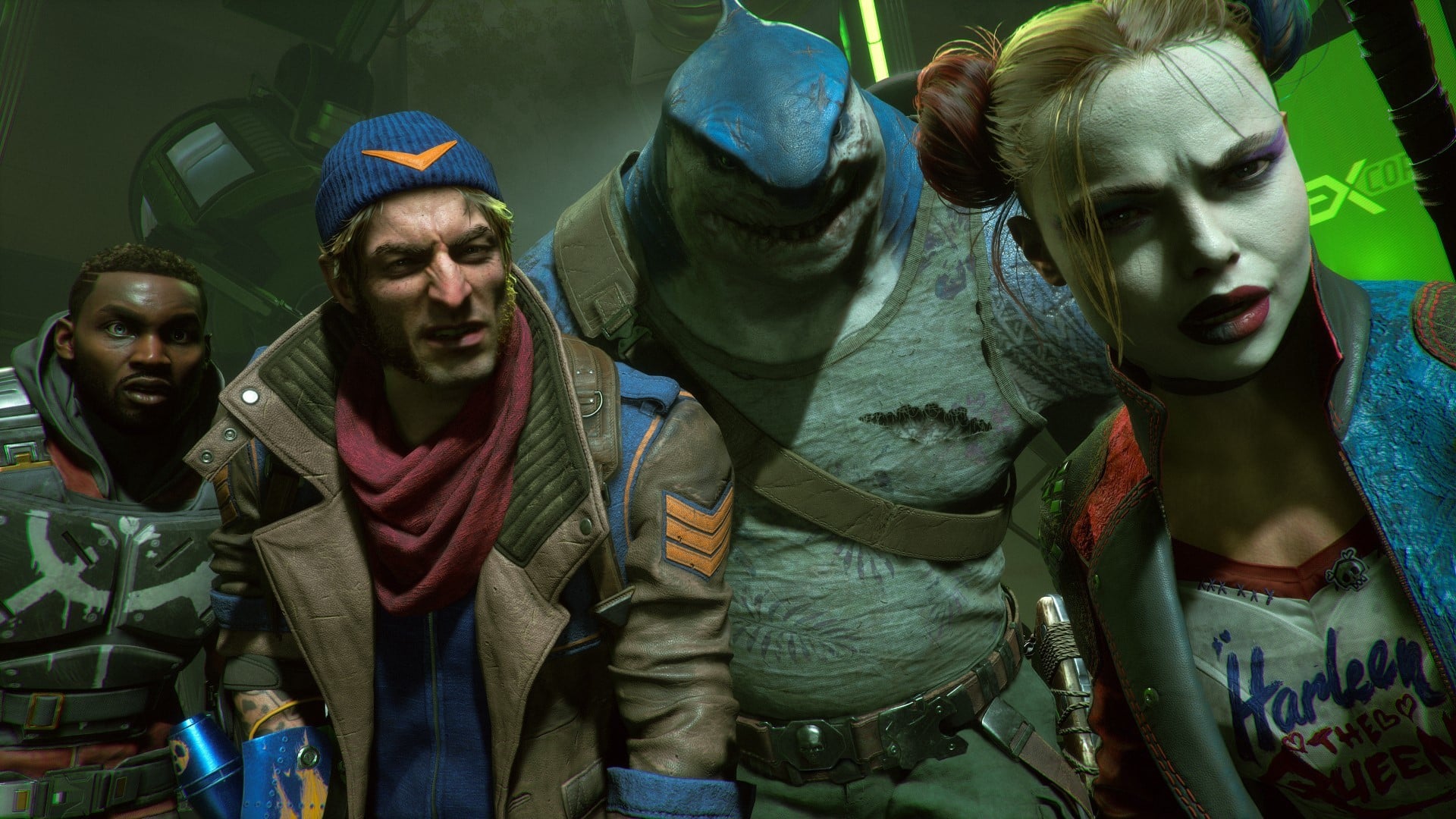 But, perhaps the most bizarre aspect of the game is the live-service model. The game will feature a battle pass and microtransactions at launch. Moreover, it will require an internet connection even in single-player. The live-service model has become quite unpopular among the gaming community so it might be that Rocksteady Studios is rethinking its strategy with the game. In addition to that, live-service games are a tough sell at this point with many of them shutting down. This includes Rumbleverse, Knockout City, CrossfireX, and Marvel's Avengers, the latter of which is similar to Suicide Squad: Kill The Justice League in many aspects.
What do you think of this news? Share your thoughts in the comments section below!