Suicide Squad: Kill the Justice League has just been given an 18-plus maturity rating by IMDA. The speculations about whether the title will have a maturity rating had been going on for quite a while. The trailer did show exploding heads and other stuff, but a rating wasn't in place. That however has now been changed.
Suicide Squad: Kill the Justice League Will Feature Violence and Strong Language
IMDA has revealed a few key details about the upcoming Suicide Squad title. The game has received an M18 rating regarding violence and the use of strong language. If the name didn't give it away, there would be a lot of killing in the game (mainly aliens and robots). IMDA's information also reveals some information that could be potential spoilers for the title, so watch out for that.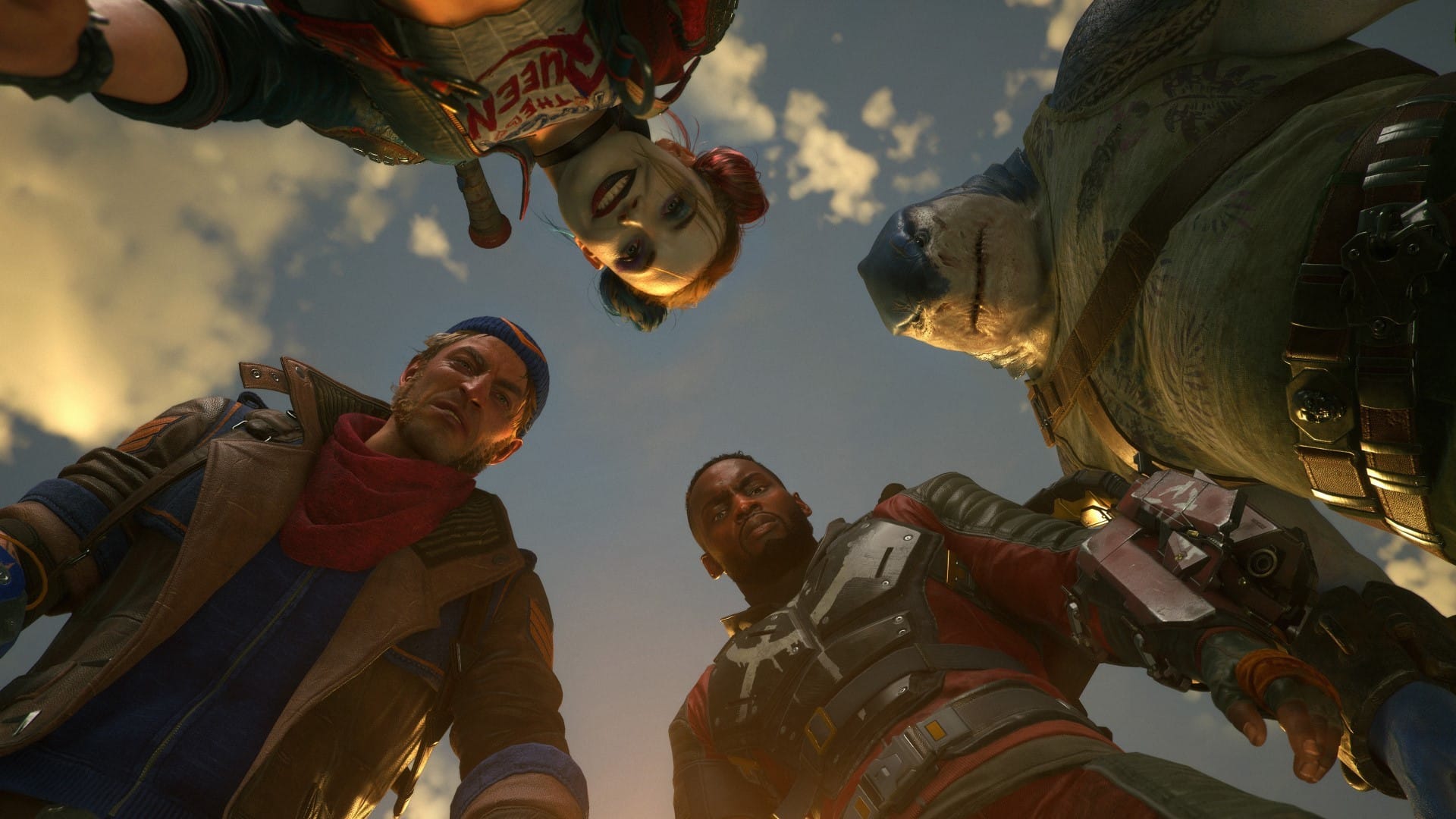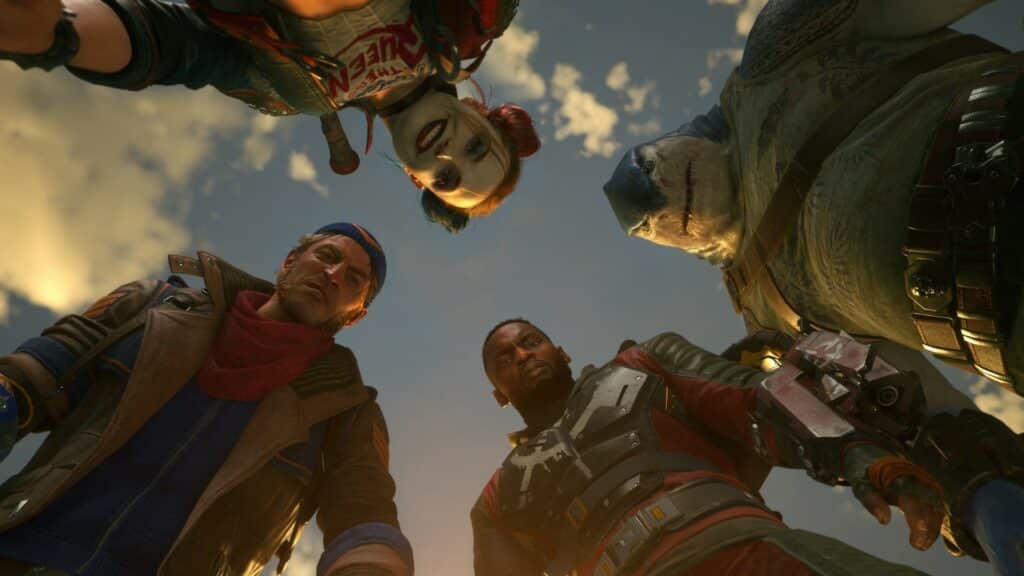 On the safer side, the information suggests there will be a lot of blood splatter in the game. There will also be parts where characters will be impaled with a blade, torn up body parts, and much more. Dark humor is also a key aspect of the game. All of this combine to give Suicide Squad an 18-plus maturity rating.
We haven't seen much of the game so far, so we can't really say how the rating will come into play. In the upcoming PlayStation State of Play, a 15-min game for Suicide Squad is due which will give us a better insight into the game. But for now, if you want to learn more about the title's maturity, there is a whole Reddit thread (be warned) that does contain spoilers.
What are your thoughts on Suicide Squad: Kill the Justice League receiving an 18-plus maturity rating? Let us know in the comments down below.