Fans have been pumped for Tekken 8 ever since its announcement at September 2022's State of Play. Seeing popular characters like Jin Kazama, Paul Phoenix, and others returning made us really nostalgic. And in the latest Tekken 8 trailer, we are introduced to Nina Williams, who made her first appearance in the original Tekken game.
Tekken 8: Nina Williams Reveal And Gameplay Overview
The new trailer gives us a proper look at the built from the ground up design for Nina Willaims along with the character's gameplay. You can watch the complete trailer below:
According to the official press release:
Nina Williams, the silent assassin that first appeared in Tekken is known from her smooth and deadly Assassination style. She's also armed with weapons to defeat her foes in style. For TEKKEN 8, her moves and techniques are also enhanced, including introducing new abilities to fit with the philosophy of "aggressiveness" in the game's new combat system.
The gameplay trailer does introduce us to some of these new moves and techniques. We can see Nina's special moves and her prowess with guns to help her in ranged combat.
Overall the character design and combat mechanics look really great with the stunning visuals from Unreal Engine 5. Check out the official render below too.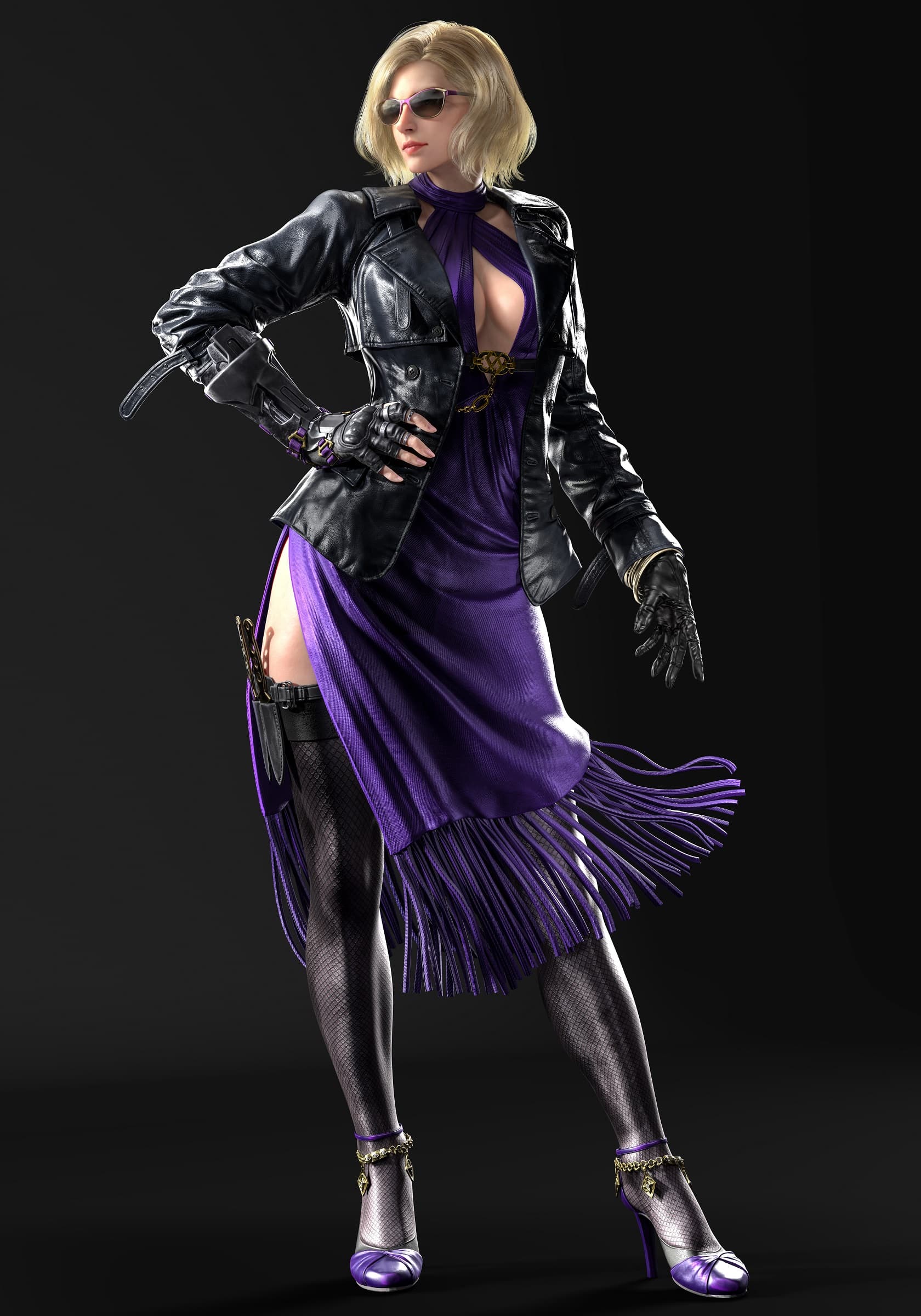 Nina is the latest to join the roster for Tekken 8, which already includes Jin Kazama, Kazuya Mishima, Jun Kazama, Paul Phoenix, Marshall Law, King, Jack-8, and Lars Alexandersson. It is unclear at this point how her story will unfold. We can't wait to find out more when the title launches.
What are your thoughts on Nina Willaims' Tekken 8 gameplay? Let us know in the comments down below.