Bandai Namco has revealed that Tekken 8 story mode will be bigger than Tekken 7's thanks to its increased budget. In an interview with Famitsu Magazine (via Noisy Pixel), game director, Kohei Ikeda, and marketing producer Naoya Yasuda confirmed the higher budget involved in Tekken 8.
Tekken 8 Bigger Story Mode is Due to The Increased Budget
Ikeda and Yasuda stated that a good chunk of the game's budget went into the development of the story mode. There is a total of 32 characters and the mode has been done in a way to make the most out of each of them. Yasuda said:
Of course, it will be more than Tekken 7. …As a matter of fact, when I was informed of how much of the budget we had used for the Story Mode, I went, "O…Oh, my. This is quite the price.

Naoya Yasuda via Famitsu Interview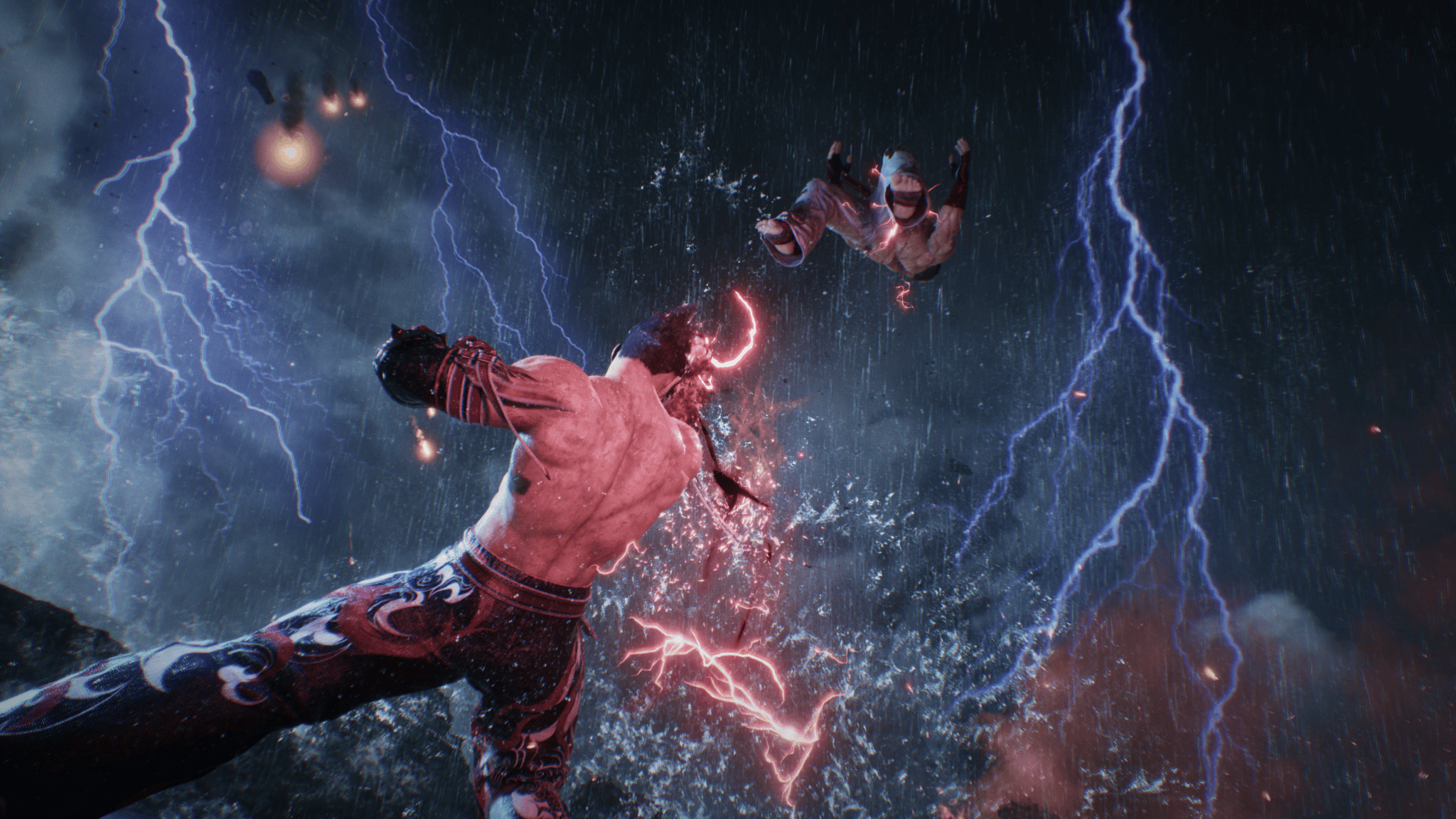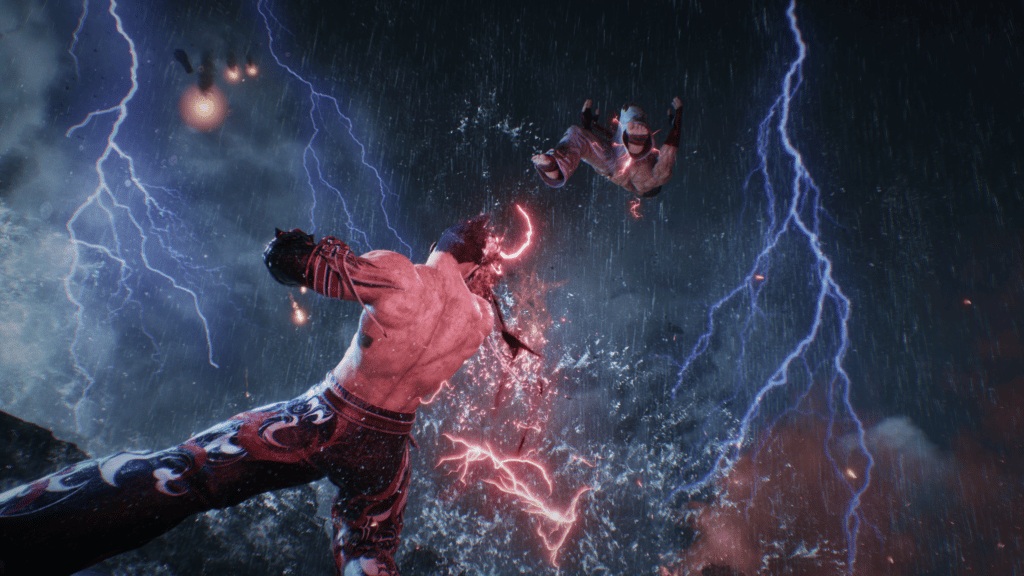 For context, Tekken 7's story took about 3-4 hours to complete and could even take around 18 hours for completionists. However, Tekken 7 had around 36 characters at launch, which makes the latest roster a bit smaller. But, due to the increased budget, they managed to pull off the bigger story mode.
The story picks up right from its predecessor's end. It will focus on the fight between Jin Kazama and Kazuya Mishima after the death of Heihachi. Tekken 8 releases on Januray 26, 2024. It is now available to pre-order on the PlayStation 5, Xbox Series X|S, and PC.
What are your expectations from the Tekken 8 story mode? Let us know in the comments below.