The Callisto Protocol seems like a true spiritual heir to the Dead Space franchise. With Glen Schofield, co-creator of Dead Space involved Callisto Protocol looks every bit as spooky and haunting as the latter. We already know what the overall world and environment look like thanks to various trailers. But we now finally have the Callisto Protocol game length as well.
The Callisto Protocol Game Length
Schofield while talking to EDGE Magazine via MP1ST has revealed some new interesting details about the game including the length. The game will vary between 12 to 14 hours depending on your play style.
However, the Callisto Protocol's length could more as there are certain beta pathways involved that will make the game even longer. The developer insists that the beta pathways will add replay value beyond maxing out weapons. Schofield stated about these pathways:
'They came later in the game, but some of them are so freaking cool. And we don't tell you where they are or how many they are. But if you really explore, it may be longer. They will encourage conversations between players who took different routes to finish.'
Some players might find the playtime a little less considering that there are games these days that even take 100s of hours to complete. But as long as these 12 to 14 hours can capture the audience, they'll be worth the while.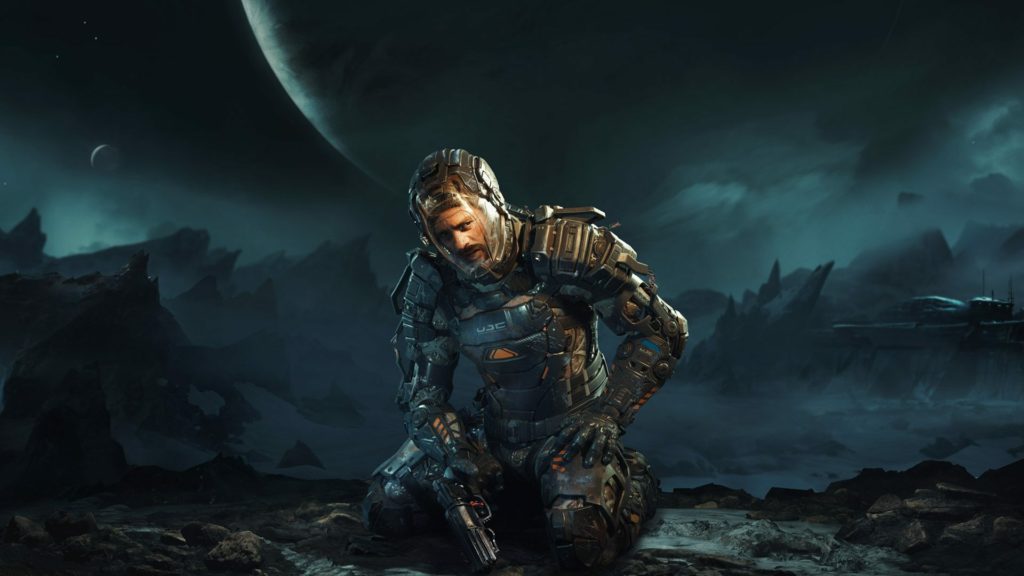 More Details on the Game
The Callisto Protocol was first revealed in the June's State of Play. It takes place in 2320 on a dead moon of planet Jupiter called 'Callisto'. Jacob Lee, a prisoner at Black Iron Prison on the moon, must fight for his life after a mysterious outbreak unleashes mayhem on the surface of the moon. You can read more about the story here.
We also see some of the monsters we are going to face. The developers said that they took inspiration from real-life gore to make the game and we can see what they meant by the trailers. Schofield revealed on the PlayStation Blog that:
'Callisto is an oppressive world that feels desolate, isolated, and puts players on edge. We spend a ton of time designing the lighting to create a sense of dread and keep players guessing about what's in the shadows.'
We really hope The Callisto Protocol delivers all the hype. With the Dead Space remake also coming soon, fans of the genre are truly in for a treat. The Callisto Protocol comes out on December 2, 2022, and will be available on PlayStation 5, Xbox Series X|S, and PC. You can check the PC system requirements here.
What are your thoughts on the Callisto Protocol game length? Let us know in the comments.