Kimetsu no Yaiba Hinokami Blood Wind Tan, otherwise simply known as Demon Slayer Game or Demon Slayer: Hinokami Blood Wind Tan is confirmed to release in 2021, courtesy of the newly made, official Twitter handle of the Demon Slayer Game.
An official website of the game was also released simultaneously along with the Twitter handle, and we finally have new detials that we've been dying to see since the first official announcement of the game.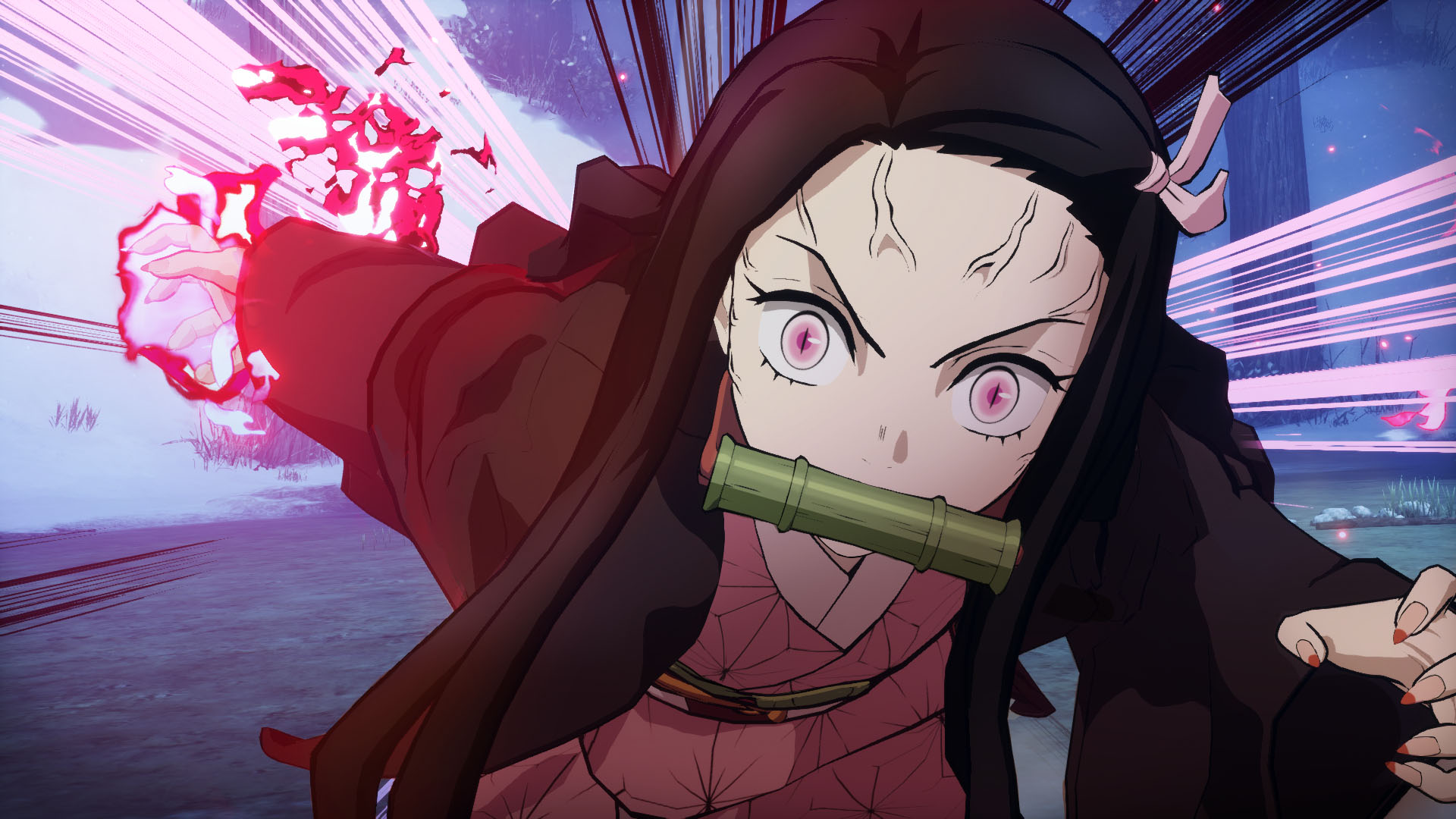 The Demon Slayer Game is coming to PS4, PS5, PC, Xbox One, and Xbox Series S/X and is scheduled to release sometime in 2021. There is a dedicated single-player mode that follows the journey of Tanjiro, just like the anime and the manga. While the multiplayer mode allows you to step into the shoes of Inosuke, Zenitsu, Shinobu and various other characters from the anime in a 2v2 battle zone.
In the solo play mode, follow the story of Tanjiro Kamado, who is drawn in the anime "Kimetsu no Yaiba" and confronts the demon in order to return his younger sister, Mameko, who has been killed and turned into a demon. You can experience it!

A translated Press Release from the official website
In Versus mode, where you control and fight the characters that appear in the anime "Kimetsu no Yaiba", up to two people can play offline or online, and the characters that appear in the main anime, including Tanjiro Kamado and Tanjiro Kamado. Freely combine 2 characters from, play 2vs2 battles with simple operations and feel exhilarating, and aim for the strongest demon hunting!

A translated Press Release from the official website
Unfortunately, there are no other details or gameplay footage yet. The game is being developed by CyberConnect2, a studio renowned for making anime games, and published by Aniplex Co., an anime publisher and distributor owned by Sony.
What seems to be a still from the game feels like a perfect reproduction of the Demon Slayer anime in a 3D environment. However, it's yet to be seen if the Demon Slayer Game can recreate the smooth and sanctifying combat that can be seen in the anime.