It's been more than five years since The Elder Scrolls 6 was announced. Since then we've been hearing about it on and off without any concrete information. However, the good news is that a recent interview with Bethesda's Pete Hines suggests that it has finally entered the development stages.
The Elder Scrolls VI is Still Quite Far Despite Entering Development
The last time we heard something solid about the title, it was in a concept stage. But now according to Hines, it has started development although it's in very early stages at the moment. While this is good news, the game is still quite a few years away.
Early development stages mean that the title only just went into development. And usually, it takes many years for its final form to emerge. Also, at the recent FTC hearing, Phil Spencer suggested that TES 6 is at least five years away.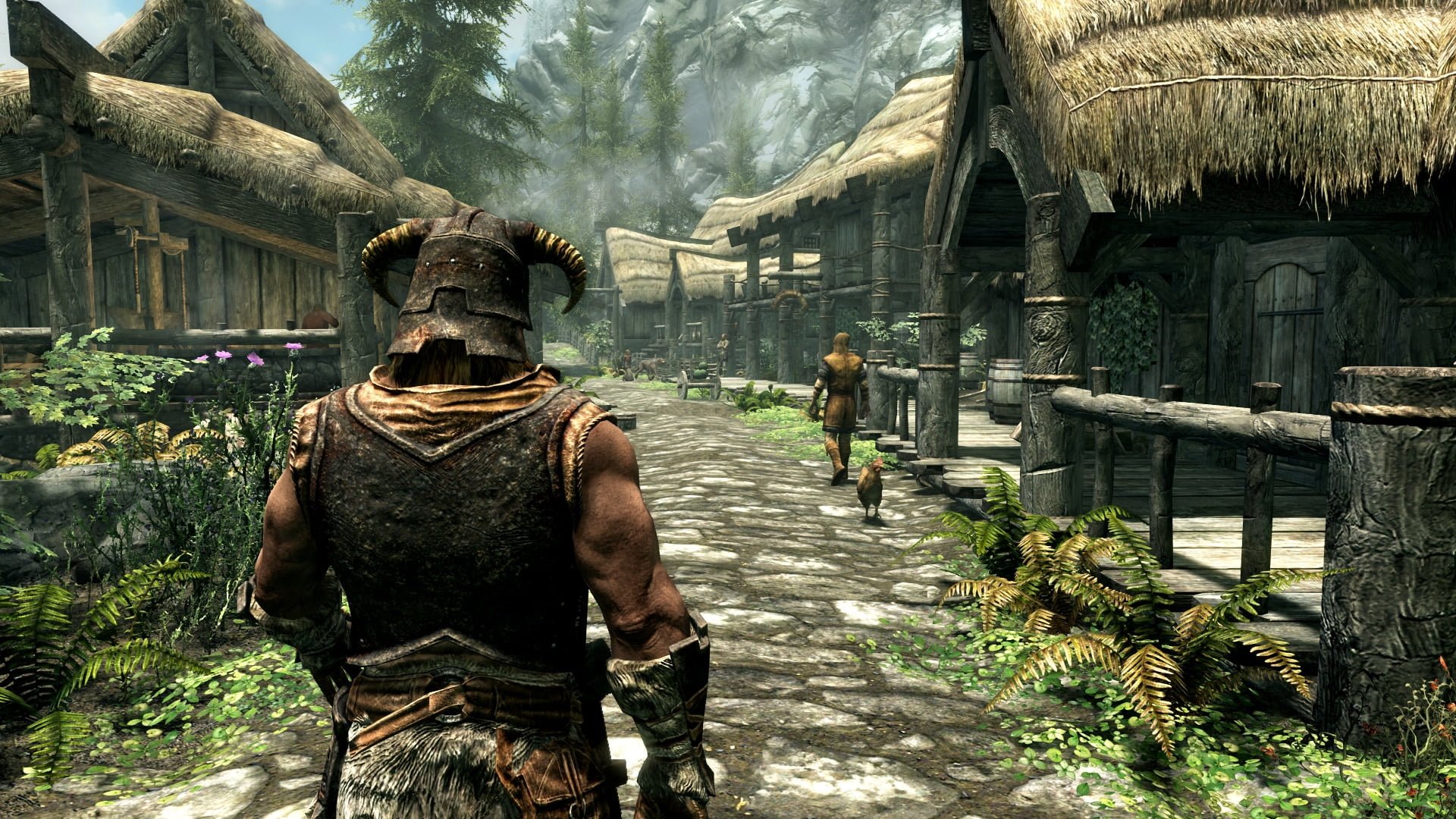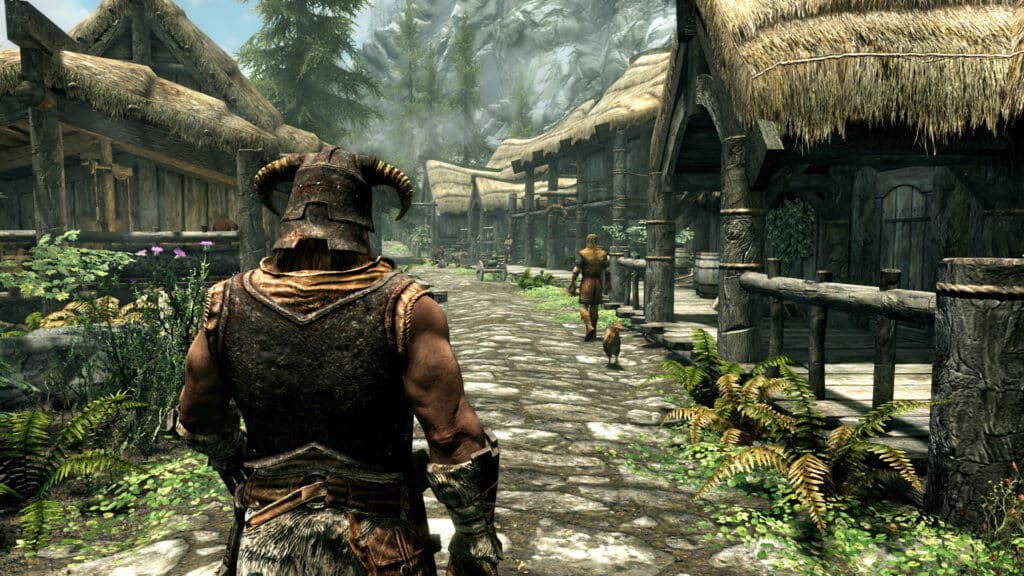 According to various reports, Skyrim took about 6 years to develop. And if The Elders Scrolls 6 is indeed 5 years away, it would make more than 10 years of development/production. TES 5: Skyrim is of course considered one of the best action RPGs ever made. And considering TES 6 is taking this much time, we expect a lot out of it.
The title was also expected to be Xbox exclusive but Spencer stated that they haven't decided it yet. Nonetheless, it is too early to speculate anything, and we hope to find out more about The Elder Scrolls 6 soon.
What are your thoughts on this news? Let us know in the comments down below.