A Reddit user has leaked the entirety of the Mortal Kombat 1 roster along with in-game footage from the Switch. The user seems to have somehow gotten their hands on the Switch version of the title ahead of the September 19th launch. While we can't show you the roster here to avoid spoilers, you can head over to Reddit for that.
Mortal Kombat 1 Roster and Switch In-Game Footage Leaked
As NetherRealm has been slowly revealing it, we already know most of the Mortal Kombat 1 roster. But this is the first time we are actually seeing the in-game character selection menu. Recently a complete list of pack 2 characters also surfaced online. So, MK1 is no stranger to leaks.
Even more noticeable is its performance on the Switch. While the user hasn't shown any gameplay, we get a look at the in-game cutscenes. According to the leaker, the early copy of the game isn't worth the $70 price tag as it has a lot of screen tearing and stutters whenever there's a lot of movement.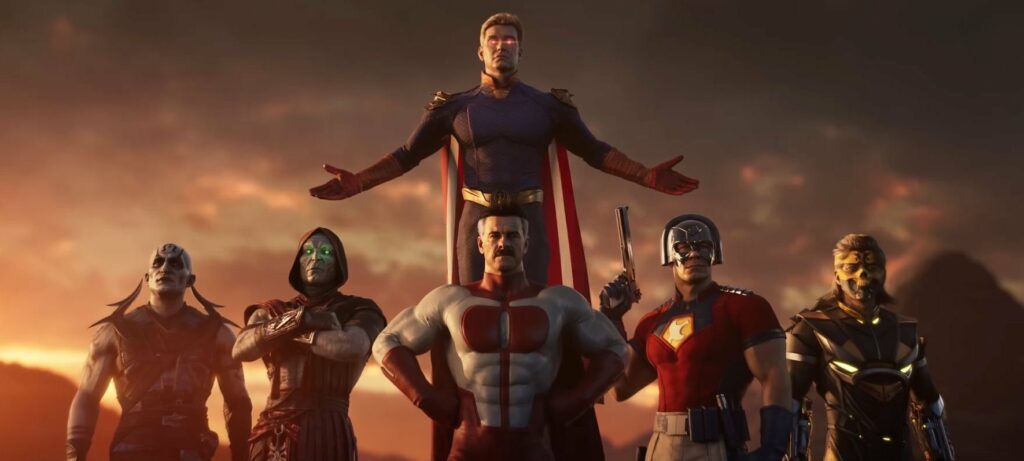 However, while we do know that the Switch hardware is a bit outdated at this point, these issues could be because the title isn't even out yet. There are still two weeks till Mortal Kombat 1 actually launches, and with day one patches and other updates, performance can be optimized. Mortal Kombat 1 launches on September 19th, 2023.
What are your thoughts on the Mortal Kombat 1 roster? Let us know in the comments below.