In recent weeks there's been a raft of speculation and a few announcements regarding the introduction of NFTs into mainstream gaming. Ubisoft has thrust itself to the front of the line after revealing they plan to monetise the Tom Clancy Ghost Recon franchise by bringing the non-fungible tokens to its most recent iteration, Ghost Recon Breakpoint.
Ubisoft revealed this is done through the new blockchain technology that they've titled 'Quartz', and the rollout has already begun, with three cosmetic 'playable NFT' character outfits available for Windows-based players of the open world, military shooter. However, they're not the only big name in gaming that sees the NFT as a part of the fabric going forward.

Peter Molyneux OBE, who created some of the biggest titles since the turn of the millennium, has already sold over £40 million in NFTs ahead of the release of his business sim that uses blockchain technology, Legacy. In the title, which has yet to be released, players will earn real money by buying land NFTs in the game using LegacyCoin, making in-game products, and trading them. Amazingly, the most expensive plot of digital land in the game has already sold for £670,000.

However, NFTs are becoming popular in many industry areas away from gaming. In music, there have been albums released exclusively via digital tokens, and it's not just the most modern artists who are using them. The Rolling Stones have got involved alongside contemporary musicians like Grimes. In sport, there's been a rise in interest in fan tokens. These tokens are being snapped up by supporters of football clubs across the world with many of them selling out within hours of them becoming available. Owners then gain access to things such as exclusive giveaways, one-on-one interviews, and in the case of Barcelona, the chance to play on the pitch at their historic stadium, the Nou Camp.

Speaking of the beautiful game, it seems the company responsible for the most prominent digital representation of the sport, EA, are considering bringing the non-fungible token to their future offering for players. FIFA is, of course, their flagship football title, and their CEO, Andrew Wilson, has called the NFT the future, and these 'play to earn' games are something which we will see more of as time moves on. Wilson said: "I think that in the context of the games we create and the live services that we offer, collectable digital content is going to play a meaningful part in our future." If recent job listings at EA are anything to go by, which reference NFTs and blockchain technology, they seem not that far away.
How's it going so far?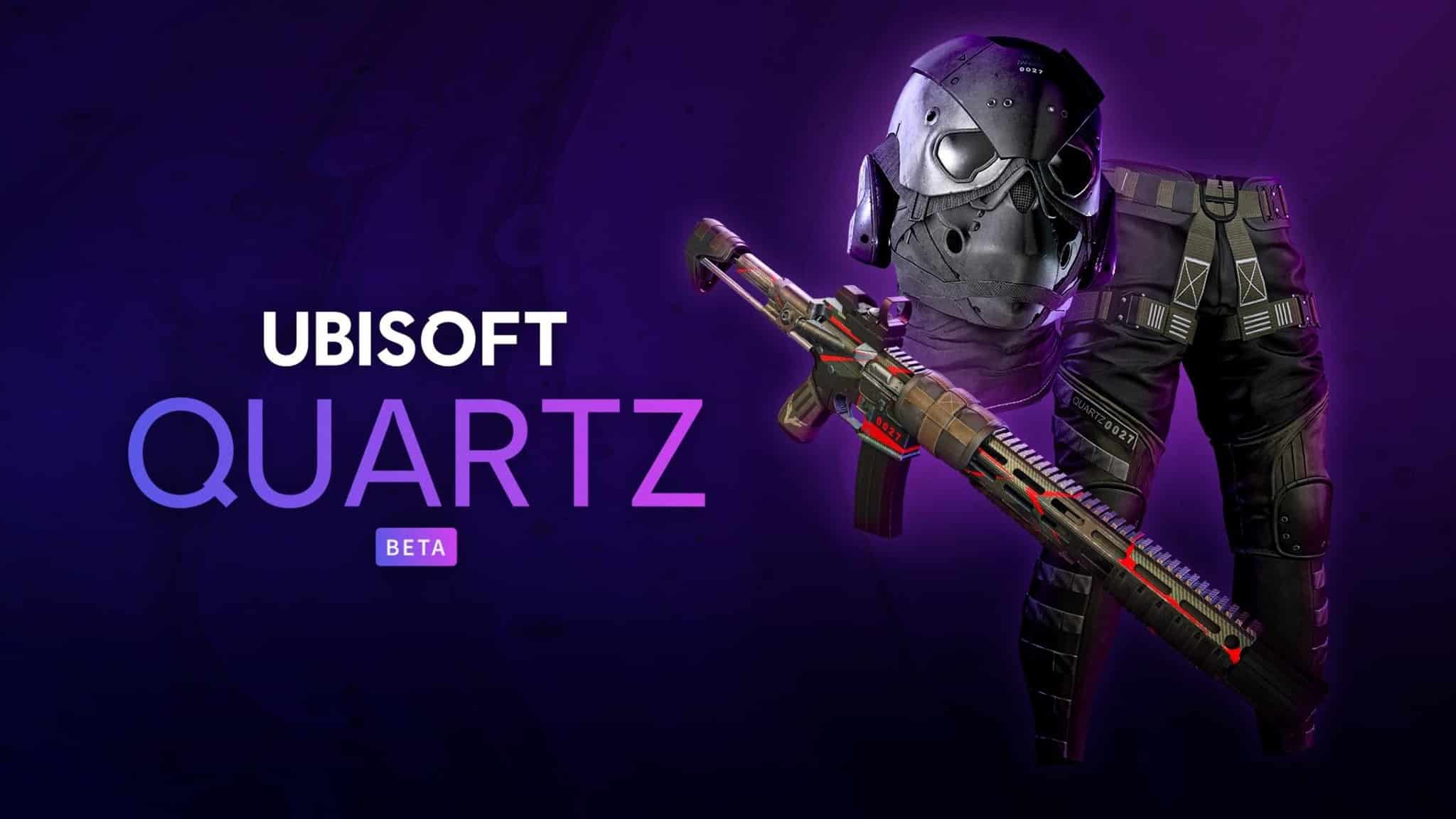 However, despite all this talk about the future from the executives and the positive attention gathered around Molyneux's Legacy title, gamers aren't knocking down the doors to get their hands on these pieces of exclusive content. Even though those non-fungible items introduced by Ubisoft in Ghost Recon Breakpoint are unlockable for free, with a 600-hour playtime needed to access a helmet or 100 hours for a pair of trousers, they've not been received well. Whilst the developers pitched these things as added incentives to play the game and positioned them as a reward for loyalty; they then threw in a line of being able to sell them via one of two resellers; they're hardly flying off the virtual shelves.

There are many things to consider here. Not only are these items only available for anyone who invests a long time in playing the game, but there's also not actually that many playing Breakpoint anyway, and owners can only resell them to someone who plays the game! So arguably, it was never going to be a success launched on a niche title, to put it politely. Another rudimentary way of looking at the NFTs in gaming at the moment is; they're just a slightly more modern version of the microtransaction. It's only a few years ago that EA found themselves in swathes of negative press following the release of Star Wars Battlefront II, as gamers worldwide voiced their opinion on the numerous loot crates and play to win mechanic (sound familiar?). As a result, the whole system received an overhaul, and EA restored something more like parity to the galaxy.
An exercise in caution needed?
With the growth of the NFT in so many industries, it isn't easy to see how they won't find their way into gaming even further. But, it's a difficult and delicate balance to get things right for any developers thinking about it. For every Molyneux, it seems another Battlefront or Ghost Recon scenario is waiting to happen, so maybe we should pull out the popcorn and wait and see which way this one plays out before shelling out our digitally based ten-pound notes.