The much-awaited BOTW sequel The Legend of Zelda: Tears of the Kingdom is just two weeks away. With the title nearing release the ROM file for Zelda is already out in the wild. Only yesterday, TOTK's physical copies were leaked with gameplay footage also surfacing on the internet. And now the ROM file is also available.
*Legend of Zelda: Tears of the Kingdom has also been released officially; check out our official coverage of the game here!
Zelda: TOTK ROM File Leaked – Spoilers Incoming!
The Legend of Zelda: Tears of the Kingdom ROM is now available online and can be downloaded via pirate sites. That also means that the whole playthrough videos for the title would soon be available on the internet, which means possible spoilers.
UPDATE: We have confirmed that the ROM file is out on torrent sites. This is NOT a drill!
Zelda: TOTK comes out in 2 weeks so the ROM is already out early. It lets you play and emulate the title on your PC. While that means you can play the title right now, we don't promote it. Downloading ROMs and games from pirate sites is basically illegal which shouldn't be done as game studios spend millions on development. That's the reason we aren't going to add a download link here as well.
Currently, it's in a Reddit thread, but it won't be soon until the ROM does leak, and we will update this post when it does.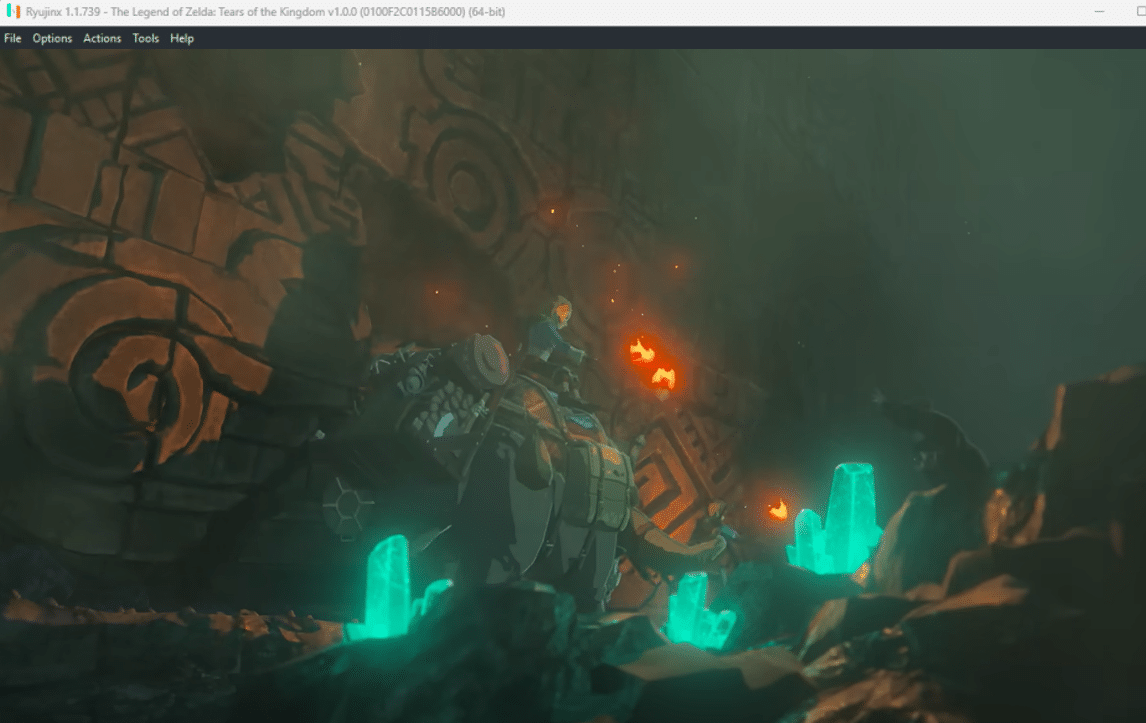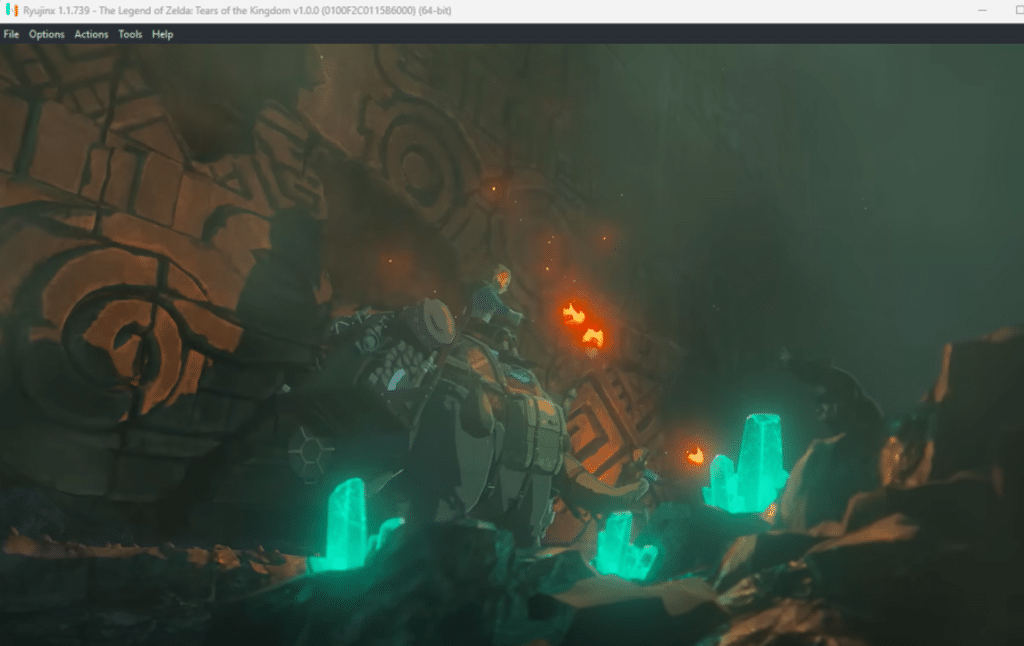 The sequel is set to release 6 years after Breath of the Wild. It is also undoubtedly one of the most hyped games for Nintendo fans this year. The title is releasing amidst doubts about whether the current generation of Switch has strong enough hardware to deliver a good performance. But that will be seen when it releases officially on May 12. Despite everything, as stated earlier we don't support downloading ROM files.
What are your thoughts on The Legend of Zelda: Tears of the Kingdom ROM file leak? Let us know in the comments down below.