After being offline for almost two weeks, Call of Duty: Warzone is now back online for players to dive into. But, the battle royale has now been relaunched as Warzone Caldera as originally intended. During the time it went offline, the developers, Raven Software shifted their focus to the newly launched Warzone 2.0. The aim was to make the ecosystem of the newly launched battle royale more stable.
Activision had also encouraged players to play Warzone 2.0 during the time the original Warzone was offline. And it's safe to say it has been a success. During the first five days, Warzone 2.0 had already amassed 25 million players.
What's in the relaunched Warzone Caldera?
While Warzone Caldera is back online, returning players might notice several changes in the newly relaunched game. Particularly the inclusion of only two playable modes- the solo and quads battle royales. Limited-time modes like Plunder and Resurgence as well as Duos and Trios are missing. It is unsure whether they will be added but since Raven Software is back to focusing on Warzone there is still a probability.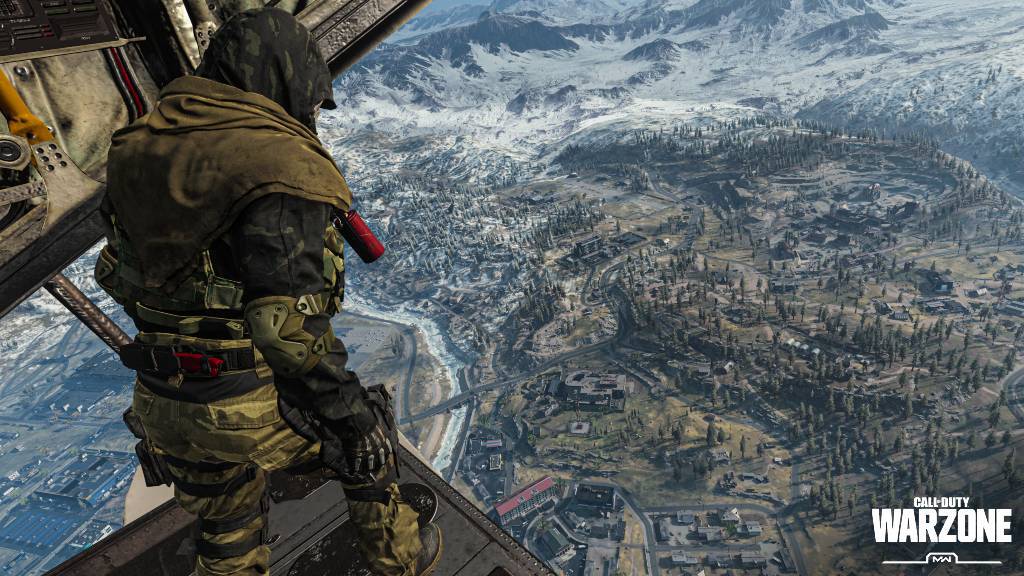 Moreover, the in-game store in Warzone Caldera is also removed as mentioned by Activision before. Although, the purchases and unlocks from before the game went offline can still be accessed. Progressions from Modern Warfare, Black Ops: Cold War, and Vanguard also can only be accessed in Warzone Caldera.
With Activision's focus and priority on Warzone 2.0, they might call Raven once again if needed. So, it might seem like Warzone Caldera will just have the Solos and Quads for the moment for returning players. But with its astounding success, it seems the game will remain online for quite some time.
What do you think of this news? Will you be returning to the newly relaunched Warzone Caldera? Share your thoughts in the comments section below!