A couple of weeks ago The Sims 5 was announced and labeled 'Project Rene' for the time being. On October 25 according to Insider Gaming, the game begin playtesting. However, the information on the game so far is very scarce. But it seems people have already been able to crack and pirate the game even before its development is complete.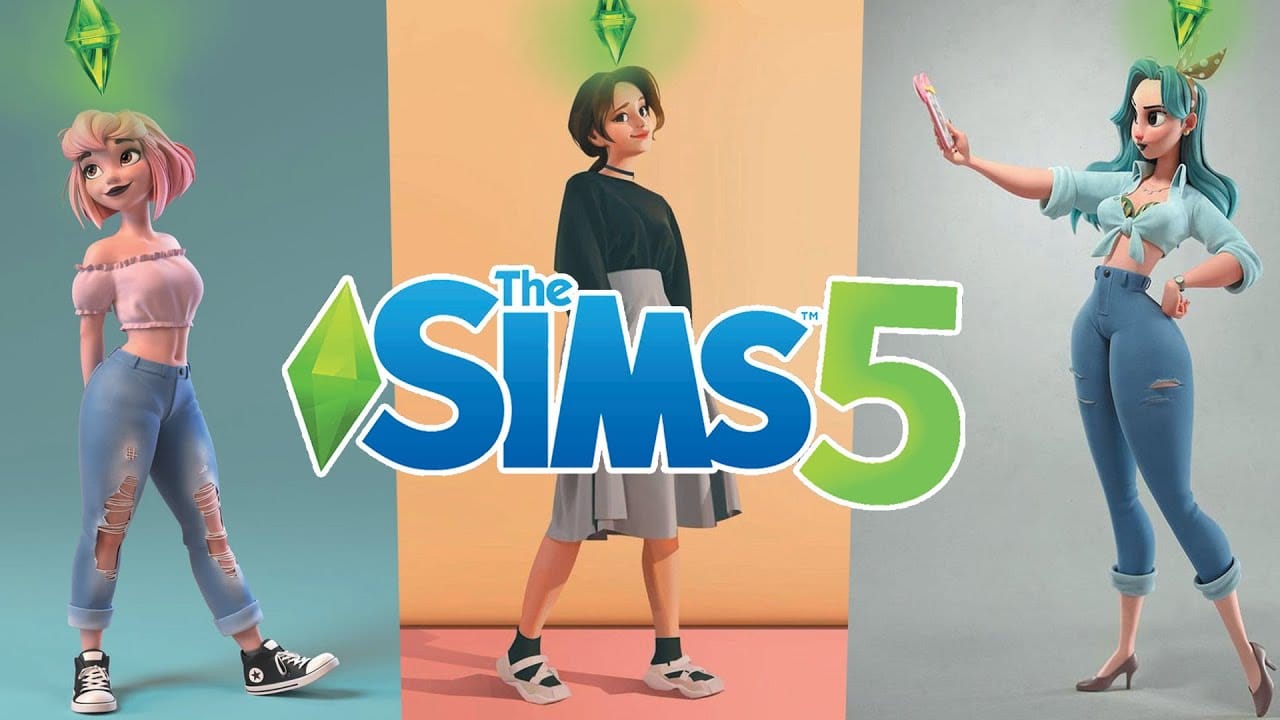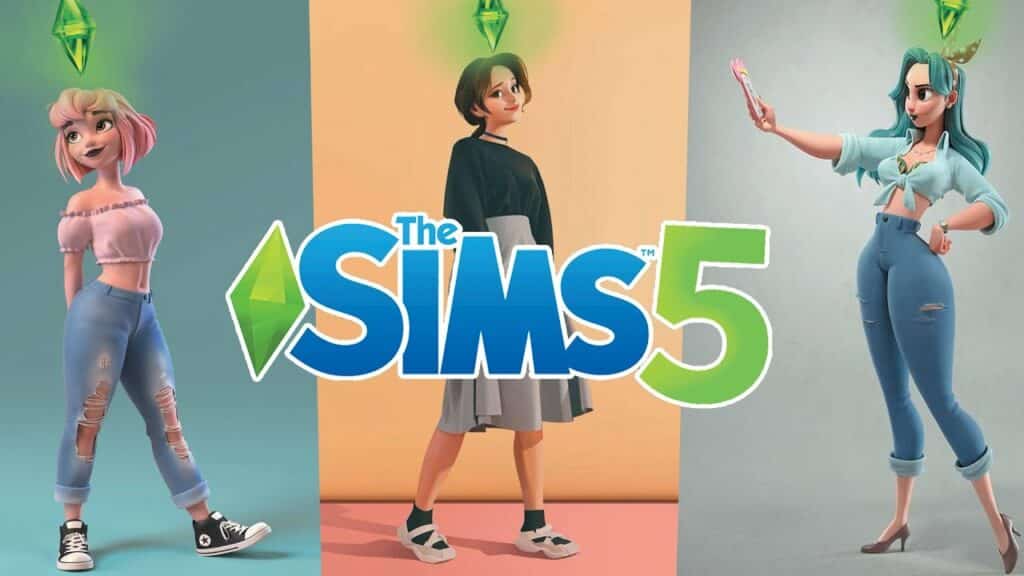 The Sims 5 Pirated
Insider Gaming in their latest report has stated that an anonymous source tipped the publication that The Sims 5 has already been cracked. It's rather curious because we know that the game is currently in play-testing so it's not even complete. When asked how they managed the feat, the sources revealed they did it through some playtesting tokens:
The hackers have been able to generate access tokens using a playtester devuno token (which allows them to access the game). These generated tokens will allow anyone access to the game without needing any form of online access or approval from EA. In addition to the replication of the access tokens, the hackers have also shown gameplay of them playing on Peer 2 Peer servers without ever needing to contact EA servers.
The procedure to crack was quite a simple one. It is understood that EA is currently testing the game in Unreal Engine 5. Also, because it isn't complete yet, no encryption or security protocols have been added to the game so far. While the game is being tested under Unreal Engine 5, EA hasn't confirmed if they will keep it in the final version.
Insider Gaming also asked the sources if they'll release the generated codes available to the general public. But unfortunately, no answers have been given as of yet. But from what we know, the general reviews from the discord playtest are generally quite positive.
When does it Come Out?
According to the developers, The Sims 5 will set up a new future for the franchise and reimagine the Sims we all know. You can read more about what to expect from The Sims 5 here. Unfortunately, EA hasn't stated a release date currently so better watch out for that. Till then stay tuned for further reports on the game.
What are your thoughts on The Sims 5 getting pirated so early? Let us know in the comments down below.