CD Projekt RED has recently announced a remake of the first Witcher game and that it is currently in development. This was announced in a recent post on the official Witcher website. This would be the first official mainline game of the series after the release of The Witcher 3: Wild Hunt back in 2015.
The Witcher Remake Details
The remake of the first Witcher game will be done with Unreal Engine 5 this time. This suggests that they will not be using RED Engine, which was used in The Witcher 2 and 3. It was also used in the recently released Cyberpunk 2077. The use of Unreal Engine 5 is part of a strategic deal with Epic Games that lasts for several years. Previously in March, another Witcher game was announced to be in development. But, that one will start off a new saga in the Witcher franchise based on the novels of the same name.
The Witcher Remake is currently titled 'Canis Majoris'. According to the announcement, the game is currently in the early stages of development at the polish studio, Fool's Theory. Veteran Witcher series staff are involved with the studio on this remake project. CD Projekt RED, on the other hand, will provide full supervision of the development. This means that they won't have as much involvement as the previous Witcher titles, but still a crucial amount nonetheless.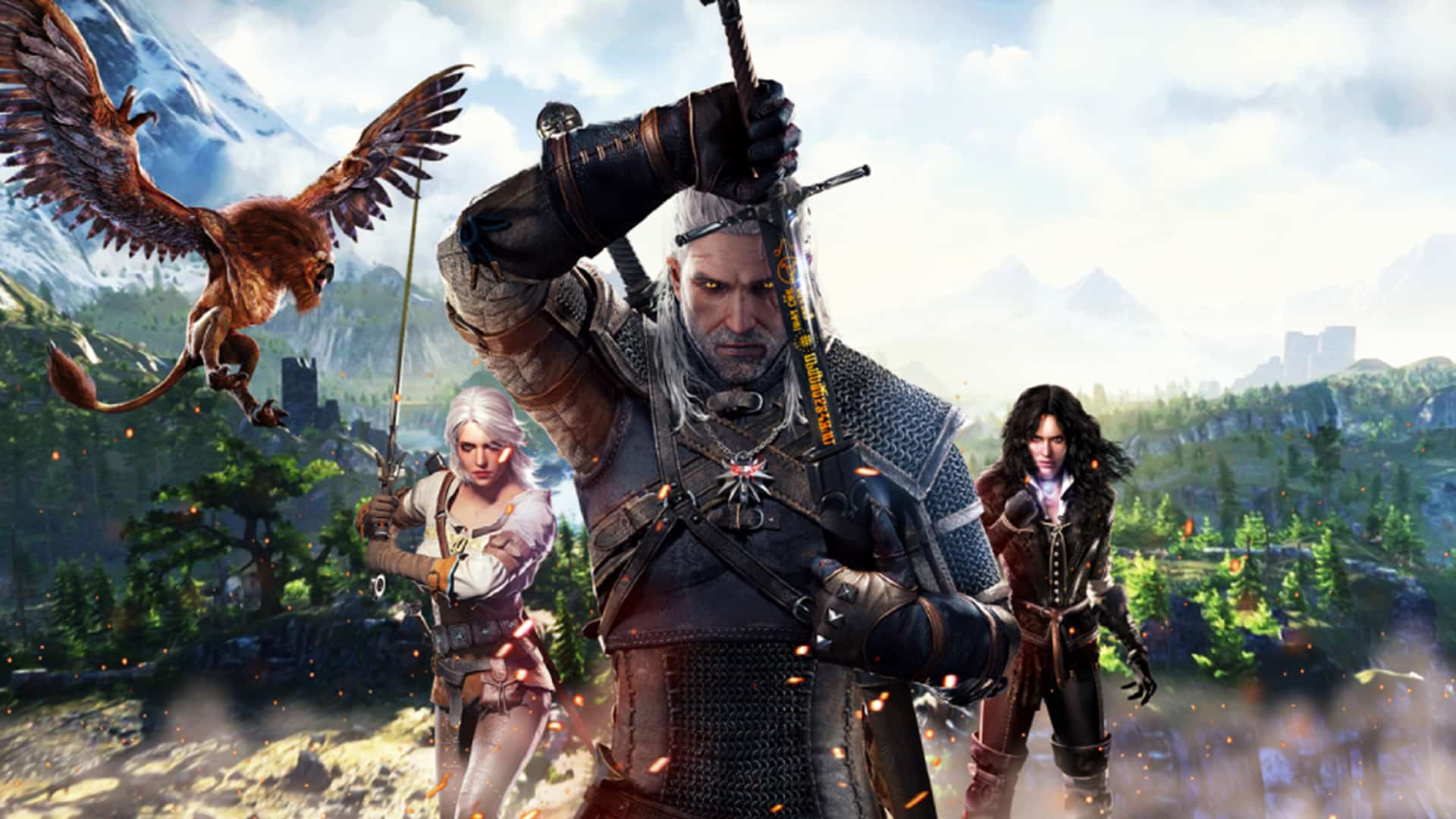 Adam Badowski, the head of studio at CD Projekt RED says,
"The Witcher is where it all started for us, for CD PROJEKT RED. It was the first game we made, ever, and it was a big moment for us then. Going back to this place and remaking the game for the next generation of gamers to experience it feels just as big, if not bigger".
With this remake, fans of the series will surely be excited as there hasn't been a proper Witcher game in seven years. We can expect more details about the remake soon.
What do you think of this news? Share your thoughts in the comment section below!