The Witcher: Codename 'Sirius' will have various co-op, different game modes, and other elements according to various job listings on the company website. Job listings for a Narrative Director, Senior Combat Designer, Senior Multiplayer Designer, Technical Game Designer, and Senior World Builder were put out, mentioning that certain elements would be present in the game.
CD Projekt RED announced the Witcher Codename Sirius in 2022. The game will be developed by US Studio Molasses Flood and feature an innovative take on the game's universe. CD Projekt RED has said that will offer a multiplayer experience and a single-player campaign. While Molasses Flood is developing it, CD Projekt RED will provide support for the project. When it was initially announced, the game was said to be in pre-production.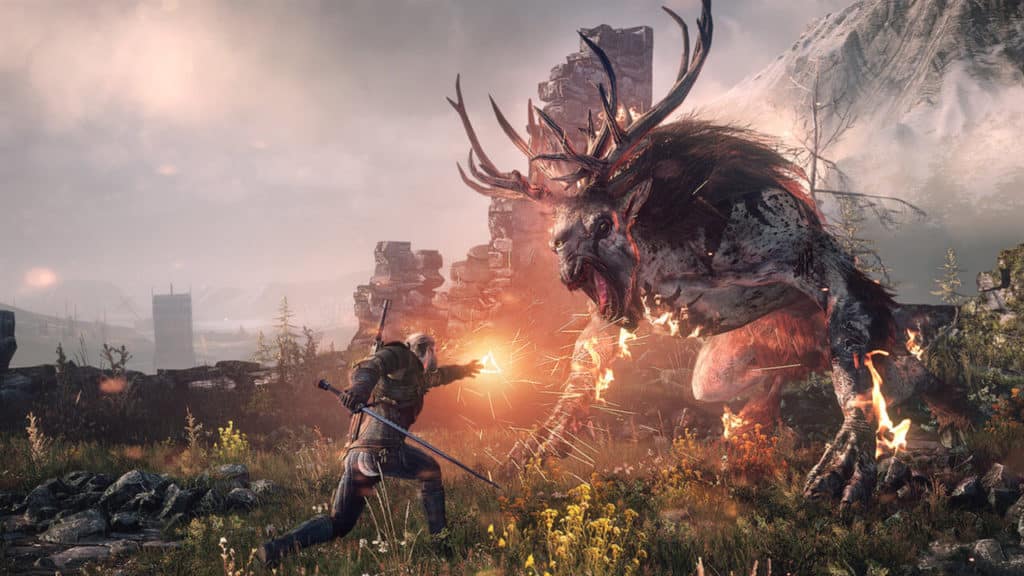 The Witcher Codename Sirius Game Features
The game will have branching and non-linear storytelling based on the Narrative Director job description. The Senior Multiplayer Designer posting also said that someone with co-op multiplayer design is preferred. There will also be a social system and various game modes in the game, as mentioned.
Moreover, the Technical Game Designer posting mentioned procedural generation systems as preferred. So, it seems that Codename Sirius will give a different kind of experience in The Witcher universe as intended by CD Projekt RED.
CD Projekt RED also has two other Witcher games currently in development. One is said to start off a new saga in the Witcher franchise codenamed 'Polaris' and the other is a remake of the first Witcher game codenamed 'Canis Majoris.' A next-gen update for The Witcher 3: Wild Hunt was released recently and provided improved graphics and various gameplay enhancements.
What do you think of this news? Share your thoughts in the comment section below!