Shift codes are Gearbox Software's way of rewarding players with limited-edition gear. With a lot of games such as Valorant and Fortnite investing into in-game cosmetics, we won't be surprised if Tribes of Midgard will join the party.
After all, Gearbox has been doing these SHiFT code giveaways on the Borderlands franchise.
How to check for SHiFT codes?
Go on over to the SHiFT Gearbox Software website and log in with your email or gaming account. Players are given a plethora of choices such as Twitch, Steam, Epic Games, and the Playstation Network.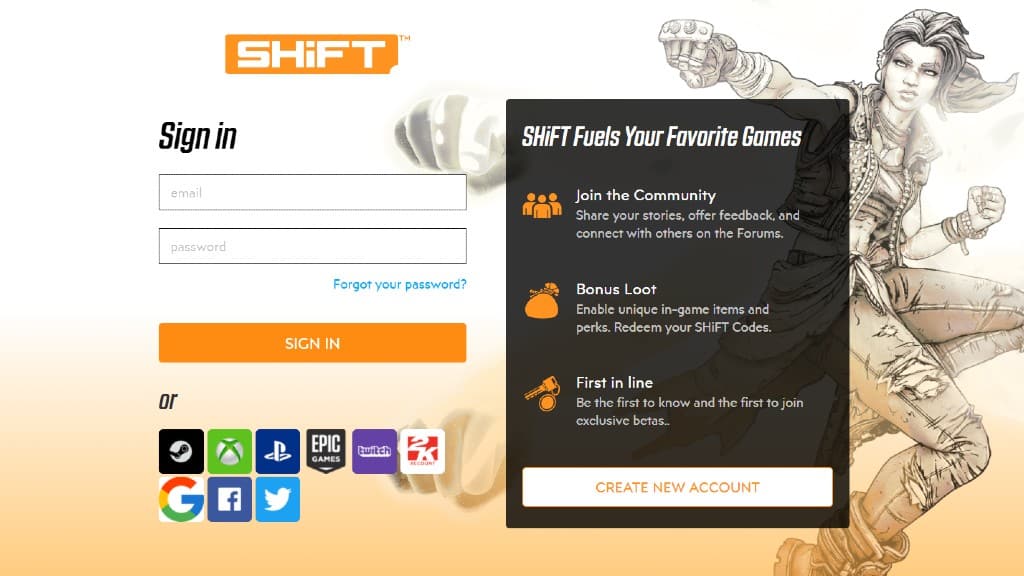 Once you've created a profile, you can now access the Rewards section and enter your SHiFT code in the text box provided.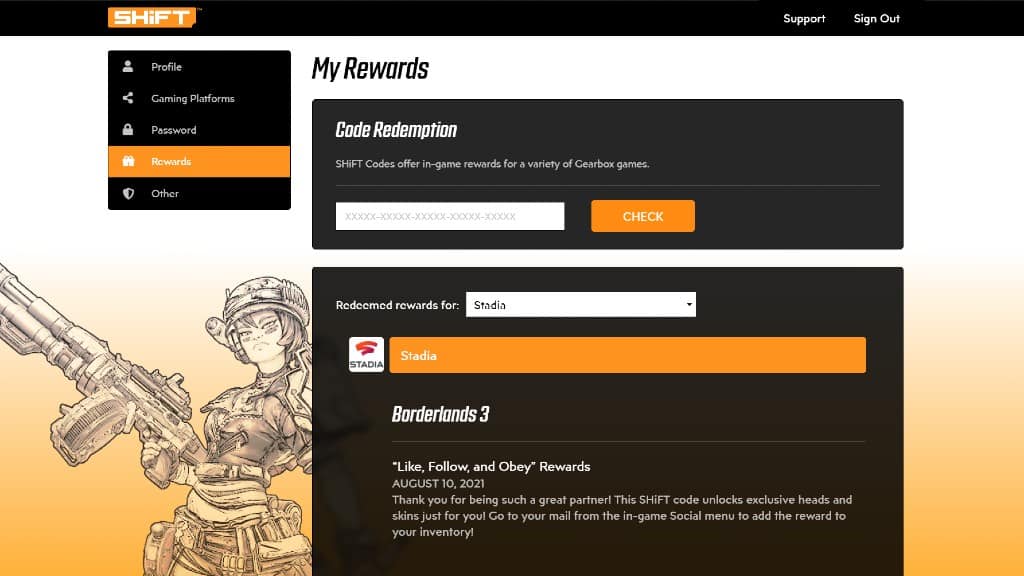 Tribes of Midgard SHiFT Codes List
December 3, 2021: In celebration of the Yulidays limited event, Tribes of Midgard is giving away a SHiFT code and it's only valid before January 3, 2022.
Item: Allfather Yule Hat (expired)
Code: 5K6TT-W5RTC-3T3BT-BJ3JT-HR5ZH
Item: Blue Bear Pet (expired)
Code 1: WW63B-JSW3C-BTBJ3-J3JBB-Z9JWC
Code 2: WCFJB-CHKTW-BB3BT-BTJJT-CXT6J
November 9, 2021: There will be SHiFT code drops during their MEGAMIGS Fest event from November 9 to 14, 2021.
August 2021: As of this writing, Tribes of Midgard hasn't provided players with new SHiFT codes but they are assuring us that they will be implementing this feature soon.
While we keep tabs on their official announcements, feel free to bookmark this page as we keep you up to date with the latest SHiFT codes.