The PS5 has been out for quite a while now, and its line-up of exclusives remains rather scarce. Naughty Dog's has released The Last of Us Part 1 Remake, and it's a fairly good remake; probably the best we've seen in years. However, it's not really a new game. Instead, nothing would be cherished more than the long-awaited Uncharted 5 announcement.
Recent rumors have made a strong case for the imminent entry of the next Uncharted installment. We can't tell you for certain if the game's alleged title is Uncharted 5, but considering they already did the Lost Legacy spin-off, that's what we're going with.
Uncharted 4: A Thief's End wrapped up the uncanny treasure hunter's story pretty well. Stating that Nathan Drake might be seen reprising his role might stir up a war of words, so we'll leave that question for you to decide. For now, let's dive into everything we know pertaining to Uncharted 5.
Are There Any Rumors About Uncharted 5?
Numerous leads suggest development on a fresh installment is supposedly underway for the Uncharted franchise. Specifically, a report by the reputed Twitter user Nibellion sparked much-heated debate last year.
Studio Bend Was Working on Uncharted 5?
First, Naughty Dog just hands over their acclaimed franchise to Bend, and later Studio Bend walks out. That's intriguing, wouldn't you say? So even if a new IP is under development, and per se, it's Uncharted 5, then it's highly likely that the game will be steered by some first-party Sony studio.
The supposed rumor also mentions that Studio Bend, the creators of zombie horror game Days Gone, is now presumably developing an original IP. After their rather rocky reception of Days Gone, all chances for a possible sequel look scrapped, despite the game being profitable.
Naughty Dog's New Fantasy IP
Recently, there was news about Naughty Dog aiming to create an original Fantasy IP, and it makes sense as it's been some time since they introduced a new franchise into the family. The Part 1 Remake hits steam and PS5 on 2 September 2022. While that's a fine addition to the studio's roster, a greater majority would prefer getting their hands on The Last of Us Part 3.
Though nothing solid has followed since this rumor, there's one clue in the past we found that did point to such a scenario. The scenario of Naughty Dog letting another studio make use of its Uncharted franchise. You'll find the topic discussed below.
Is Naughty Dog Working on Uncharted 5?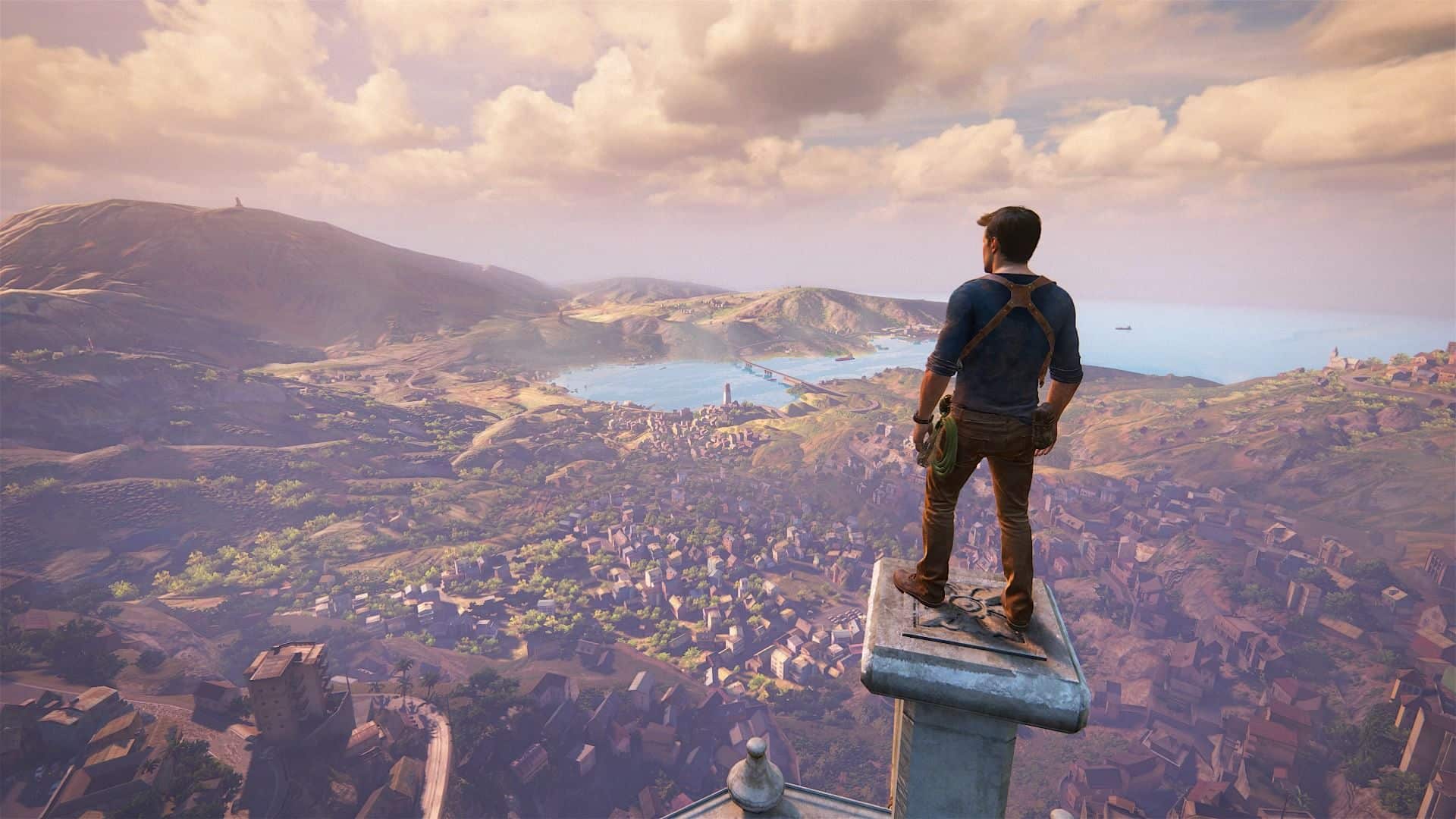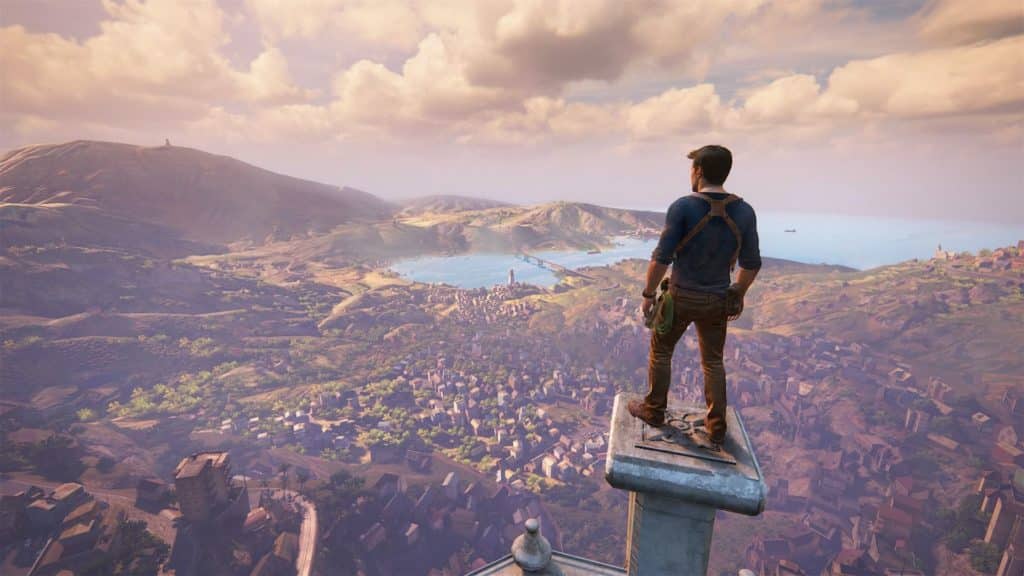 Is Uncharted 5 being developed? Yes, we're pretty sure. But if you ask whether Naughty Dog will be behind the scenes of the project, then we'd have to disagree. There are a few reasons we claim that.
Back in 2016, Naughty Dog's director Neil Druckmann had this to say in an interview about the future of the franchise:
"I'd want to play an Uncharted I didn't work on. It'd be a lot of fun. We'd just want to make sure they get the essence of it right. If there's a studio that can do that then great. If not then it's okay that this is the last one."

Neil Druckmann, Director, Naught Dog
And this leads us to our current speculation of Naughty Dog not controlling the strings behind Uncharted 5. But wait, that's not all, as this statement perfectly aligns with the rumor above stating that Studio Bend was working on a new Uncharted IP.
Taking these two perceivably fortunate coincidences into account, the thought of getting a new Uncharted game does seem to click.
Could Bluepoint Games be Working on Uncharted 5?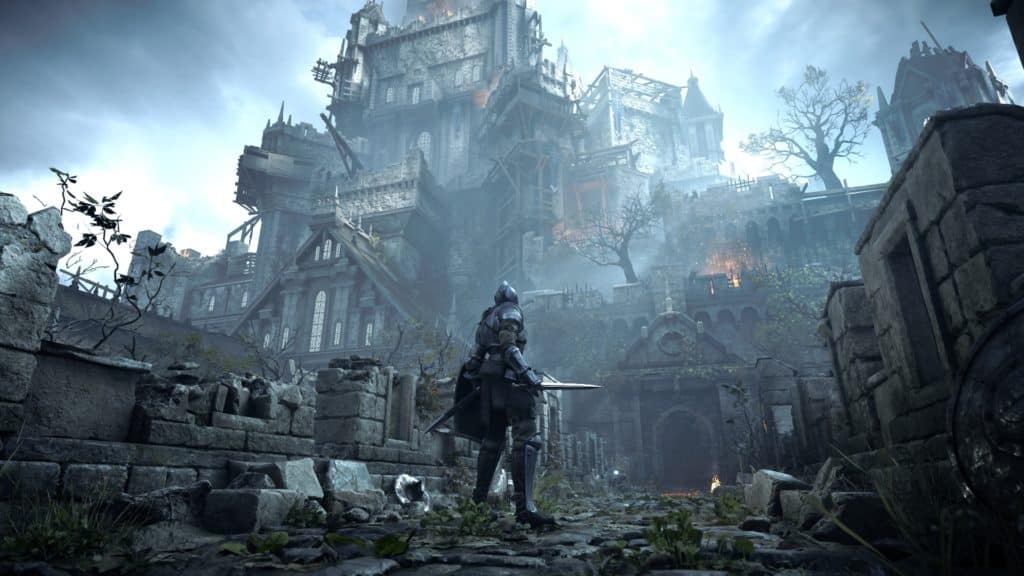 Sony has made some big acquisitions these past years. Who knows, maybe one of them might be working with Naughty Dog to develop Uncharted 5.
There's also an alternative, we might totally be wrong, and instead of Uncharted 5 we either see a remake of any game or a total franchise reboot. Didn't Sony acquire Bluepoint Games in 2021? Yup, it did.
You may already know that Bluepoint only works on remasters and remakes. The studio is familiar with the franchise already as they were the ones behind Uncharted: The Nathan Drake Collection, so when it comes to them being up to the task of taking the series to its next milestone, we're confident Naughty Dog would let them.
Uncharted 5 Release Date
Unfortunately, there has been no official statement disclosing the tentative release date for the game so far. At the earliest, if the game is indeed being worked on, we expect Uncharted 5 to arrive in 2025.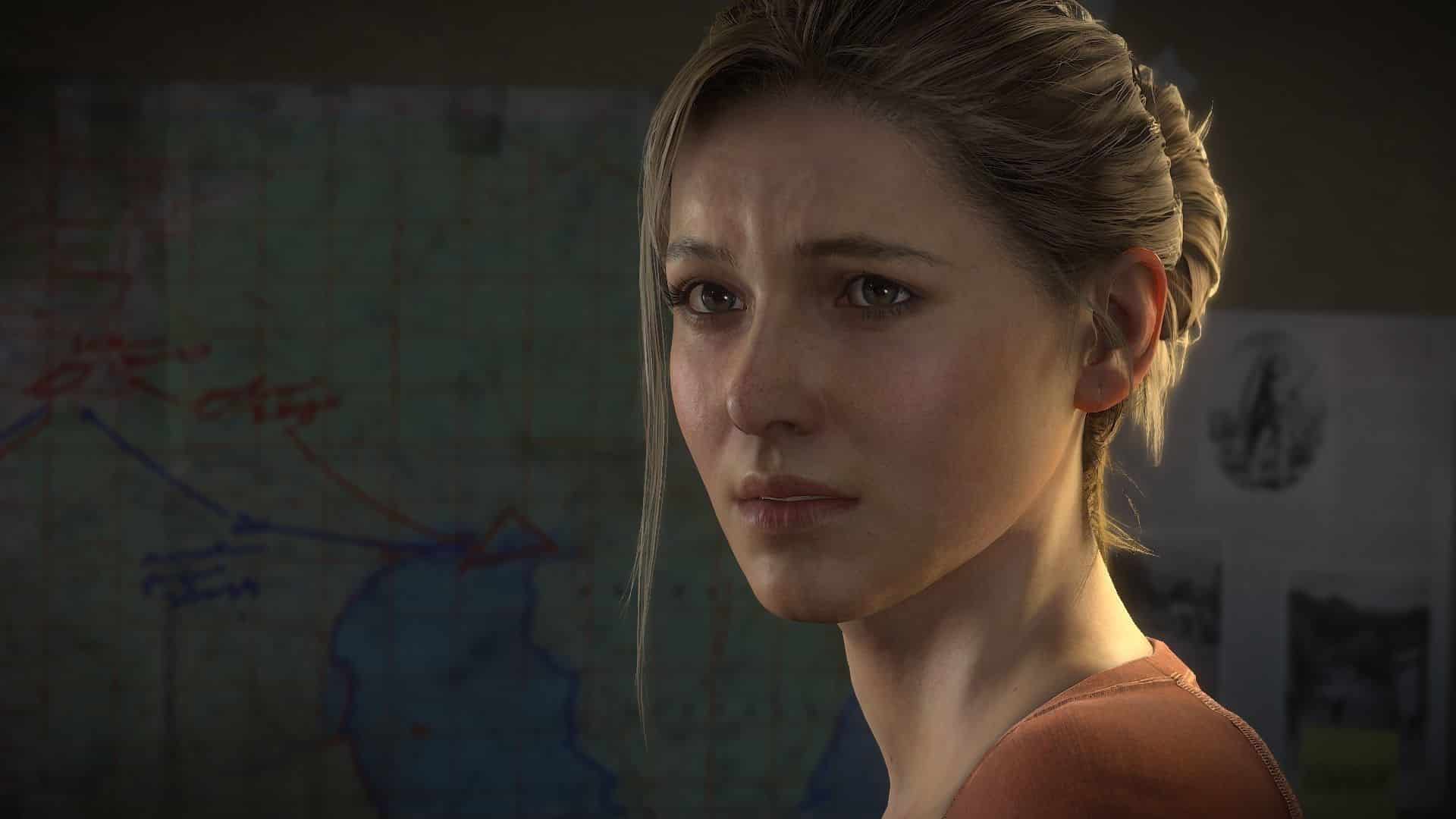 The rumors about an Uncharted IP being outsourced to some other studio suggest that development on the game is well underway. And considering this report was a while back, it may even be near completion.
PlayStation State of Play Event in September
Gamescom took place in the last week of August. Tons of studios were attending the event. The likes of Xbox, Sonic Team, and Ubisoft were all present at the event. However, PlayStation was not a part of it. They like doing things their own way. So, they hosted their own State of Play on 13th September 2022. There were reveals about Tekken 8 and God of War: Ragnarok. However, there's no word on Uncharted 5.
The rumors surrounding Naughty Dog and an affiliated first-party studio working on a new Uncharted title still look pretty bright. Our next guess is that Sony might hold another event sometime in March 2023. Fingers crossed for that one. So, for now, it's best to wait a little while longer.
Will Uncharted 5 Be a PS5 Exclusive?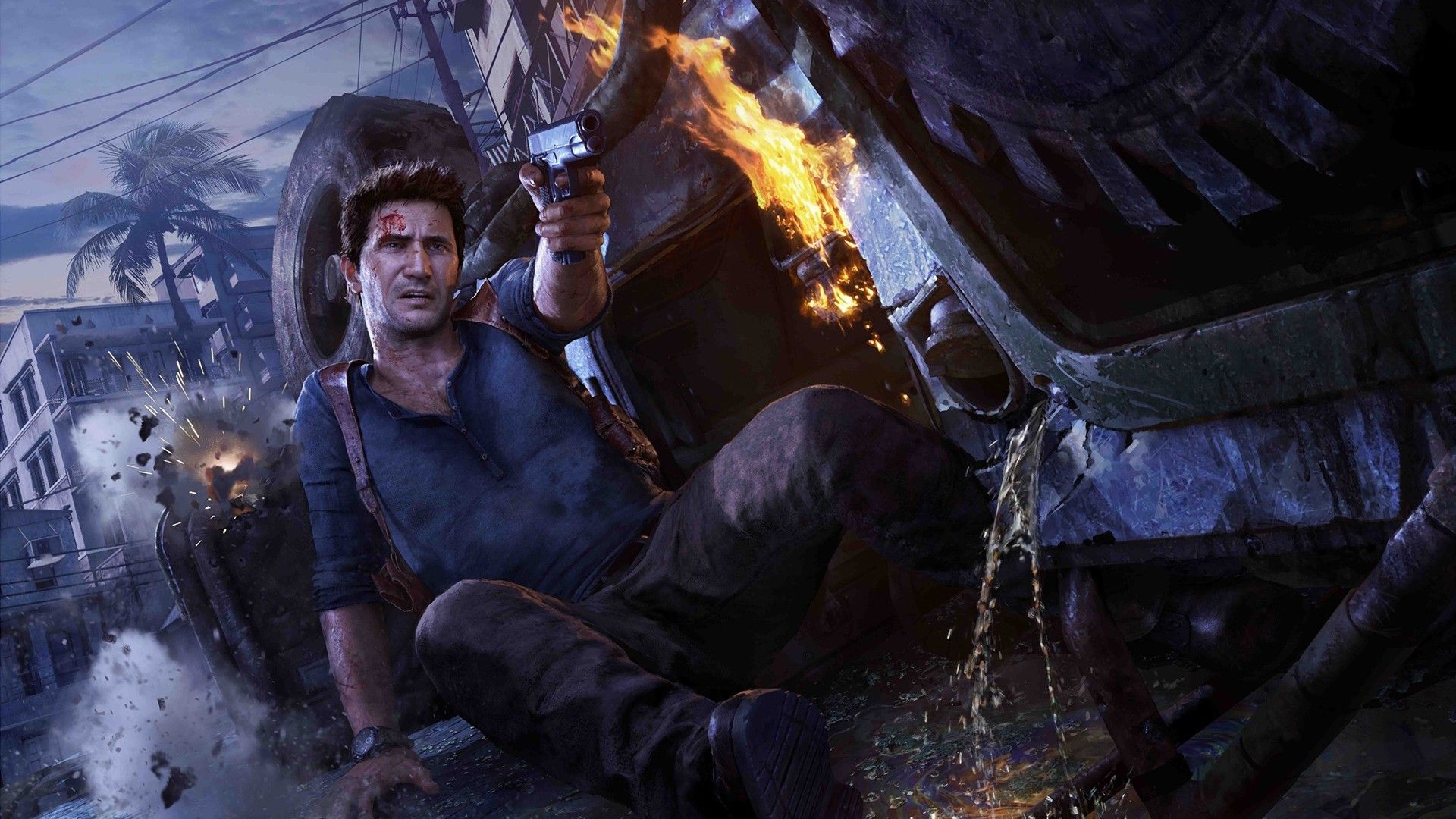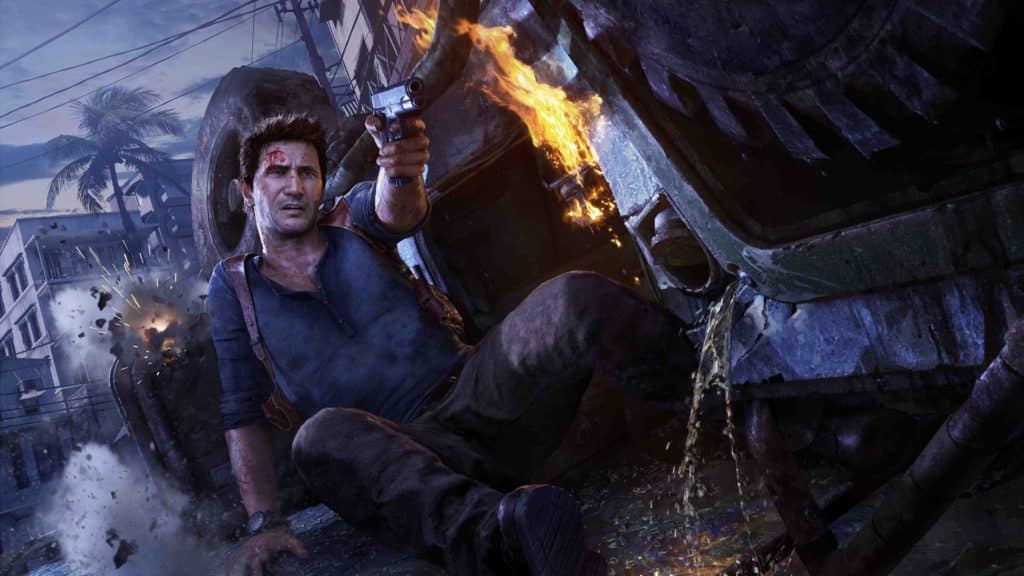 As you may know, recently, Sony's been meticulously announcing PC ports of its previously stated "Only on PlayStation" titles. Death Stranding, God of War, and most recently, Spiderman have made their way onto Windows.
Uncharted: Legacy of Thieves Collection, which includes remasters of both Uncharted 4 and Lost Legacy, is to be released on PC later this year. This will mark the franchise's first-ever port to PC. Finally allowing a majority of gamers to experience Nathan Drake's bizarro adventures.
Will Uncharted 5 Be on PC?
With Sony starting to display some interest in the PC market, it's likely that they won't just stop here. Though we don't expect to see Uncharted 5 arrive on PC at launch, we are hopeful that after the game has aged a bit, it'll eventually make its way to Steam.
That covers everything up for now regarding Uncharted 5, but we're certain that the recent rumors carry some heft to them. Even though an announcement shortly doesn't seem likely, you should still be hopeful as Sony wouldn't just let one of its biggest franchises fade away.
We'll keep this post updated if anything else Uncharted pops up on the internet. Meanwhile, here's some more Naughty Dog news for you to catch up on.