Warhammer 40K: Darktide is around a year old at this point. Originally launched on PC in November 2022, the title was slated for a console release later. Xbox Series X|S are the only consoles Warhammer 40K: Darktide is releasing on, and it launches on October 2023.
Warhammer 40K: Darktide Xbox Release Revealed
Fatshark has revealed that Warhammer 40K: Darktide will release on the Xbox Series X|S on October 4, 2023. But just like the case was before, nothing is confirmed about a PlayStation version either. While there are reports that Darktide is a timed exclusive, the devs stated that there are no plans for a port as of yet.
But finally, the Xbox version is releasing soon. When it launched on PC, Fatshark announced that the port would release 'shortly after', and although it took almost a year, it is finally here. But, there's one thing that might make the players disappointed.
Both cross-play and cross-progression are not supported at launch. You can cross-play between different PC platforms, but it isn't available between PC and consoles. However, it is expected to be added later down the line.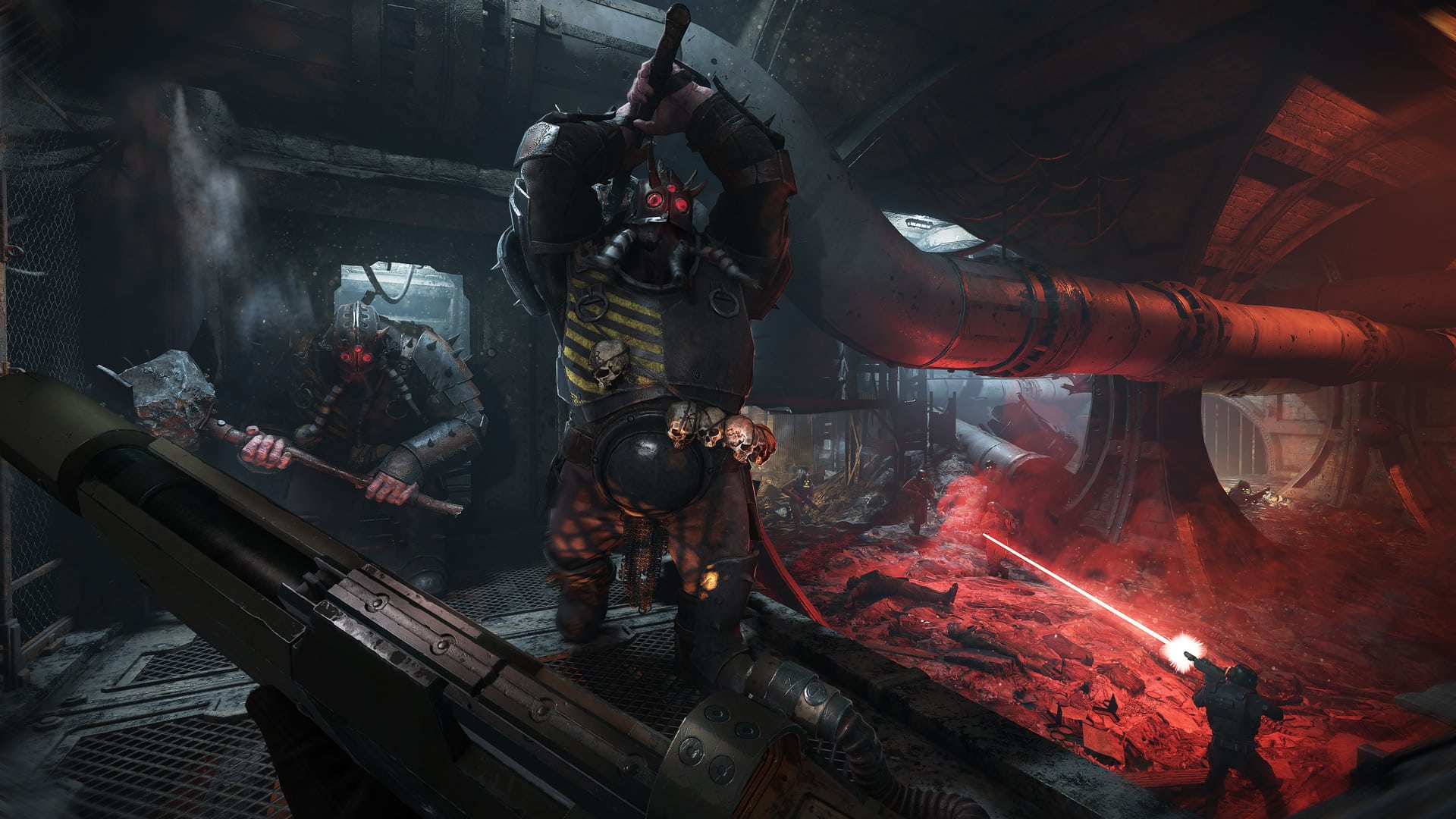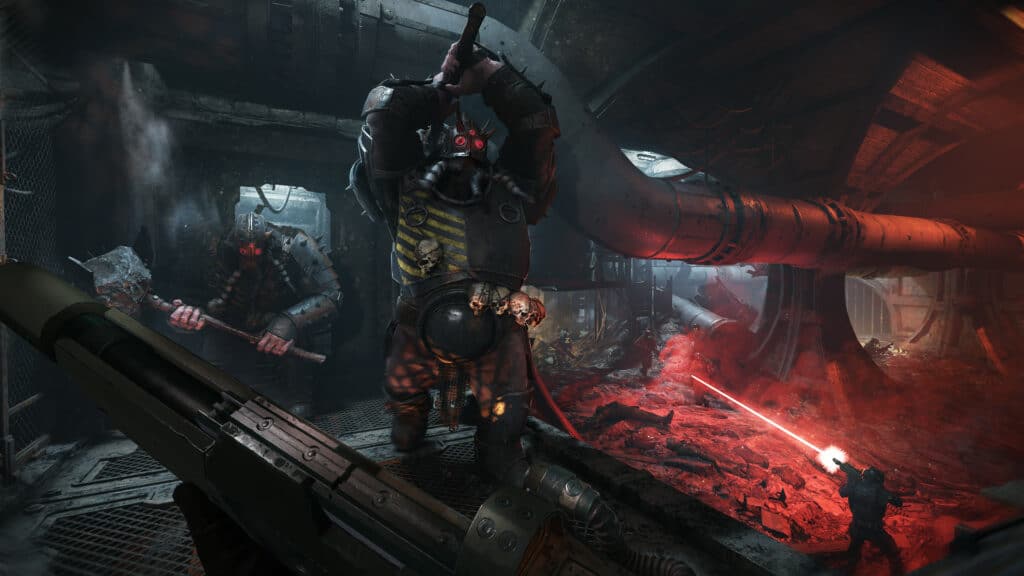 Warhammer 40K: Darktide has had a fair reception on PC, you can also check out our guides on the title here. The PC version is also available on the Game Pass with the Xbox port is releasing in just around a month.
What are your thoughts on this news? Let us know in the comments down below.