WhatIfGaming will always remain on the prowl for passionate gamers who are willing to show their love for everything gaming to the world. Since our inception, we've aimed to create a team of a diverse, engaging group of individuals who wish to leave their mark on the industry.
With that said we are currently hiring for the following remote positions:
Guide Writer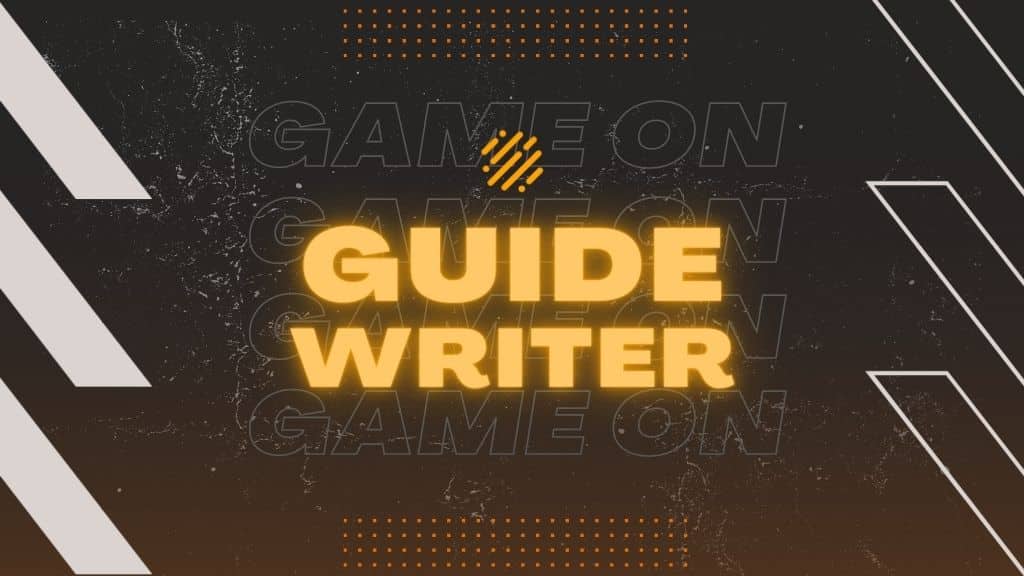 Has playing games always been your passion? Were you someone who always tried to find the easiest way to snag a trophy or the quickest way to beat a boss in a Souls game? Or, were you someone who knew how to fix common game crashes / glitches and was always an avid researcher.

If so, you are right at home with this designation!
Responsibilities:
Having in-depth knowledge of various PC / console games and the ability to play them if needed
Creating comprehensive guides that cater to the matter at hand
Designing creative pieces / reviews / editorials that provide an outlook on your own opinion about the matter in a constructive, logical light.
Mobile Gaming Writer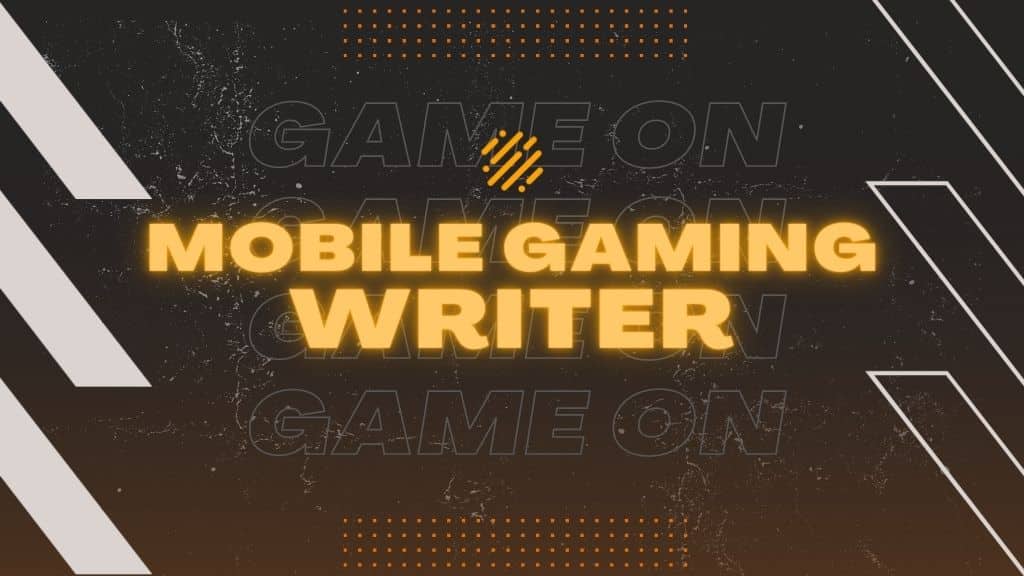 Are you someone that lives and breathes mobile games? Huge fan of the latest Gacha title or just can't seem to get enough of an idle game on your emulator? Well, if you feel like we just described you, then you are exactly who we are looking for!
Responsibilities:
Creating Tier Lists / Gaming Guides on various popular mobile gaming
Possessing the ability to research up and coming mobile games and having an idea of what's new in the space
A knack for creating stellar, unique guides / pieces that are accurate, thorough, and comprehensive
Keyword Planner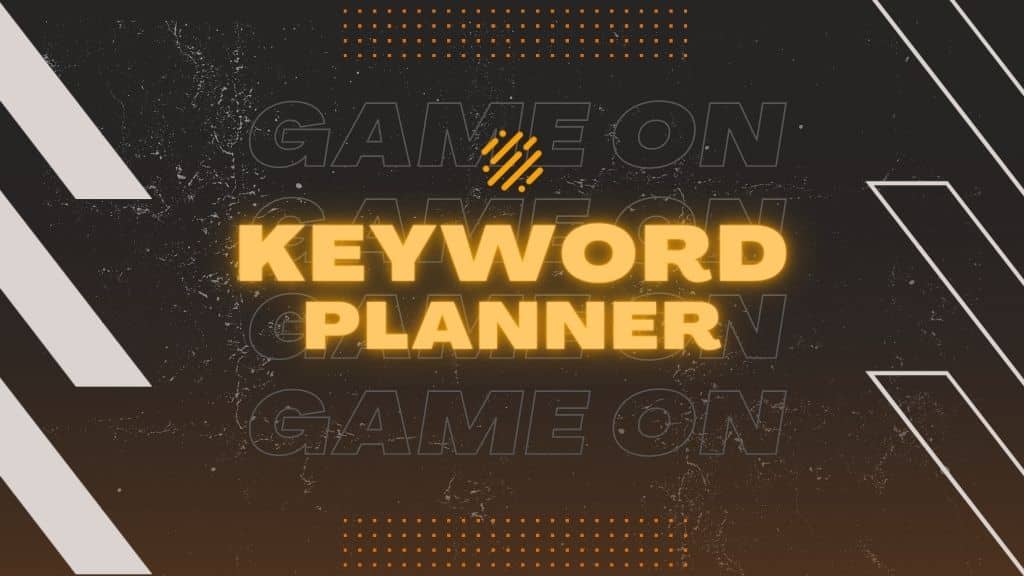 Have a knack for knowing the latest and greatest about video games? If so, we've got right the spot for you. If you are able to navigate through keyword tools with ease and are able to research and create distinct topics, you are exactly who we are looking for!
If navigating through data clusters or if you find churning through numbers fun, you'll feel right at home in devising the next viral hit!
Responsibilities:
Using keyword planning tools to strategize and concoct new topics
Helping increase on-site / off-site SEO
Providing feedback on content from an SEO perspective
Ability to identify incoming and outgoing gaming trends and capitalize on them
Hardware Writer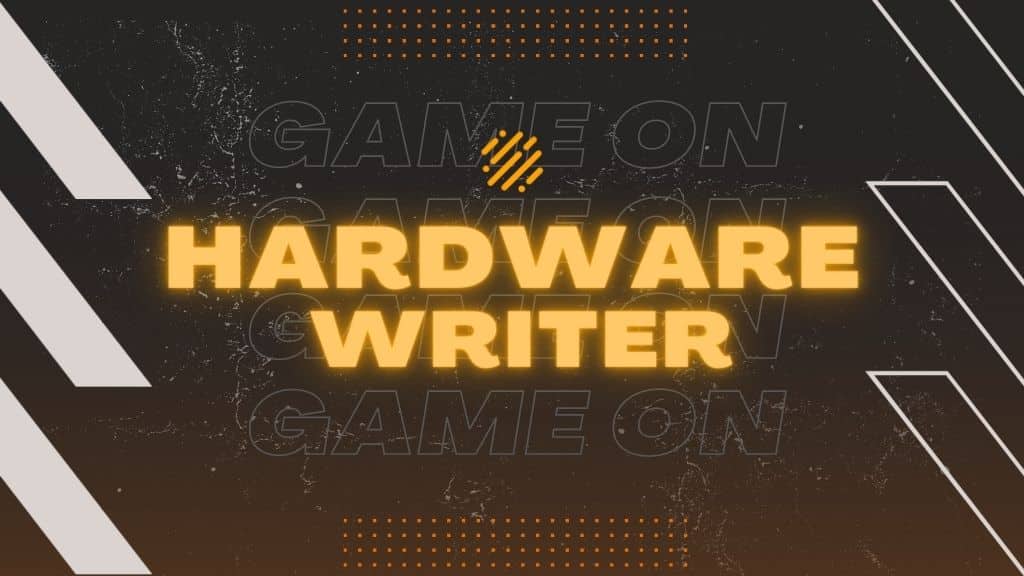 Not everyone's into just the act of playing games. Some fellow comrades, like yourself, might be enjoying lubing the occasional custom keyboard here and there or might love tinkering with the latest and greatest gadgets.
If that seems to suit your bill, you'll feel right at home as our Hardware Writer / Reviewer. Armed with your experiences of what truly makes a product great, you'll be tasked with performing honest reviews on various different gadgets / computer hardware and rating them on a scale of 1-10.
Responsibilities:
Receiving the product (if possible) and testing / using it to its utmost extent
The ability to remain sincere and honest when performing reviews thereby retaining one's credibility
Possessing a deep knowledge of other competitive products to be able to create comparisons.
General Requirements
Before you apply to any of the jobs we've listed above – here's what we expect from someone who wishes to join our team:
Extensive Knowledge
Regardless of the job you are applying for, we expect you to have a high degree of knowledge within the said domain. We're always great fans of candidates who demonstrate a heavy understanding of PC / mobile gaming and have been keen gamers themselves!
Enthusiasm and Willingness To Learn
We get it, navigating through a new job can feel difficult at first. And, that's completely okay! What we'd expect from you though is the willingness to put your rhetorical foot in the door and listen to constructive criticism about how to move forward!
Applying:
To apply, enter the job you are willing to seek's title alongside a quick introduction about yourself in the subject line with relevant samples / information you'd like to share with us.
Moreover, please include your rate per word alongside at least 1 social media platform we can also contact you at!