Wild Hearts is a result of EA and Koei Tecmo collaborating for an action RPG. The game pleasantly surprised everyone with its brilliant gameplay and gorgeous visuals. The game's Monster Hunter-esque gameplay has gotten everyone hyped for it. Now, we have details about the Wild Hearts trophy list courtesy of Exophase.
Wild Hearts Trophy List Requires You to Unlock All Trophies for Platinum
Wild Hearts has a total of 49 unlockable trophies. Out of which 36 are Bronze, 10 are Silver, and 2 are Gold. The last is the Platinum which requires you to achieve all other trophies. For now, it is unclear how difficult it will be to earn all the trophies. We learned that the game will take 30 hours to complete the story which isn't as long as Monster Hunter Rise. But the number of unlockable trophies is quite similar.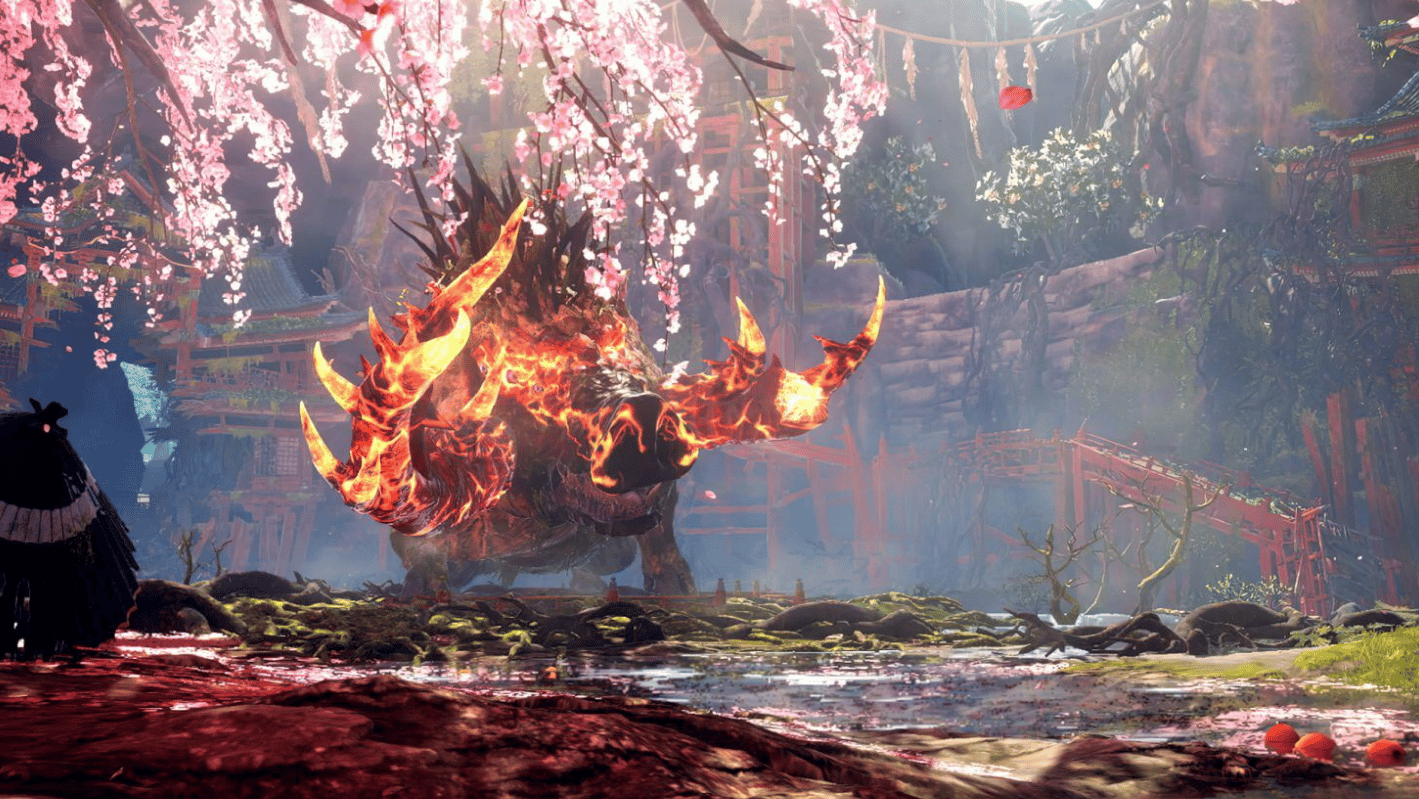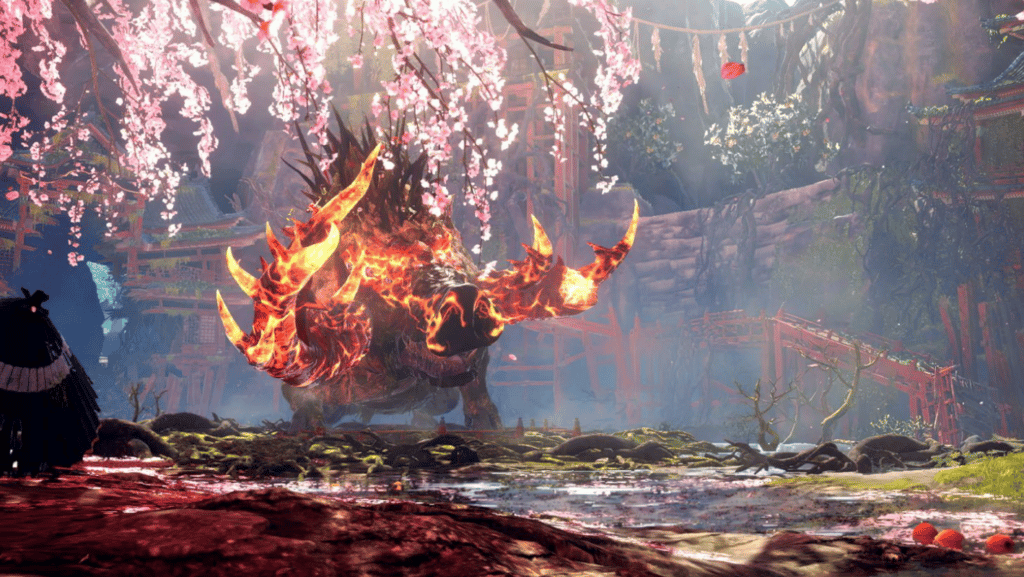 The trophies contain a mix of completing missions, conjuring objects, and hunting monsters. A bunch of trophies requires you to conjure Karakuri in various parts of the map. Others require you to hunt down monsters. Some trophies also require you to play with friends and complete quests online. Wild Hearts is shaping up to be a fine title and we for sure are looking forward to it. You can read more about the game here.
What are your thoughts on Wild Hearts trophy list? Will you be playing the title? Let us know in the comments down below.