Team Ninja has revealed the release date for the second DLC of Wo Long: Fallen Dynasty. The first DLC for the title 'Battle of Zhongyuan' released back in June, and the second titled 'Conqueror of Jiangdong' is all set to release in less than a month.
Wo Long Second DLC Comes Out on Sept 27th
The souls-like title and the spiritual successor to the Nioh series, Wo Long: Fallen Dynasty was fairly well received by the fans. Team Ninja also has plans to support the title well according to the roadmap they revealed in July. The DLC 'Conqueror of Jiangdong' is set to launch on September 27th, 2023.
According to the official description of the DLC:
DLC Vol.2 "Conqueror of Jiangdong" follows the struggles of Sun Ce after the death of Sun Jian. In addition, it will include new stages and difficulty levels, additional weapon types and enemies, a new mode for endgame content, and much more for a thrilling exciting experience for Wo Long experts and novices alike.
Moreover, Team Ninja is also very resolute in providing new gameplay stuff each month. Collaborations with Nioh and Lies of P are also planned for later this year. In addition, a third DLC 'Upheaval in Jingxiang' will also release in December.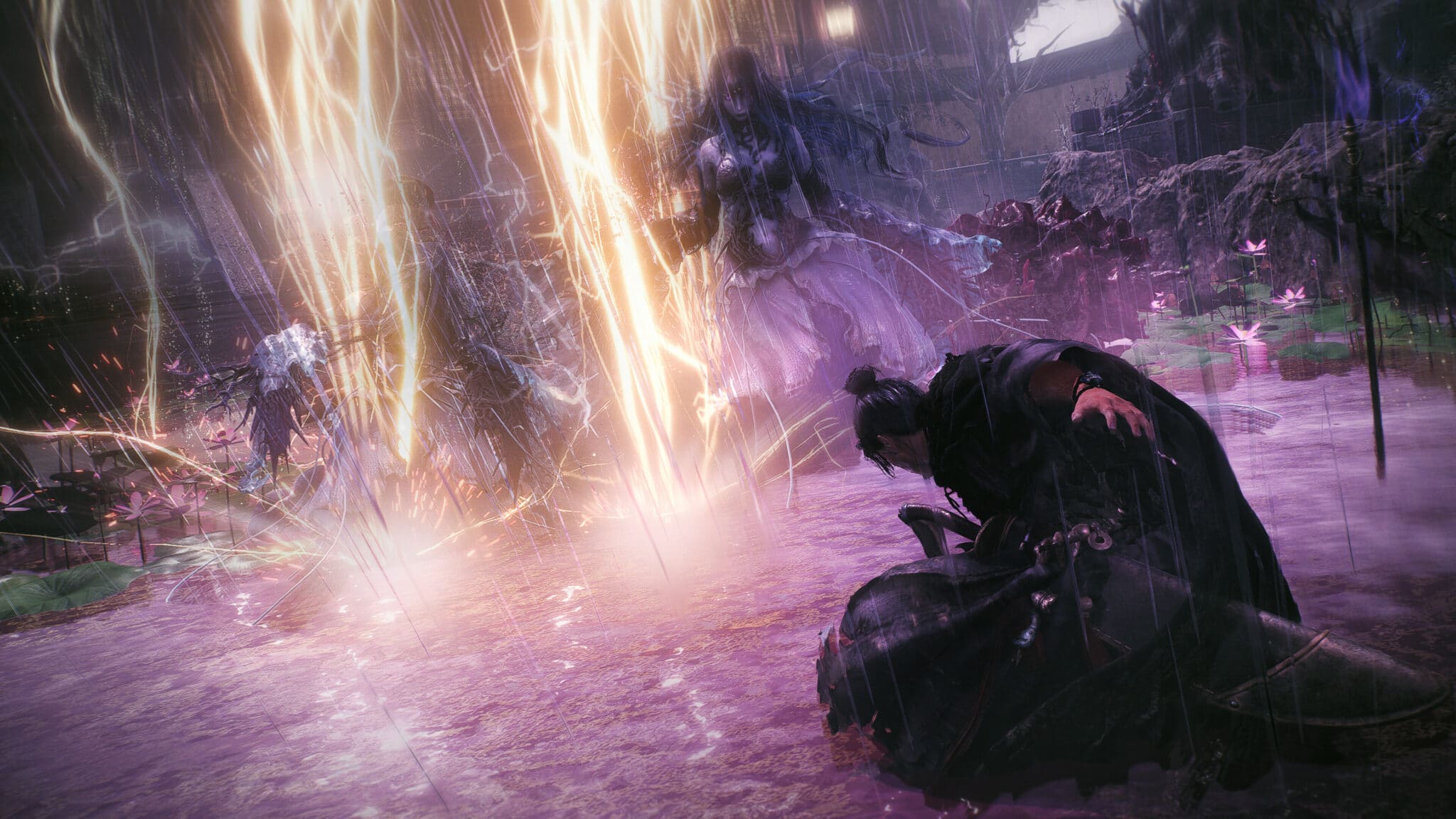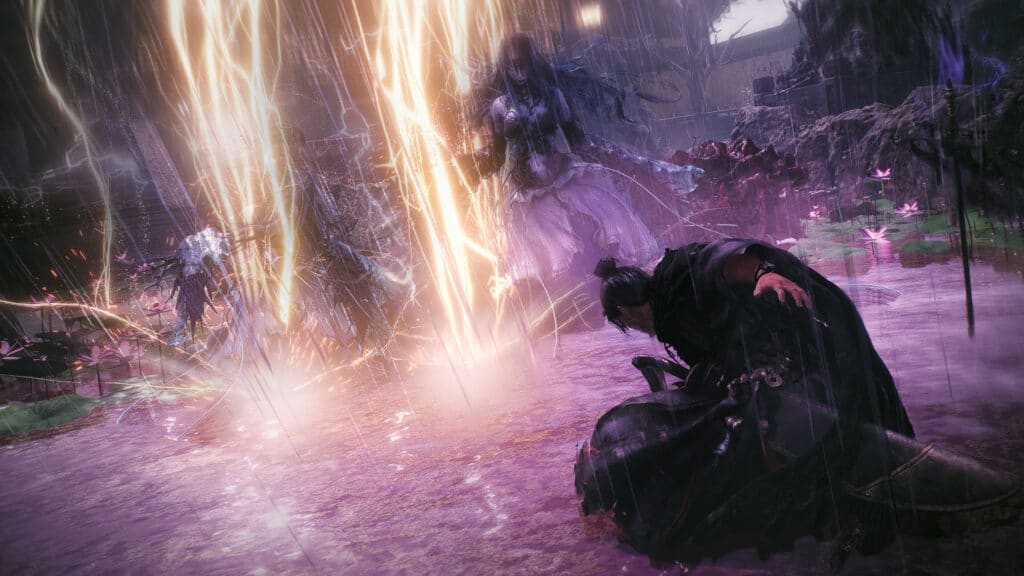 Wo Long: Fallen Dynasty is currently available on PlayStation 4, and 5, Xbox One, Xbox Series S, and X, and PC and through Game Pass. A bunch of new content is coming to the title owners as well.
What do you think about the new Wo Long DLC? Let us know in the comments down below.