KOEI TECMO and Team Ninja have sold more than 1 million units of Wo Long: Fallen Dynasty worldwide. The soulslike title was released back in March, so selling this number of units this quickly is a really big achievement. These impressive numbers indicate that the title has been a global success.
Wo Long: Fallen Dynasty Sells Over 1 Million Units with More than 3.8 Million Users
Team Ninja has revealed that along with the 1 million units sold, Wo Long: Fallen Dynasty has also exceeded 3.8 million players globally. The sale numbers are a combination of physical and digital units on PlayStation 4, 5, Xbox One, Xbox Series X|S, and PC via Steam. Moreover, the number of players is also based on players including Xbox Game Pass and PC Game Pass.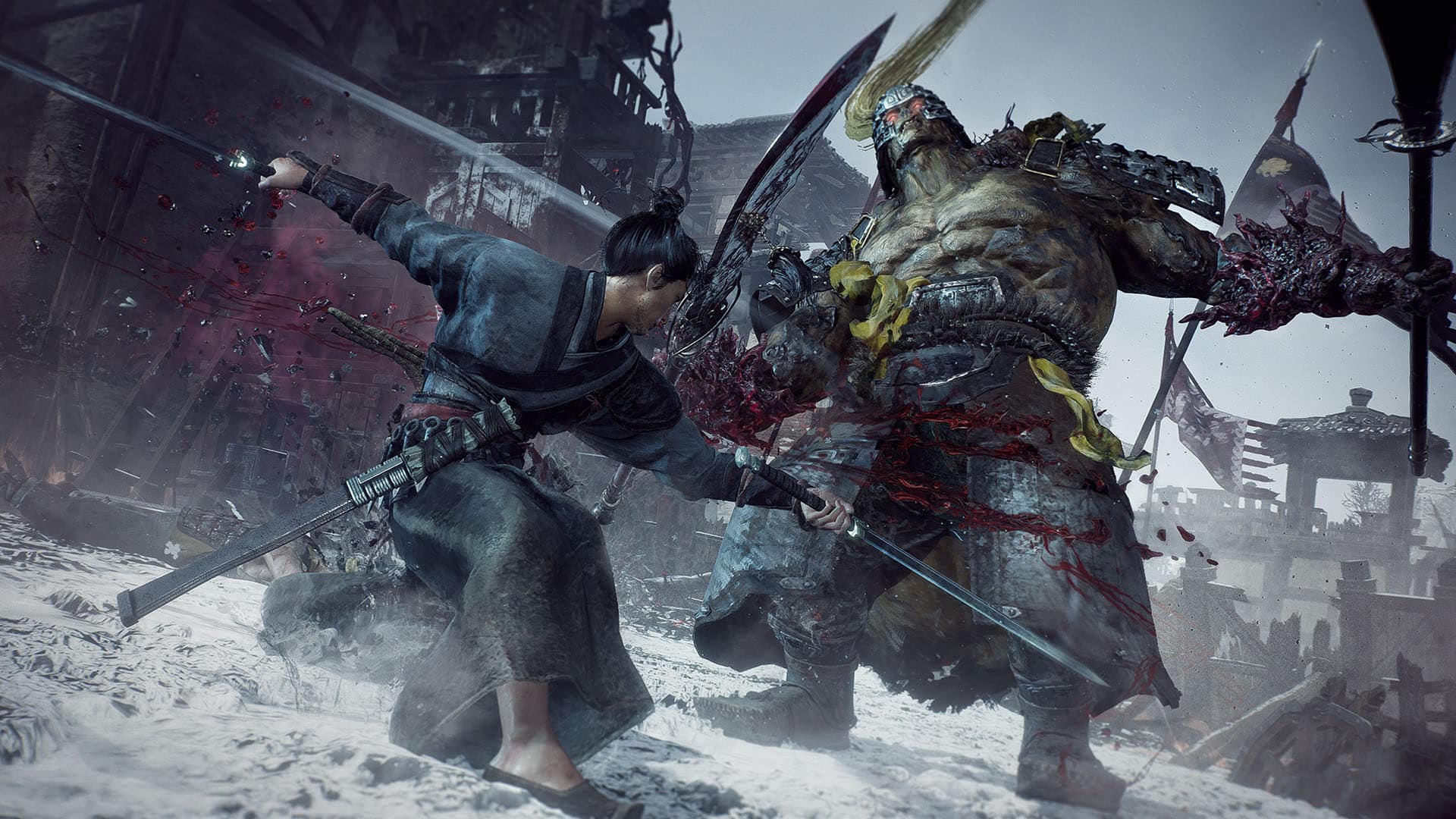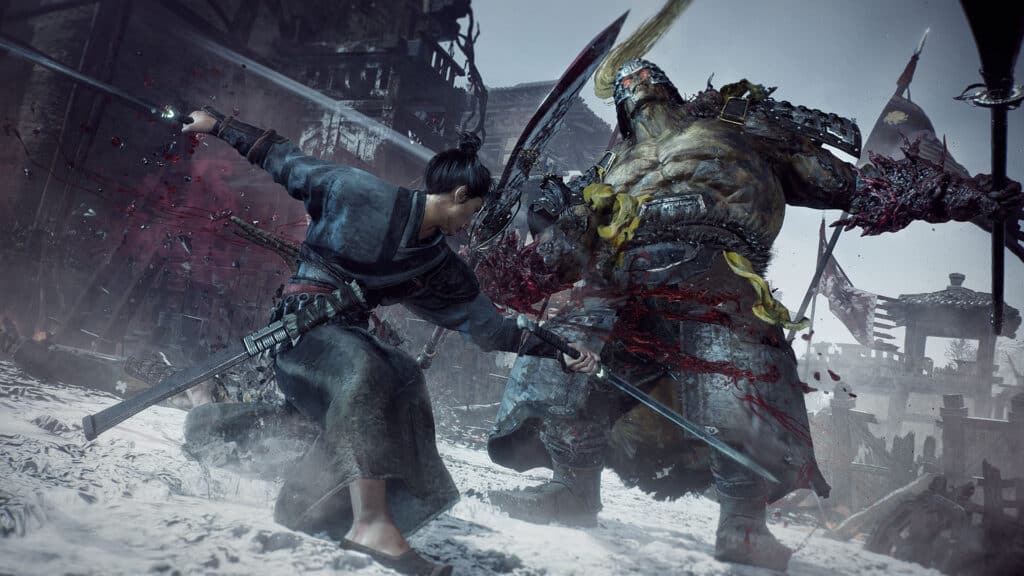 To celebrate the success, new content is being added to Wo Long: Fallen Dynasty as well. This includes a series of free updates along with DLC packs that will be available to purchase in the coming months. The "Battle of Zhongyuan" DLC pack is scheduled to hit in June, with two more special DLC packs ready to follow.
Wo Long: Fallen Dynasty is a spiritual successor to Team Ninja's critically acclaimed Nioh series and in our review, it received a solid 8/10. The game features everything good about the Nioh series but still boasts its own design and personality that makes it unique. With its excellent combat and visual variety it's no wonder Wo Long: Fallen Dynasty is paving a successful way.
What are your thoughts on Wo Long: Fallen Dynasty selling more than 1 million units? Let us know in the comments down below.