Team Ninja and Koei Tecmo released their latest souls-like game Wo Long: Fallen Dynasty this year. The title received fairly decent reviews and now it's getting some additional content. Team Ninja has revealed a Wo Long: Fallen Dynasty roadmap that highlights multiple DLCs and collaborations arriving this year.
Wo Long: Fallen Dynasty Roadmap Features 2 Paid DLCs
The roadmap starts with August and spans all the way to December. Here are the complete details:
August: Free Update, Additional Mission (Boss Rush part 2), Other improvements
September: Paid DLC Vol. 2 titled 'Conqueror of Jiangdong' that includes new weapons, story, missions, enemies, difficulty level, end-game content, and more.
New Free Update and Lies of P Collaboration with other minor adjustments
October: Adjustments and feature improvements
November: Nioh collaboration with other adjustments
December: Paid DLC Vol. 3 titled 'Upheaval in Jingxiang' that includes the same contents as the Vol. 2 DLC
A free update including new wizardry spells and other adjustments
There will also be minor bug fixes and other optimizations if required, and the dates are subject to change. Out of all the new content coming, the collaborations are something that gamers will be really looking forward to along with the DLCs.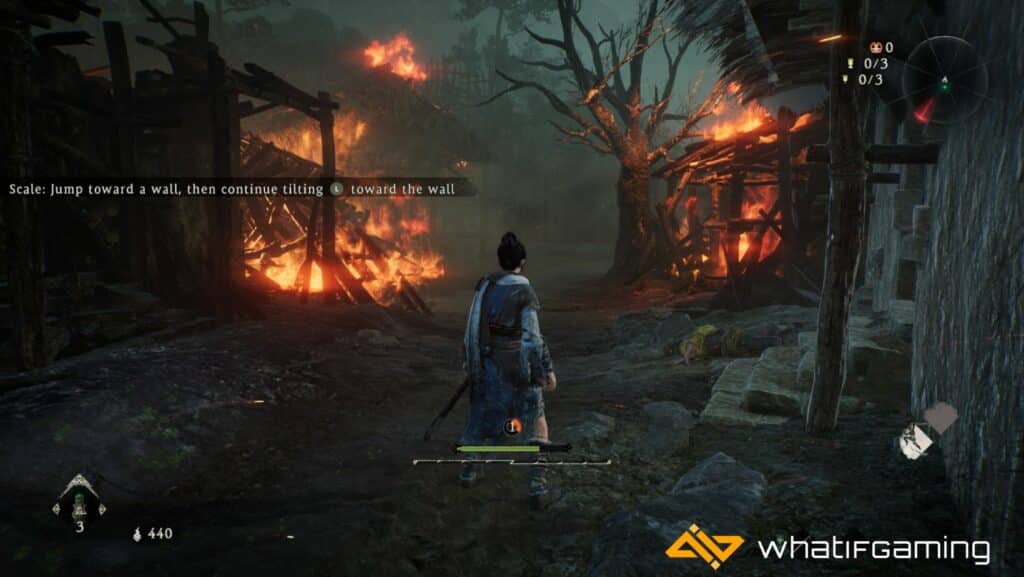 The very first DLC 'Battle of Zhongyuan' was launched in late June, and now 2 more will follow. The remaining half of 2023 is going to be full of content for the fans of the title.
What are your thoughts on the Wo Long: Fallen Dynasty roadmap? Let us know in the comments down below.