Team Ninja's action RPG title Wo Long: Fallen Dynasty is all set to release in March this year. With it so close to launch, a list of all unlockable trophies for the upcoming title has been revealed. There are a bunch of story, mission, and upgrade-related trophies to be unlocked. At this point, it's hard to tell if the trophies are easy or hard to unlock. Moreover, the game features souls-like gameplay which generally is quite tough.
Wo Long: Fallen Dynasty Features Combat, Missions, and Crafting Related Trophies
The trophy list courtesy of Powerpyx, has a lot of mixed trophies. Wo Long: Fallen Dynasty has a total of 51 unlockable trophies. The values are currently unknown therefore it's difficult to assess how hard it's going to be to achieve platinum. The trophies are divided into various groups.
14 of these trophies are related to swearing an oath to someone (story-related). 4 are mission-specific where you have to reach a certain level or upgrade a specific weapon. While the rest are miscellaneous trophies requiring you to gather collectibles and learn various spells etc. You can read the full list at Powerpyx.
The game also features a 'Wo Long' trophy that requires you to achieve all other trophies to earn platinum. Trophy tiers and a full trophy guide are yet to be revealed. We will be sure to update you when that happens.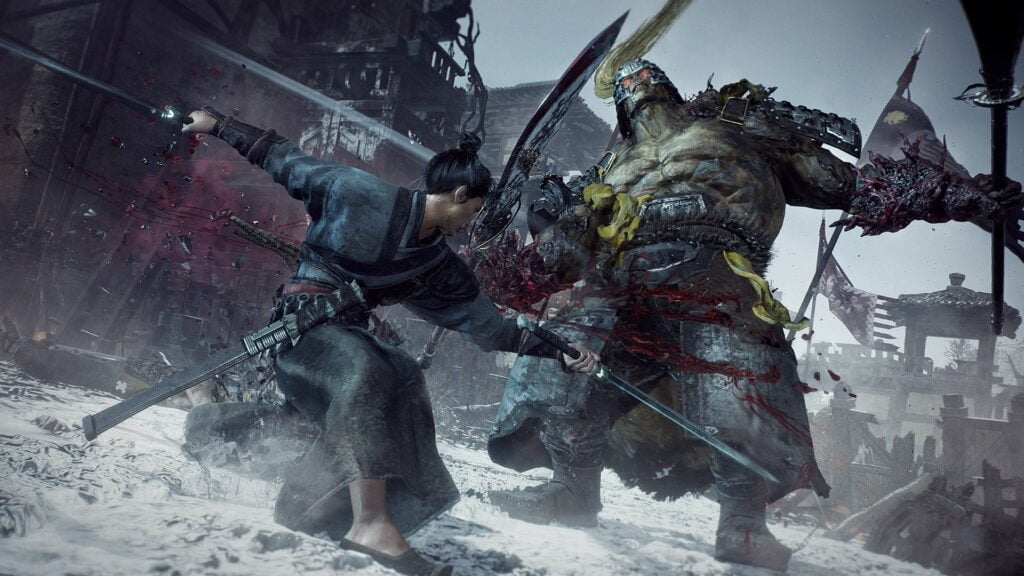 Release Date and Platforms
Wo Long: Fallen Dynasty is set to release on March 3, 2023, and is currently up for pre-order. It will be available on PlayStation 4, and 5, Xbox Series X|S, Xbox One, and PC. There will be early purchase bonus content for those pre-ordering the title. Fans of the genre have high expectations from Wo Long, especially after the trailers and we hope delivers.
What are your thoughts on Wo Long: Fallen Dynasty trophy list? Will you be aiming at getting the platinum? Let us know in the comments down below.