The first DLC for Wo Long: Fallen Dynasty is now available on all platforms, as KOEI TECMO and Team Ninja announced. The DLC includes a new story chapter for the game titled "Battle of Zhongyuan". The DLC also contains new characters, missions, a weapon, and more. A trailer for the DLC was accompanied by the release announcement.
Wo Long: Fallen Dynasty First DLC Adds More Content
The "Battle of Zhongyuan" story chapter takes place after the collapse of the anti-Dong Zhuo coalition and follows Cao-Cao's army. The DLC adds two new stages, Mt.Nishan and Yuan City. The DLC features the historic general Dian Wei as well as new demons like "Bingcan" and "Huodou" and the divine beast "Feilian". A new weapon type called cestus, which probably refers to a battle glove, is also available. In addition to this, a new difficulty level is also available for players looking for a much more challenging experience in the game.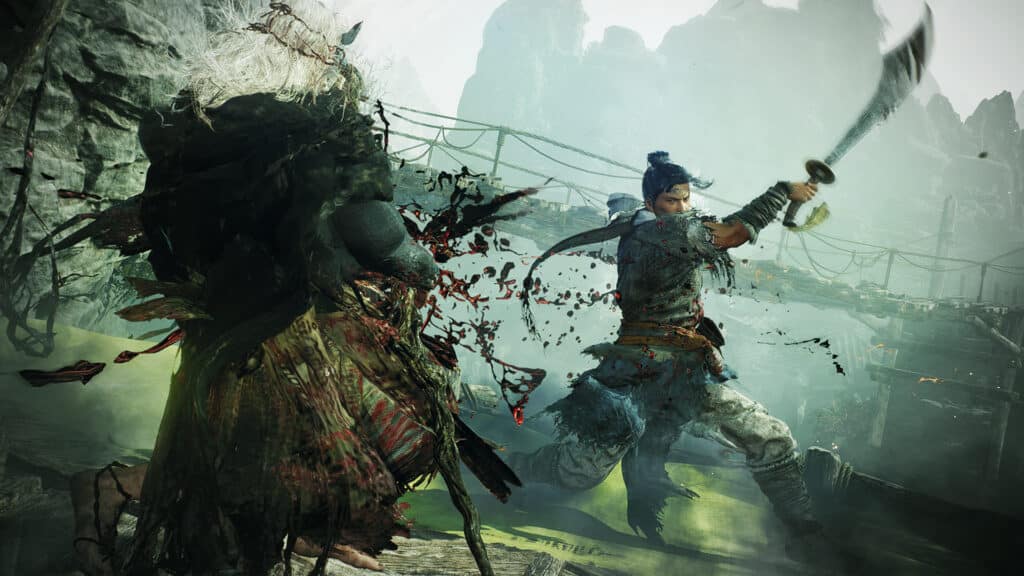 In addition, a free update for the game is available, including a collaborative armor with the popular action game NARAKA: BLADEPOINT. With the release of all this new content, the digital versions of Wo Long: Fallen Dynasty will be 25% off at each digital platform store.
In our review of Wo Long, we said it is "a challenging action RPG that stands out with its excellent deflection-based combat and tense morale system. It forces you to perfect its core mechanics and offers a rewarding experience with much freedom in traversal and exploration."
Wo Long: Fallen Dynasty is now available on the PlayStation 4, PlayStation 5, Xbox One, Xbox Series X|S, and PC via Windows and Steam.
What do you think of this news? Share your thoughts in the comments section below!