Get a name so good that everyone else in your match feels like an impostor!
Among Us has done a damn fine job burrowing a special place in our hearts. We play the same roulette of catching the impostor, do the same old tasks, yet enjoy it just as much each time.
While the game doesn't feature any new colors, the joy of playing with your friends is that you can add your own! In a game of lie and deceit, the best way to throw your opponents off-track is through a witty Among Us name.
As the saying goes "Get a name so good, your opponents can't pronounce it with a straight face!". To make this notion a reality, we've dug deep into the internet to present you with the best Among Us names out there!
Best Among Us Names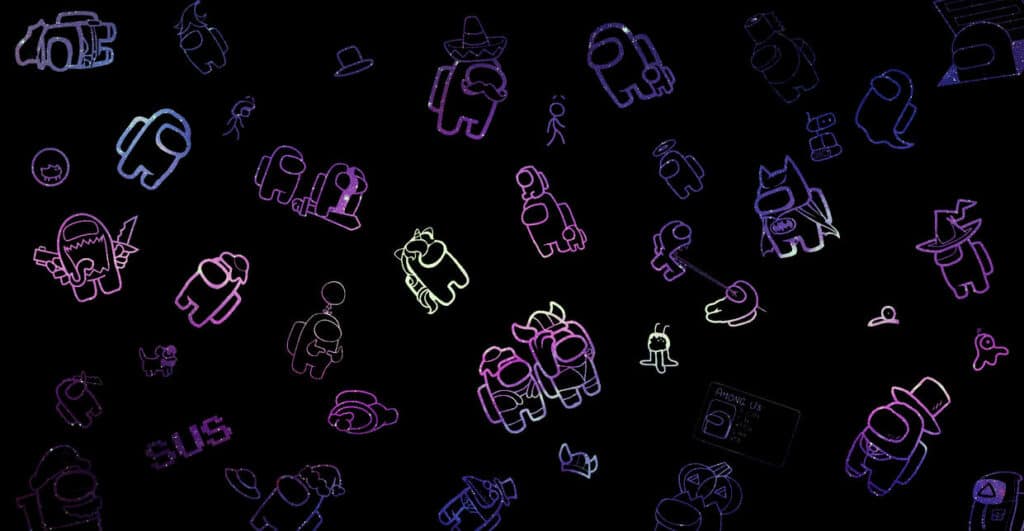 Prepare your minds for a list of the best among us names found on this planet. Proceed with caution as a single misstep can lead to an overload of awesomeness.
Funny Among Us Names
Humor can be a lethal weapon. Your teammates can't deem you 'sus' if they're too busy laughing their hats off.
Pick one as fast as possible, or the humor might consume you too. Here are 150 funny Among Us names.
Good Among Us Names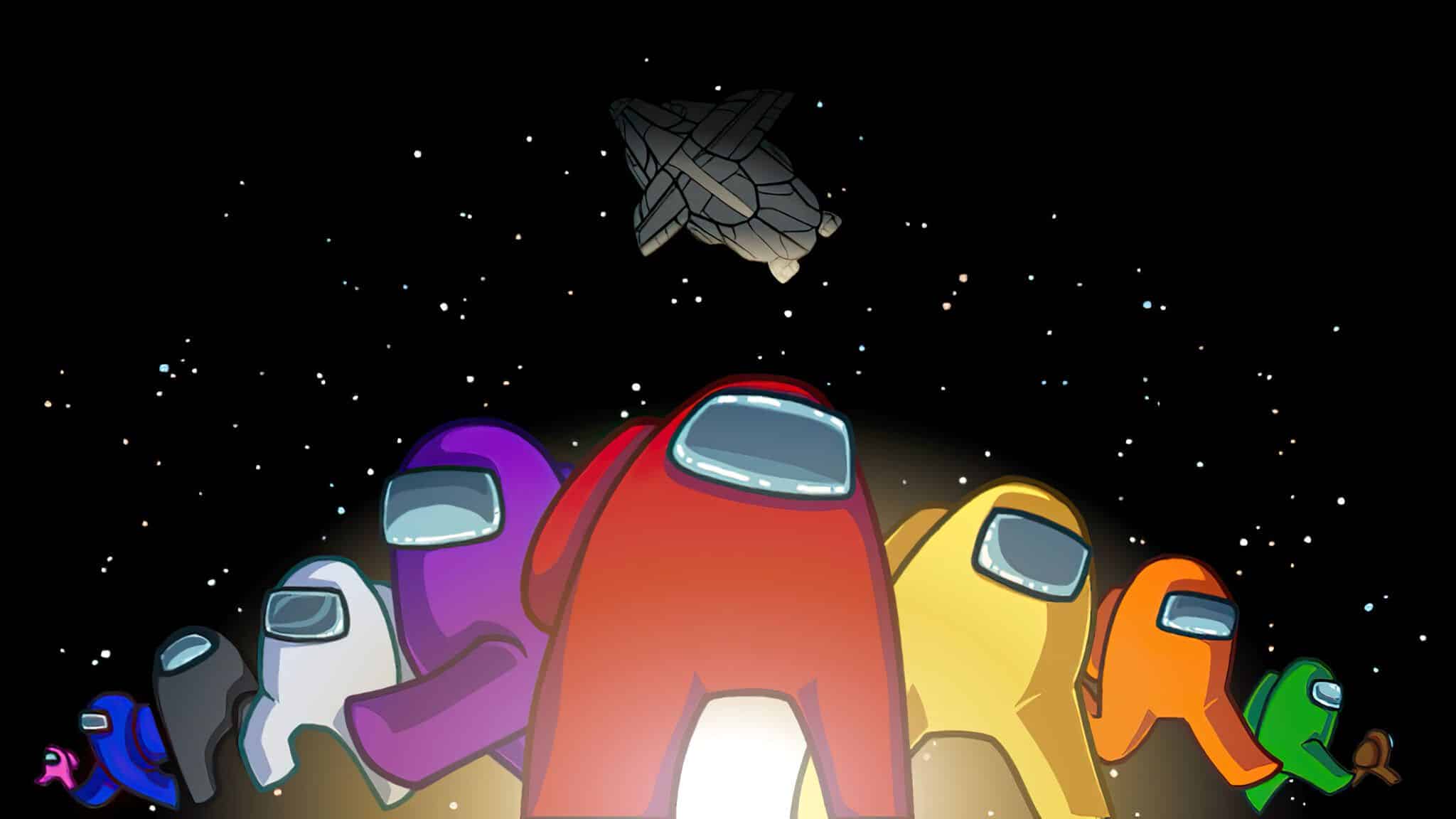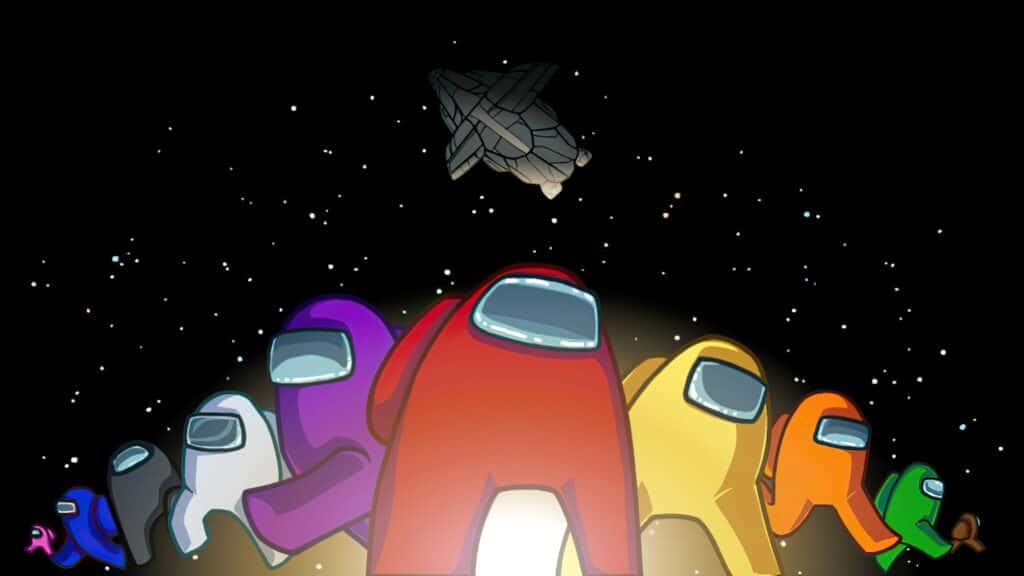 Want to preserve the integrity of the play while pushing its boundaries? This is your sanctuary, the garden of names fellow impostor.
Each and every name here is honed to perfection. The question is: are you worthy of donning them?
Cool Among Us Names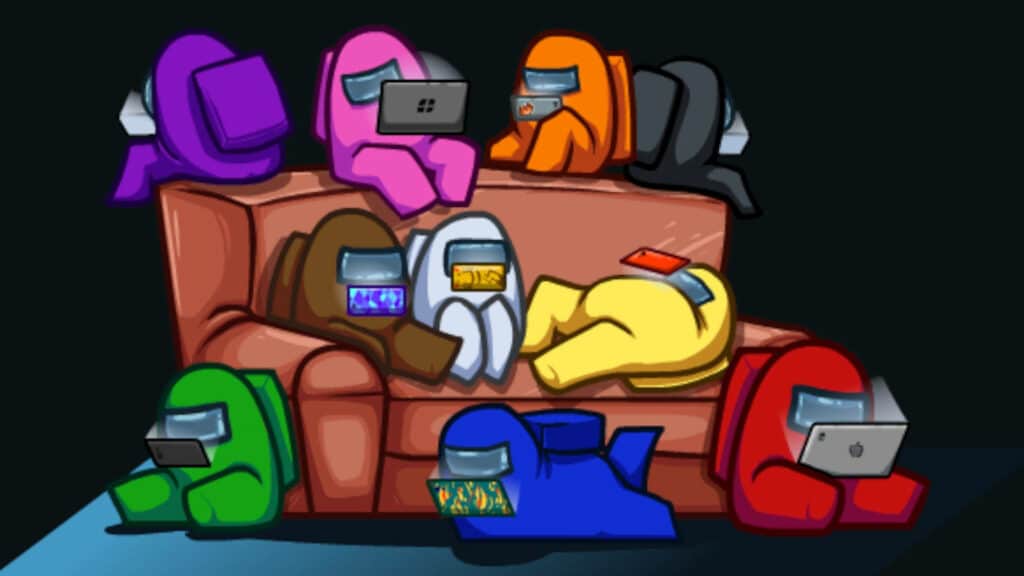 Want to give off the 'lone wolf' vibe without looking too corny? A cool name can help you get into character!
Don't believe us? Pick one from the following, and then judge again!
Cute Among Us Names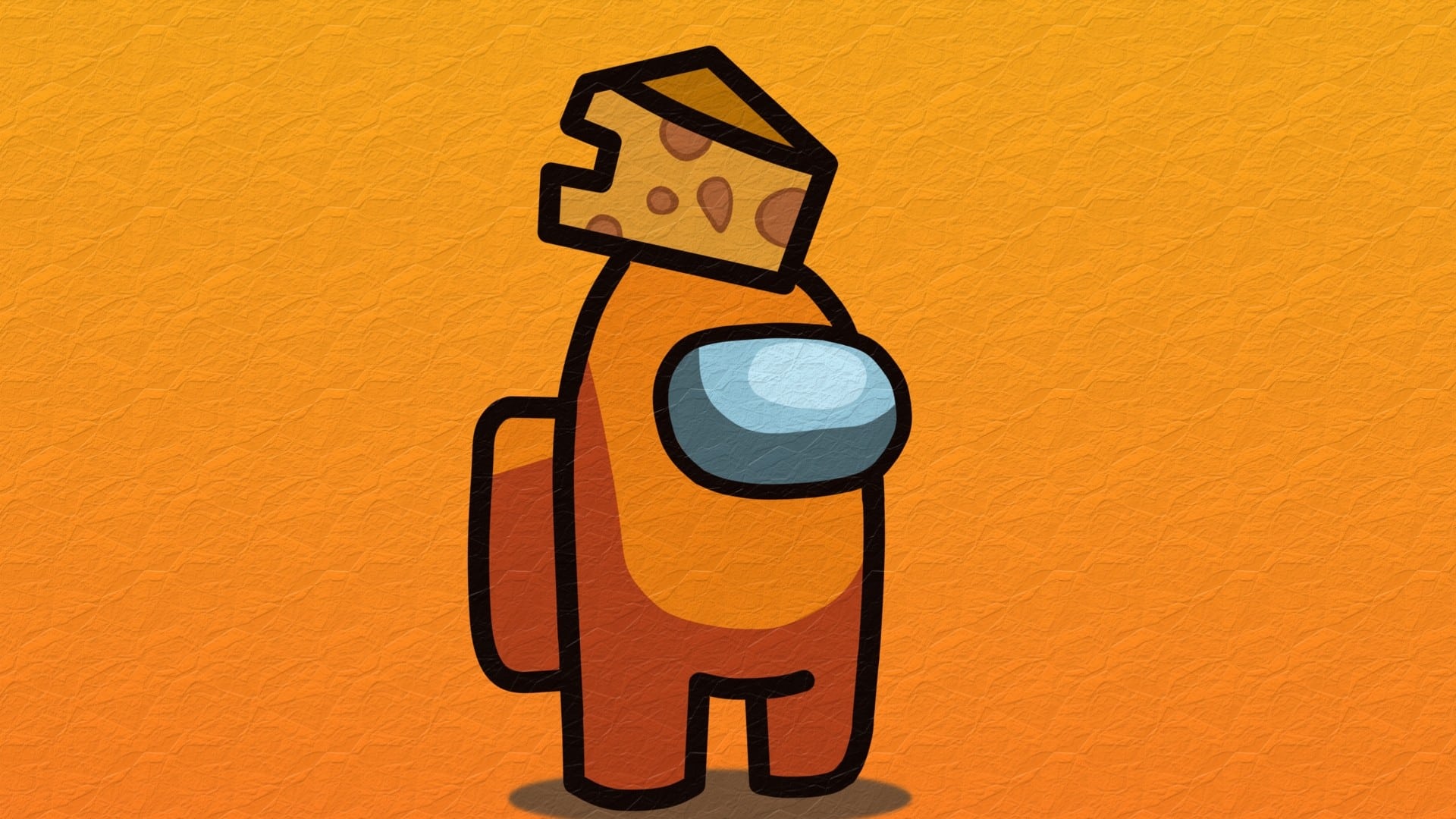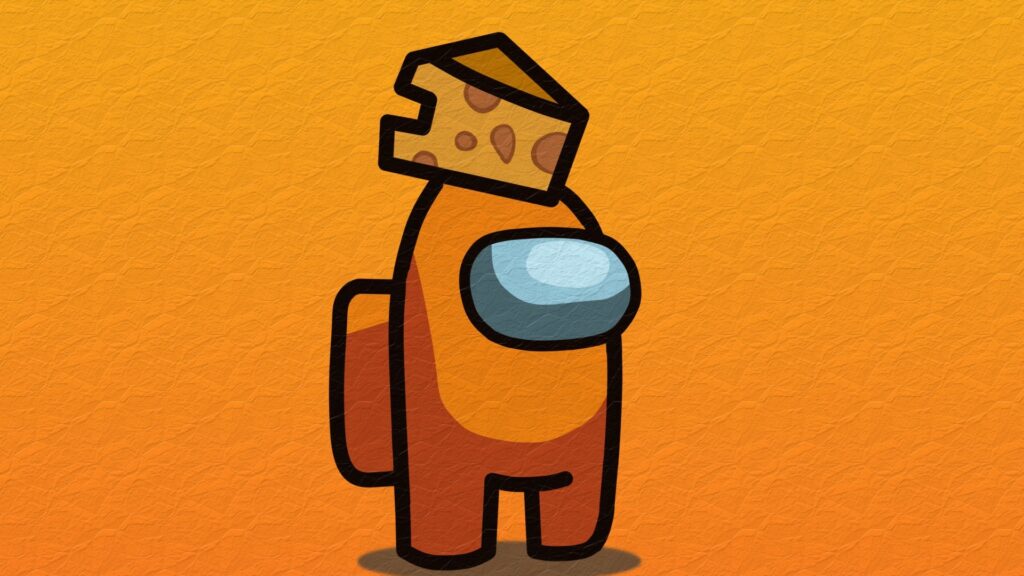 From the makers of "kill with kindness" comes "kill with cuteness", a new take on the good 'ol trope. Fine dine in our glossary of names so cute that marking you 'sus' becomes a grand sin!
How to Change Your Name in Among Us
Getting a good name is worthless if you don't know how to change into it. Therefore, in this section we'll highlight all the steps and perils you need to go through to make that shiny new Among Us name yours:
On the loading screen, tap on the Account icon on the left.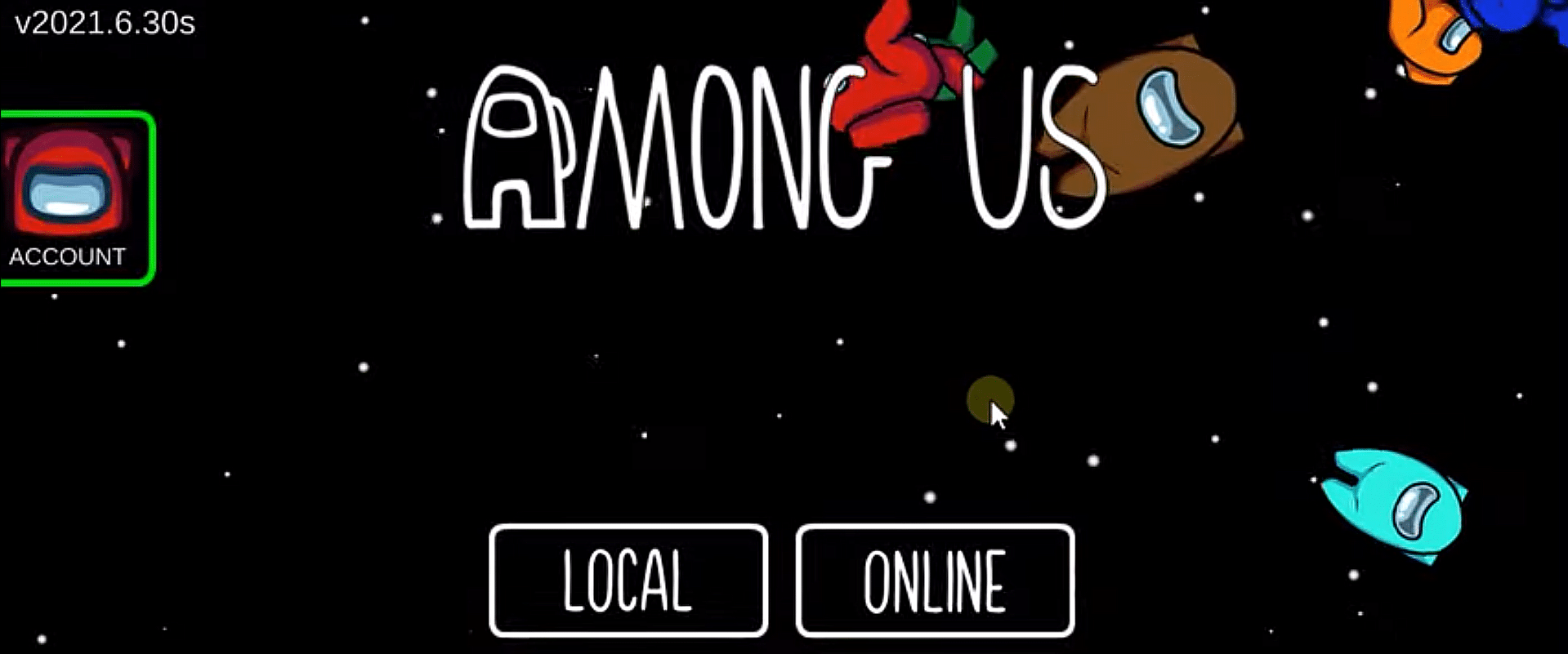 From there, simply press the Change Name option, write your new name, and press Confirm.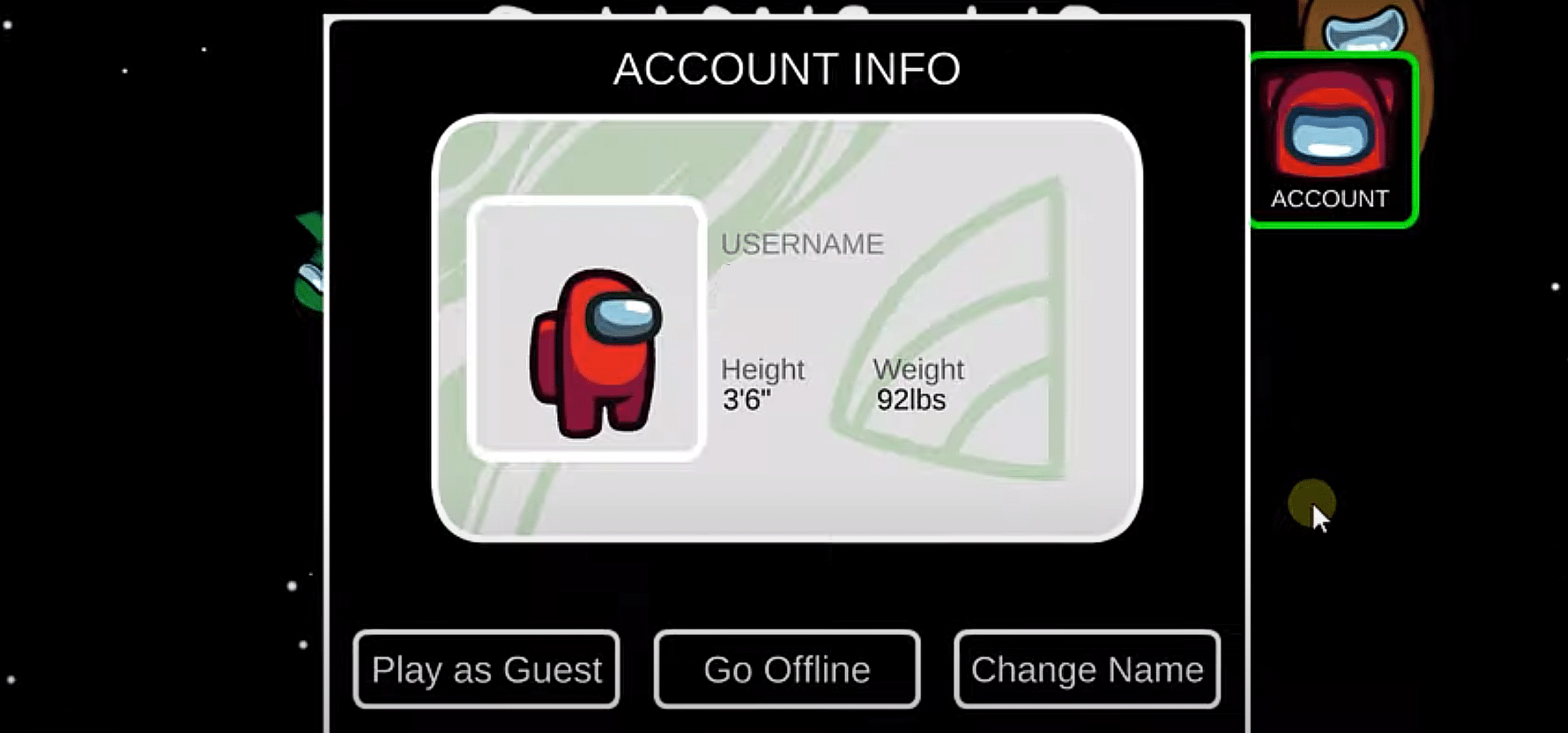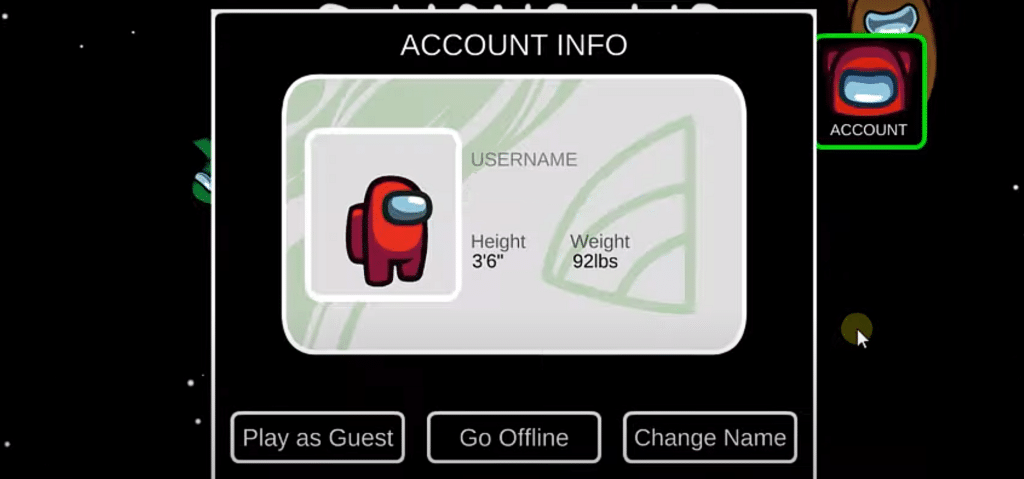 With this done, you can now show off your brand new name to your fellow players! Let us know about their reactions in the comment section!
If you enjoyed reading this, be sure to check out: Best CS:GO names.