Would you believe that games like Starfield are all anyone's talking about these days in the gaming community? After all, it's not that far off from the launch window, and already, there are gameplay leaks. Well, when in Rome, right? We're jumping on that bandwagon as well.
So, with that said, let's take a gander at 10 games that will get you within the same ballpark as Starfield. It's not gonna be a one-to-one match, for obvious reasons, but we'll get close enough. Welp, let's giddy up and get this party started.
Everspace 2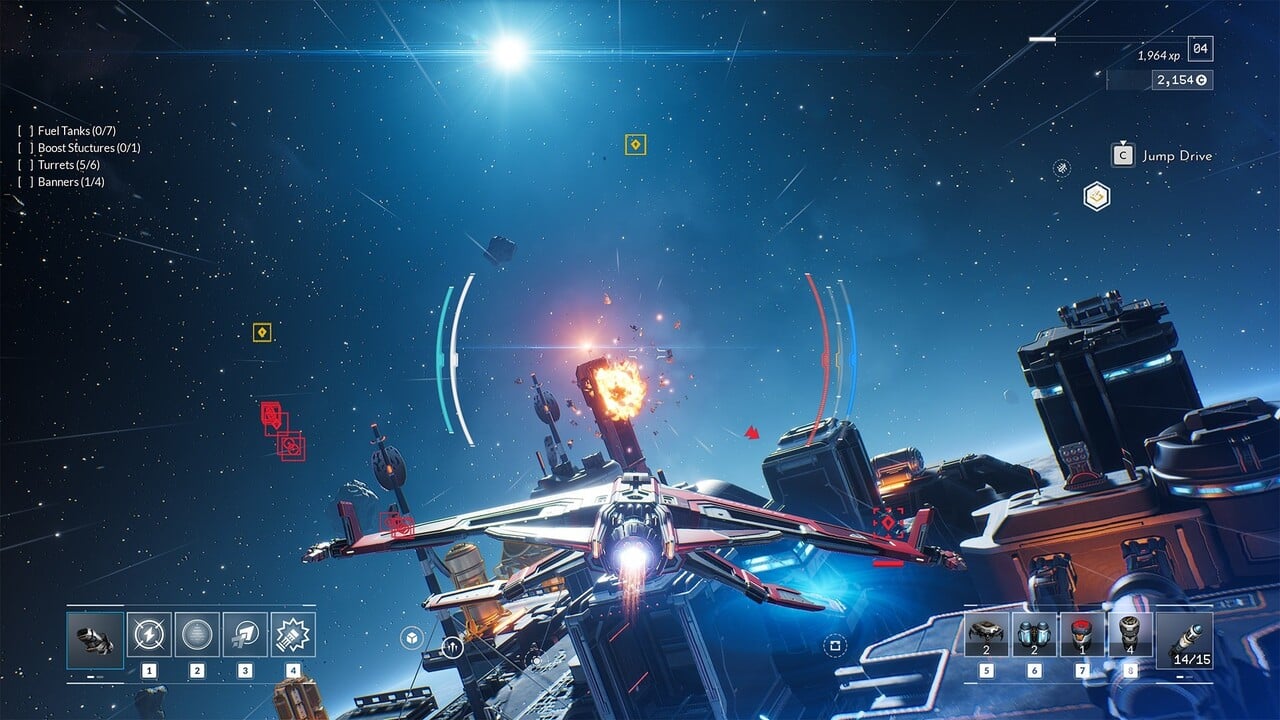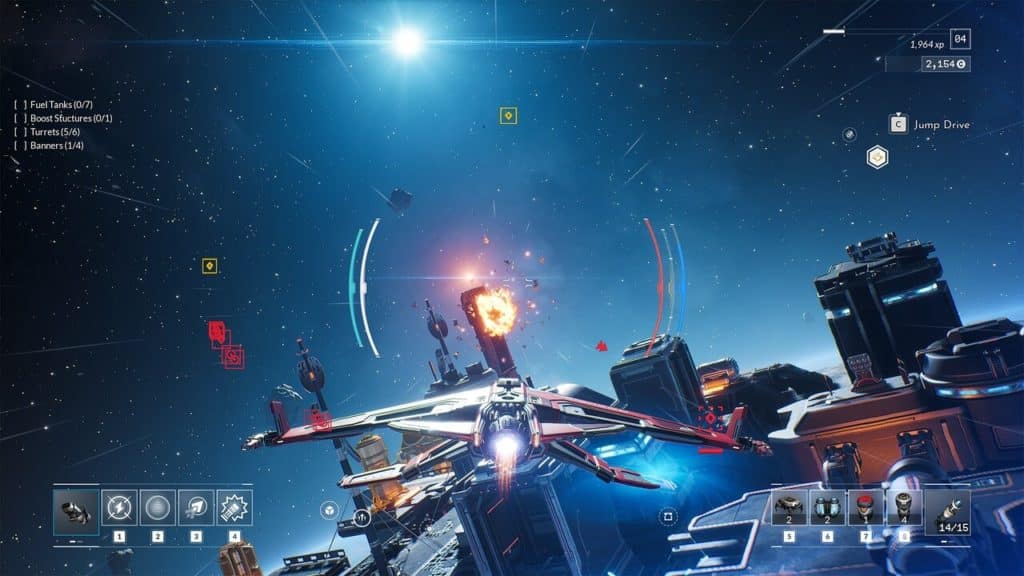 Release Date: January 2021
Platform: Xbox X|S, PS5, PC
We're taking flight right off the bat with Everspace 2. If you don't know, Everspace 2 is one of the most ambitious flight shooting games that's bound to be like Starfield. Why do we say that? Well, for starters, both games will feature aerial combat.
Also, the scope of exploration is gonna be vast in Starfield, and Everspace 2 has the bar high. Another common feature between both titles is that there's an epic sci-fi story that will unfold. It's happening already in Everspace 2, and we're super ecstatic to see how well Starfield's is.
We're not blowing smoke here, Everspace 2 is part of our absolute favorite Steam Games on Mac.
The Expanse: A Telltale Series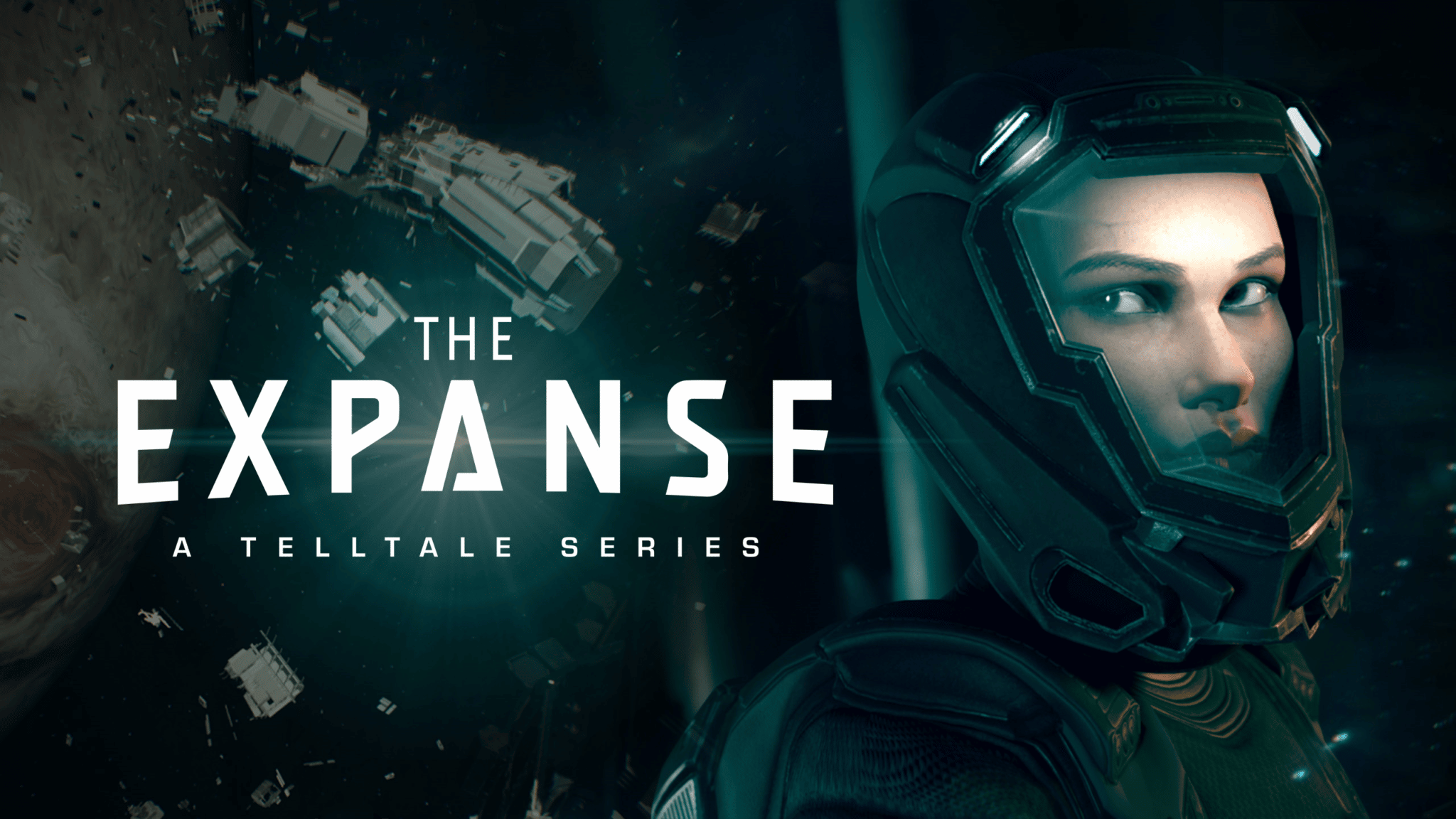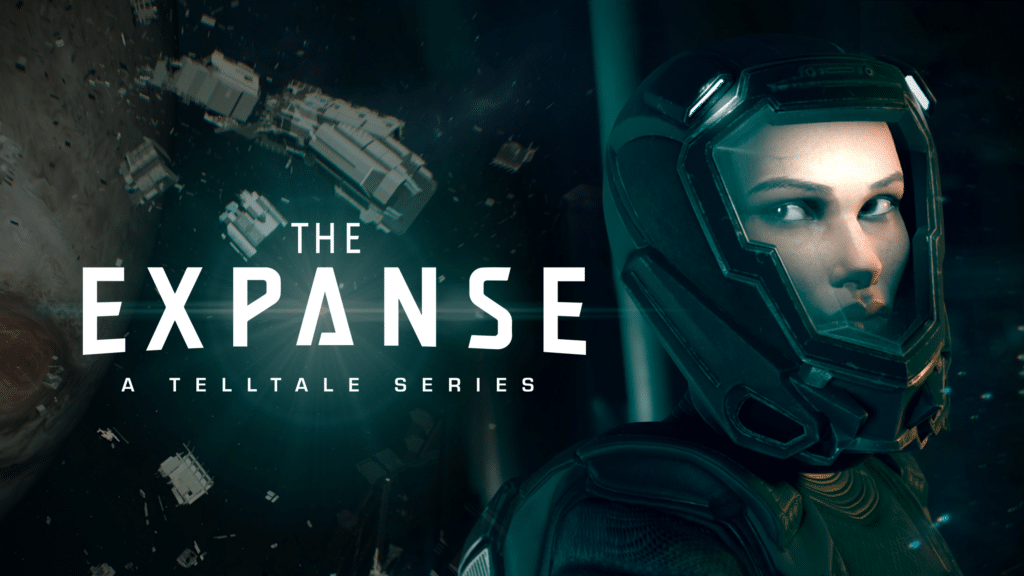 Release Date: July 2023
Platforms: PS4, PS5, Xbox One, Xbox X|S, PC
We're proud to introduce a late addition to the sci-fi genre of games like Starfield. The game in question is none other than The Expanse: A Telltale Series. If you've never played any of the excellent Telltale games before, you need to course correct like yesterday.
As for what you're getting in The Expanse: A Telltale Series, well, don't worry if you've not watched the TV show. The game's events are chronologically prequel, so you won't feel lost. The crux of the gameplay is making the choices during critical moments as Camina Drummer.
Just remember to weigh your options in The Expanse: A Telltale Series. Every decision will have unforeseen consequences later down the road.
Outer Wilds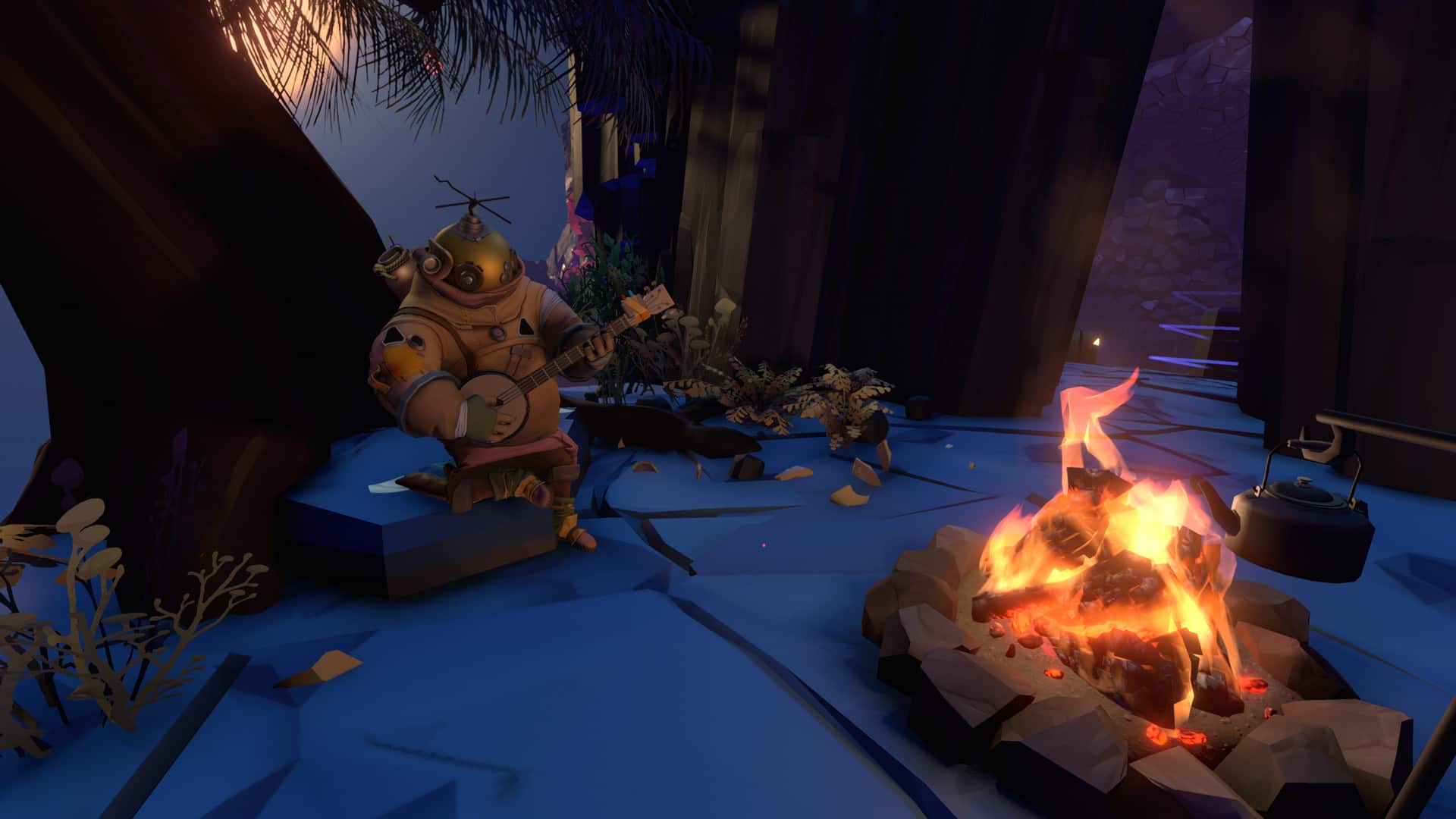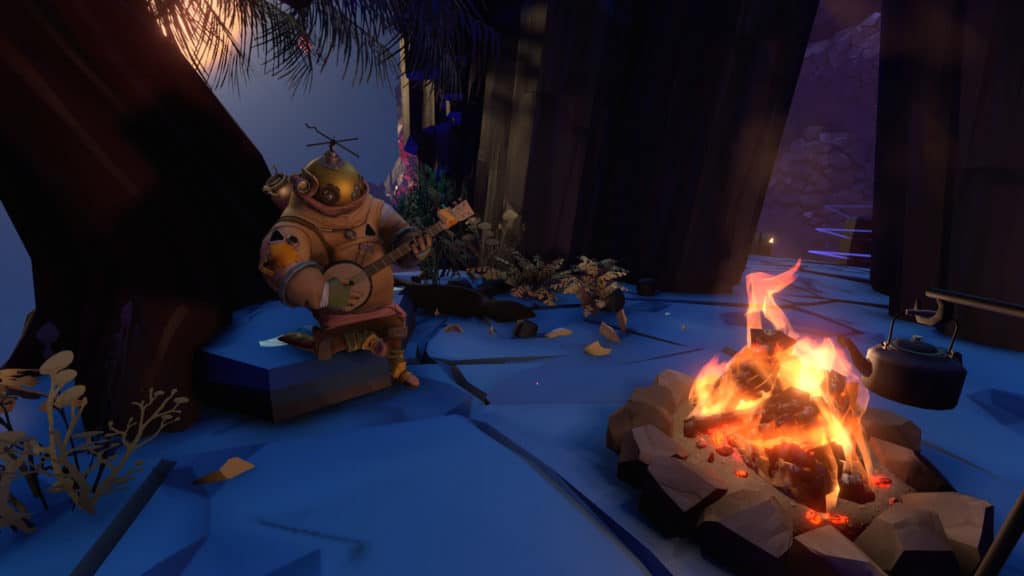 Release Date: May 2019
Platforms: Xbox One, Xbox X|S, PC, Nintendo Switch, PS4, PS5
You know, sometimes you don't need direct comparisons to games like Starfield. After all, there is such a thing as inspiration from other sources. Say hello to Outer Wilds, the lost cousin of Starfield, at least we hope.
All kidding aside, though, Outer Wilds quickly caught traction because of its superb ambiance and premise. Something Starfield fans are also hoping for. See what we mean when we say direct comparisons aren't necessary?
Outer Wilds has a huge head start because of its time loop plot device, which is also its central game mechanic. You essentially learn and adapt things in subsequent runs, truly an original concept. Top that Starfield.
Destiny 2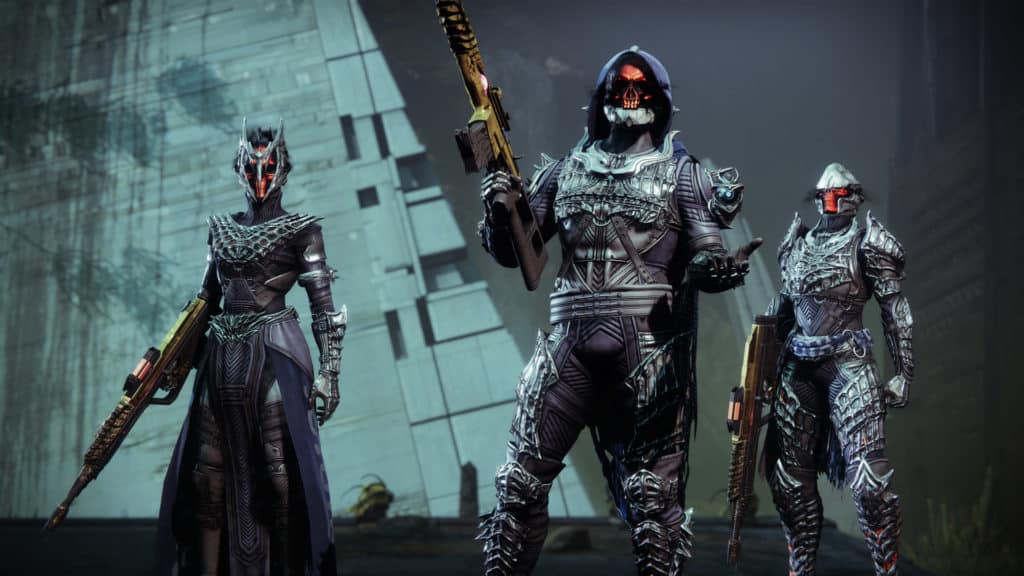 Release Date: August 2017
Platforms: PS4, PS5, Xbox One, Xbox X|S, PC
We've got a love-hate relationship with this next pick for games like Starfield. Destiny 2 is a divisive game, no doubt about it. Many people still play it, and with the new Final Space Expansion announcement, now's a great time to jump back in.
The live-service game has generated buzz time and again and has that epic sci-fi warfare story that gives many gamers goosebumps. Gee, we wonder which other game's gone on to generate such hype? Oh wait, it's Starfield!
The amount of upgrades, builds, and customization for different play styles in Destiny 2 is something that'll be tough to beat. We're pretty sure Starfield's up to the tasks, though.
Star Citizen
Release Date: October 2019
Platforms: PC
Talk about a game so massive that home consoles have yet to receive a port. You're looking at it in Star Citizen, one of the most intimidatingly immersive games that fans hope turns out like Starfield in the long run.
Star Citizen is an amalgamation of a multitude of genres. Broadly it's an MMO with complex yet accessible mechanics. Star Citizen's an acquired taste, and not everyone will latch onto it, but once you find your groove, it's quite fun.
The aerial combat, ground warfare, massive open-world map exploration, and zero-gravity segments of Star Citizen all are breathtaking. We hope all of this is one-upped in Starfield or, at least, brings it on par with Star Citizen.
Fallout 4
Release Date: November 2015
Platforms: Xbox One, Xbox X|S, PS4, PS5, Xbox Cloud Gaming, PC
With the halfway point officially over, we step into the top-tier category of games like Starfield. No better way to do that than with Fallout 4, the last game from the current devs of Starfield. Say what you will about the initial days of Fallout 4, but there's more to come, which is outstanding.
Fallout 4 has all of the usual trappings of the typical Bethesda RPGS, but we're hoping for a lot more from Starfield. Some of the mechanics and perks introduced in Fallout 4 are great. Here's hoping the ones that everyone loves return in some capacity.
Well, fingers crossed, Bethesda, don't let us down.
Elite Dangerous
Release Date: December 2014
Platforms: PS4, Xbox One, PC, Mac
Flight simulation games are nothing new these days, but Elite Dangerous is a different kind of beast. Possessing jaw-droppingly realistic visuals and a stunning degree of immersion, Elite Dangerous is the closest thing to games like Starfield.
The transition from aerial vehicles to ground warfare and vice versa is mind-blowingly epic. The level of detail in every facet of Elite Dangerous will impress even the staunchest of naysayers. We can only hope Starfield receives support from Microsoft in the same vein as Elite Dangerous has from its devs.
The co-op is another magnificent highlight of Elite Dangerous. The game's infinitely more enjoyable when you've got a friend or two. Hint, hint Starfield, make it happen.
The Outer Worlds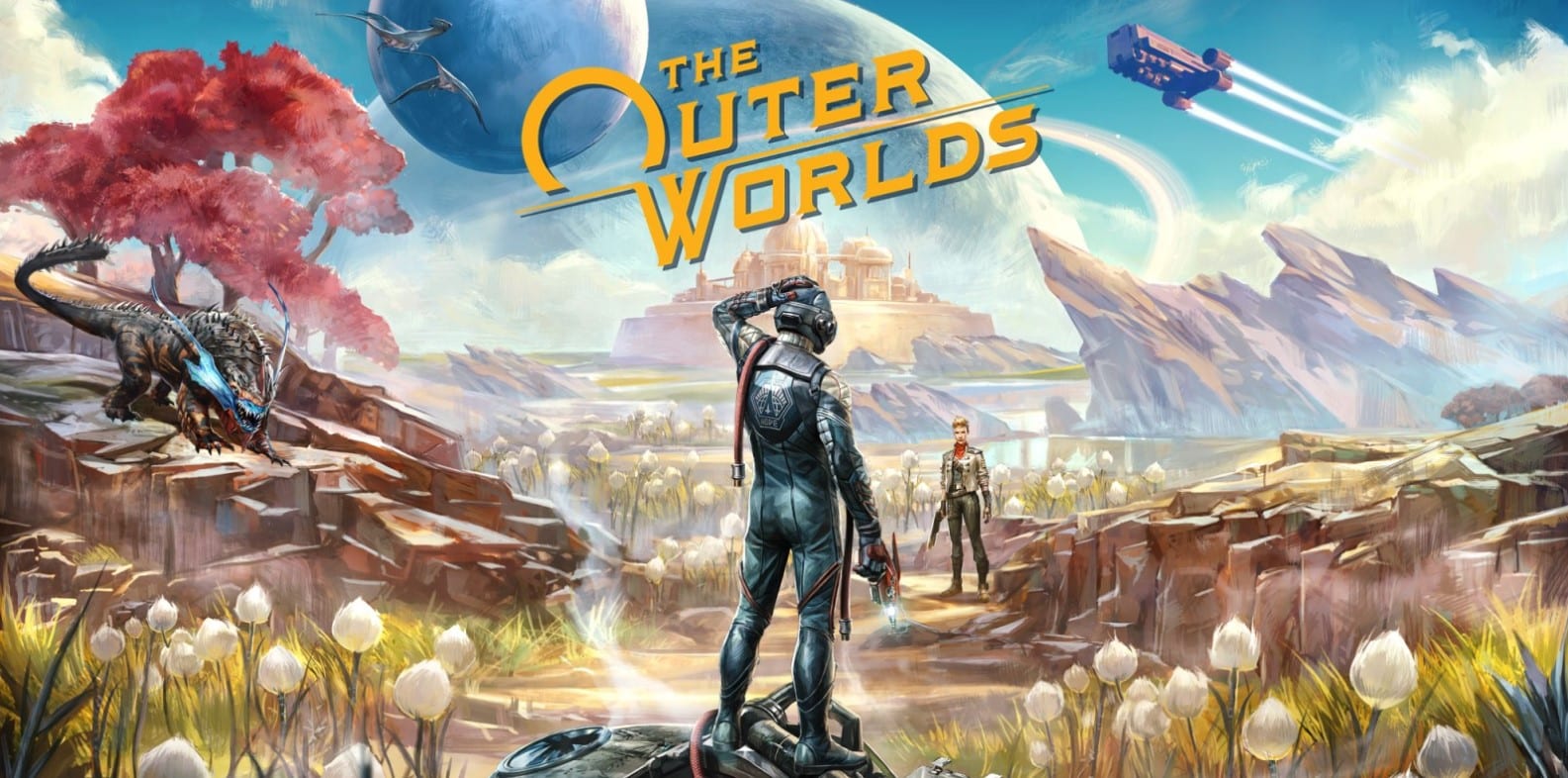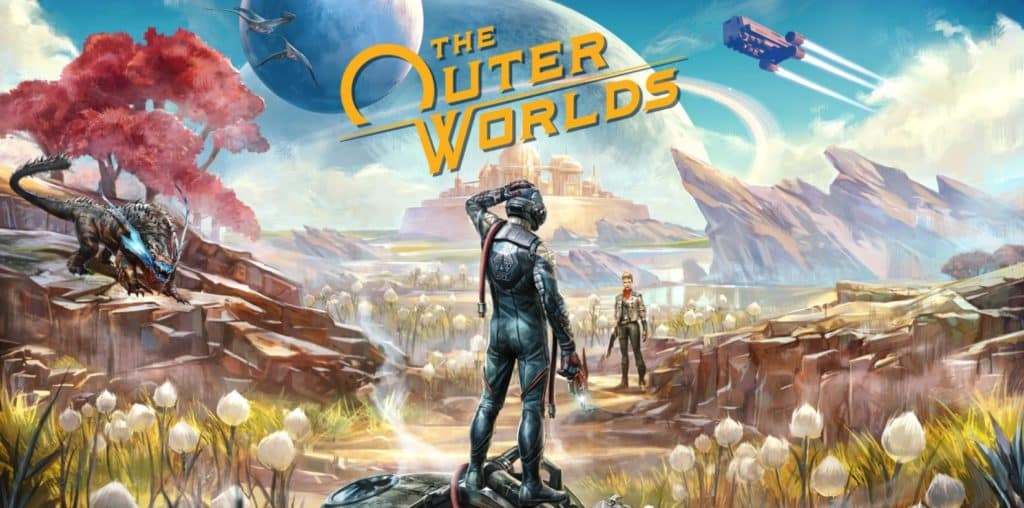 Release Date: October 2019
Platforms: PS4, PS5, Nintendo Switch, Xbox One, Xbox X|S, PC
From one hype beast to another, The Outer Worlds is one of the most compelling games in recent memory. Sure, it had its fair share of technical issues, but nothing our friend's fix guide couldn't cure.
The gameplay, especially the combat, was superb. The freedom to tailor the experience based on the choices made along the way was done in a splendid way. You could have a lot of fun with the companions by choosing the most inappropriate dialogue to truly play a scummy character. Or you could play the chivalrous hero.
Starfield better have this feature, or we're rioting! Seriously though, we want it, nay, need it!
Mass Effect: Legendary Edition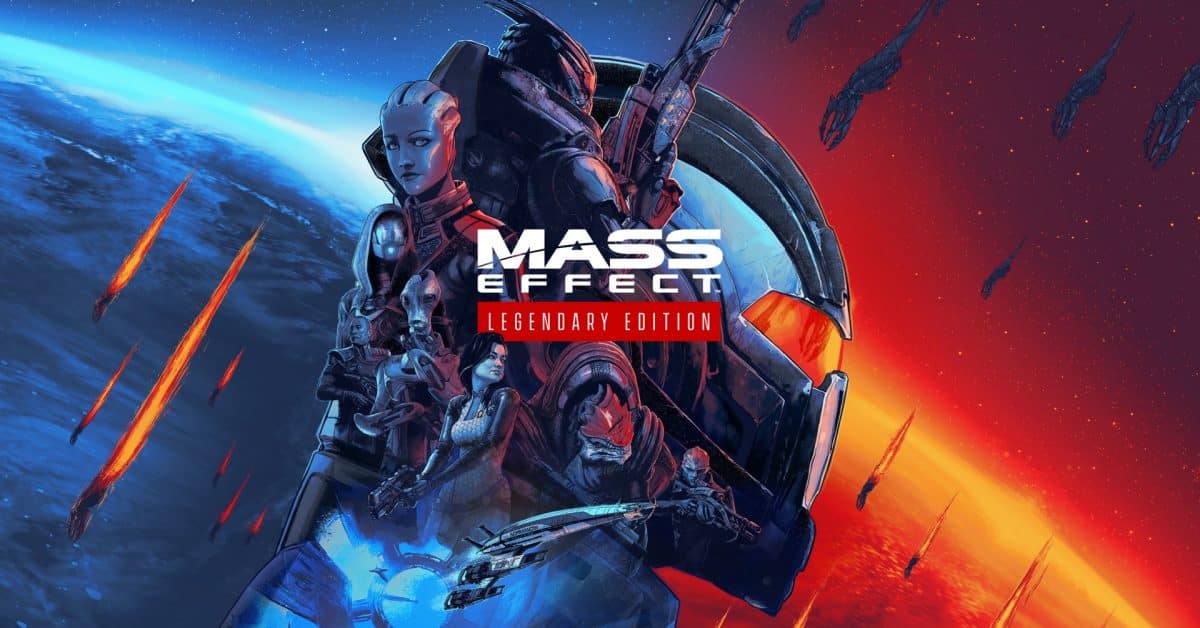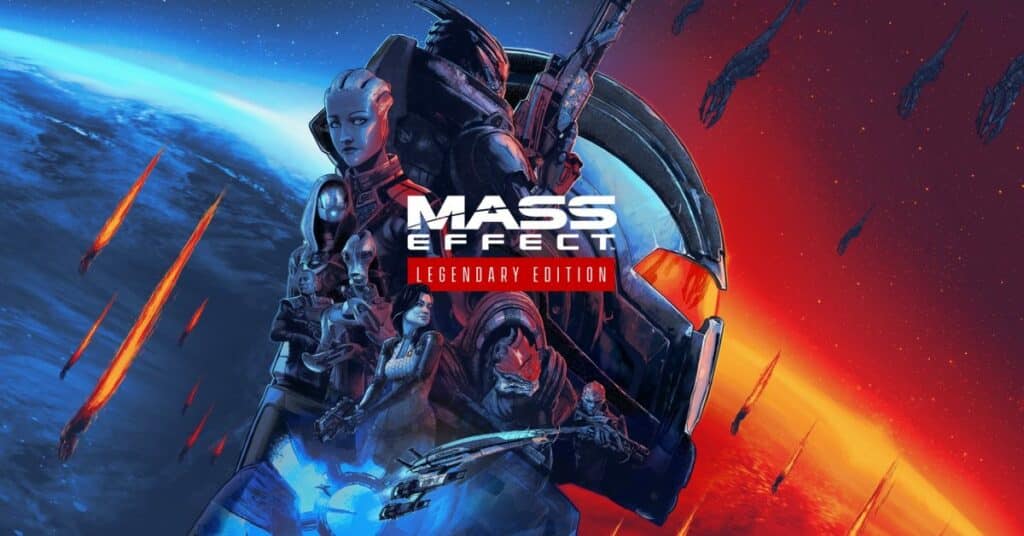 Release Date: April 2021
Platforms: Xbox One, Xbox X|S, Xbox Cloud Gaming, PS4, PS5, PC
Ah, Mass Effect, our first true love for sci-fi in games, is every bit as special like Starfield. The parallels are right there, people! Let's see, both games have a customizable protagonist, check. Both have companions, and there's the possibility of romancing them. Check.
And finally, is there gonna be a grave danger to fight back against? Yep, that'll be a ditto on both Mass Effect: Legendary Edition and Starfield. The awe-inspiring feeling of playing Mass Effect for the first time was truly a magical one. We're counting on Starfield to capture that lightning-in-a-bottle moment again.
So, while we inevitably wait for Mass Effect 4, Starfield, you better not disappoint.
No Man's Sky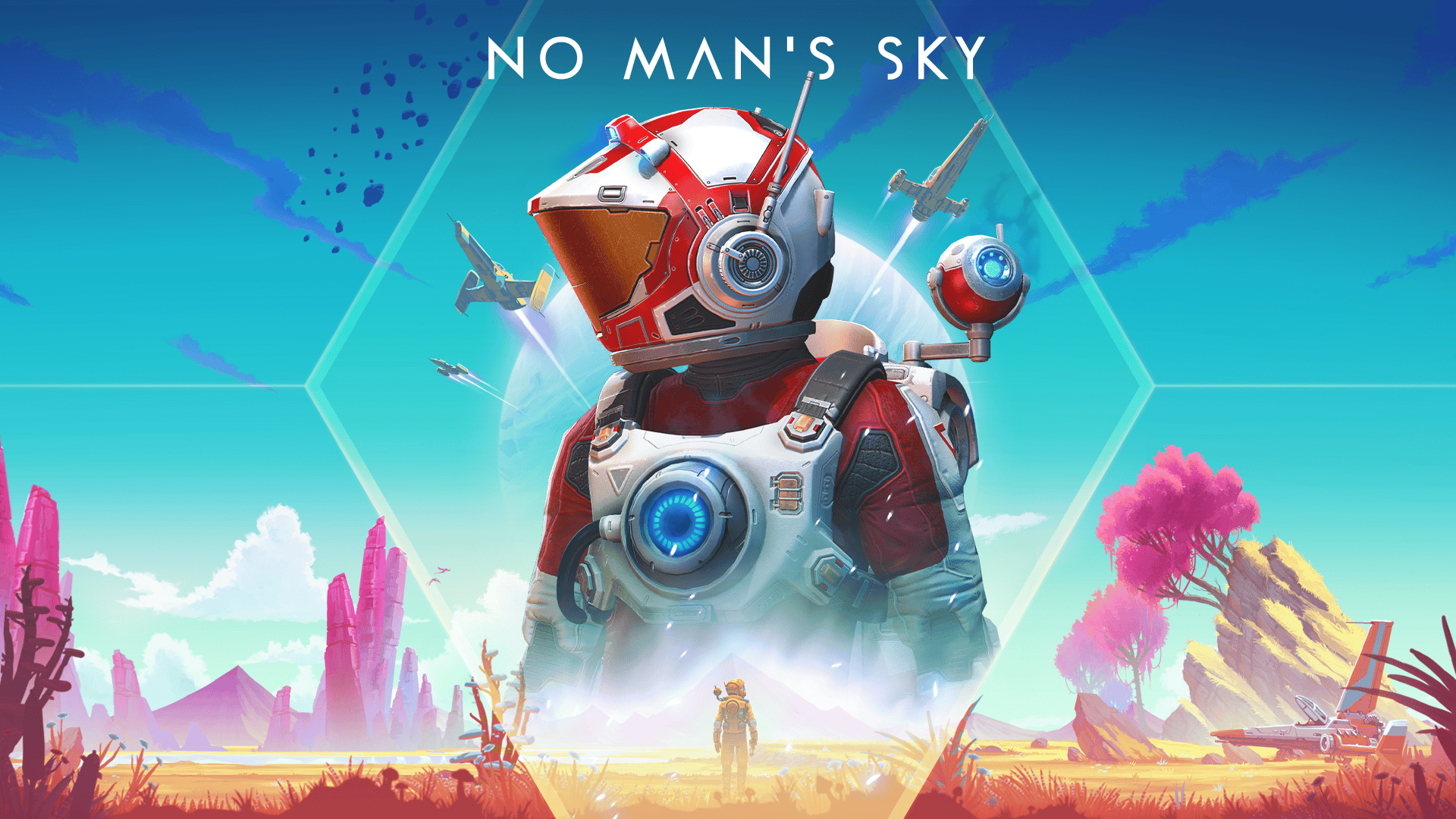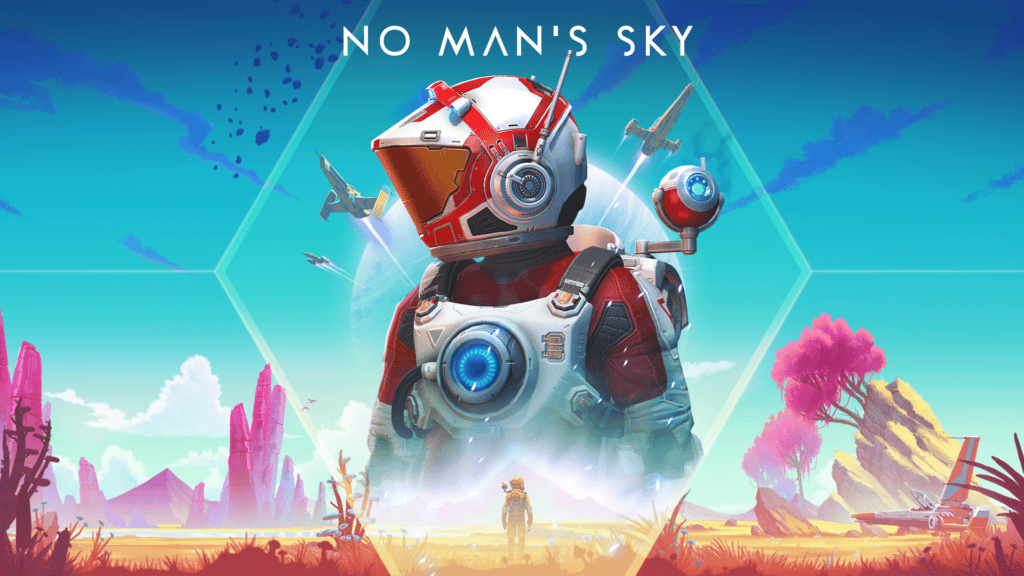 Release Date: August 2016
Platforms: PS5, PS4, Nintendo Switch, Mac, PC, Xbox One, Xbox X|S, Xbox Cloud Gaming
We're capping off our list of games like Starfield with No Man's Sky. This imaginative and completely mesmerizing space game is dope as heck. Like, no joke, after the launch disaster, we were sure it was over before it began. But boy, were we wrong.
No Man's Sky is a game where the imagination is the only limit to where you can go. The random procedural generation of the galaxy and planets ensures that no playthrough feels the same as before. You will always find something new to see.
Now it's all on Starfield. Let's see if it can subvert expectations the same as No Man's Sky.
Final Thoughts About Games Like Starfield
Wow, that was a trip, but we're sure glad we did it. After all, whether or not Starfield is a hit with fans or not, few can deny the hype it's generated so far. So, what are your thoughts on today's list of games like Starfield? Think we made the right calls? Let us know in the comments below.
If your patience is running thin, and you need some more juicy nuggets of Starfield info, we got you. Starfield's achievements are making the rounds; think you can resist the temptation? Well, that's all we got for you today, see you in the next one.