Bravo six, the time has come to find a good Call of Duty Name for you, over.
Almost every Call of Duty gamer wants to be remembered as a good gunman or sniper. But to forge that kind of identity, one must start with the basics. Having good shooting skills is a must, but even before that, comes the name.
Imagine someone saying "Oh, yea, chocovanillapudding3850 has a really good aim!". Sounds a little corny, doesn't it? But how does one go about finding a good name? It's not like you'd get a revelation over-night, so what's the secret to some gamers having names so good that others can't help but fawn over?
We've done the research for you, and have come up with an ultimate list of the best Call of Duty names one can find!
Best Call Of Duty Names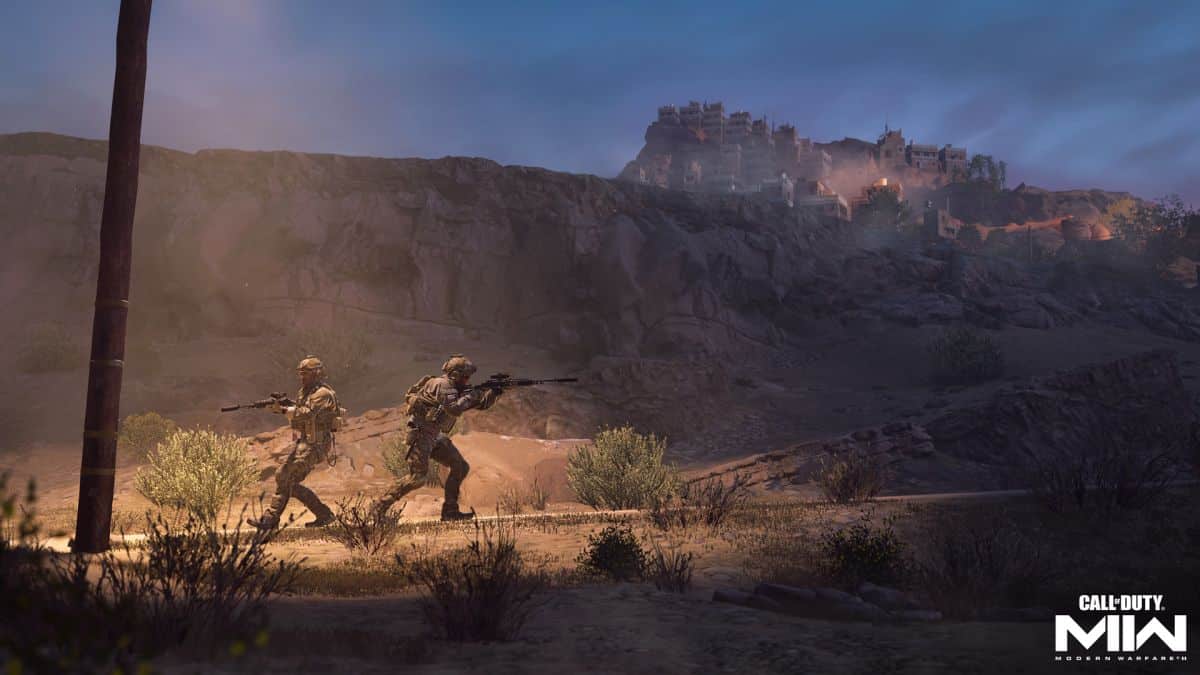 Let's begin with the crème brûlée of our list. You're a gamer that just needs a good Call of Duty name, minute details are irrelevant, and we respect that.
So, here's an undisputed list of some of the best Call Of Duty names:
Best COD Warzone Names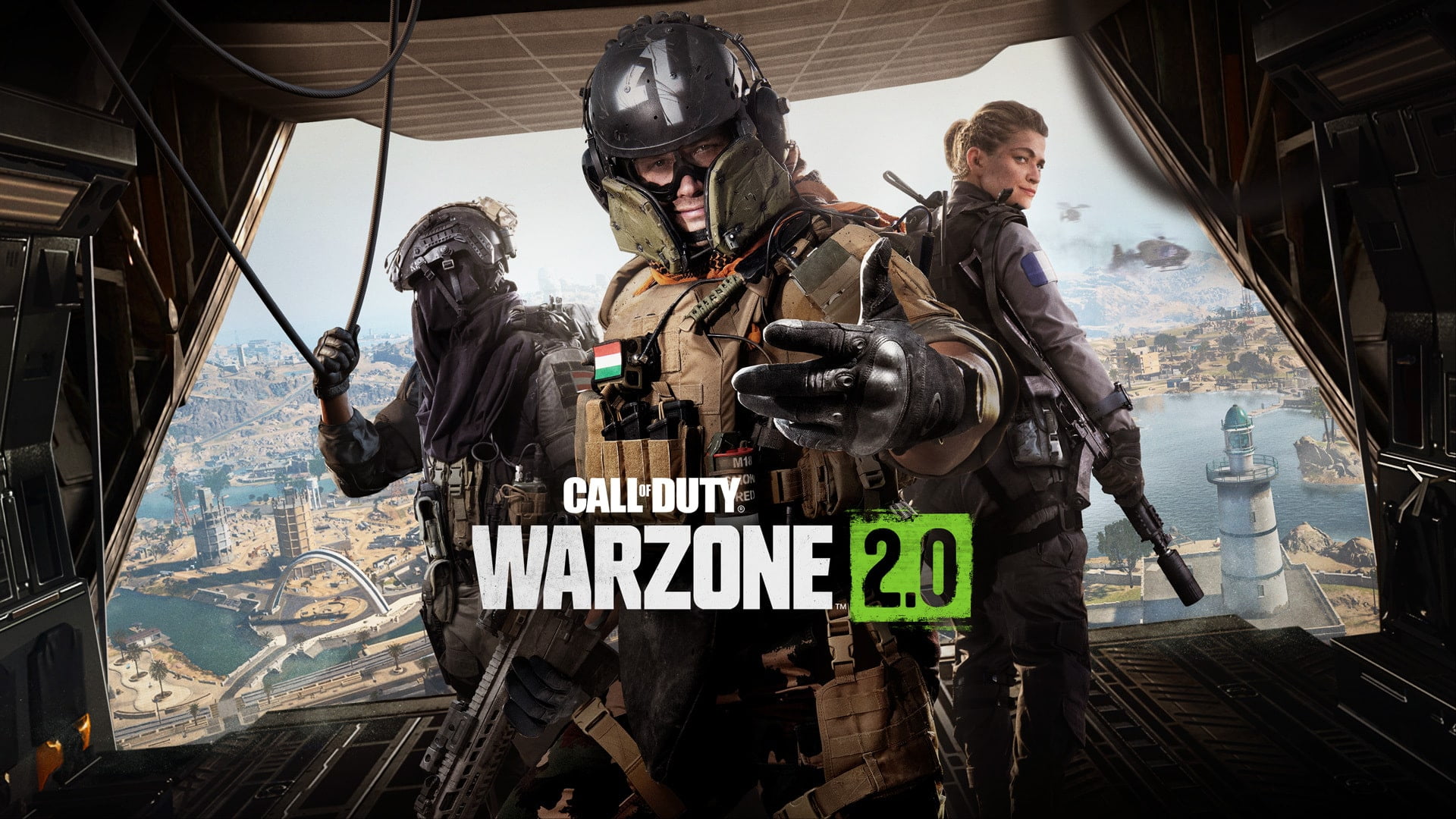 There's a huge difference between co-ordinated operations, and the kind of chaos that ensues on the open battlefield. You're looking for a name to commemorate that rationale.
Born from the depths of chaos, here are the best COD Warzone names you and your squad can be remembered by!
Funny COD Names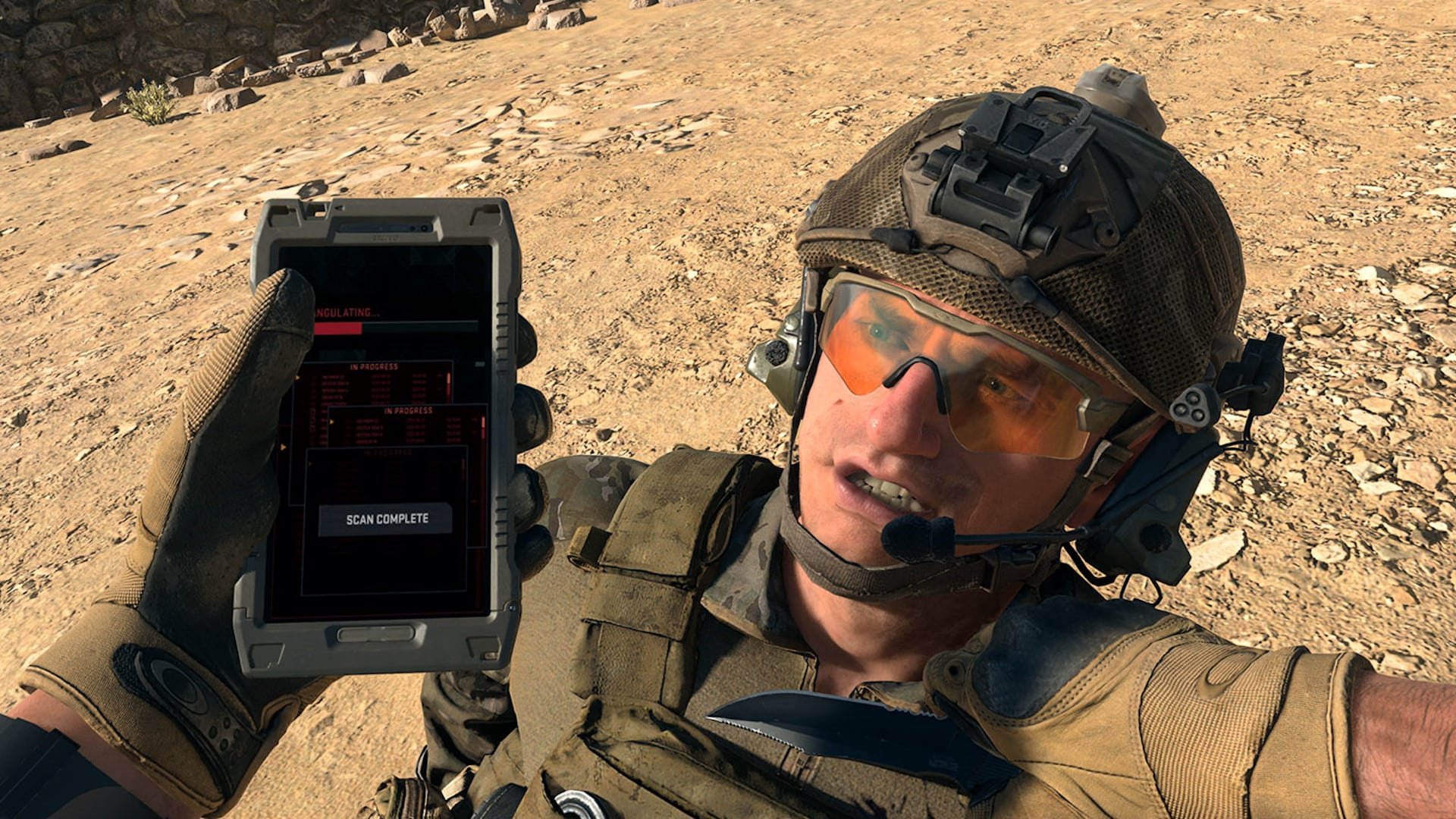 Don't let the heat of the fight get to your head. Games are supposed to be more than simple slaughter. The primary purpose is to have fun, and your name should rekindle that spark in others as well.
Brimming with all the smiles and more, here are the funniest COD names we could find:
Cool COD Names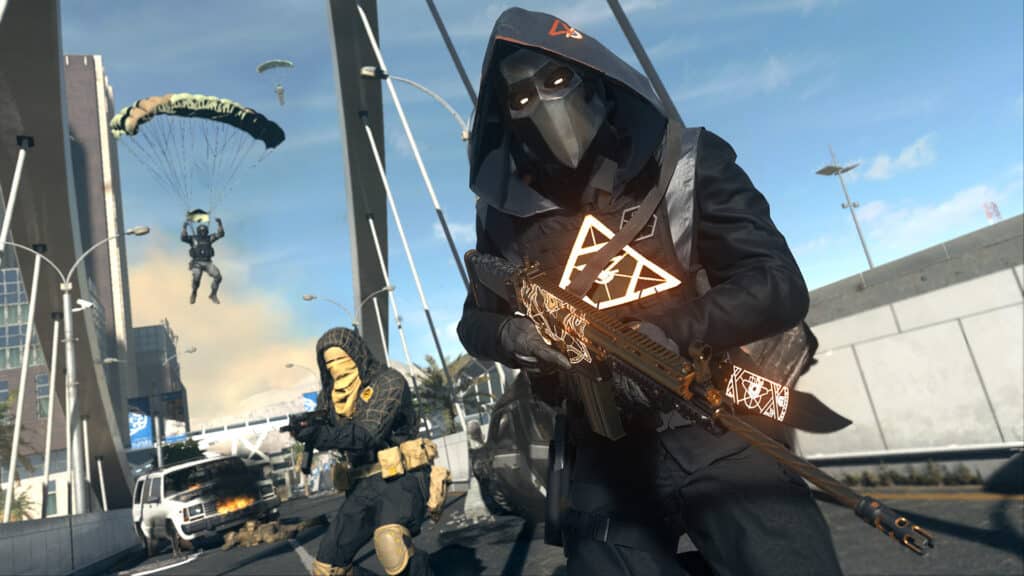 Defeat your enemies with style and swagger! Think hitting a 360 no-scope isn't cool enough for you? From the origin of edge, we've pulled some of the coolest COD names for you and your mates to don:
Sweaty COD Names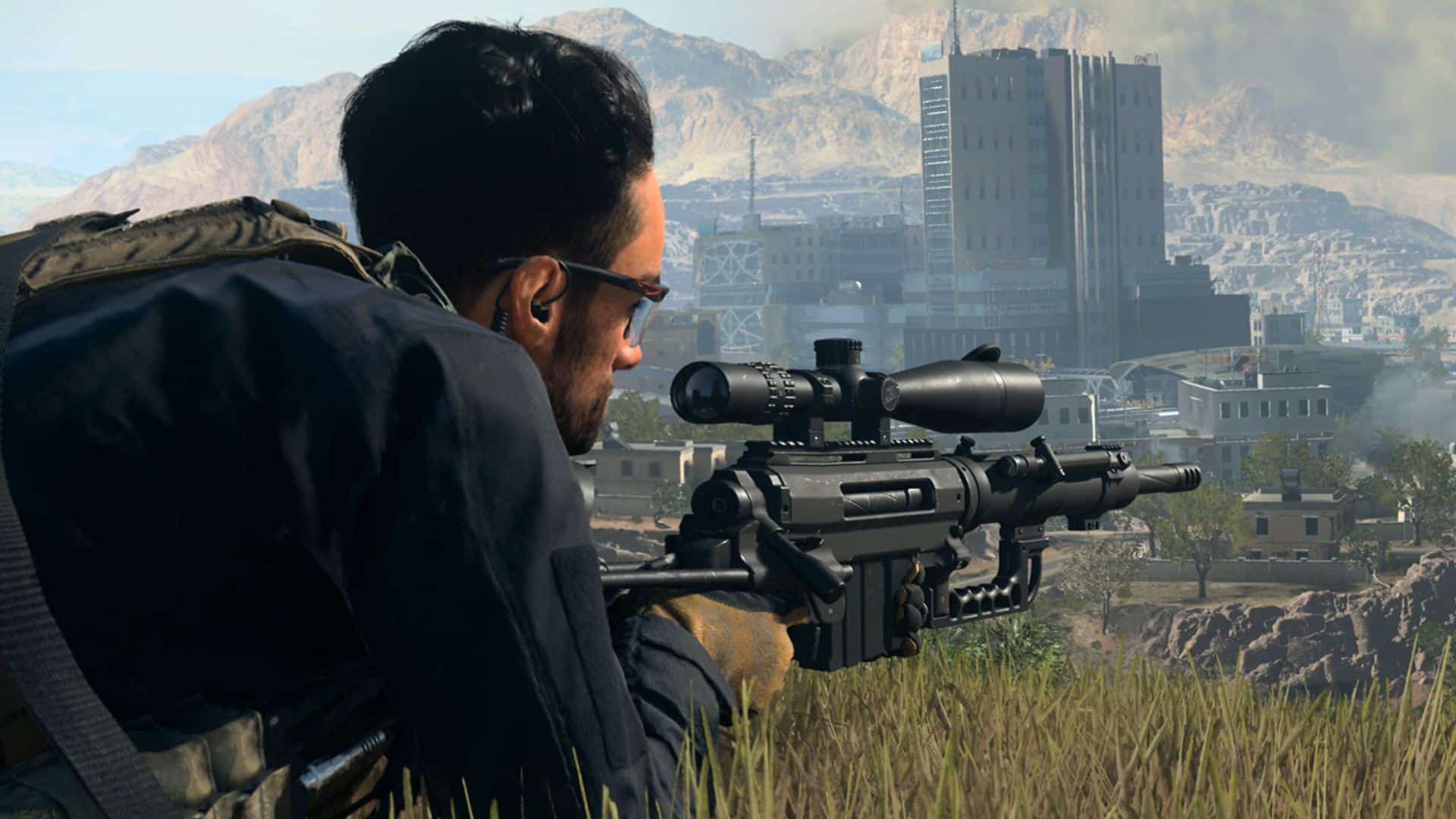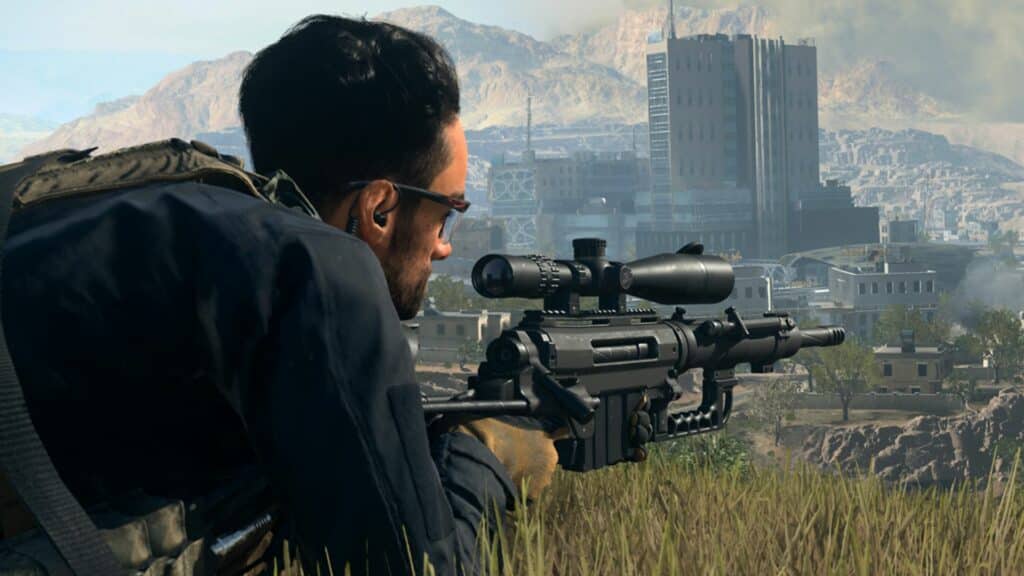 What's up with all the emotes and silly outfits ruining the immersion all the time? THIS IS WAR!! Thee, bestowed with sublime gaming acumen at birth, art duty-bound to exhibit unto all, thy unrivaled supremacy.
Behold, a collection of the most perspiration-inducing appellations, crafted for an illustrious champion such as thyself:
Clan Tags for COD
The sole limitation of individual gamertags is that you can't share them with your bloodsworn mates. Luckily, Clans exist in COD, and being called as a member of that umbrella is every gamer's wet dream.
Badass COD Names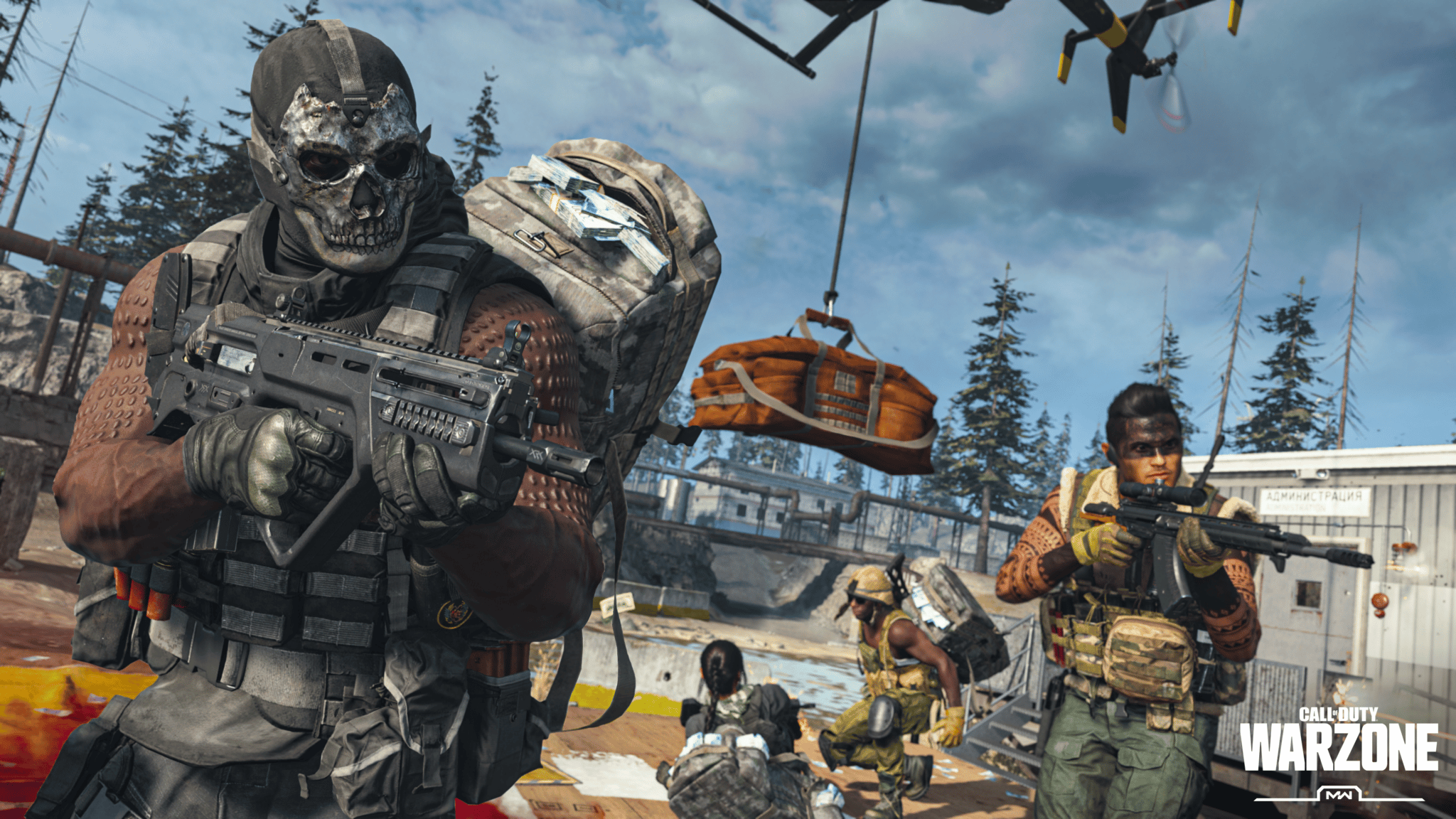 Think the sweat got nothin' on ya? Yer got a soft spot for the edge, ain'tcha? Well, fer a unique lad like yerself, unique monikers it be.
Nothin' gets more badass than this, trust yer matey!
COD Names for Girls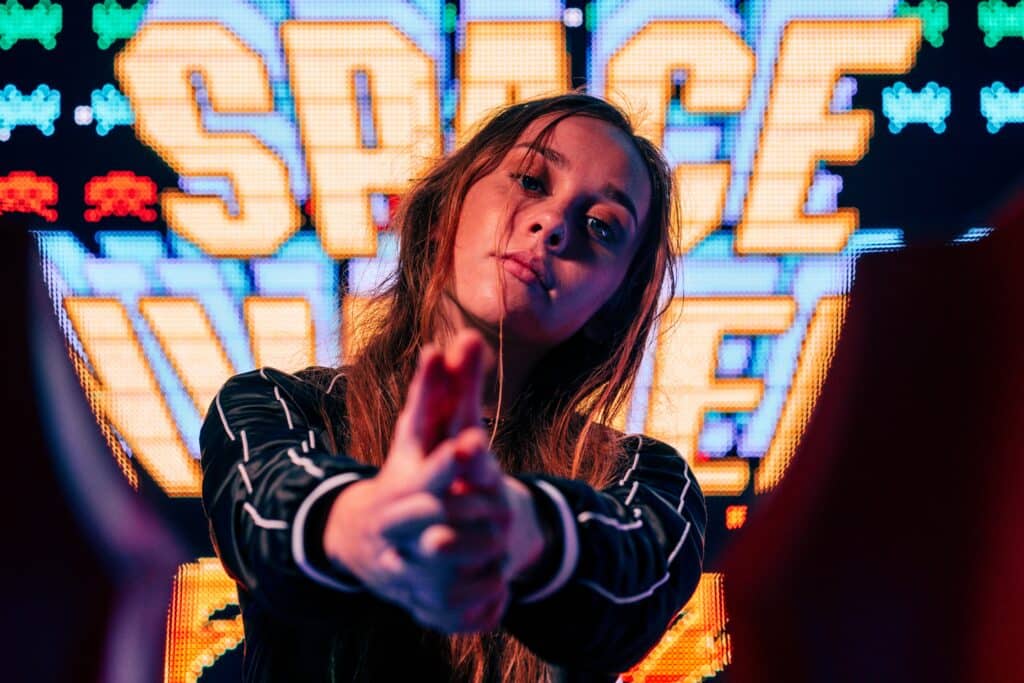 Let not the battlefield be solely a realm for the boys! Ladies, it's high time to challenge the status quo with a fierce demeanor and unparalleled prowess.
Pick a name that makes you shine amongst the norm, and dominate the battlefield with strength and vigor!
COD Names for Boys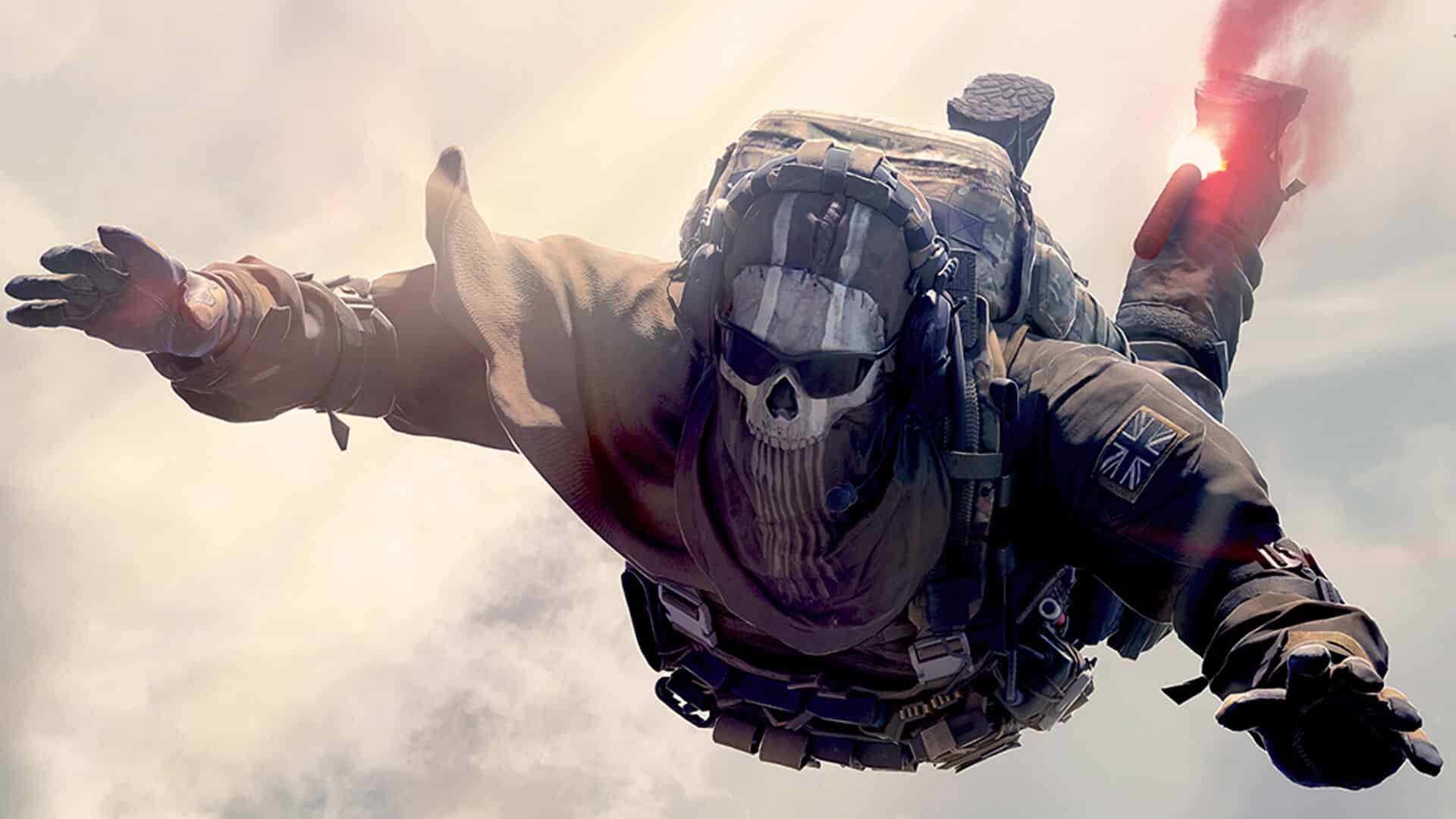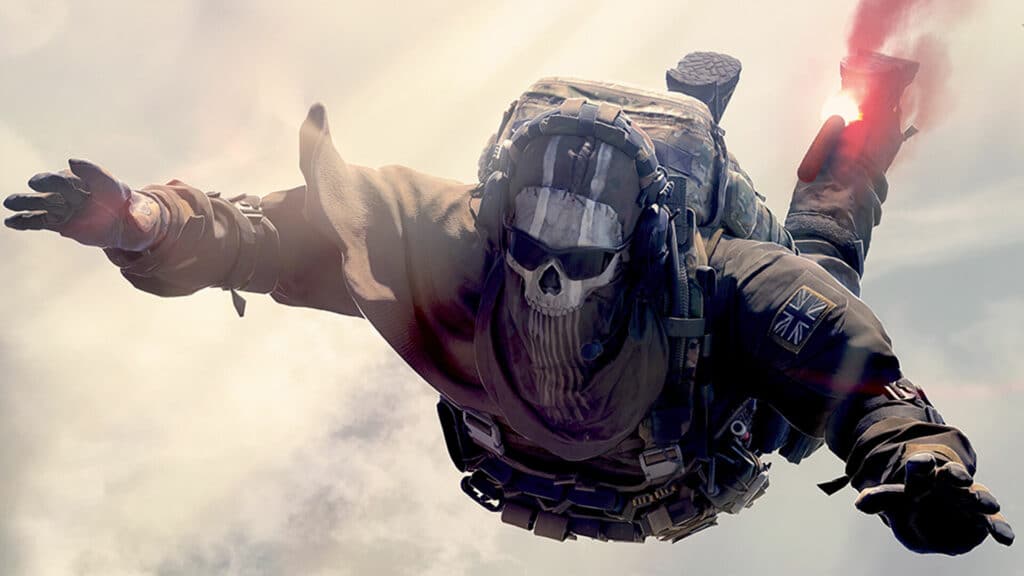 Boys, it's time to unite. The battlefield awaits to test our courage, fortitude, and indomitable will! Will we fall today, or will we rise to the challenge? Who cares? Just have fun, and enjoy till that last gunshot echoes!
Here are some great COD names for boys that are nothing short of a power statement:
Did you pick any of the names from the list above? Have any "name ideas" you want us to cover? Hit us with it in the comment section, and let's make sure no gamer has to search for names ever again! Happy gaming!
If you enjoyed reading this, be sure to check our collection of the best PlayStation names.