Fae Farm is a magical cozy farming sim where you meet plenty of interesting characters and a charming storyline. As early as Chapter 1, you can already go on a scavenger hunt and look for these hidden recipes around the world of Azoria. Here are four locations around your Homestead where you can pick up these recipes in Fae Farm that you can use for decorating your farm.
Clay Pot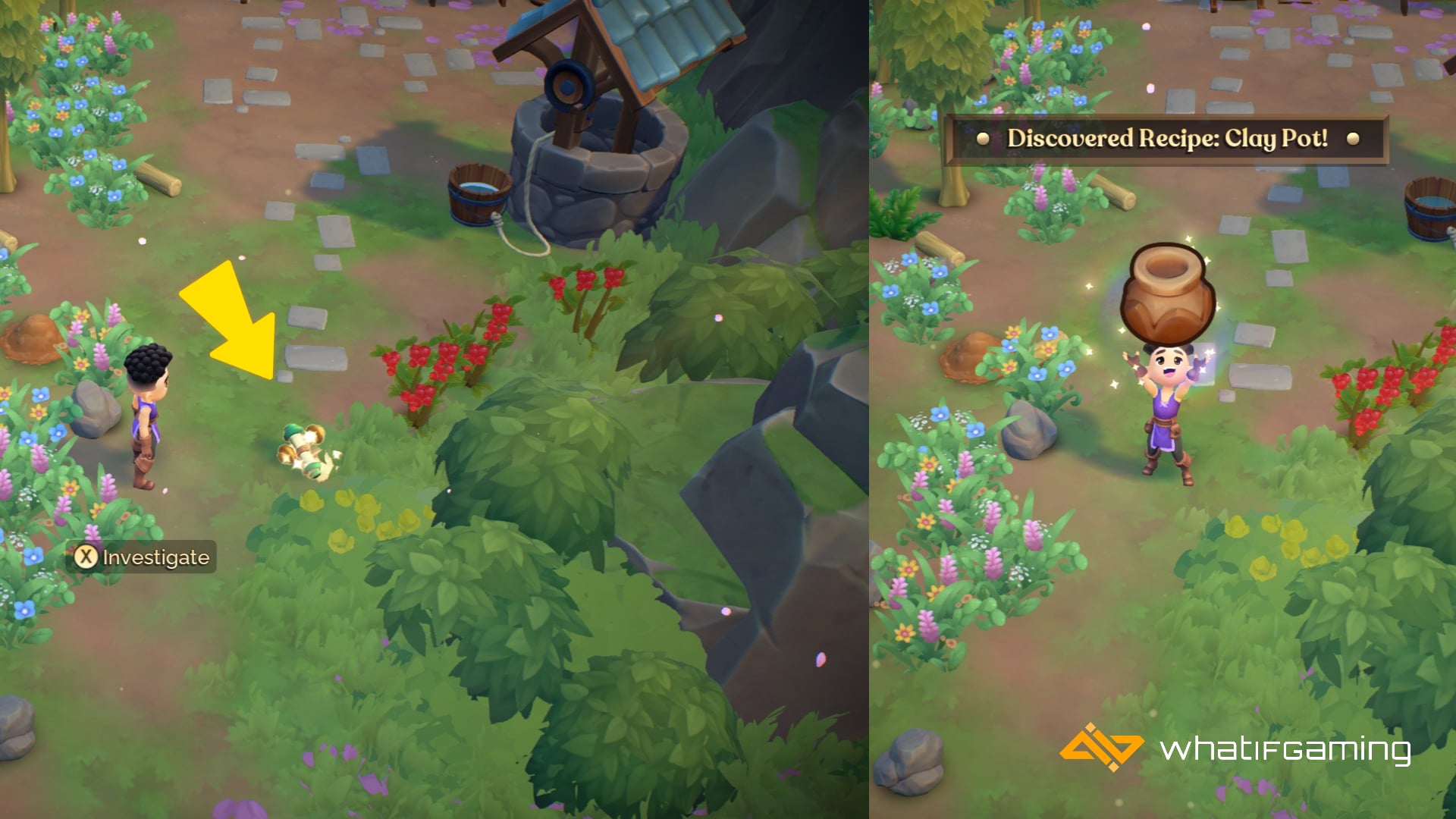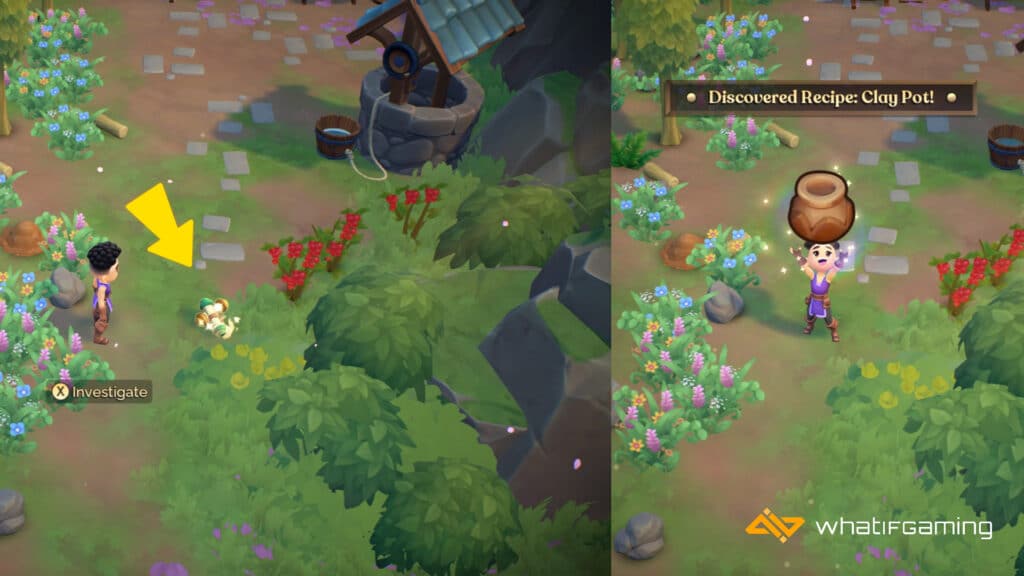 This is the first recipe scroll that you will see once you arrive in your Homestead. You can quickly spot the Clay Pot scroll if you use this magical mushroom that will spring you up.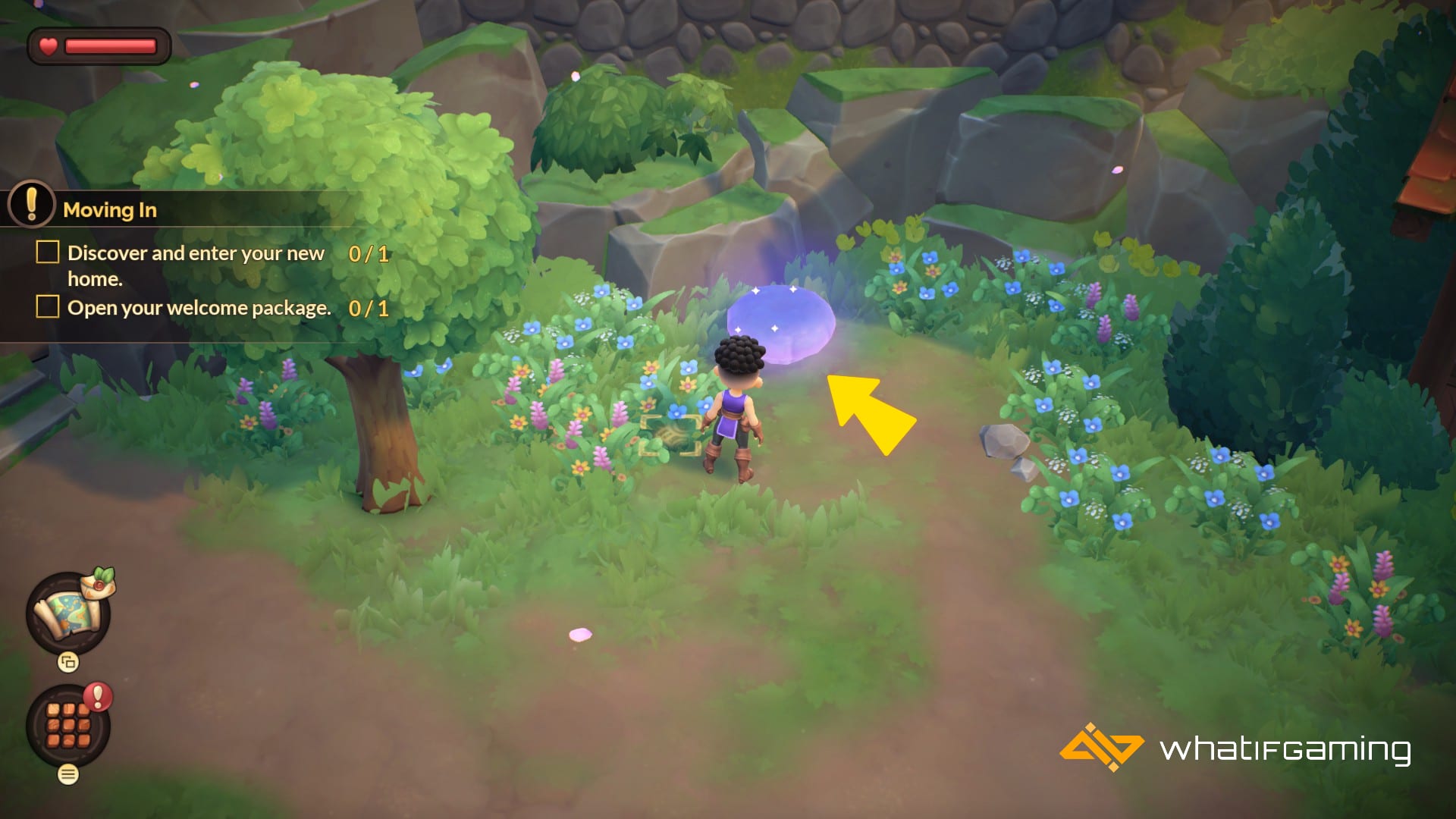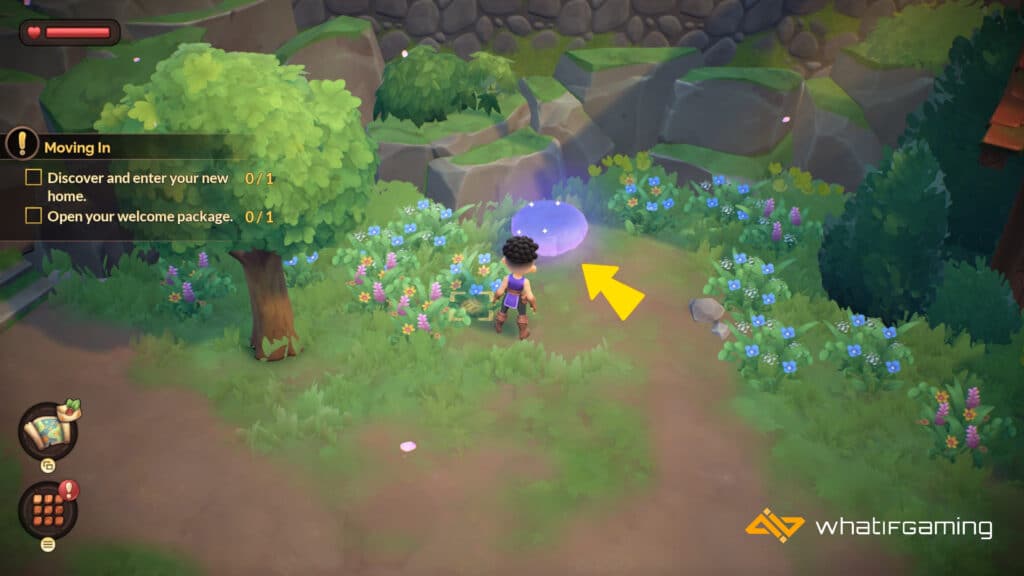 Customization Mirror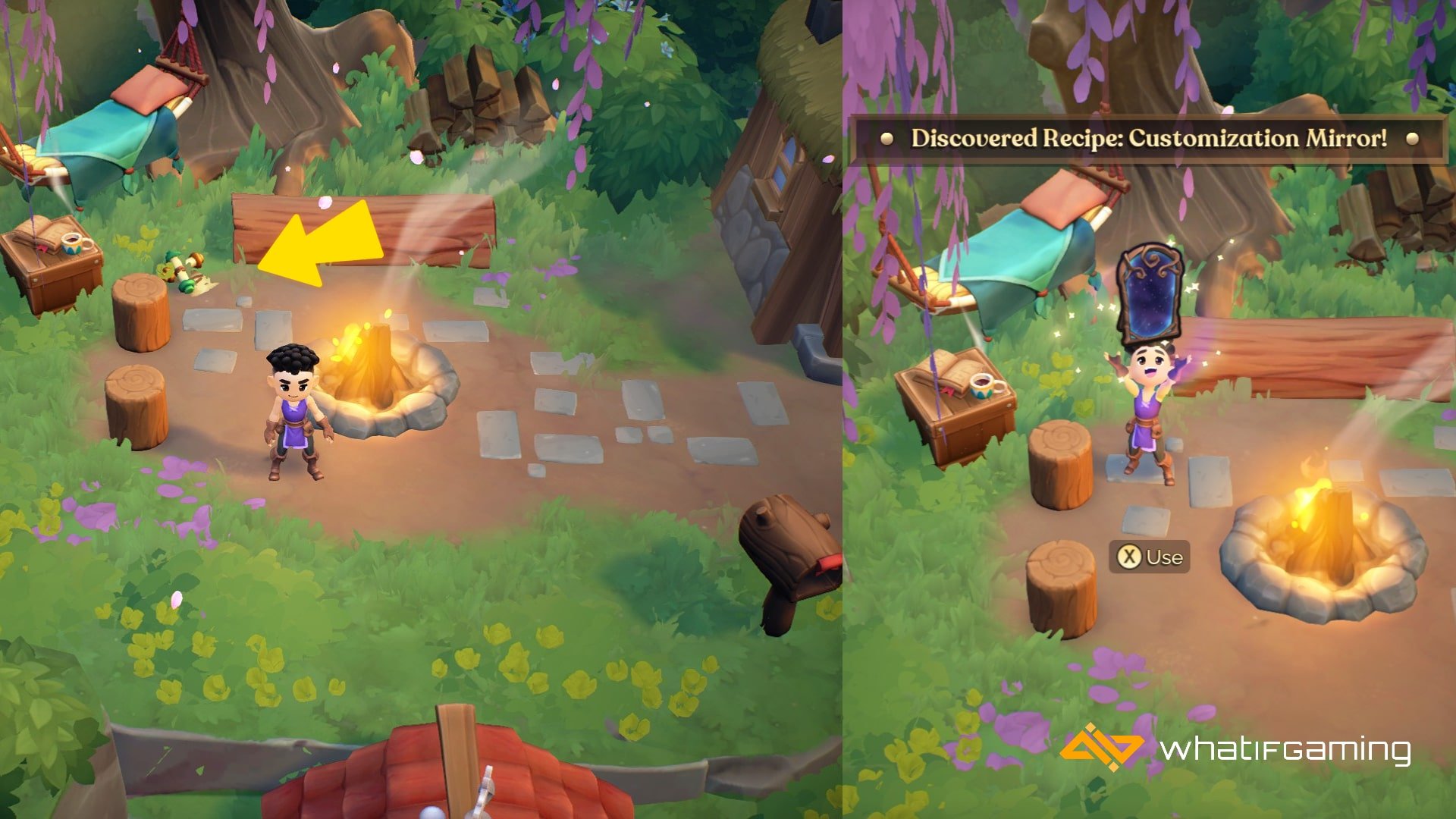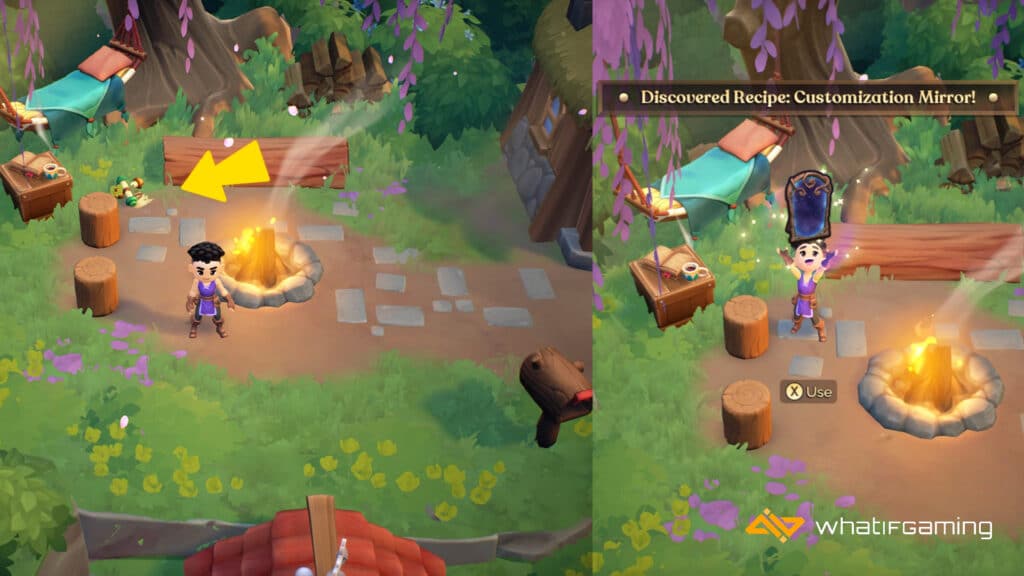 This recipe is pretty easy to spot. Just go to the left side of your house and you should see this scroll near the fireplace.
Jute Rug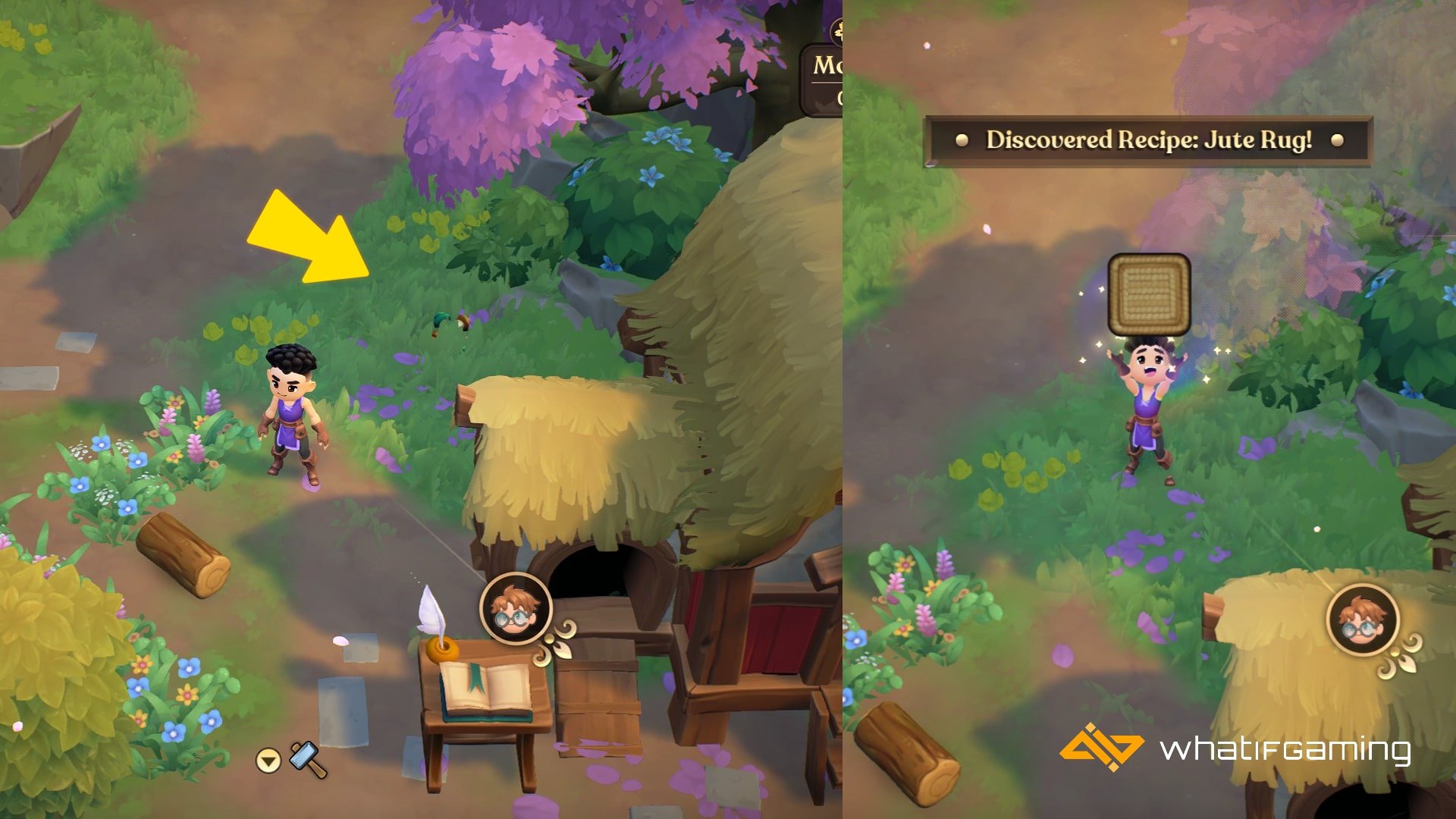 Finding this scroll can be a little tricky. Go near your Animal Shelter and you should see this recipe hidden in the grass.
Field Stone Fence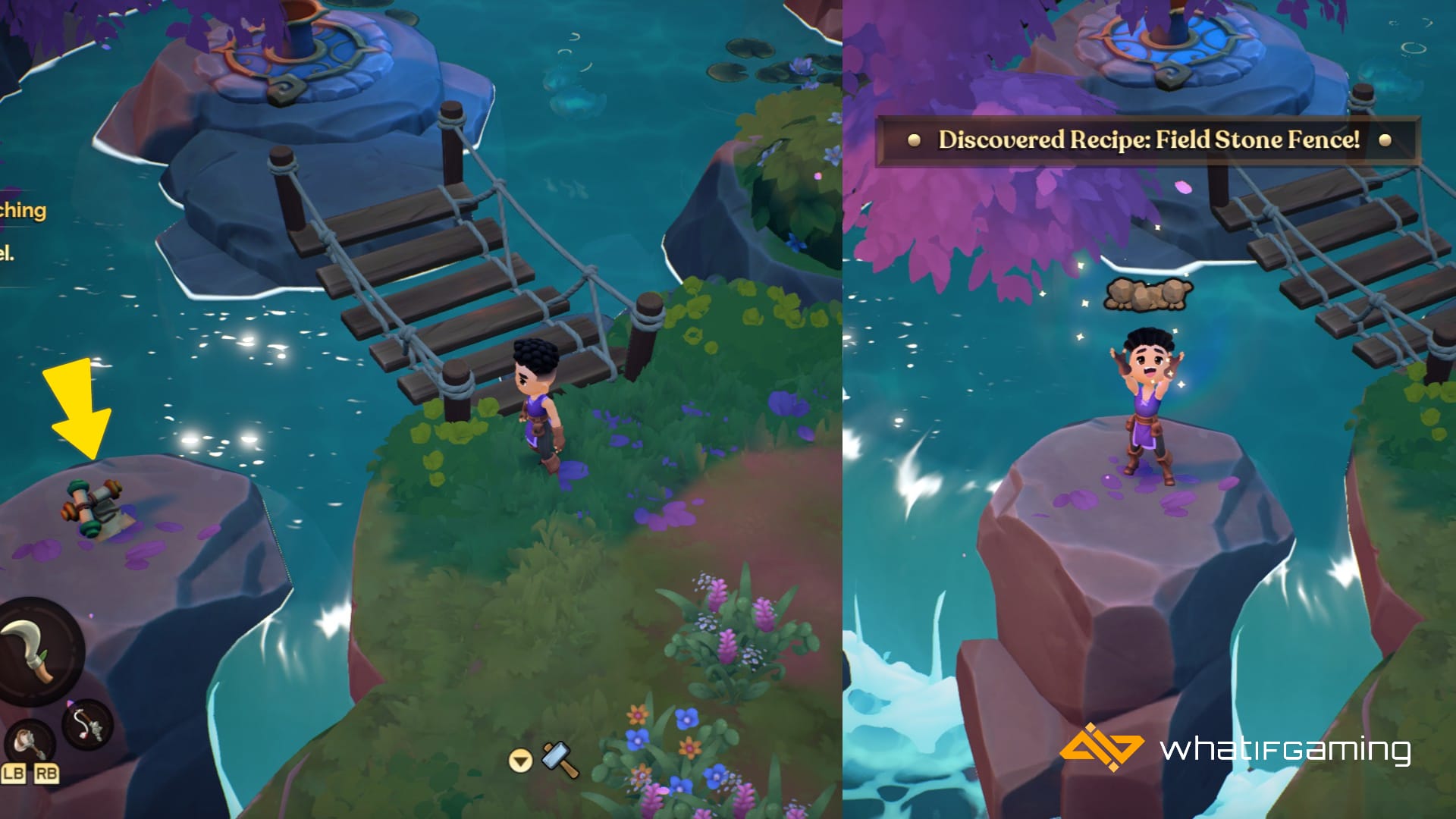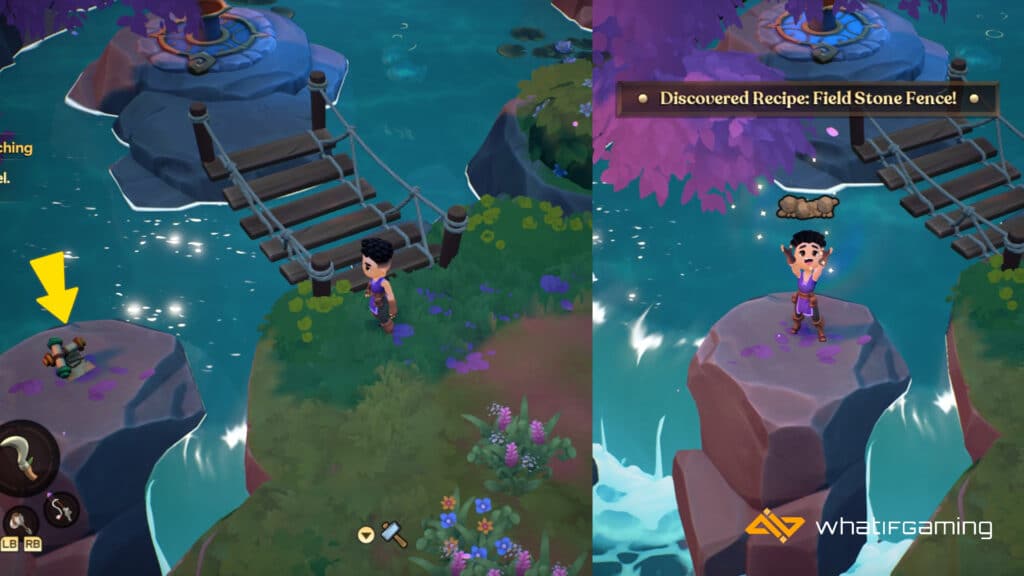 From your house, head further west until you see a Wayfinder platform situated near the waterfalls. Jump over and pick up the scroll.
And that wraps up our recipe scavenger hunt around your Homestead in Fae Farm. Have a look at our other guides if you want to find more recipes around Azoria.