The Charger Hub may not look like a huge power brick or a long multi-port USB hub but the device packs a lot of punch. The Acefast GaN Charger review is going to take a look at how the charger fits your needs, especially if you are a portable handheld gaming lover.
The Acefast GaN Charger review is written on my phone using the hub and a Bluetooth keyboard.
Acefast GaN Charger Review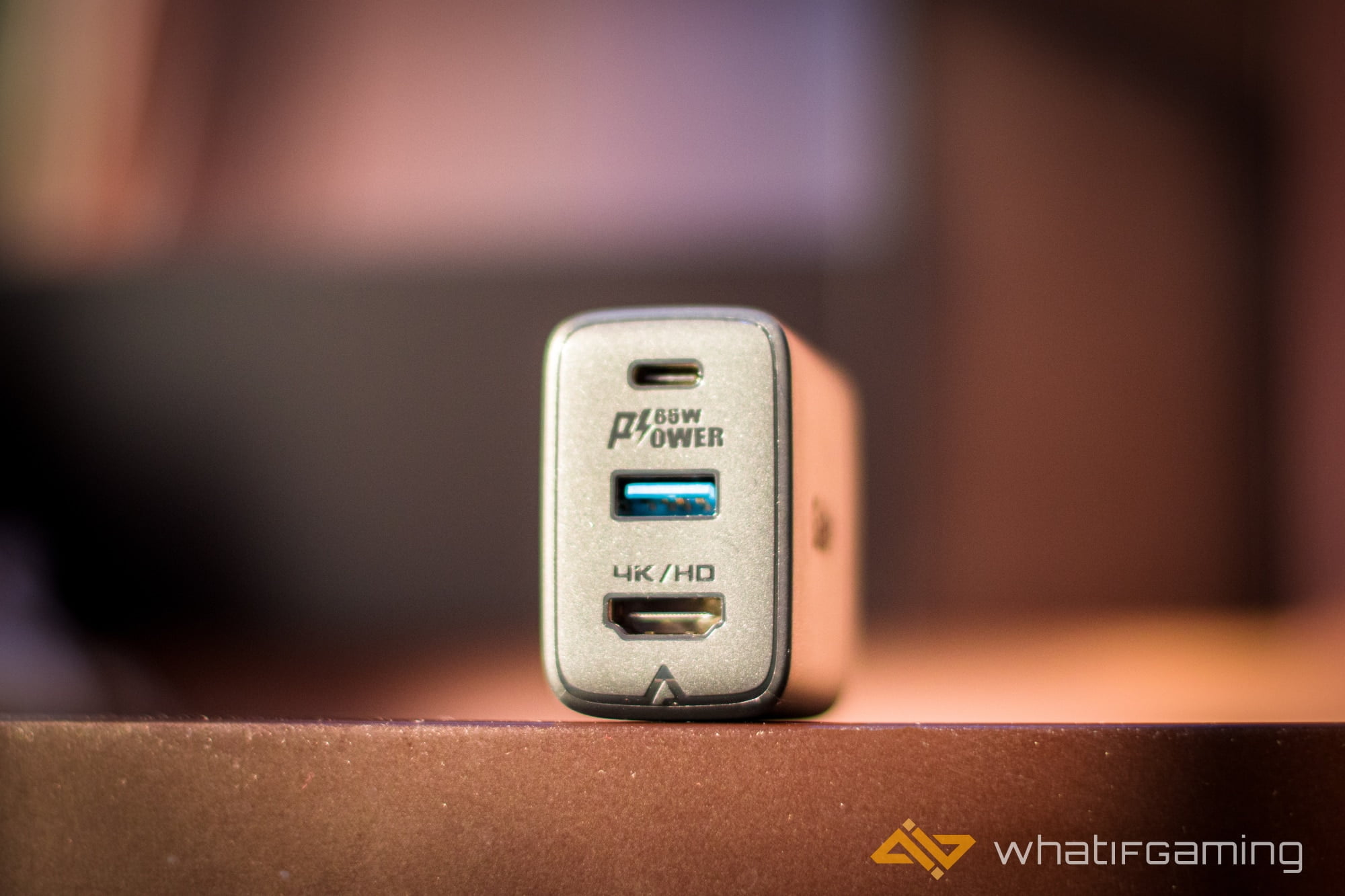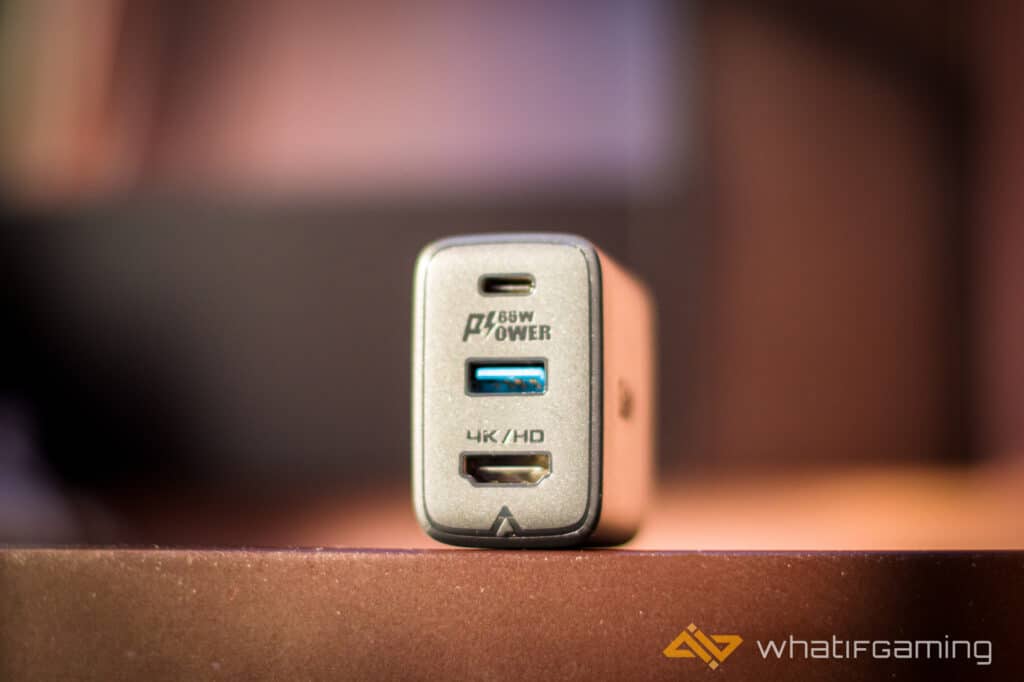 One of the best things about the Acefast GaN Charger Hub is its size. The small-ish charger can easily fit into any pocket or purse and provide ample charging to most of your devices. Devices from your phone to even your laptop work with it, making the Acefast GaN Charger Hub a perfect companion for your travels.
Package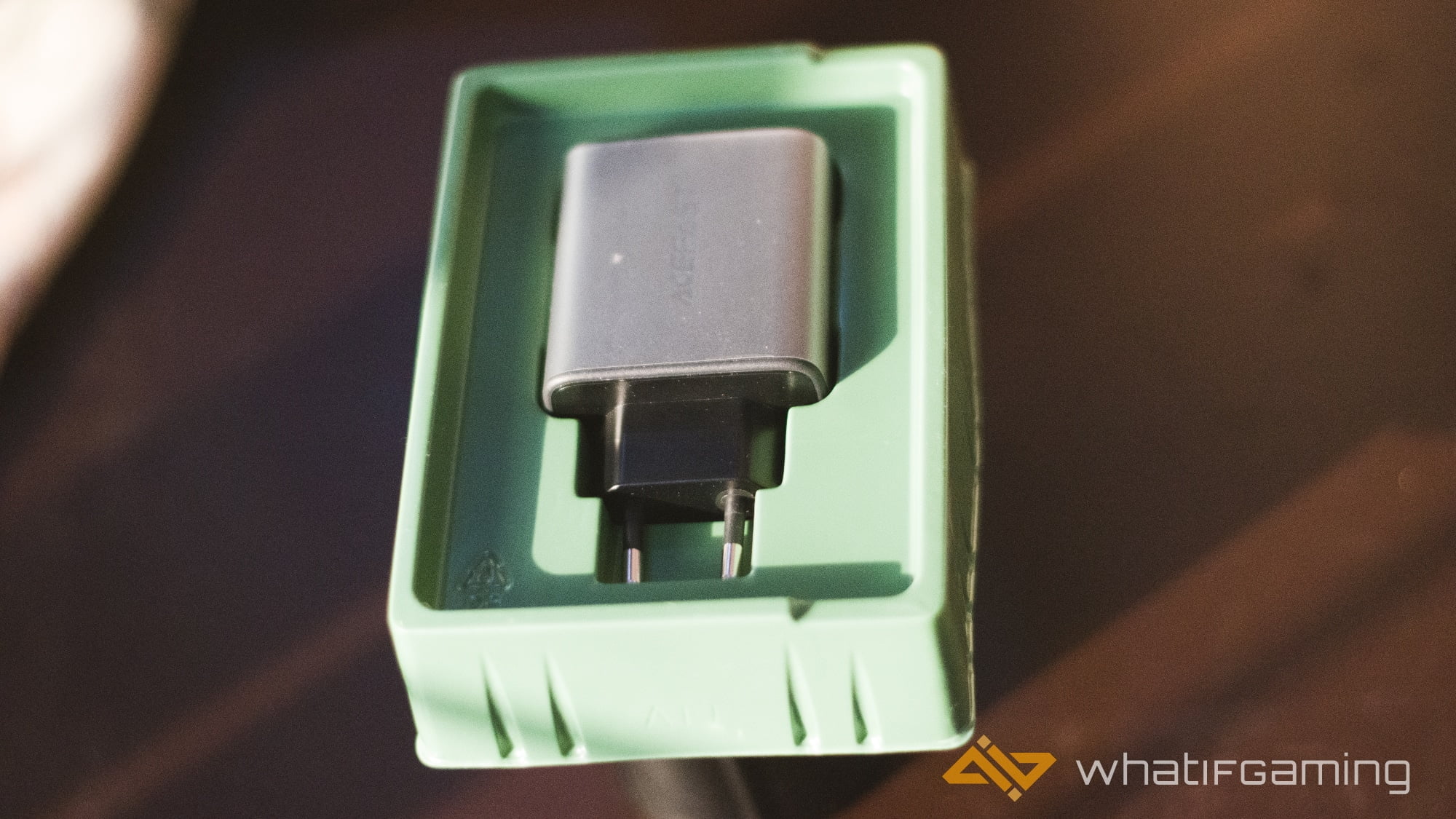 The Acefast GaN Charger comes in a sturdy but recyclable package. The presentation is top-notch with a magnetic flap letting you peek inside the package and check out the charger itself. It's a well-built box with ample cushioning for the charger.
Inside there's the charger, a long braided USB Type C to Type C cable, and a user manual. It's a small package that sufficiently protects the goods inside.
Tech Specs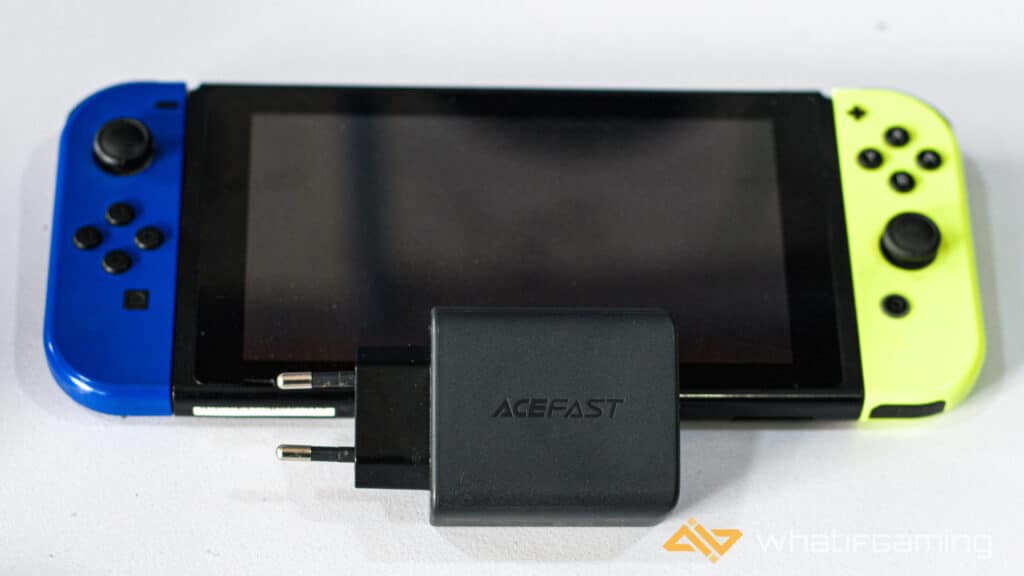 | | |
| --- | --- |
| Total Output | 65W Max |
| Input | AC100-240V ~ 1.5A 50Hz/60Hz |
| Output C1 | DC5V𝌂3A, 9V𝌂3A, 12V𝌂3A, 15V𝌂2.6A, 20V𝌂3A |
| Output A1 | 5V𝌂1A |
| HDMI Port | 3840 x 2160 resolution / 60Hz |
| Fast Charging Protocols | QC2.0, QC3.0, QC4+, HW FCP, PD2.0, PD3.0 |
Design and Material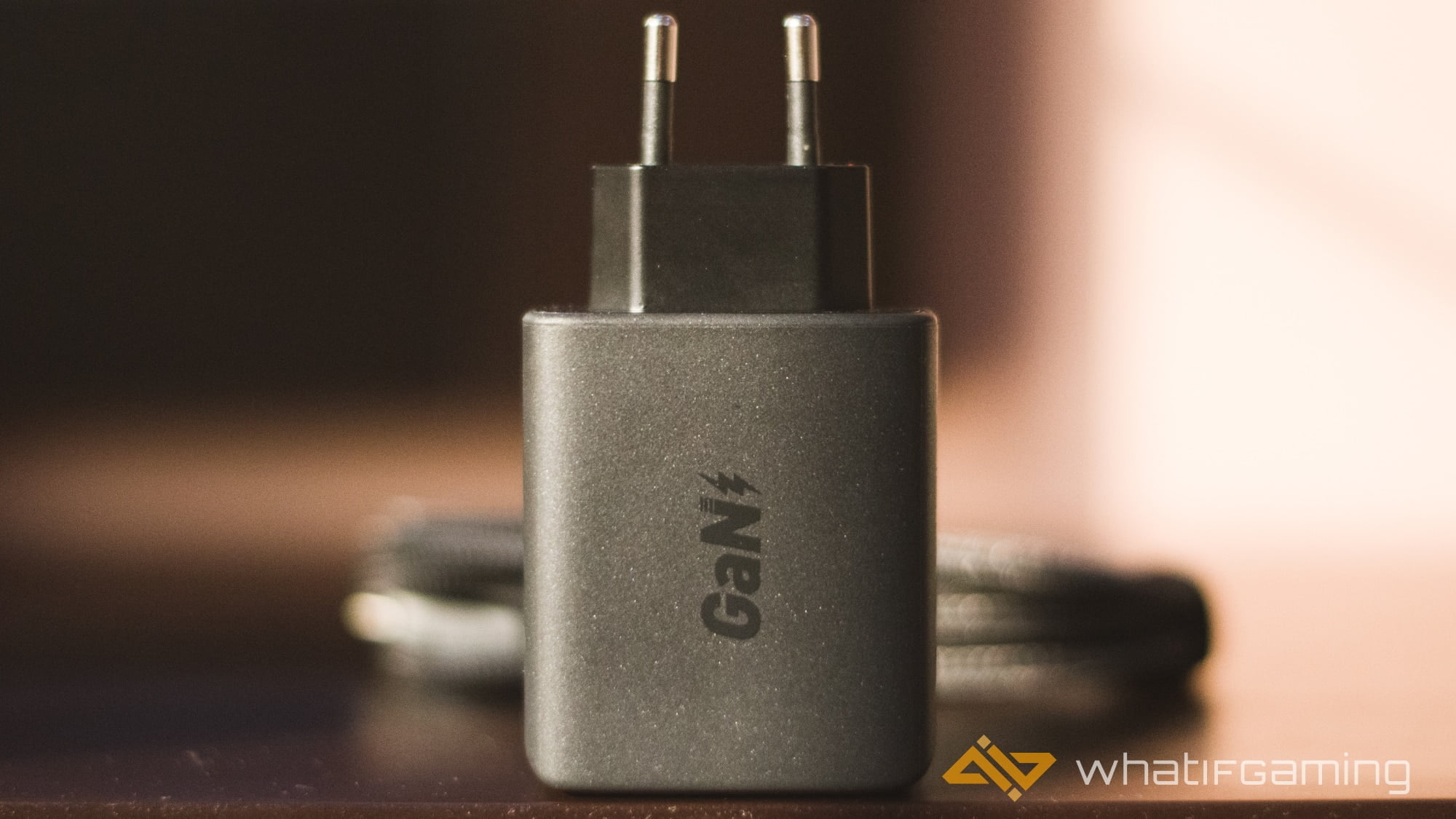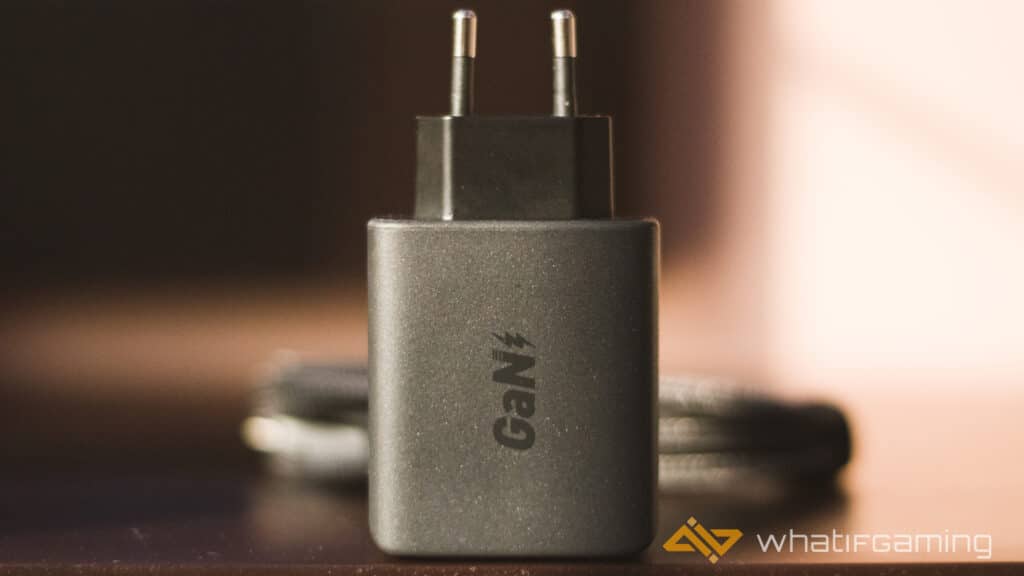 The Acefast GaN Charger is a straightforward device designed to be a tool. The charger is looking to provide utility and functionality and not make a design statement like other Acefast chargers. The cube-like shape has rounded corners so the charger hub can be placed anywhere without extra protection.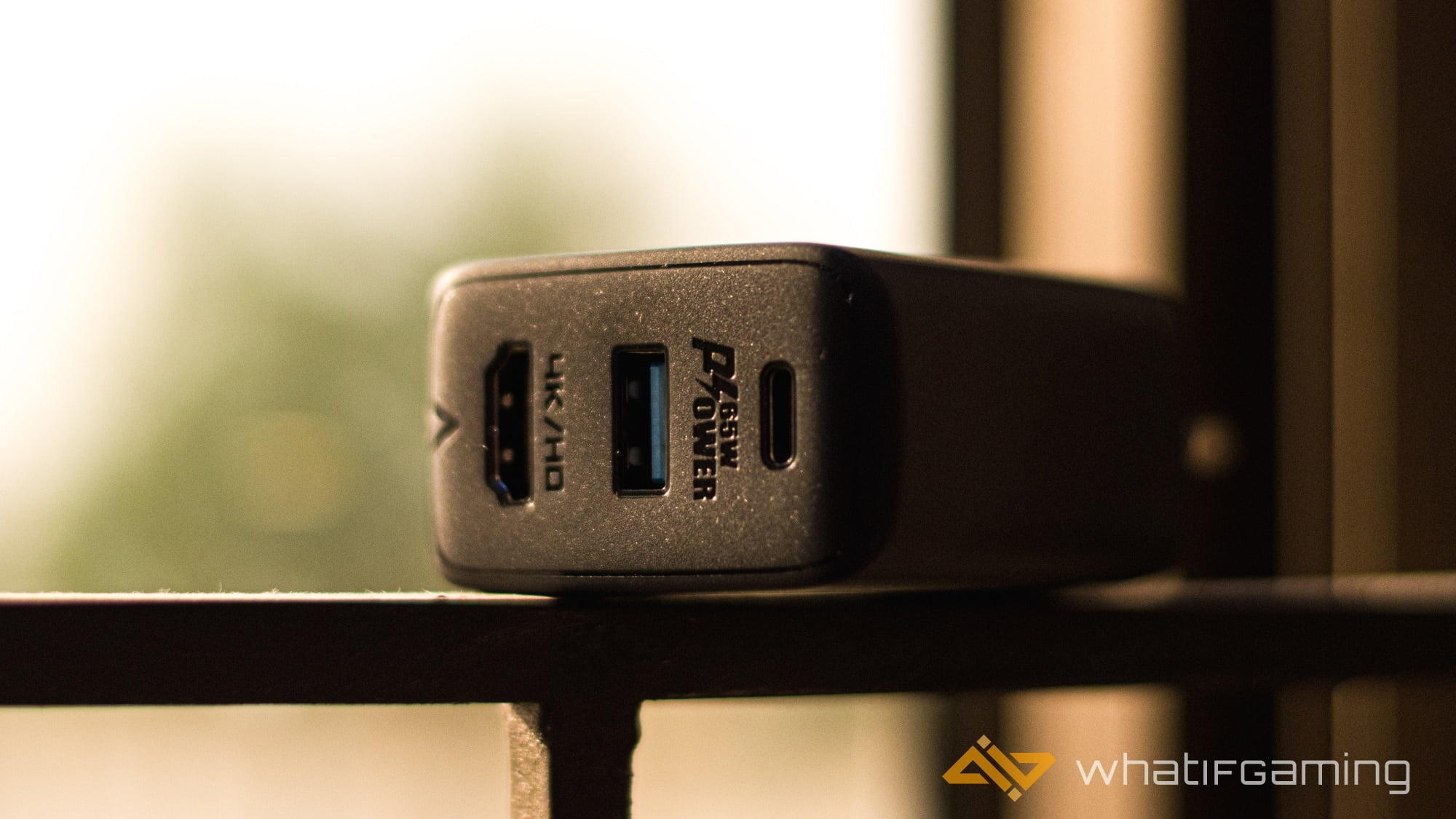 The charger is made with recyclable plastic material which is solid and feels premium. The charger itself is not that heavy, especially considering the functions it provides. The Acefast GaN Charger only weighs 115 grams despite having Galium Nitride-based internals. Overall, it's a simple yet well-put design aided by sturdy materials.
Ports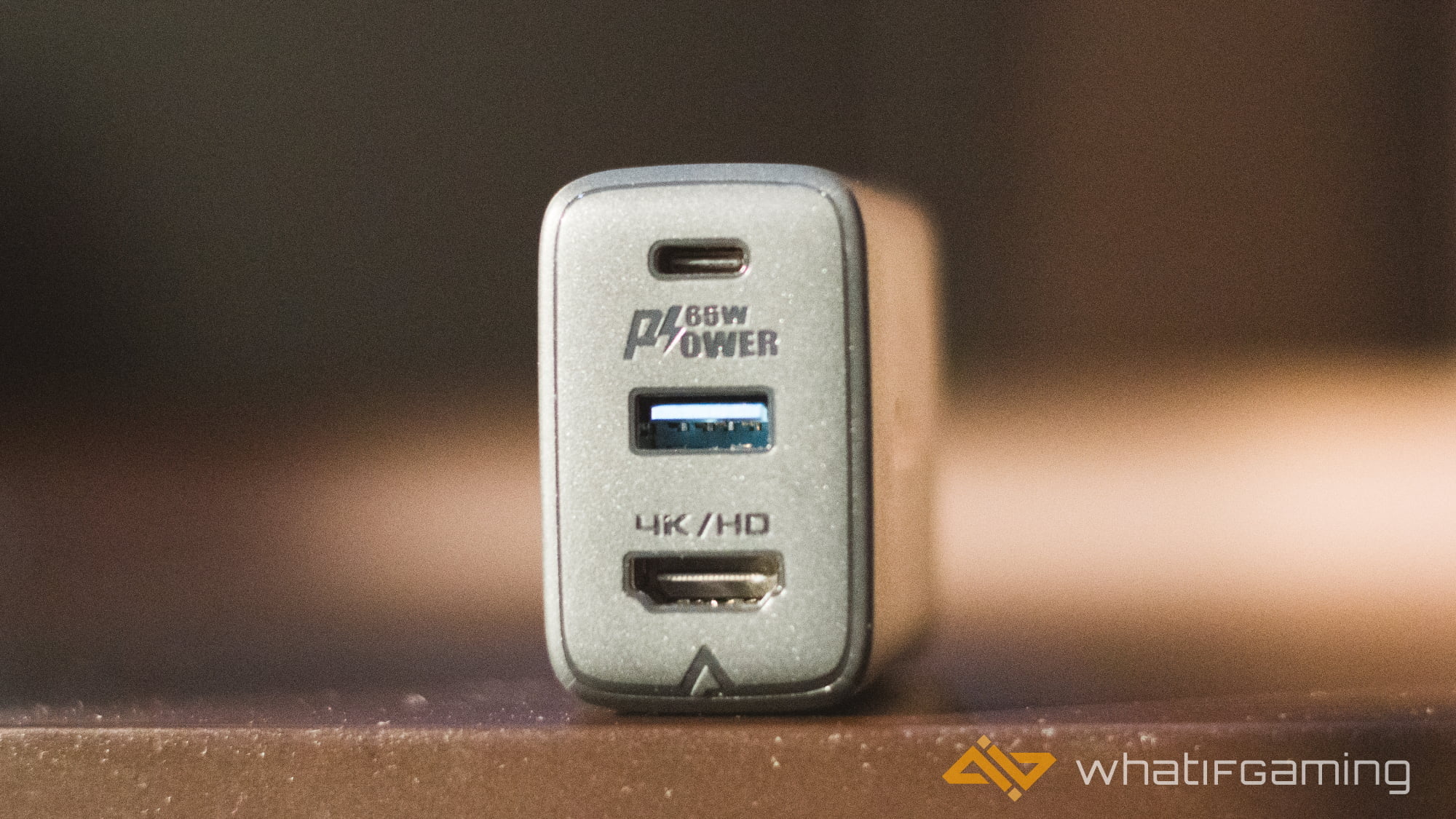 There are three total ports on the Acefast GaN Charger. The first one is a USB Type C port that connects devices to the charger hub. The second is a USB Type-A port that can attach peripherals to the hub. Lastly, there's a full HDMI port that lets you connect a display to the Acefast GaN Charger.
I would've loved to see another USB Type-A port on the hub and an ethernet port. However, that would add to the size and bulk of the Acefast GaN Charger and would compromise the portability.
Acefast GaN Charger Review – Docking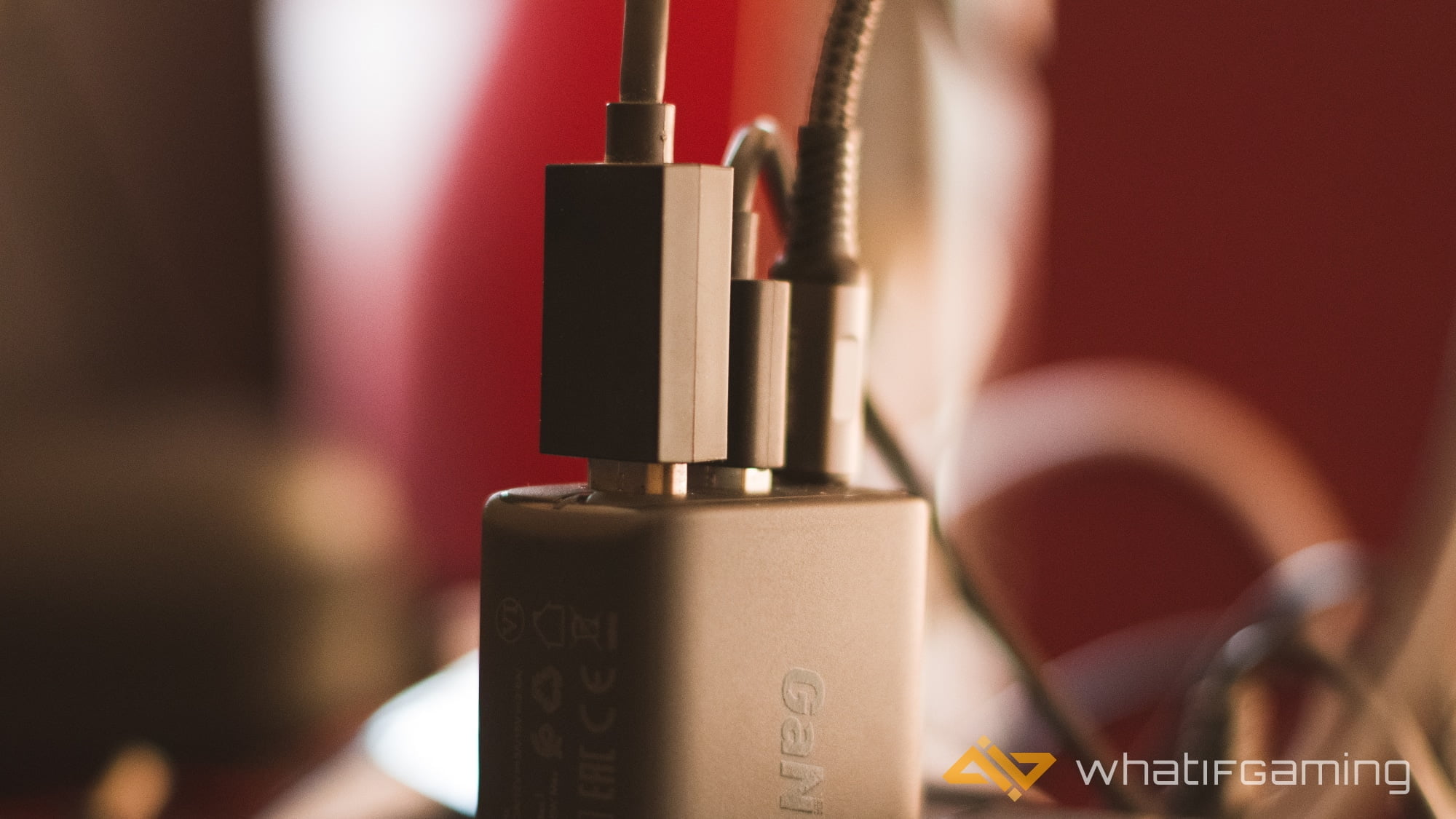 Docking devices with the Acefast GaN Charger is easy. Simply attach your preferred device with the Type C port, insert the HDMI cable into its dedicated port, and that's it. Your device is now docked and any content can be viewed on another display.
I've attached my smartphone with the Acefast GaN Charger and immediately saw the screen mirrored on the connected TV. My old Huawei P20 Pro comes with a desktop mode as well. I also attached AceZone A-Spire and MegaModz custom PS5 controller to play some Android games.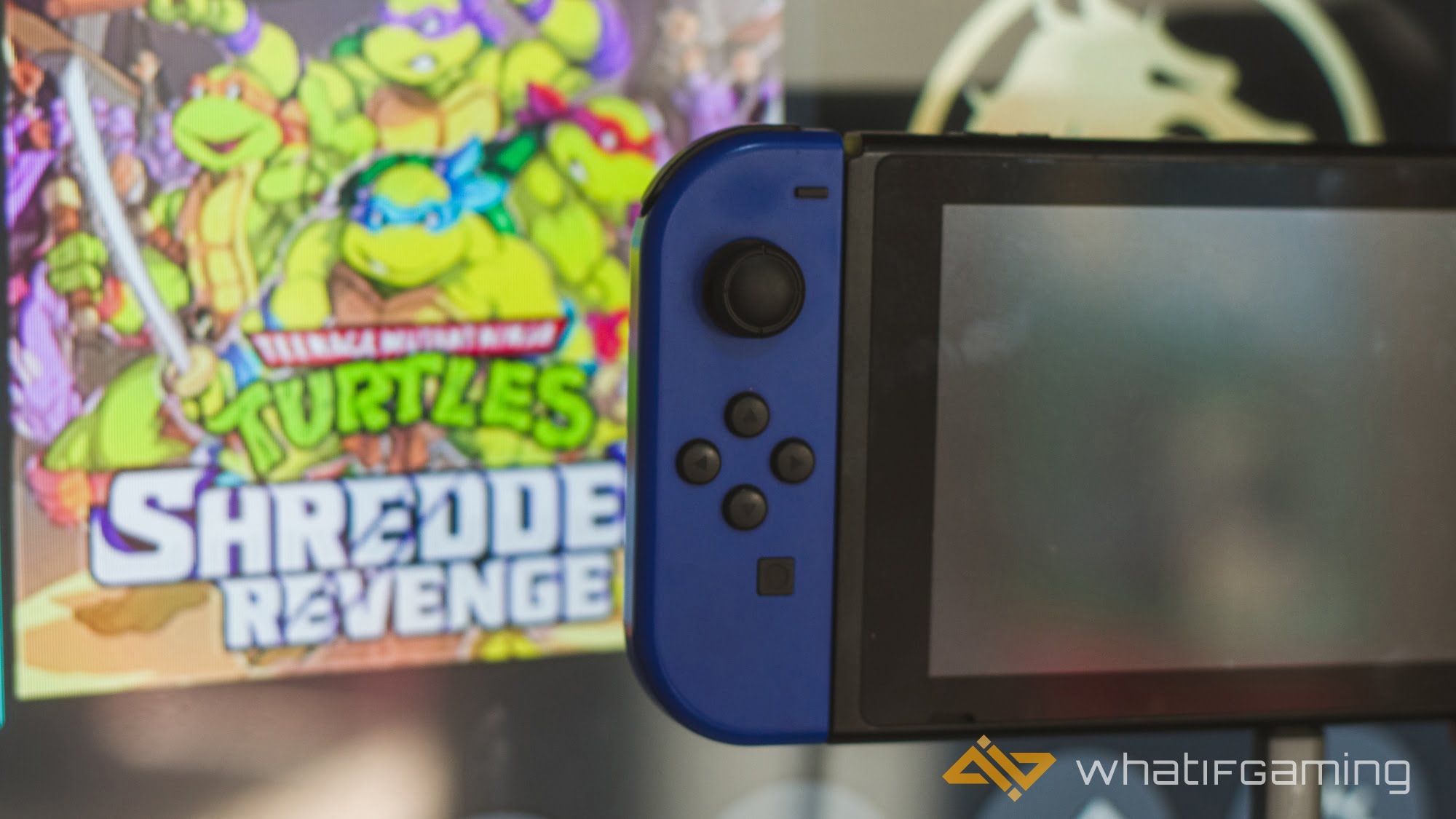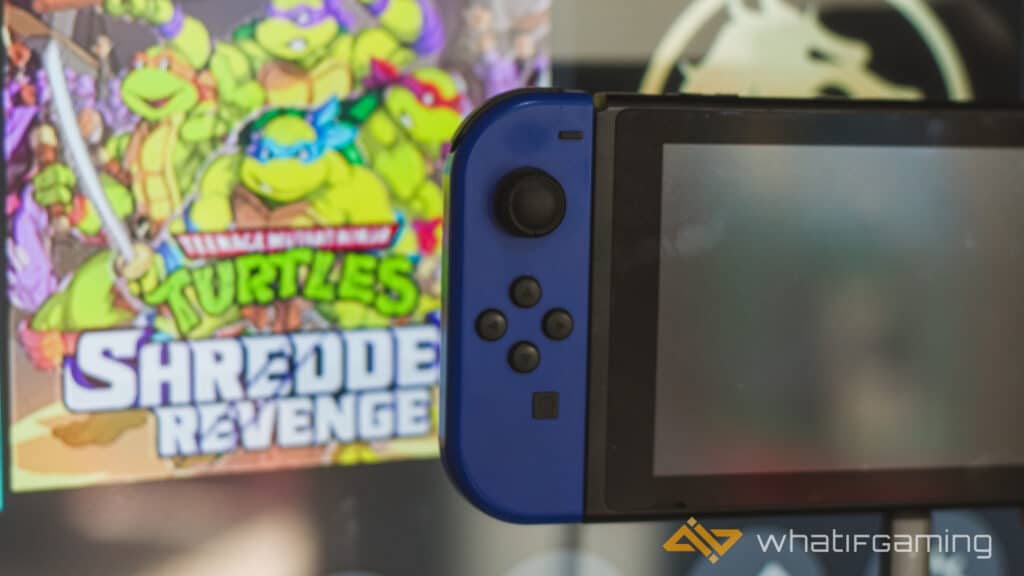 The Acefast GaN Charger hub is an excellent companion to the Nintendo Switch as well, letting you easily dock the handheld anywhere. If you are traveling with the Switch and don't want to carry the clunky official dock with you, the Acefast GaN Charger is the best solution. You can even attach a Steam Deck to it with absolutely zero problems.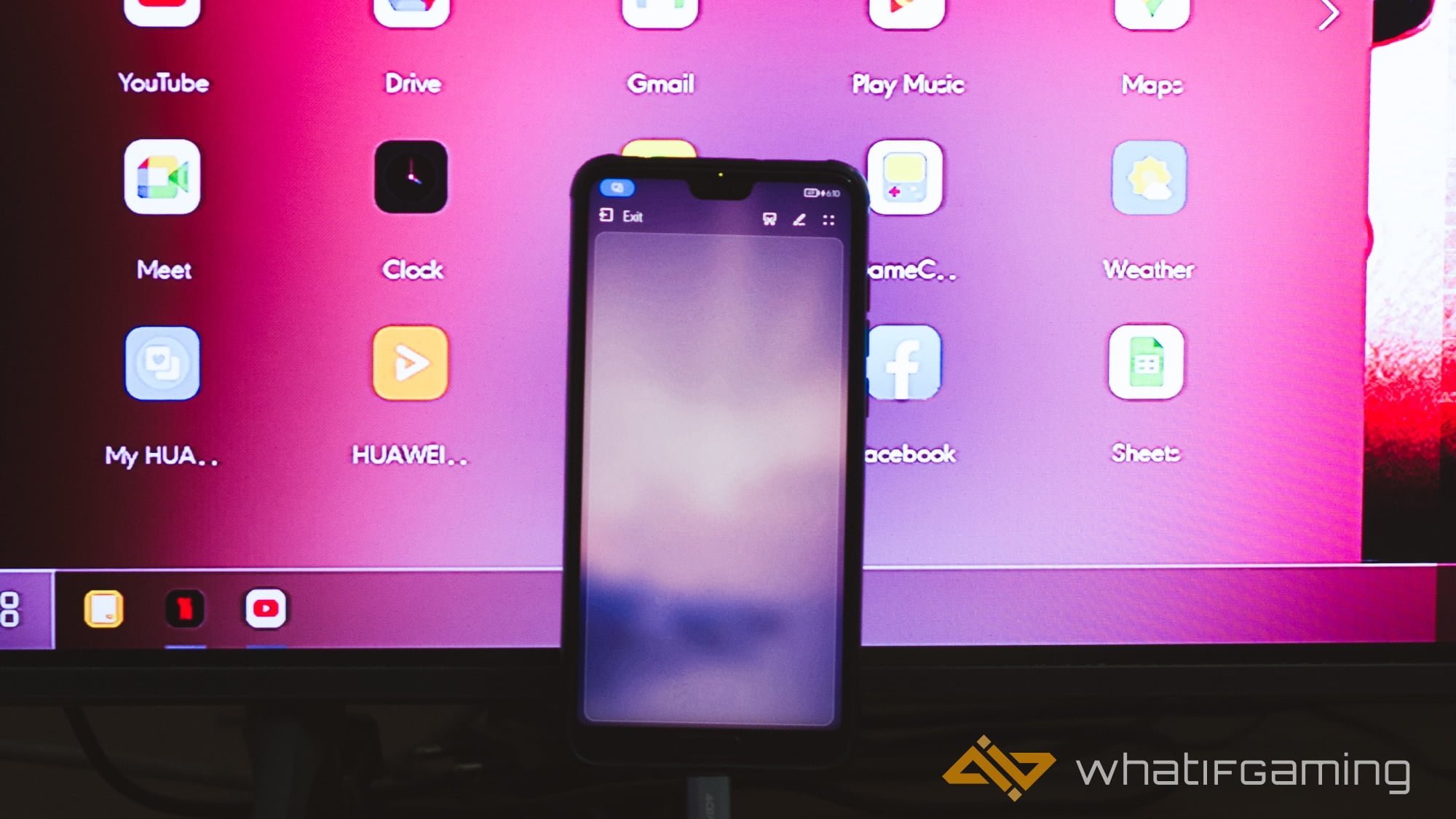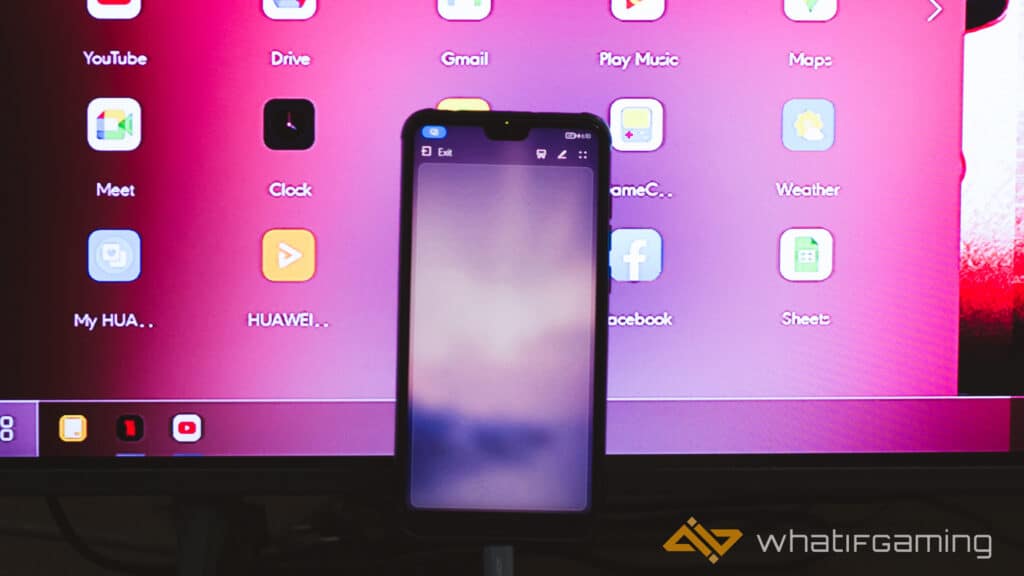 If you have a laptop that uses USB Type C for displays, you can easily connect it to the hub and get the display on an external monitor. The possibilities are almost endless as the Acefast GaN Charger works as a hub as well as a charger.
The only downside is the lack of additional USB ports. You'll either need to attach another hub to it or make do with just one port for peripherals.
Compatibility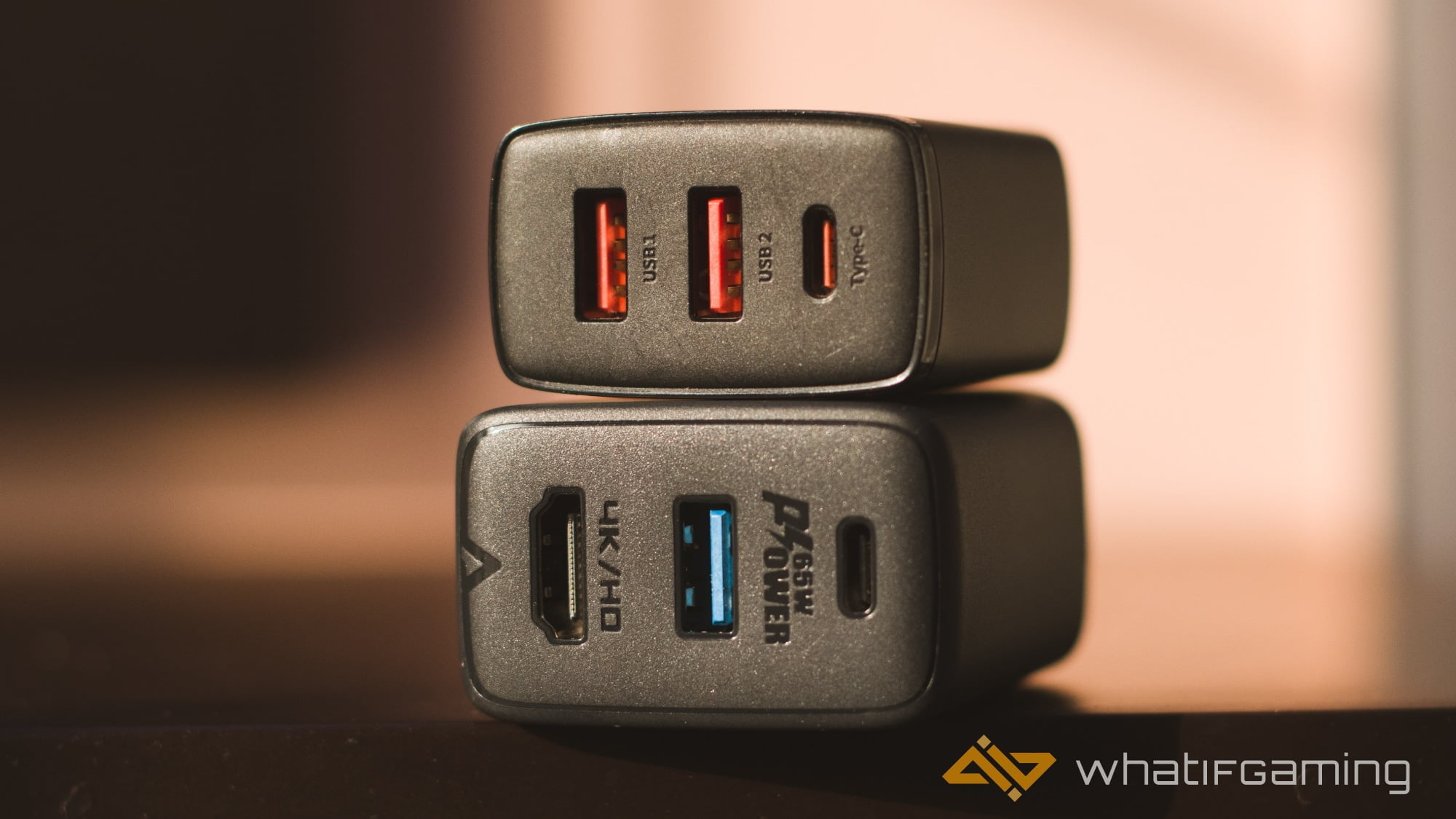 The Acefast Charger is compatible with almost all devices that have USB Type C and OTG capabilities. Laptops, tablets, phones, and gaming devices work instantly with the charger hub. I tested a Nintendo Switch, a couple of Android phones, a computer, and a tablet, and they all worked fine without a single problem.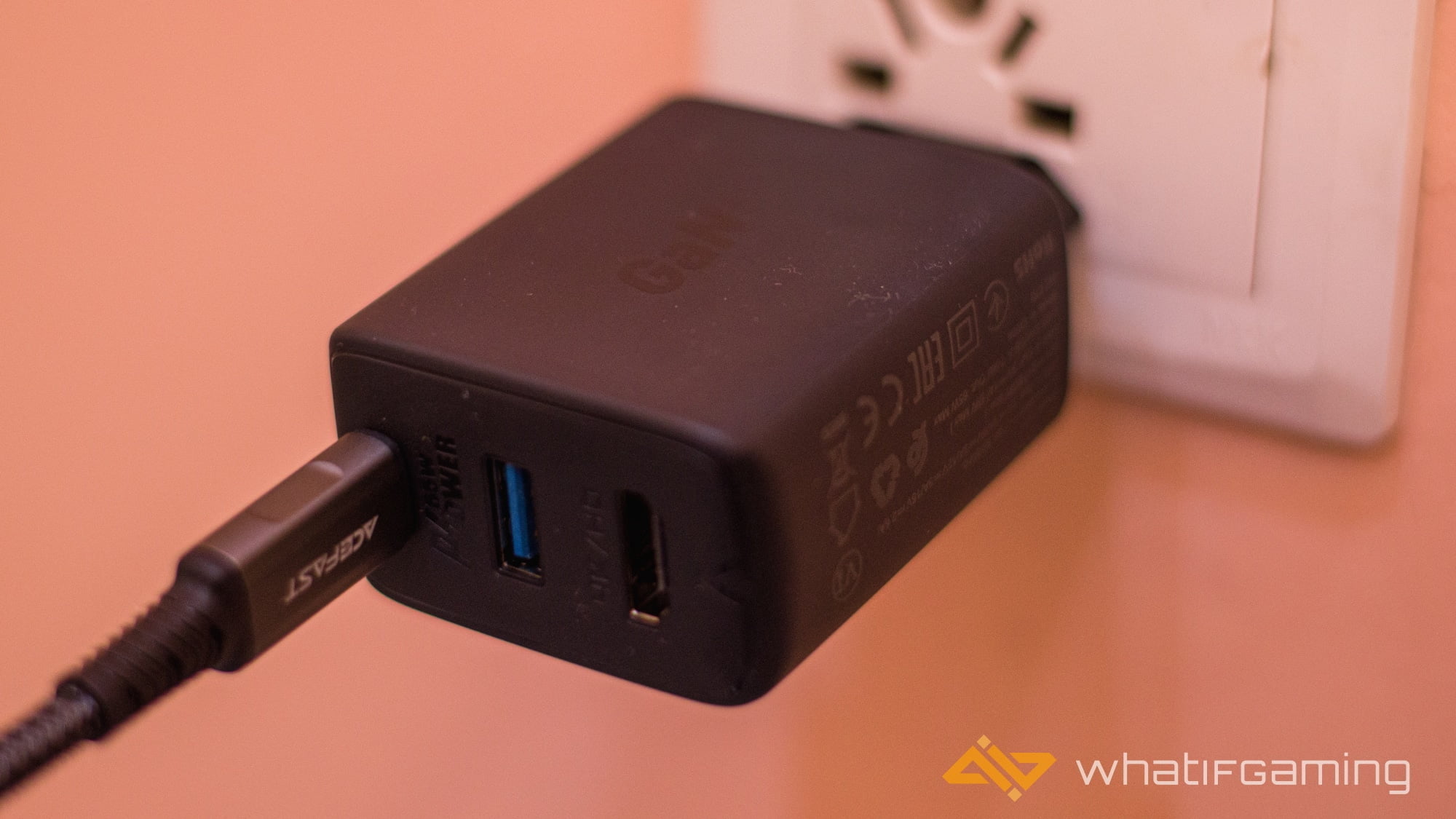 Some older smartphones didn't fast/quick charge with the Acefast GaN Charger. So older phones that don't have the standard fast charging protocols may not benefit from the 65W power of the hub.
A lot of gamers are worried about docking their Nintendo Switch with a third-party dock. It's understandable, some third-party docks are of cheap quality and can brick your console. Thankfully, the Acefast hub is well-made and uses quality materials. I had a buttery smooth experience playing Legend of Zelda on a big TV using the hub.
Acefast GaN Charger Review – Pricing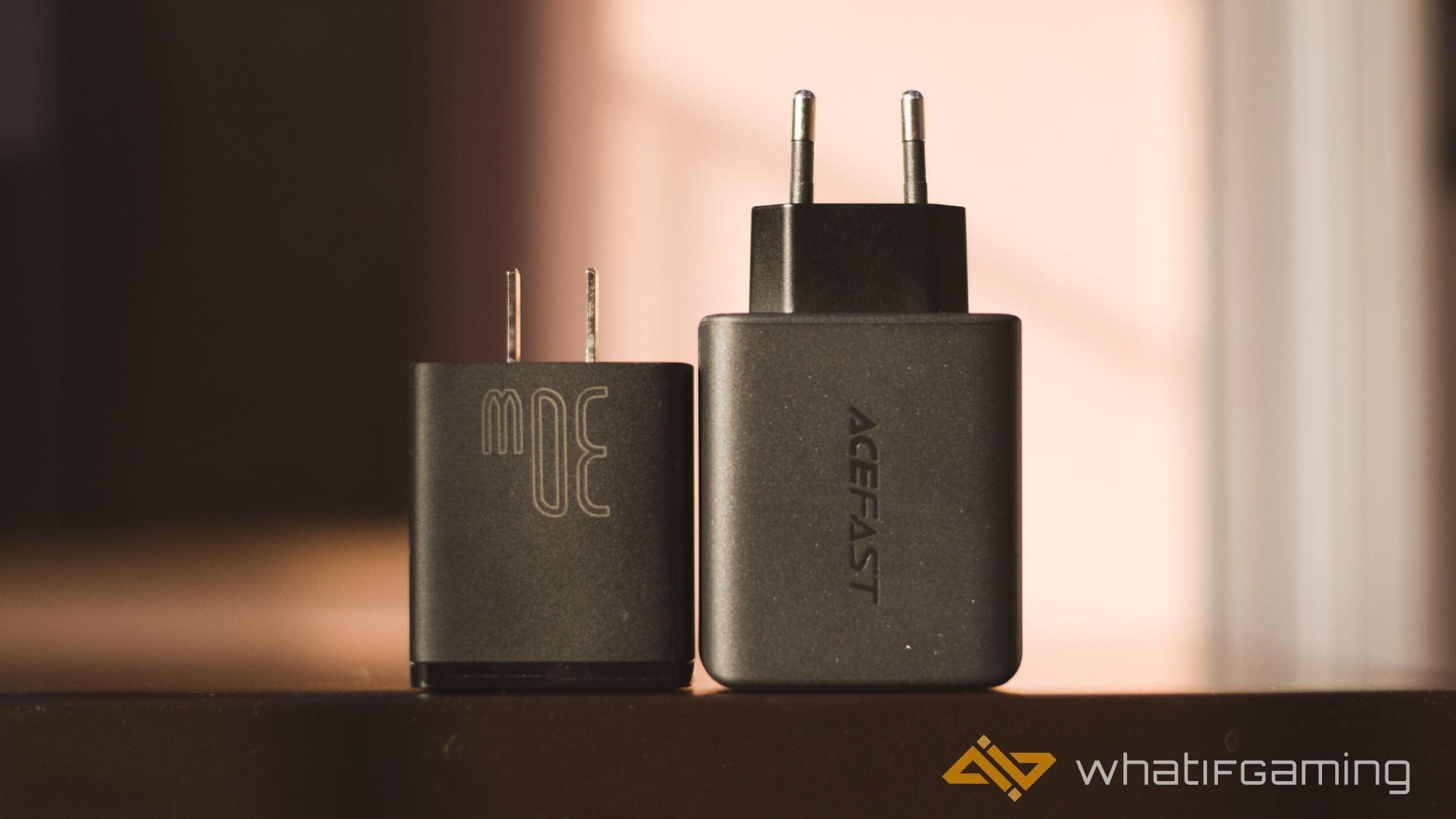 The Acefast GaN Charger is priced very competitively. For comparison, the official Nintendo Switch Dock set goes for around $90, the Steam Deck Dock is also sold at the same price. The Acefast GaN Charger Hub is priced at $49 making it an ideal solution for portable gaming. Sure, the official docks come with slight added features but if you just want to dock your handheld gaming device and play games, this is one of the cheapest solutions.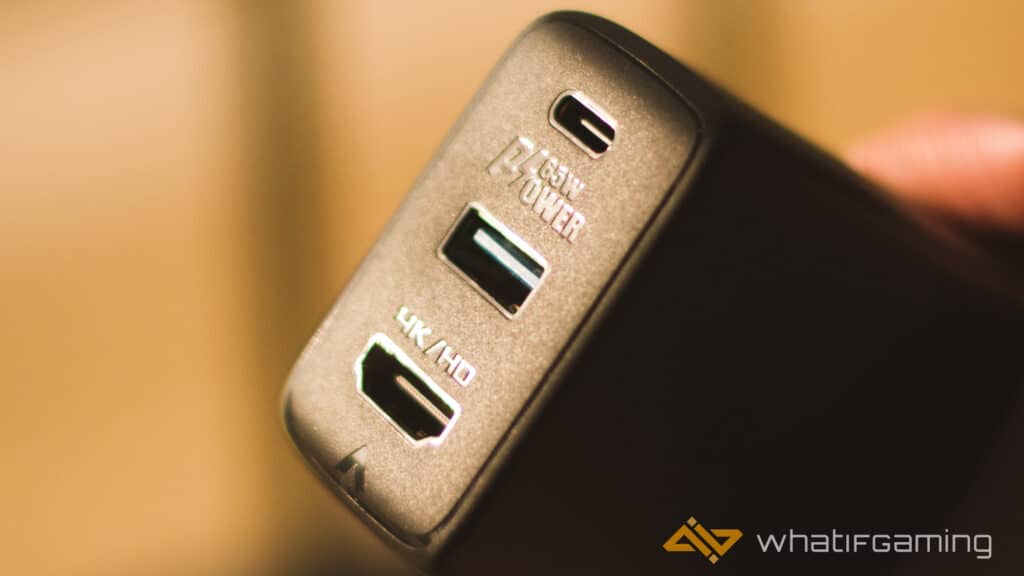 The docks also don't provide any other type of functionality like connecting your laptop to an external display or using desktop mode with your phone. Overall, the Acefast GaN Charger hub provides excellent value for money.
Conclusion:
The Acefast GaN Charger hub is a nifty little device that is almost essential for traveling gamers. Having the ability to attach your game consoles to a big TV in the hotel is great. Additionally, you won't need to bring bulky chargers for separate devices as you can top-up your phone, laptop, and tablet with just one charger.