The State of California isn't pleased with Activision seemingly getting rid of lawsuit documents.
By now, you're likely familiar with the story surrounding the ongoing lawsuit against Activision Blizzard. The gaming giant has been accused by the State of California's Department of Fair Employment and Housing (DFEH) of developing a work culture that was hostile towards women. The DFEH now claims that Activision has "suppressed evidence and interfered with a government investigation."
The new claims state that the firm has "refused to produce documents regarding complaints and investigations of discrimination and harassment by asserting that they did not exist or that they were privileged and confidential because attorneys were involved."
"DFEH is also informed and aware that documents and records have not been maintained as required by law of the DFEH's Document Retention Notice. Including but not limited to documents related to investigations and complaints were shredded by human resource personnel and emails are deleted thirty days after an employee's separation."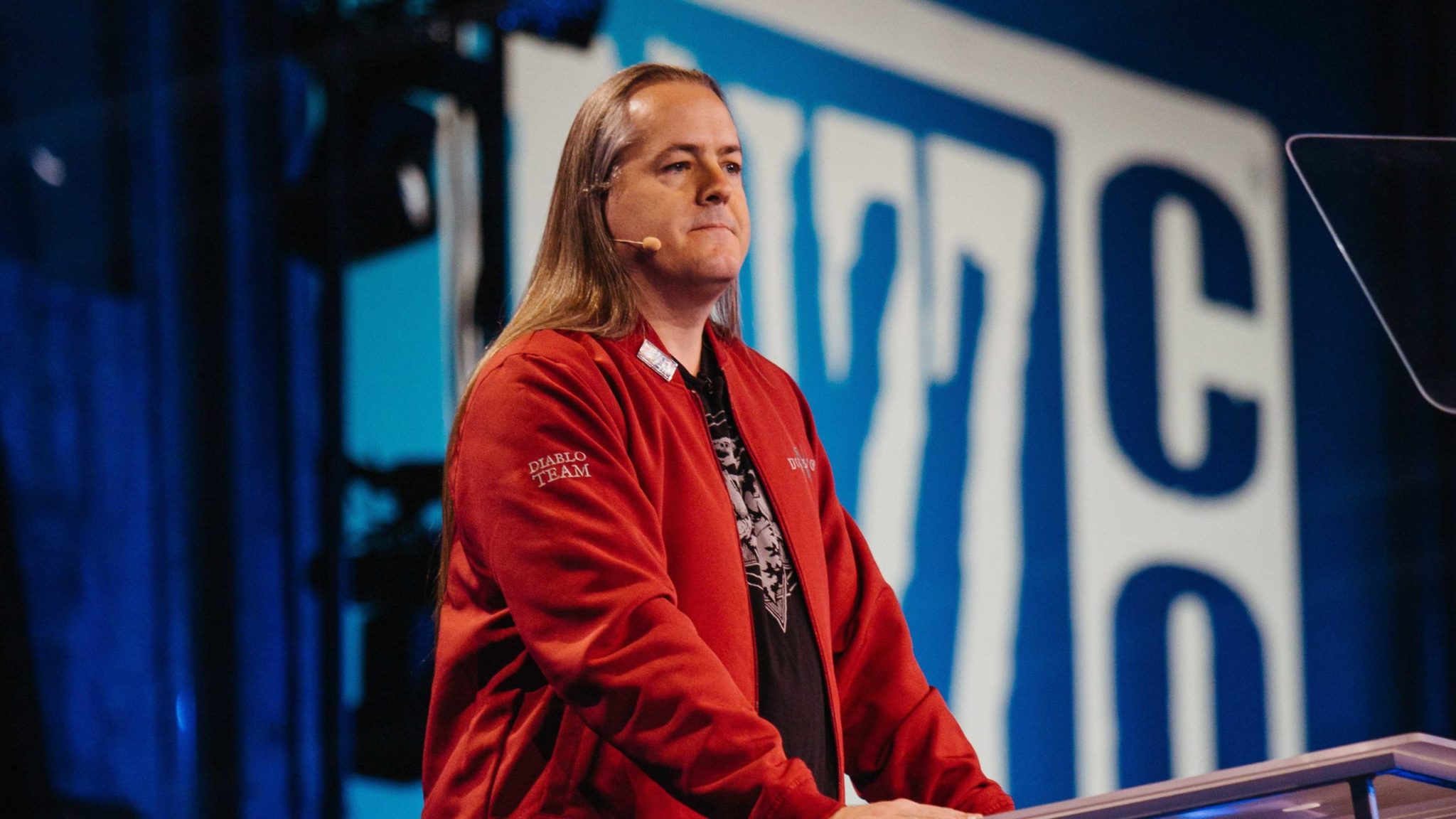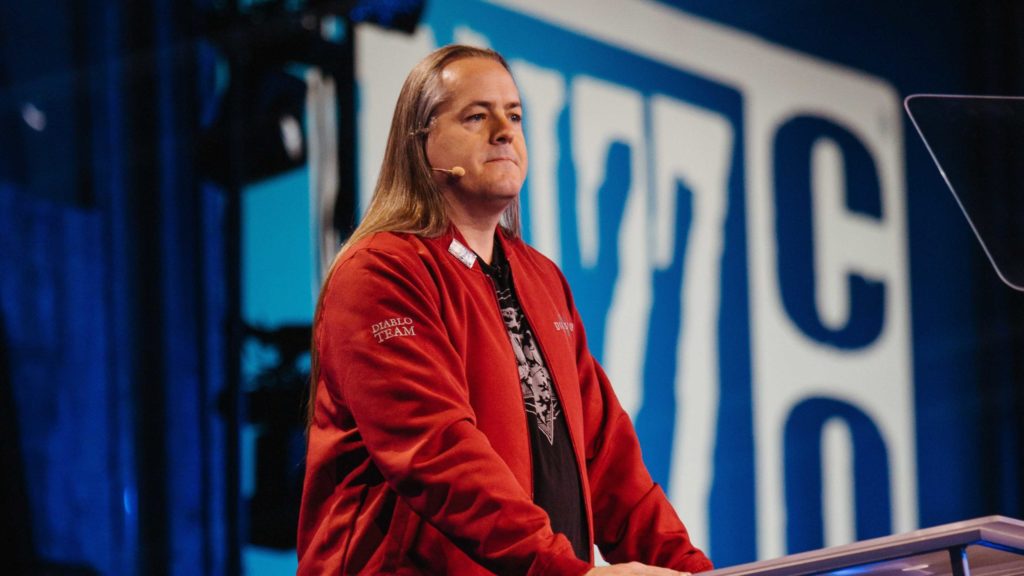 DFEH is also allegedly unimpressed with Activision Blizzard calling upon a third-party firm, WilmerHale, in order to carry out their own investigation. DFEH says that this "interferes with DFEH's statutory mandate to investigate, prosecute, and remedy workplace discrimination and harassment violations."
Lawsuit Documents: Activision Responds
Activision Blizzard has then responded to claims of getting rid of lawsuit documents, by stating that they have complied with all of DFEH's requests, and have been "implementing reforms to ensure our workplaces are welcoming and safe for every employee".
"We share DFEH's goal of a safe, inclusive workplace that rewards employees equitably and are committed to setting an example that others can follow." – Activision Blizzard
It remains to be seen as to whether the further tarnishing of Activision's reputation will have any significant impact on its upcoming titles' sales, Diablo 2: Resurrected and Call of Duty: Vanguard.
In the meantime, ever since the lawsuit became public, several lead developers have left the company, including Blizzard president J. Allen Brack. Blizzard employees have also held protests and walkouts; hoping for a change from within.