Friday Night Funkin' is an open-source donationware game developed by four Newgrounds users. The story revolves around the player character, Boyfriend, who must defeat various characters in singing and rapping contests to continue dating his love interest, Girlfriend.
The gameplay revolves around hitting notes with timed inputs while avoiding running out of health for the song's duration. This guide will list all the Friday Night Funkin characters.
Main Characters
In Friday Night Funkin, we have two main heroes that will accompany us throughout the game's story.
Boyfriend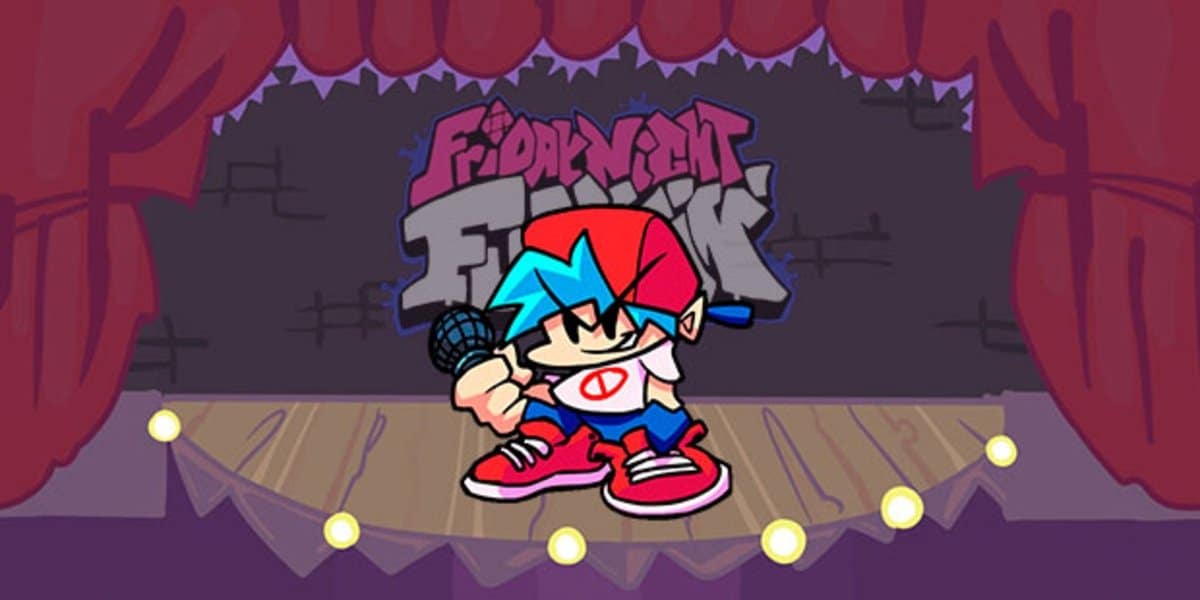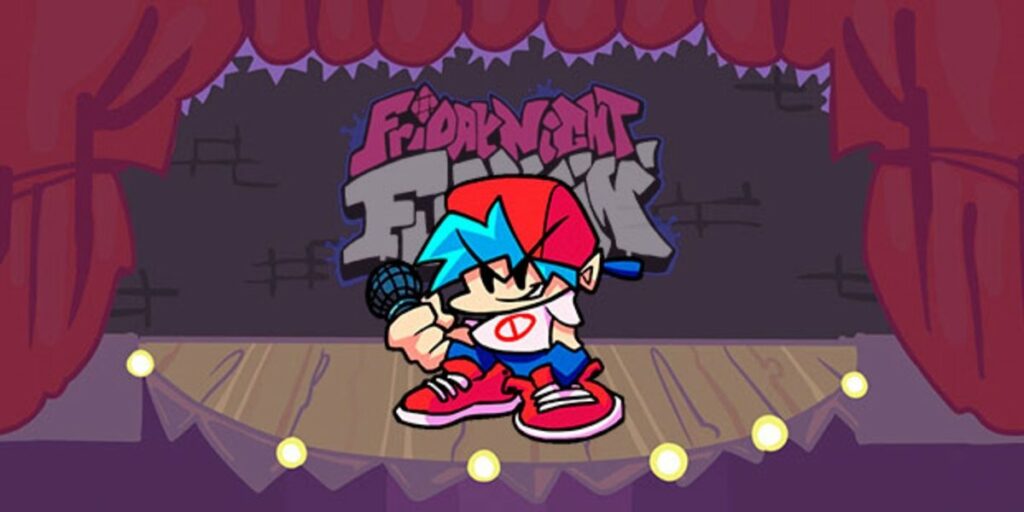 The main protagonist of Friday Night Funkin' is the "Boyfriend". It is a 19-year-old human who is known for eating pepperoni pizza and donuts.
His primary motivation is to win musical duels in order to have a chance at a possible romance with his "Girlfriend." To do so, he will have many enemies against him, such as his girlfriend's dad and mother.
Girlfriend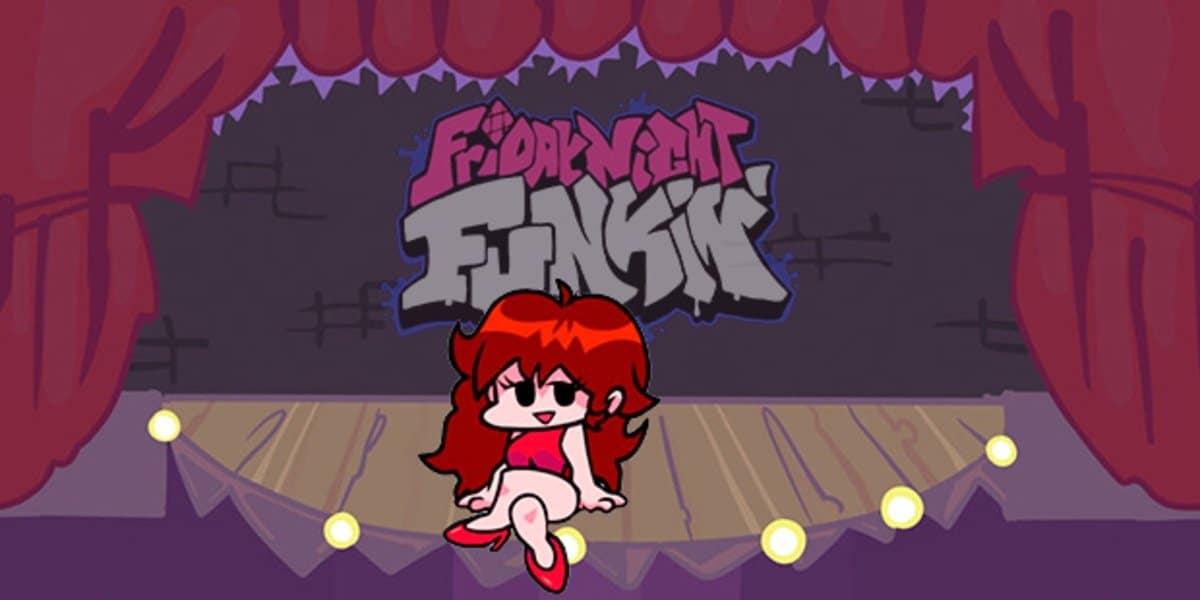 The Girlfriend is also 19, and she is a demon, unlike her boyfriend. She likes to watch musical competitions with her boyfriend and enjoys olive pizzas very much.
Antagonists
Just like the main characters in Friday Night Funkin', some enemies will try to defeat the Boyfriend.
Daddy Dearest
He is the first enemy that you will encounter in Week 1. Daddy Dearest is the father of your Girlfriend and the main villain in the Boyfriend's story. Daddy Dearest will not allow them to have a relationship, so he battles with you.
After losing the battle, he hires Pico to take revenge on you (Boyfriend), which you can see in Week 3. Boyfriend continues to search for a way to defeat Daddy Dearest and does not rest until he finishes his mission, which is to marry his Girlfriend.
Skid and Pump
Skid and Pump have their origin story in Spooky Month, which is a web series. Mr. Pelo creates these characters. They are two children hired by Daddy Dearest to prevent Boyfriend from winning and accomplishing his goal.
Monster
Monster belongs to an unknown species. It appears in Week 5 and is the biggest enemy of that week. Having a lemon as a head, it drips blood from its teeth and eyes.
It can alter someone's perception, which will affect Boyfriend, so make sure to be well-prepared.
Mommy Mearest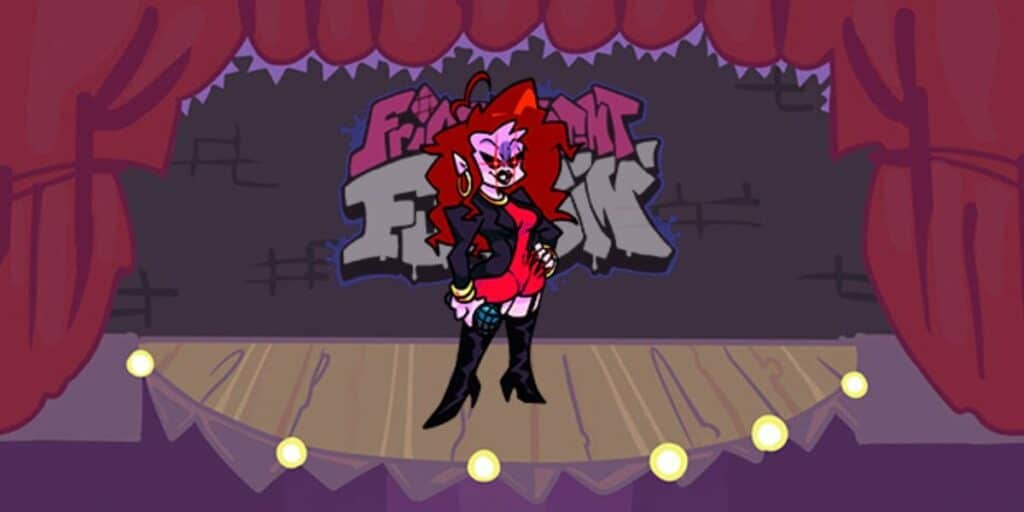 Mommy Mearest is the sole wife of Daddy Dearest and mother of Girlfriend. Like her husband, she is a demon and a pop star.
She comes late in the game, helping her husband around Week 4, and just like the other enemies, she starts fighting Boyfriend.
Pico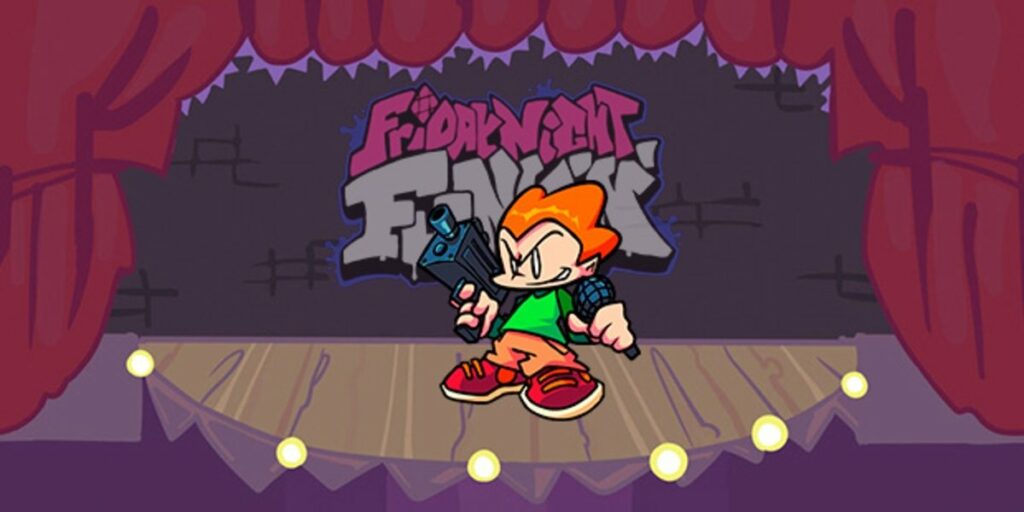 Daddy Dearest hires a thug to hunt down Boyfriend. That thug is Pico. He appears in Week 3 and is tasked to retrieve Girlfriend. Pico is a 20-year-old Human.
He was initially a friend of Boyfriend, which is why he betrays Daddy, and instead of killing Boyfriend, Pico challenges him to a Rap battle.
Senpai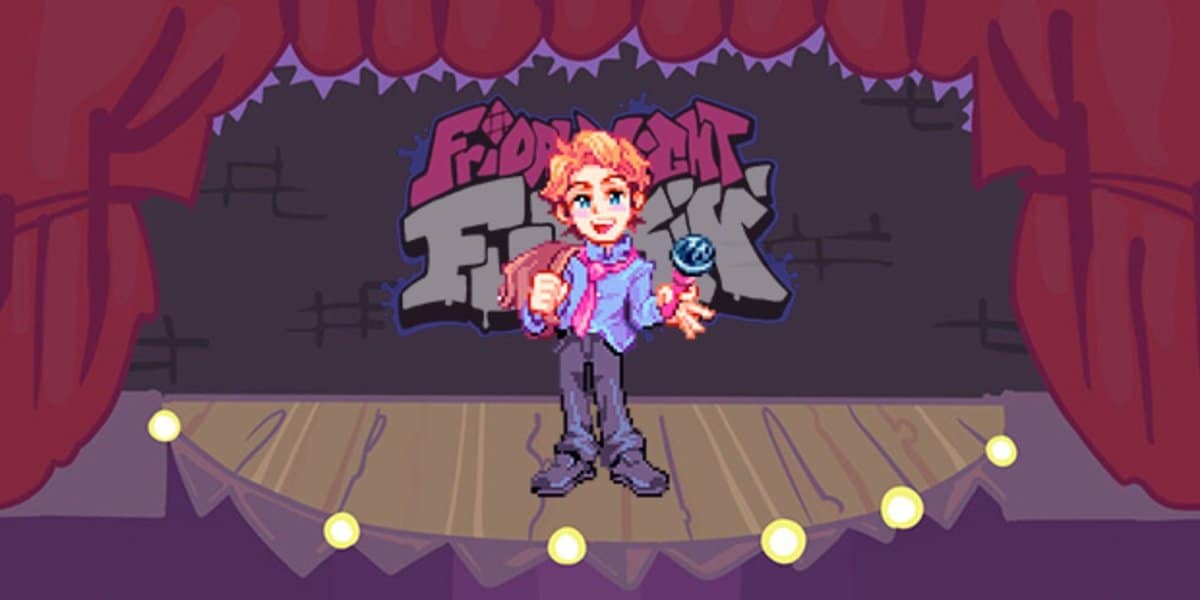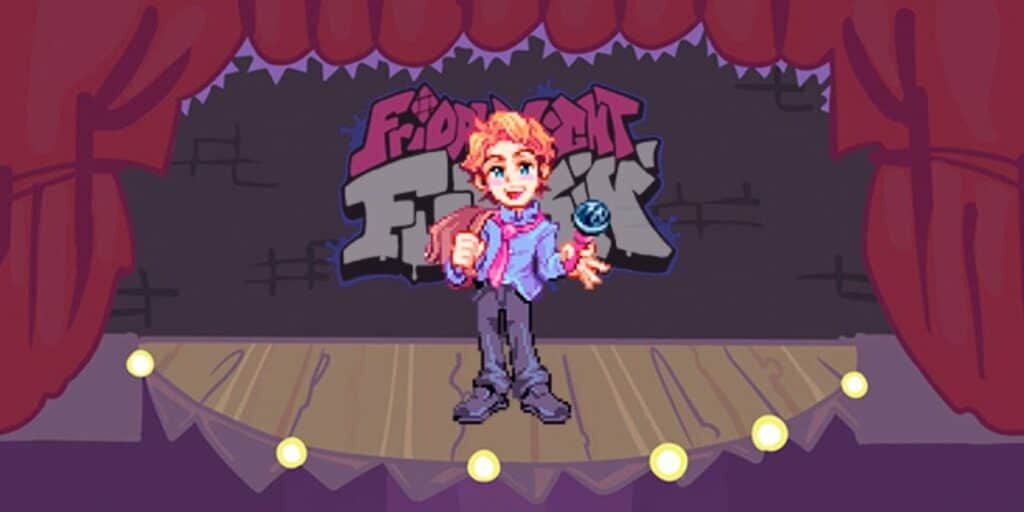 Senpai is an 18-year-old human. He faces Boyfriend in Week 6. After failing to win against Boyfriend, Daddy traps him in a dating simulation in which he is trapped forever.
Once he is resurrected, you will have to beat him again to progress further in the story.
Spirit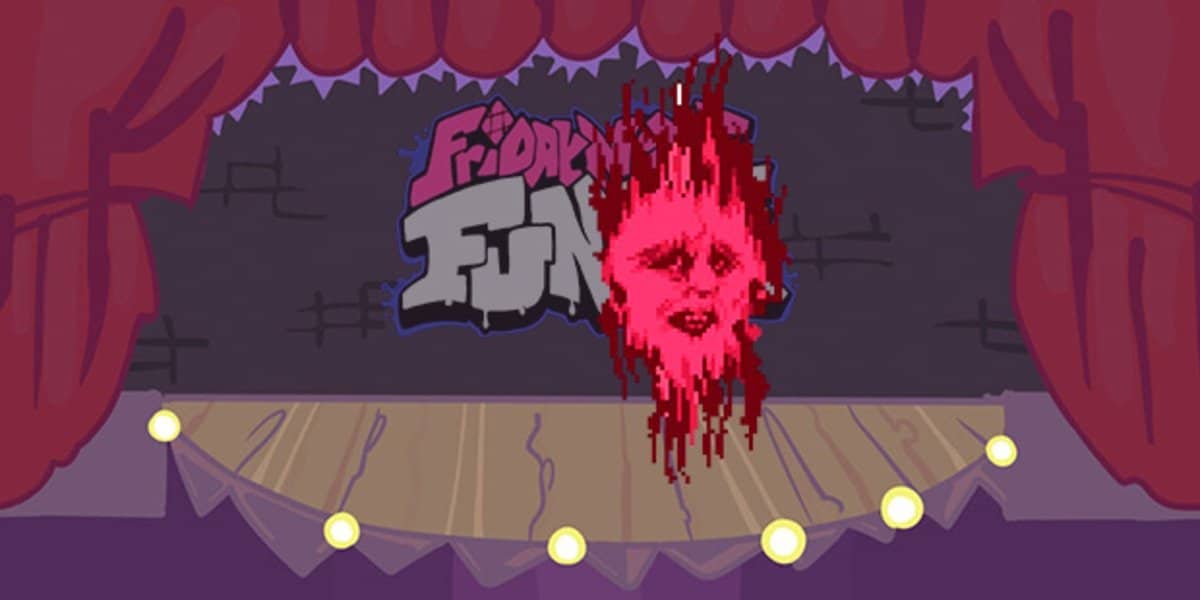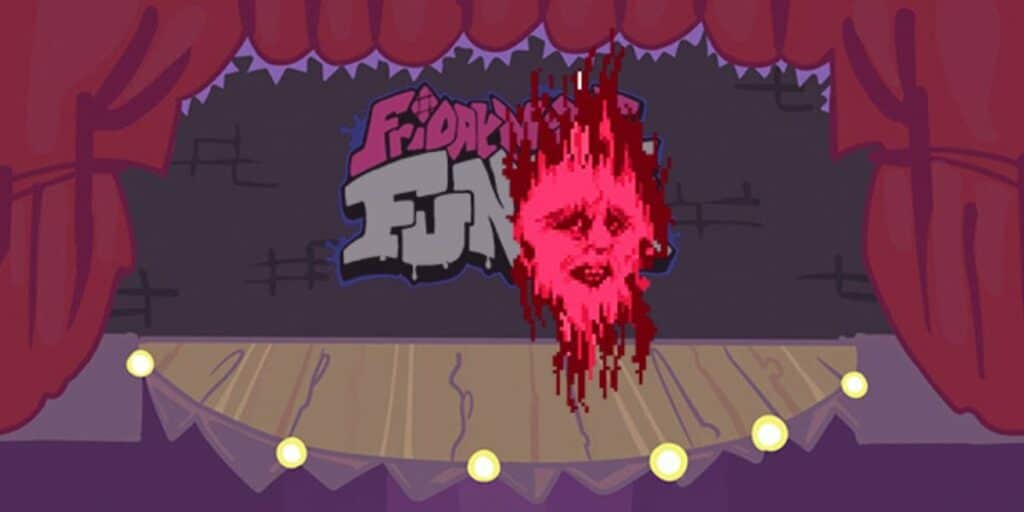 After killing Senpai for the second time, his resurrected soul will come back in Week 6 in the shape of a Spirit. His main motivation is to take revenge on Daddy Dearest.
Tankman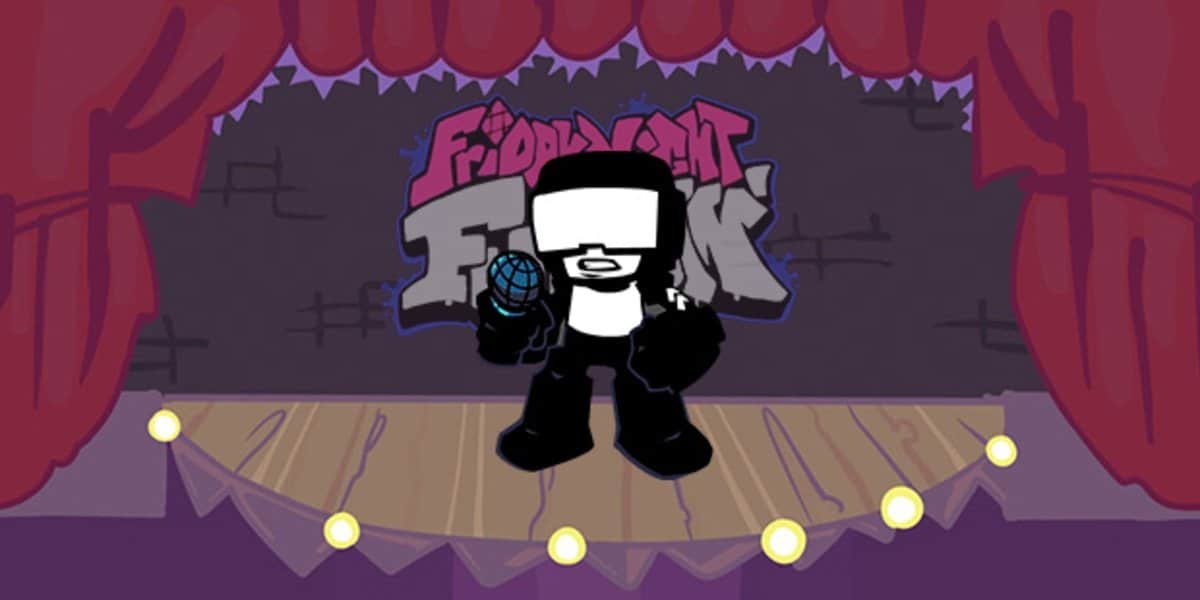 Tankman appears in Week 7. He is a 30-year-old human who aims to beat Boyfriend once and for all. He has his henchmen with him called Tankmen, although Pico comes in to defend Boyfriend, which will help defeat Tankman and Tankmen.
Upcoming Appearances
New characters make appearances regularly in Friday Night Funkin'. So keep reading to find out more about them.
Friday Night Funkin' has many new characters
Cassette Girl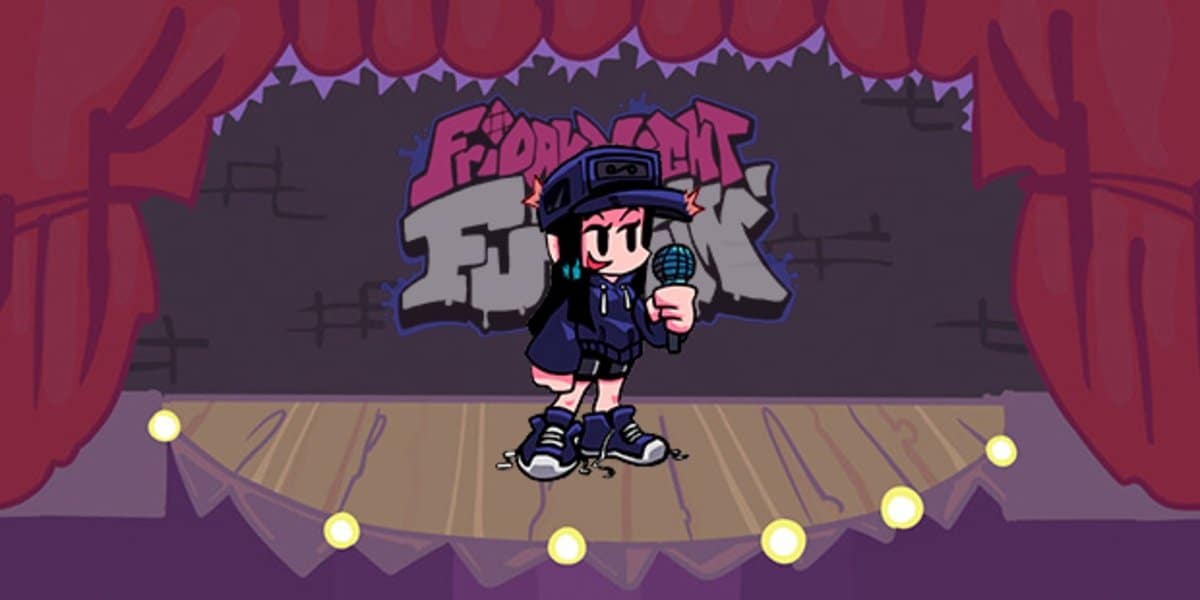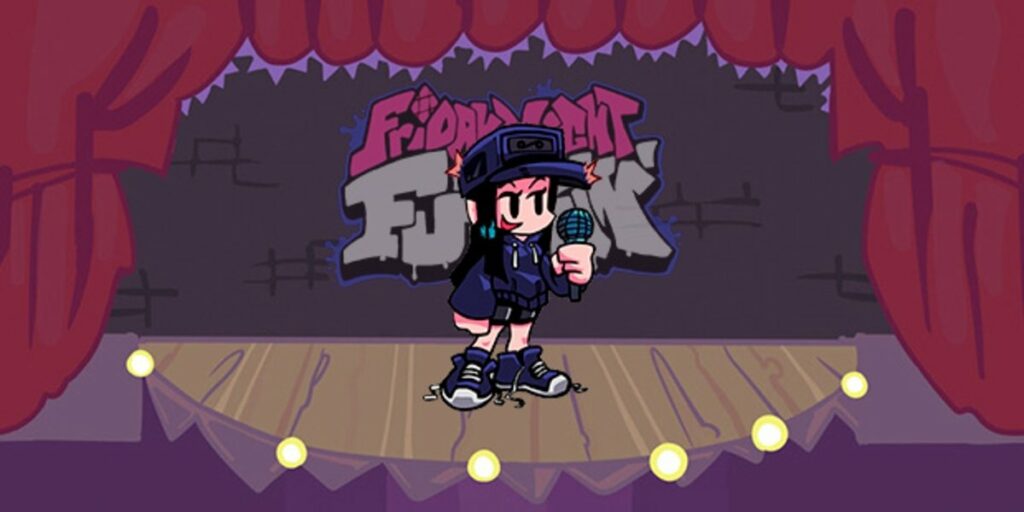 Cassette Girl is half demon and half human. She is a music-related mascot and will soon make her appearance in the game.
Hank J. Wimbleton
Hank has a knife with him and is completely bald. He has an excellent talent for music and wants to be the most challenging enemy Boyfriend has ever faced.
Ritz the Rat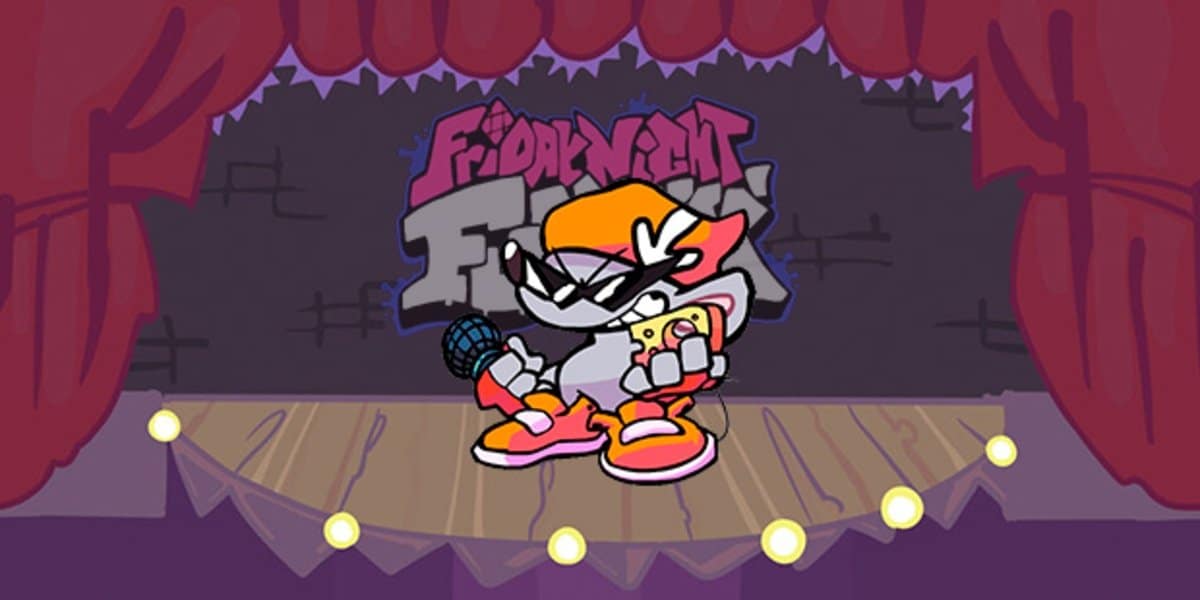 Ritz is a rat who will eventually become Boyfriend's brother. His character was inspired by Stuart Little.
Cassandra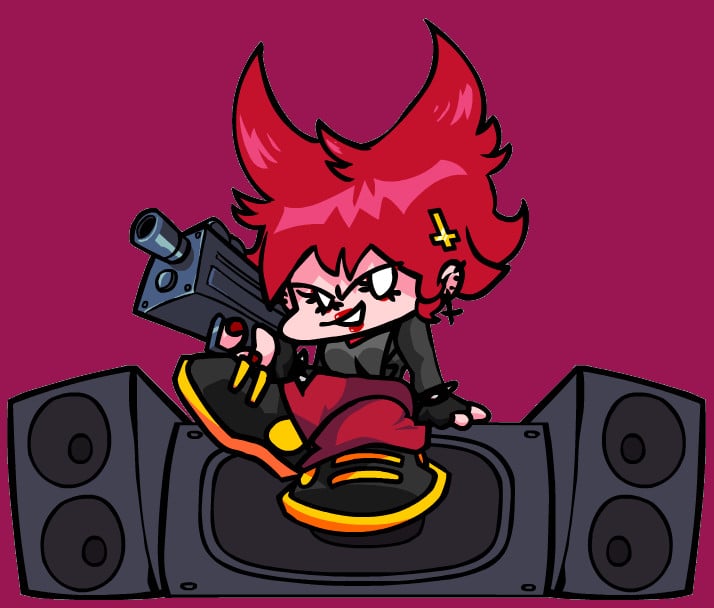 Cassandra is a mysterious character who has no public images released as of now. It is rumored that she is related to Pico.
Lucky Boy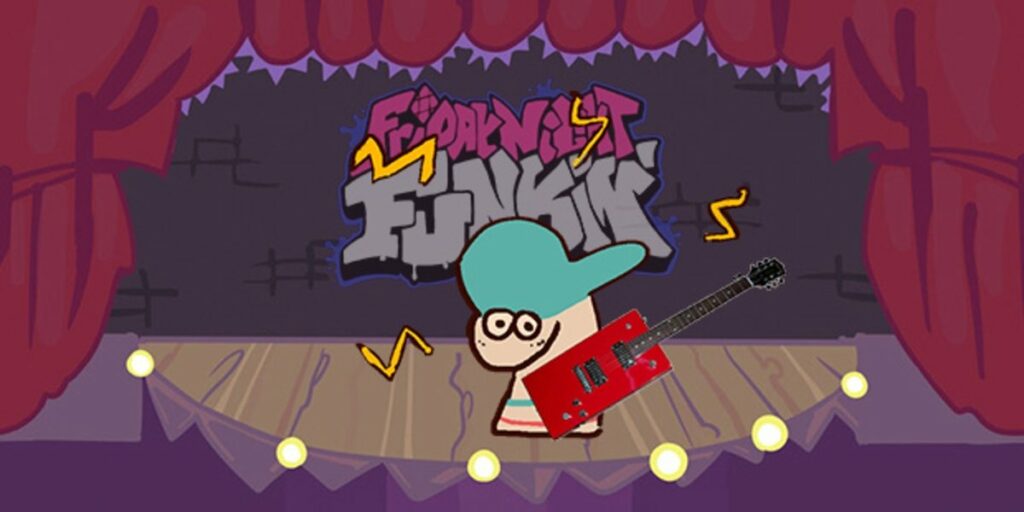 Lucky Boy is a character with code in the game. Sadly he was never publicly released. The devs later announced that he would not be a part of Friday Night Funkin'.
Background Characters
Friday Night Funkin' has many background characters that help increase the immersion of this game.
Henchmen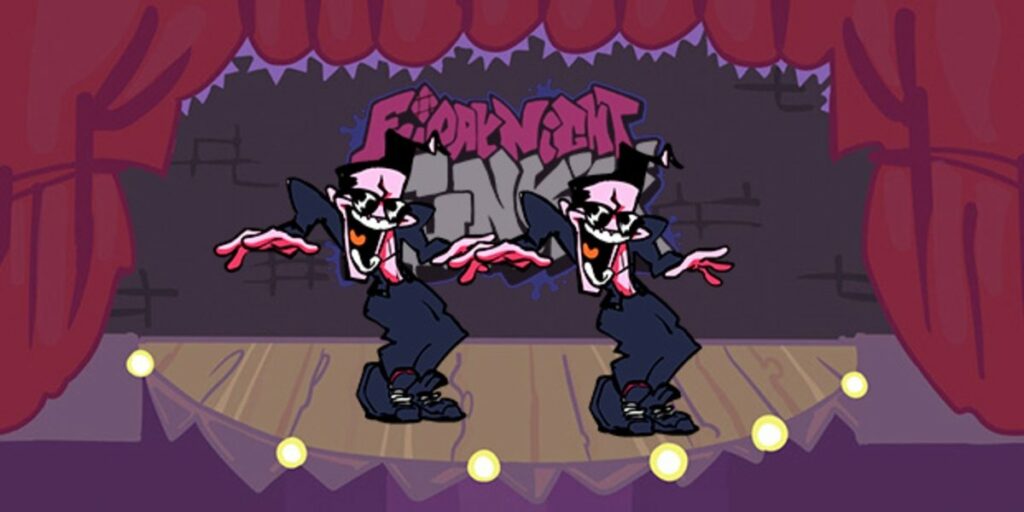 Henchmen are the followers of Mommy Mearest, and they follow the pop diva.
Santa Claus
Santa Claus is an old man in a Santa Claus costume. He behaves like Daddy Dearest and stays close to Mommy Mearest. It is rumored that the couple kidnapped the older man.
Background Freaks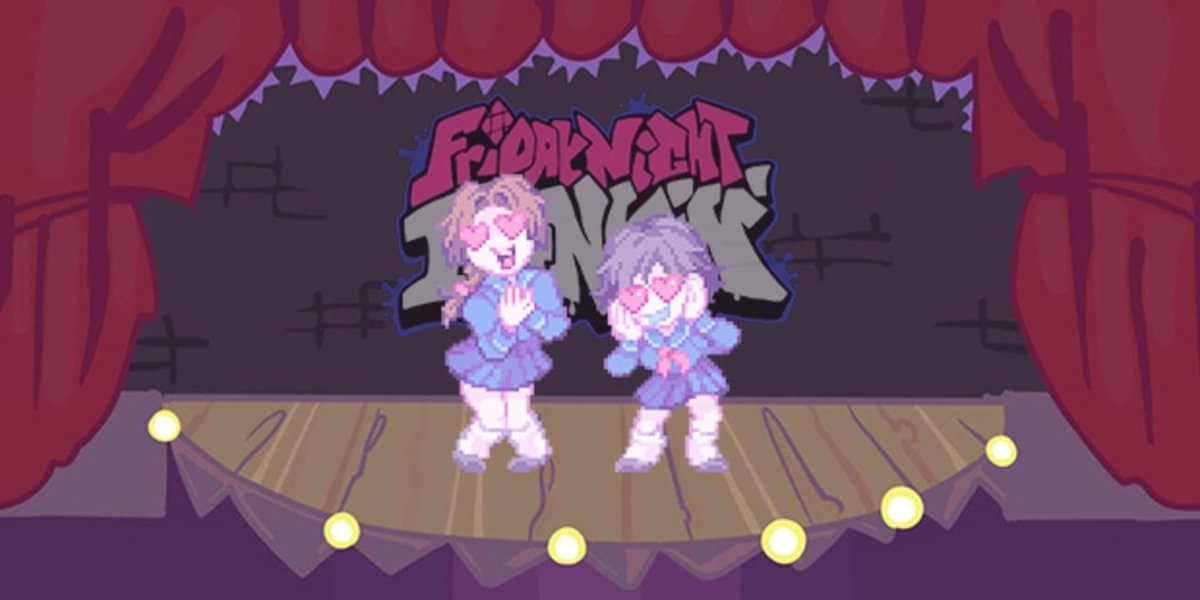 These are girls that chase Senpai into all his music battles. They are true fans of Senpai because they follow him everywhere.
Other characters
This game features many musicians; we will be listing them all below.
Whitty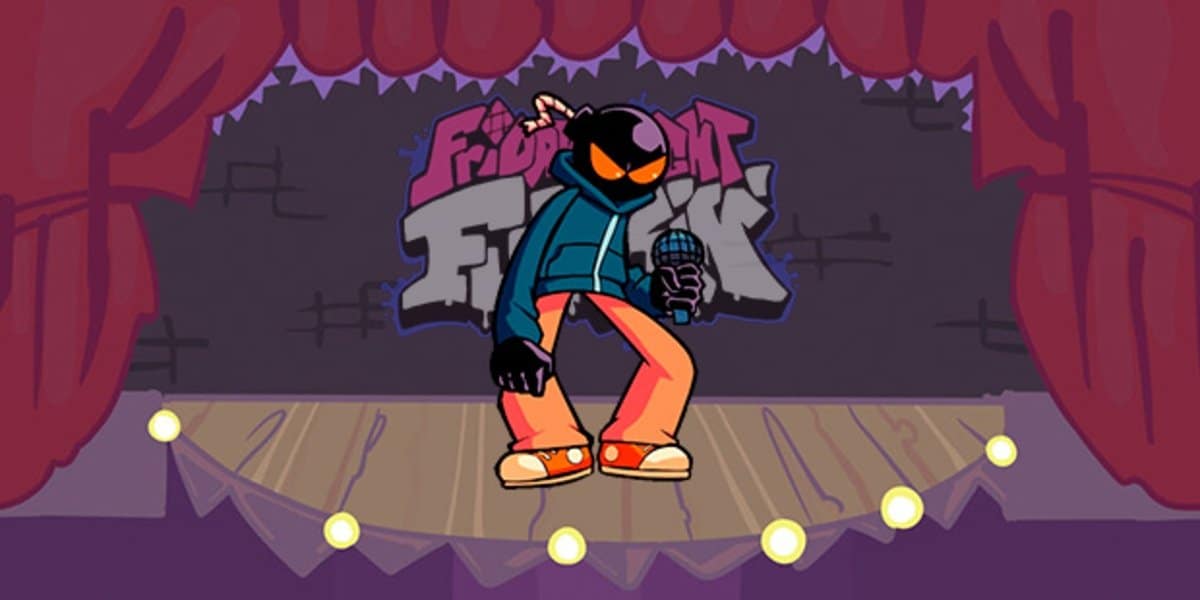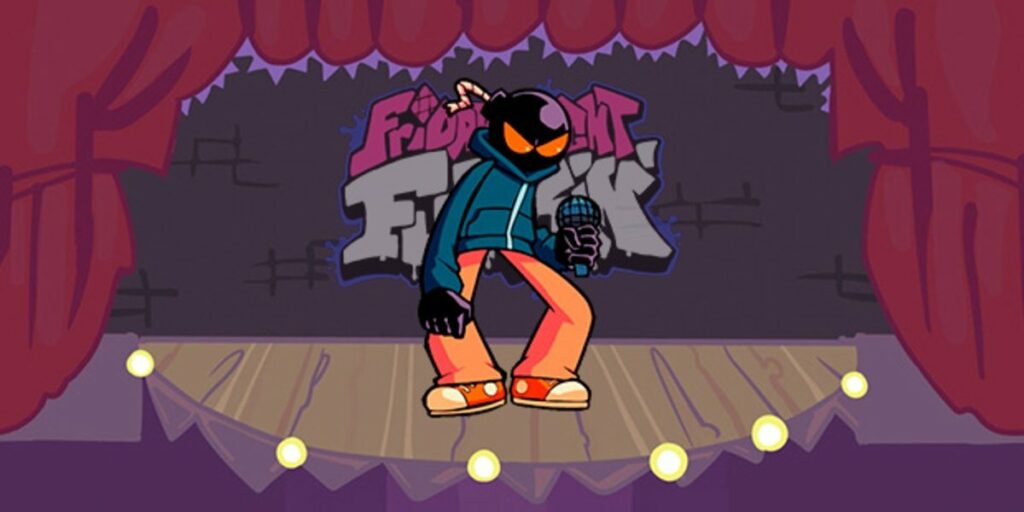 Whitty, whose real name is Whitmore, but everyone calls him Whitty. It is a humanoid bomb that has gained immense popularity in this game.
Hex
Hex is an artificial intelligence that can sing and ace at a basketball match. He has a screen on his shoulder that lets the player know about his mood.
Hatsune Miku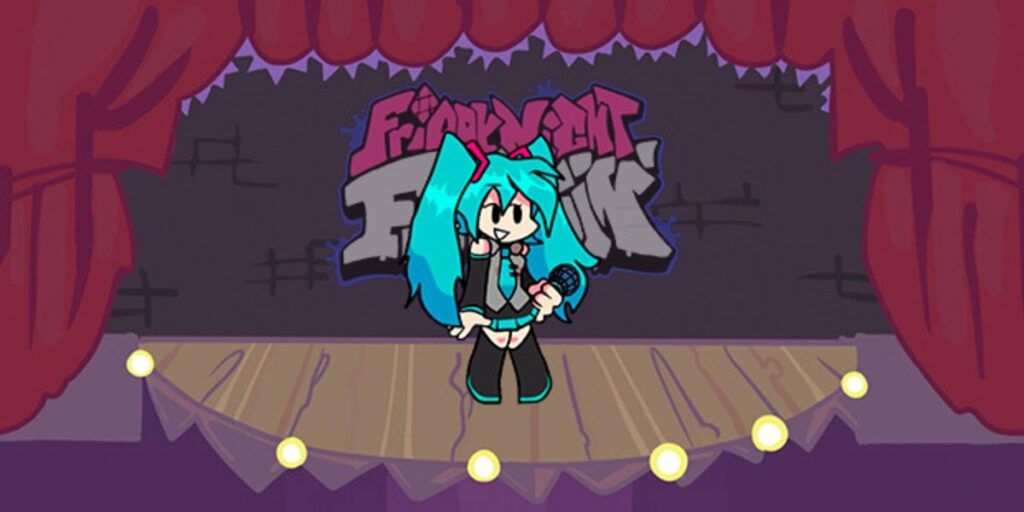 Hatsune Miku is a popular Vocaloid character that has made her way into the game.
Tricky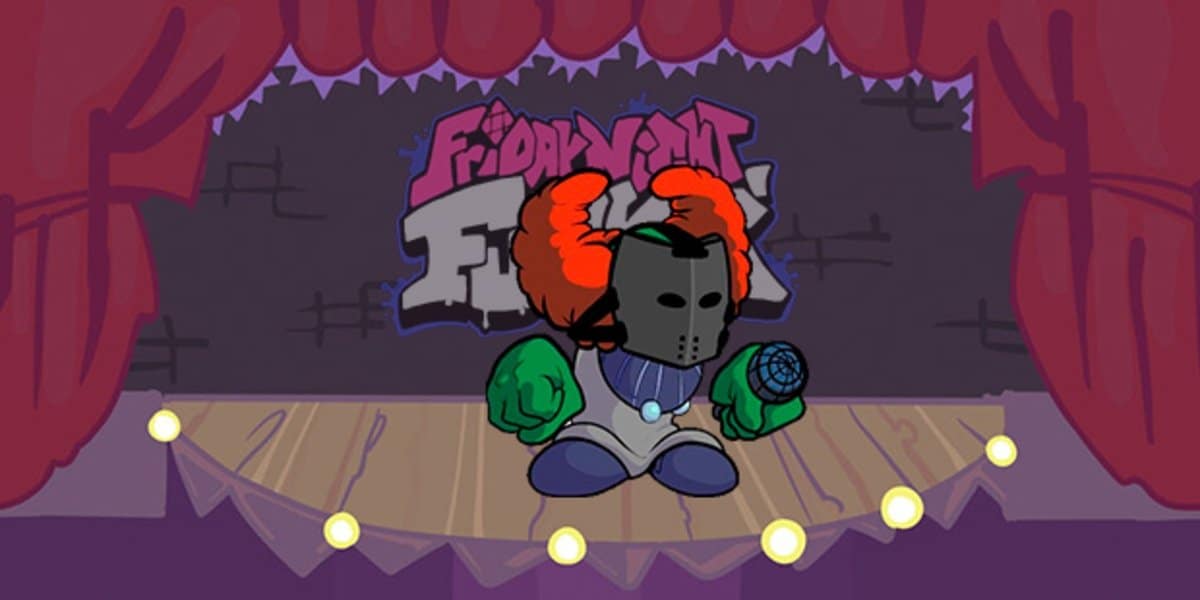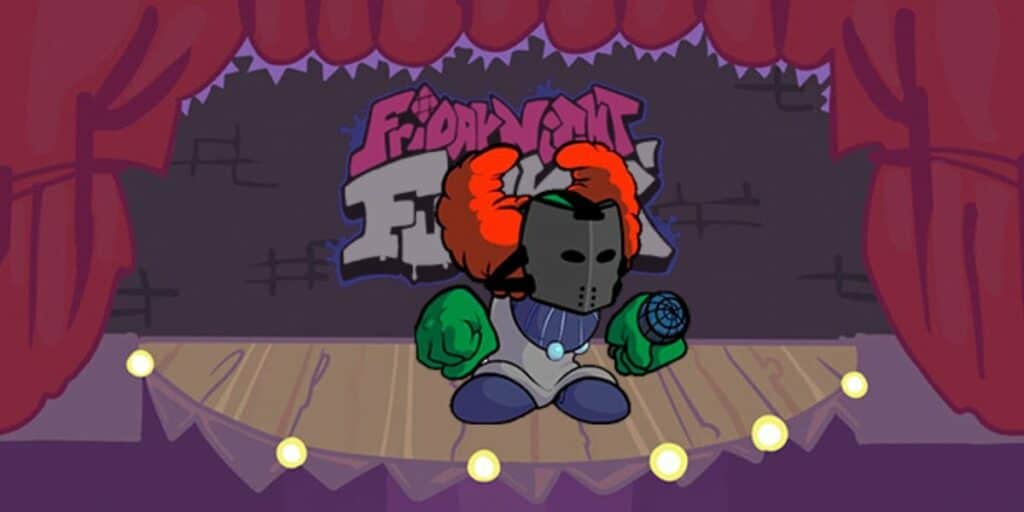 Tricky is one of the villains of Madness Combat and has arrived in the game. His appearance could be different based on the version you are playing.
Garcello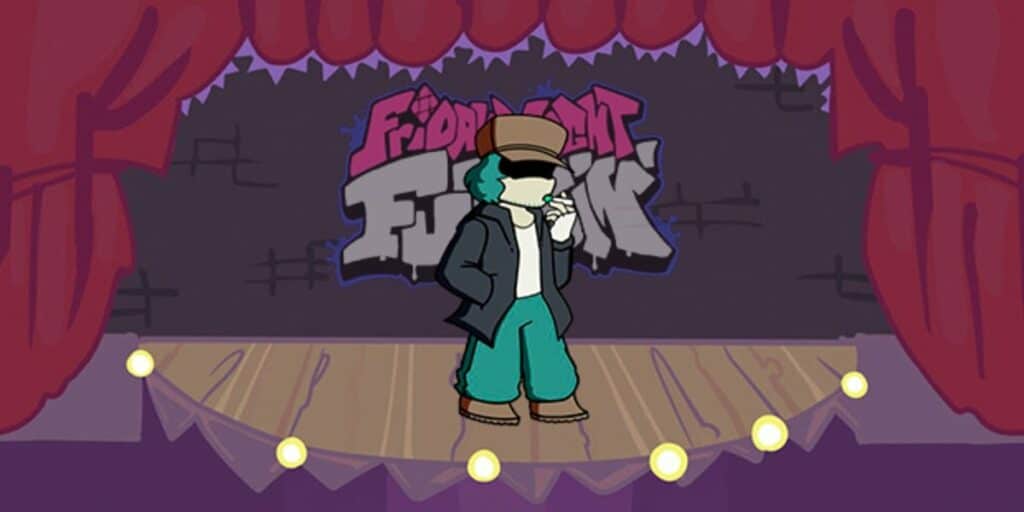 Garcello is a character that has a vibe of his own and lives with a cigarette in his hand. His smoke can also change the notes he is playing at any given time, so you will have to change your playstyle.
Kapi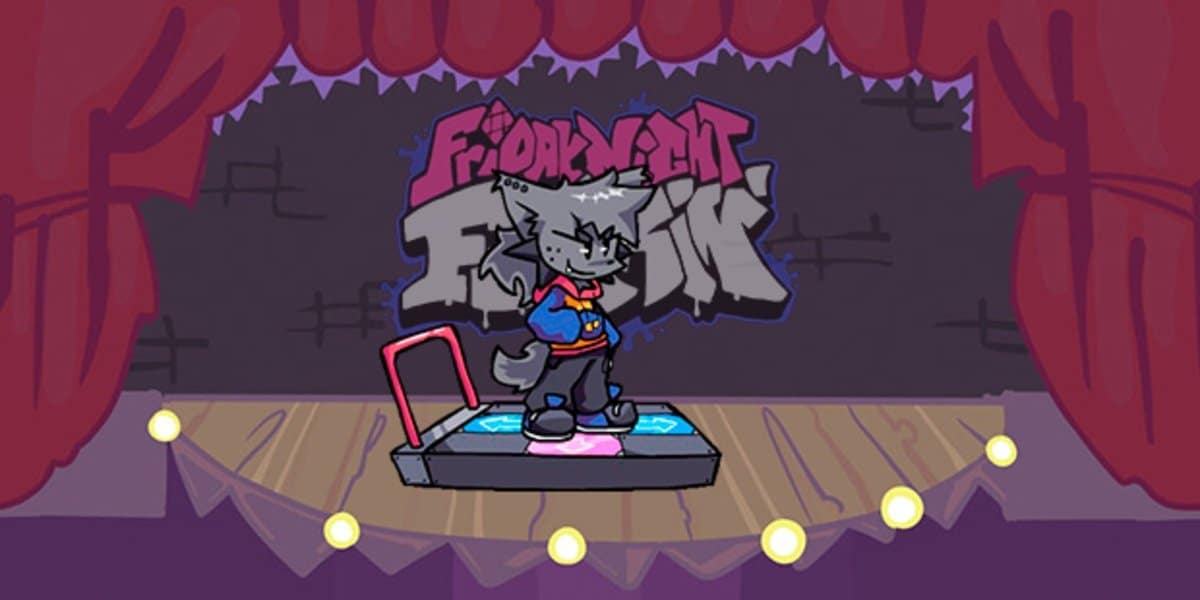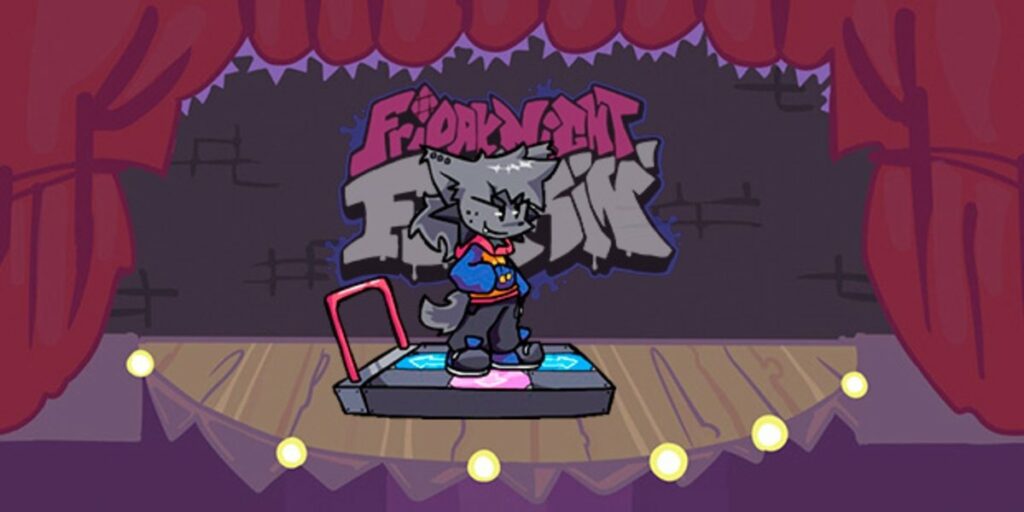 Kapi is an active follower of Dance Dance Revolution. This is why he prefers dancing instead of singing, adding variety to the game.
Sarvente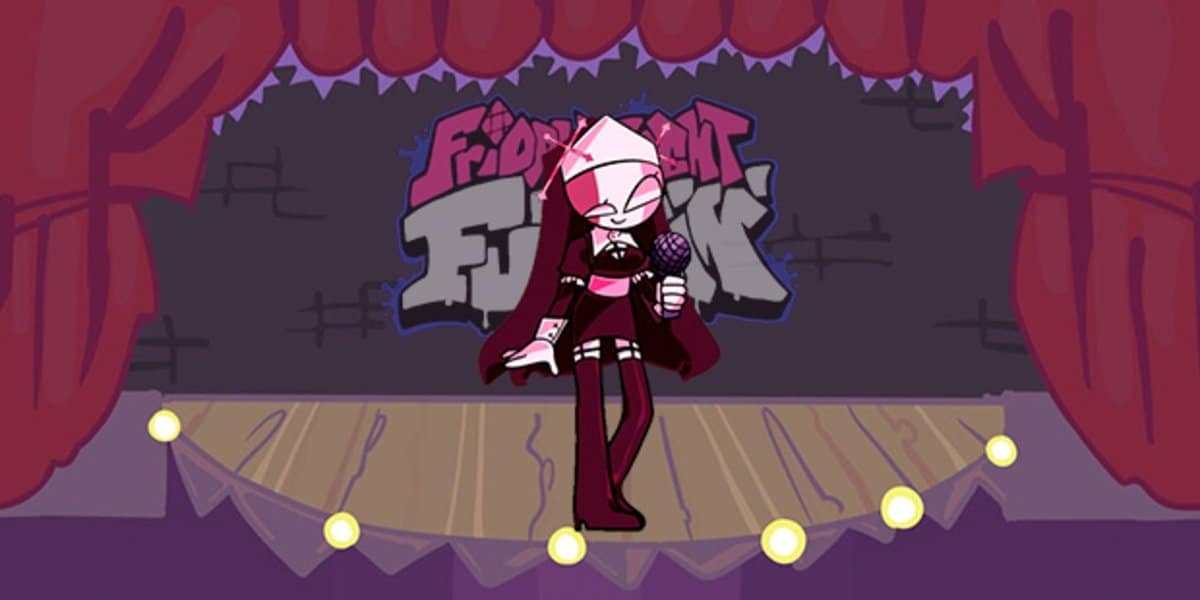 Sarvente is a nun that has been trying to Boyfriend and Girlfriend to turn religious and join their church. After failing to make them religious, Ruv starts having a rap battle with Boyfriend.
Ruv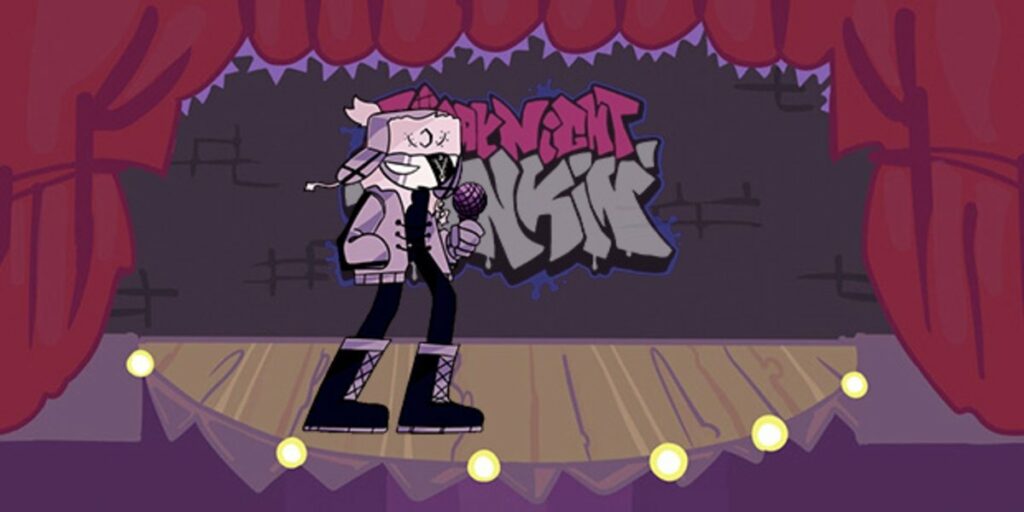 Ruv is a criminal outlaw. He has a God-given gift for signing. He is a friend of Sarvente and wants to defeat Boyfriend.
Tabi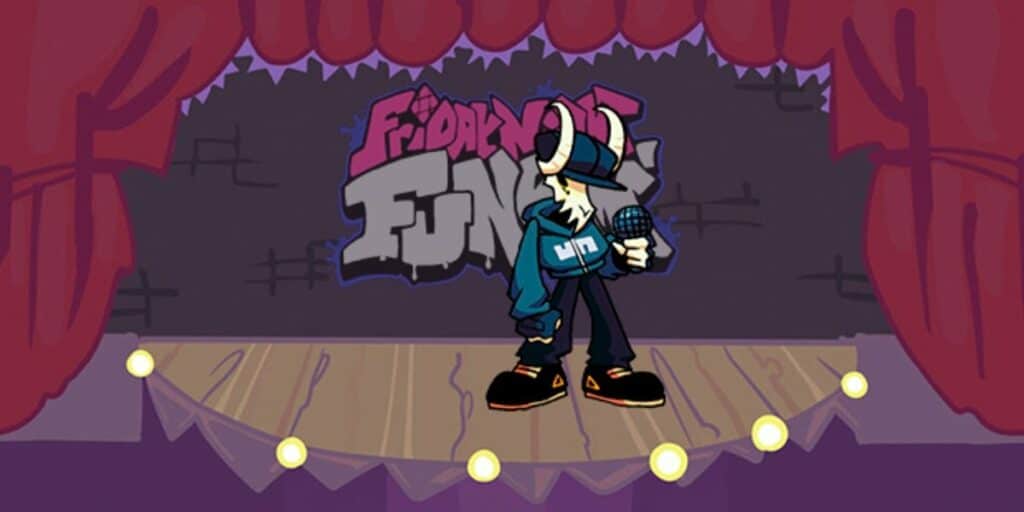 Tabi is the ex-boyfriend of Girlfriend and has a career in rapping, so you will have a hard time beating him.
Conclusion
This was our take on all Friday Night Funkin characters. We hope this guide was helpful. If it was, please let us know by commenting down below. We would love to hear your feedback!