In an official blog post, InnerSloth, the developers of Among Us have confirmed that they have halted development on Among Us 2 and are instead opting to add more features to the game.
Among Us 2 was an unintentional impostor
It seems that InnerSloth has confirmed that they have shelved plans for working on Among Us 2, a sequel for the game that is currently taking the internet by storm.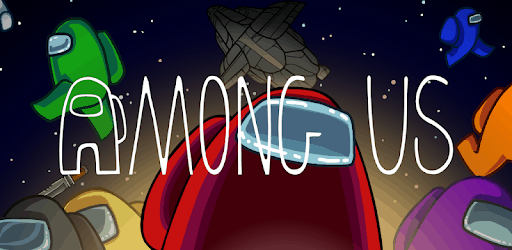 Among Us is a game where up to 10 people have to find the hidden impostor(s) in their group before they're all picked off.
While Among Us has been out since 2018, the last couple of months have made the game more popular than it has ever been and this has encouraged the developers to work on a sequel.
However, in a blog post have now expressed interest on improving the current game and putting the sequel in the airlock.
Among some of the features that the developers are hoping to implement are:
improving the servers
adding a way to add and manage friends (an account system)
a new map and more content
colorblind support
All of these are highly requested features by the community and it seems that the developers are serious about implementing these changes.
While they haven't yet shared a roadmap or a time frame for when to expect these updates, fans are excited about playing the same familiar game.
Many fans have had a positive reception toward the news and others are questioning if it was the wisest course of action.
Considering the size of the developers, working on a sequel would make them neglect their rapidly growing game.
It is better for everyone for them to make something that is already working and improve upon it.
If you haven't yet played the game, you can download and play it for free on Android and iOS devices, and for $5 you can buy the game on Steam, Itch.io, and other digital stores.
With Among Us 2 on ice, the developers are now going all in, which could be best for the game.
What are your thoughts on the move? Let us know in the comments section below!